Maritrans Recycler, Inc. (MRI) is an integrated environmental service provider offering solutions to companies and institutions in the proper disposal of hazardous and non – hazardous wastes. MRI is emphatic with its mission to deliver environmental utilities to all waste generators by continually providing services in line with the best practices of the environmental industry today.
Furthermore, MRI belongs to a global network of recyclers collectively engaged in the recovery of precious metals from scrap electronics. We find ways to maximize material usability through efficient recycling and recovery.
Maritrans Recycler, Inc. started in October 2000 in Mandaue City, Cebu Philippines and since then, has assisted various companies in the management of scrap electronics and industrial wastes in the most environmentally sound method. MRI established in May 2001 its second facility in Calamba City, Laguna, northern part of the Philippines. This was realized to meet the company's goal of becoming a pioneer in the field of environmental protection.
MRI values the protection of its clients. In the disposal of scrap electronics, the management maintains the absolute confidentiality of clients' Intellectual Property Rights and assures that scrap items are for the purpose of metals recovery only.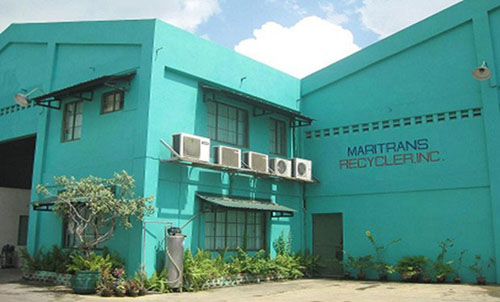 Licenses and Permits
Environmental Compliance Certificate # 070609 – 080186120
Permit to Operate # POA – 08 – J – 072252 – 403
Discharge Permit # DP – 08 – K – 072252 – 060
Treatment, Storage and Disposal Facility Registration # TR 07 – 22 – 0001
Transporter Registration # TP 07 – 22 – 0006
Philippine Economic Zone Authority Certificate of Registration # 070123120A
SEC Certificate of Incorporation Registration # CS200427630
Services
We are registered by the Environmental Management Bureau of the Department of Environment and Natural Resources as a Treatment, Storage and Disposal (TSD) Facility for the following services:
recycling of lead and its compounds
recycling of scrap electronics
recycling of waste organic solvents
treatment and disposal of used fluorescent tubes
treatment and disposal of contaminated containers
transporter of industrial wastes including used oil
provision of manpower and hauling equipment for warehouse and industrial clearing operations
Facilities
Air Pollution Control Device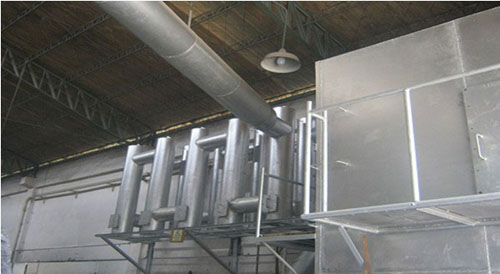 Used Fluorescent Tube Crusher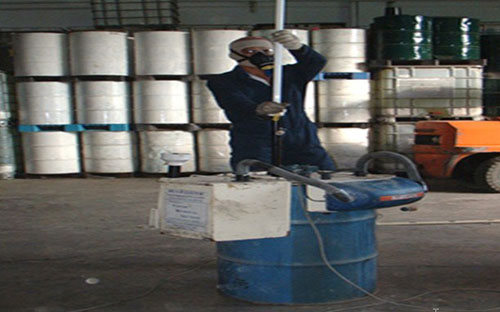 Furnace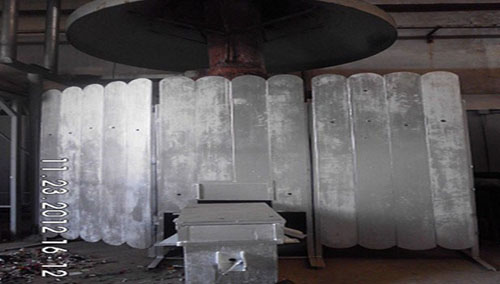 Hauling Equipment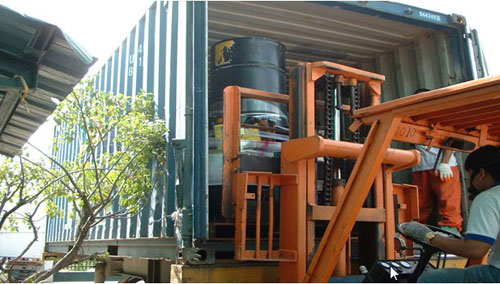 Chemical Storage Area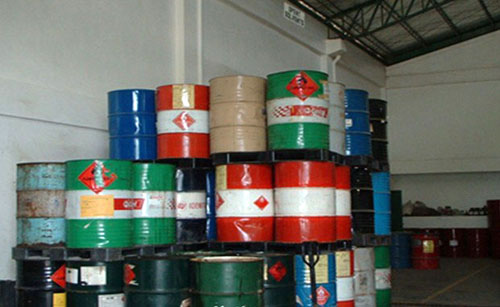 Used Solvent Distillation Area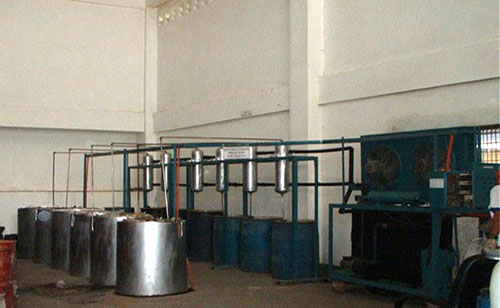 Rotary Furnace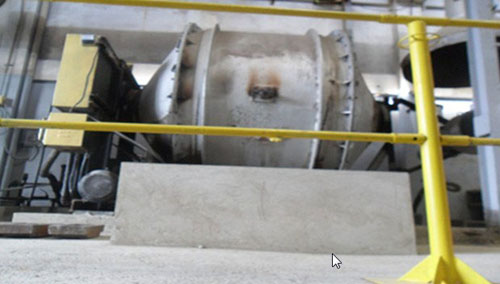 Scrap Electronics for Recycling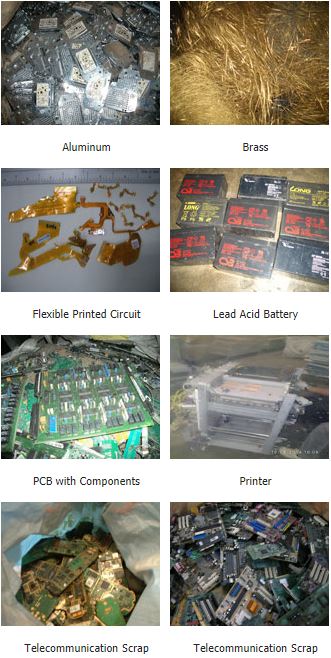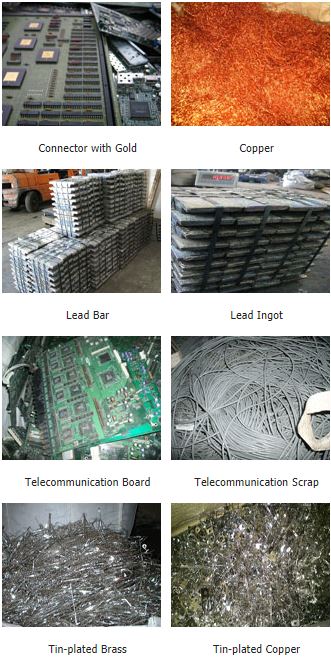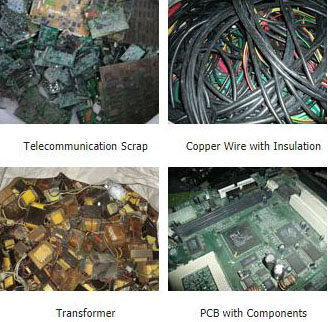 Contact Us
Maritrans Recycler, Inc.
Address: Sitio Baas, Brgy. Pagsabungan, Mandaue City, Cebu
Phone: (032) 345 9525 to 26
Fax: (032) 345 9524
E-mail: mesecebu@pldtdsl.net | mescrape@pldtdsl.net
Find us on Google Maps
sponsored links
SIMILAR COMPANIES/PRODUCTS/SERVICES
Terms of Use/Privacy Policy Advertise Buy me coffee
Maritrans Recycler, Inc.