1. About Us / Our Products
Established on September 4, 2002, Manila Wood Veneer Supplies (MWVS) is one of the country's top distributor
of wood veneers ranging from locally produced to internationally well-known and high quality veneers.
MWVS provides wood veneers directly imported from Europe, America and Africa and the only authorized
ALPI Wood Products distributor in the Philippines.
Our Products
Veneers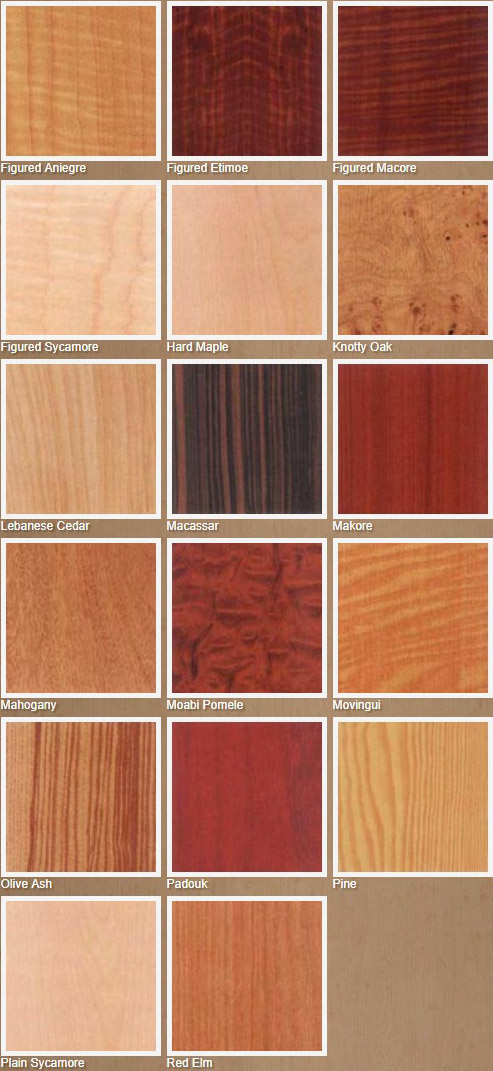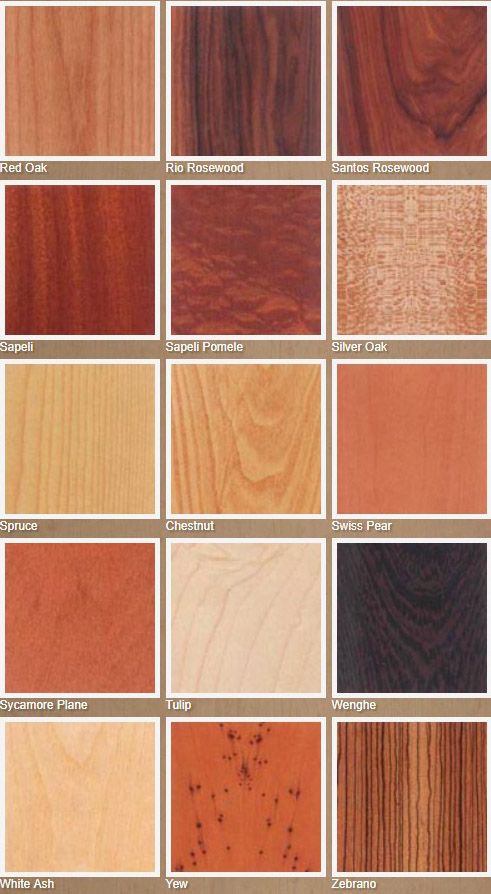 Burls
Crotches

Panels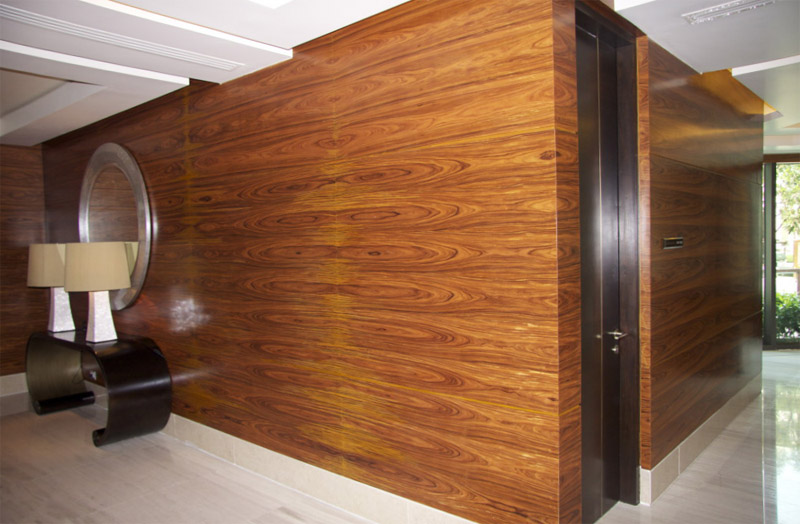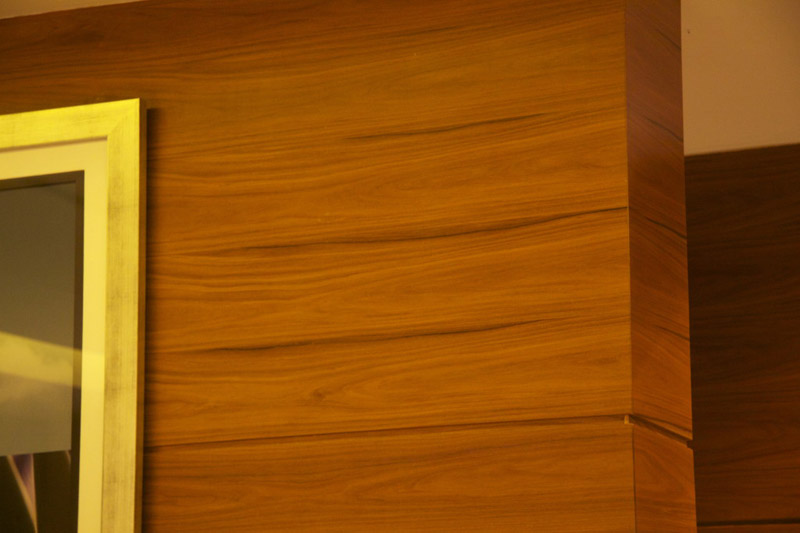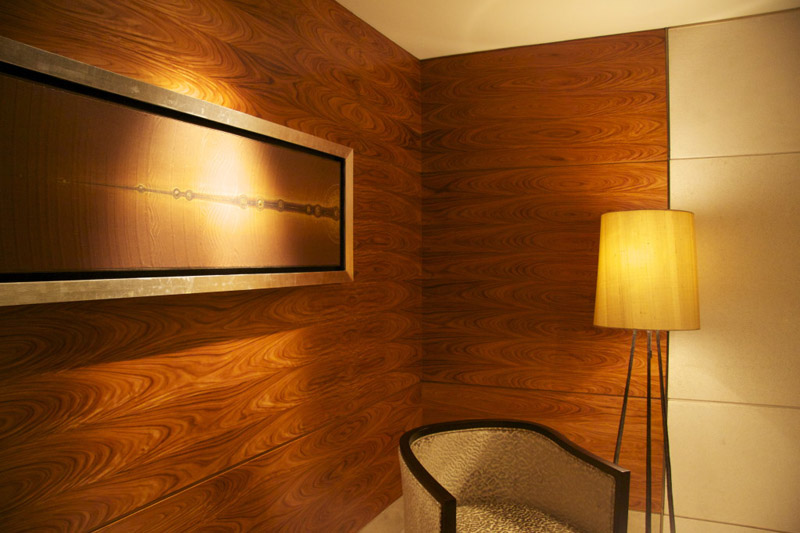 Advertisement
Manila Wood Veneer Supplies