Our company provides electrical and electronics consulting services for developments like Residential, Commercial / Retail, Office BPO, Manufacturing, Hotel and Casinos.
We create design plans and perform precise calculations for optimum and efficient utilization of electricity without increasing costs.
Our History
Aided and equipped with 8 years of experience, Mr. Mario A. Alix courageously started MARIO A. ALIX & PARTNERS (M.A.A.P.) the year 1983 and as he said everything else is out of sheer hard work, a little bit of luck, and faith in his team and having to thank Citibank for giving his talents and the company their first break. All this happening while sharing the office with his family in their humble home in Singalong St.
Through the years and with the uprising demand for better designed electrical systems, the company has been growing the number of employees and now we are 30-man team stronger than when we started 32 years ago.
Since the ordinance of separation of Electrical Systems and Electronics Systems, we partnered up and hired an In-House Professional Electronics & Communications Engineer to re-assure that our designs for both Electrical and Electronics Engineering are at its peak of performance and functionality.
Recently, mid-year of 2014, we have reached another milestone. Our rebirth as an INCORPORATION. Starting our Registration Date of June 9, 2014. We no longer are known as Mario A. Alix & Partners but as MARIO A. ALIX PHILIPPINES INC. Our rebrand not only brought forth a certain kind of assurance that we are moving with the times but also brought to light stronger bearings.
What We Do
We, basically, work with the wisdom and knowledge that we have accumulated over the years with our own brand of engineering design under a new name. This Company, Our company will continue on designing lighting, power, fire detection and alarm, and auxiliary systems and other scopes within the bounds of the National Standards and Codes, which our Principal Engineer, now our President, was also part of the brewing process, to ensure our clients that their projects are within their highest satisfaction.
We do this because our clients' trust is our motivation to move on with the times and their satisfaction is our source of happiness.
Clients (partial list)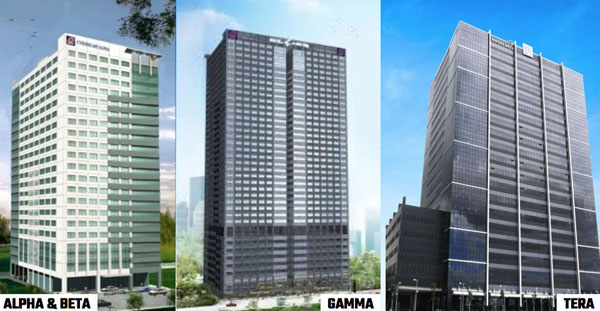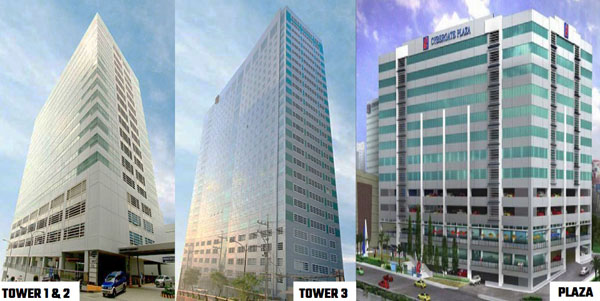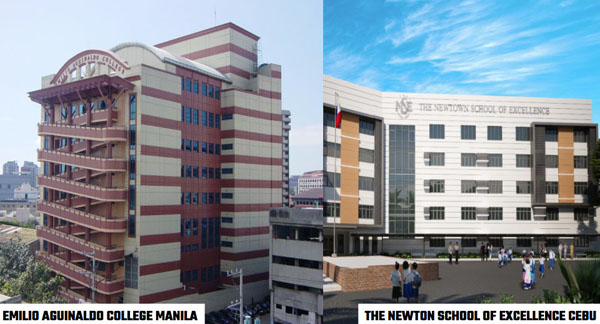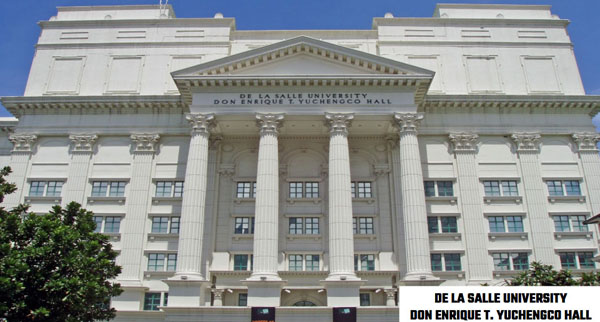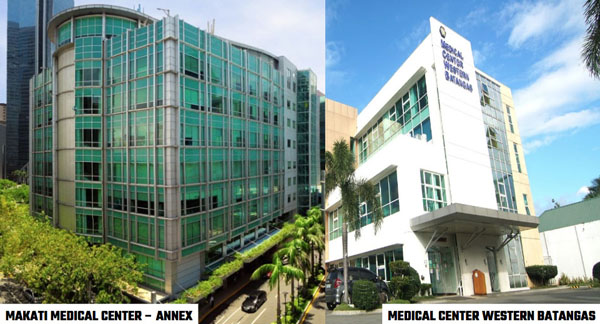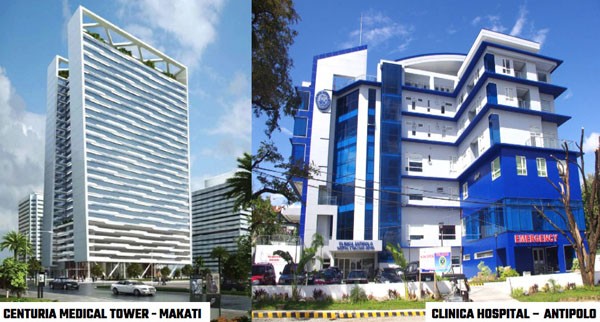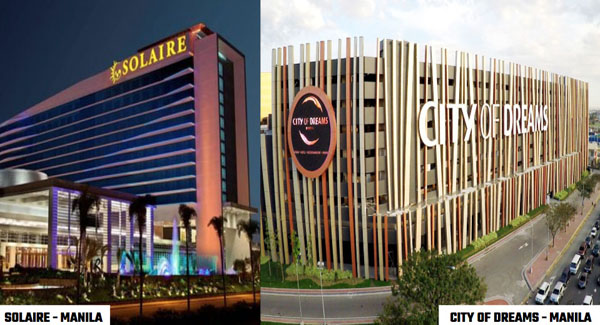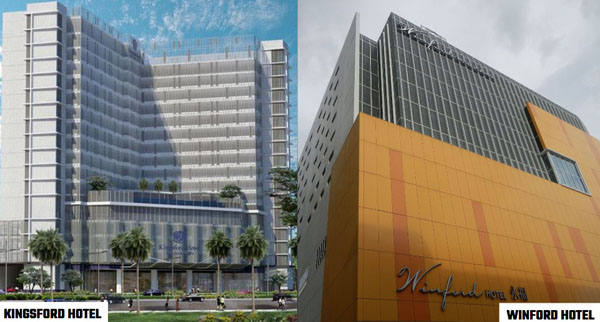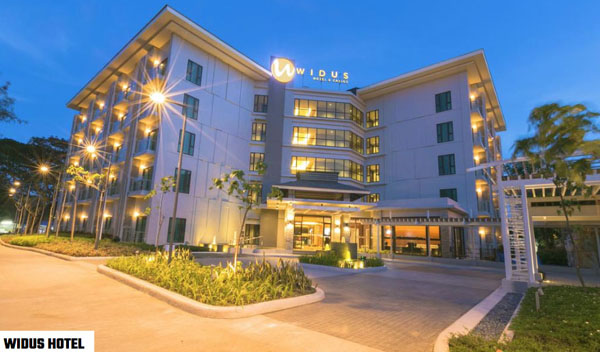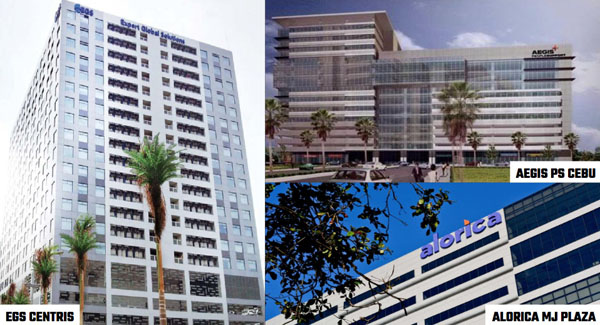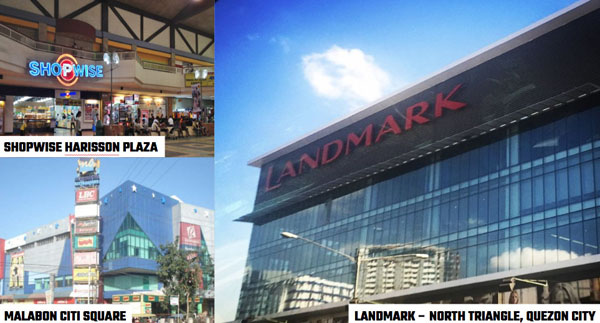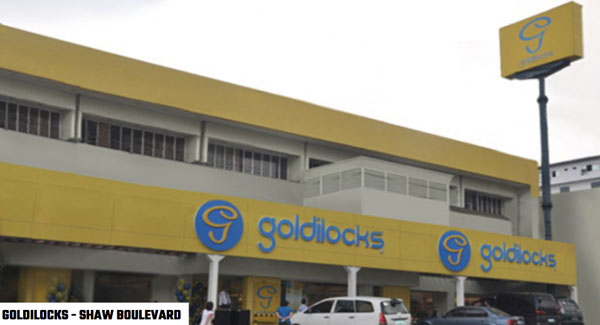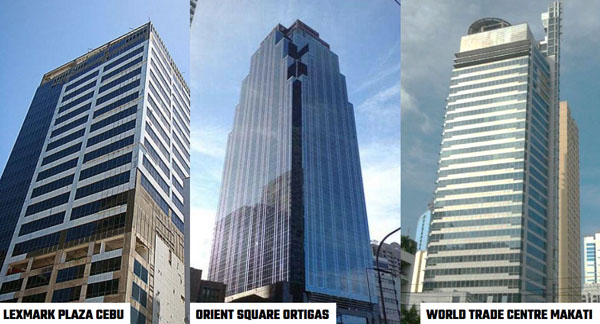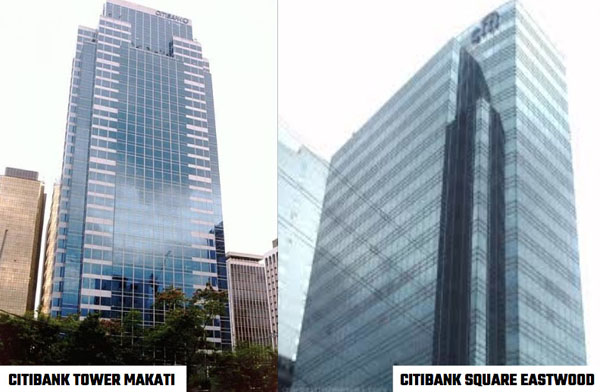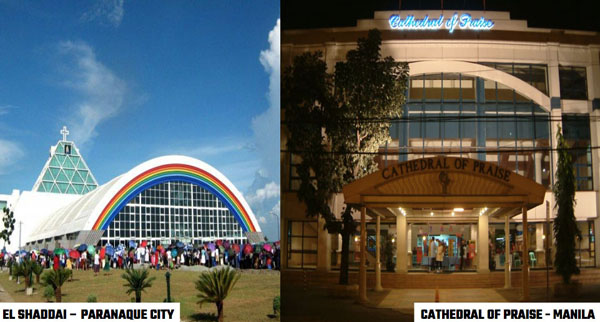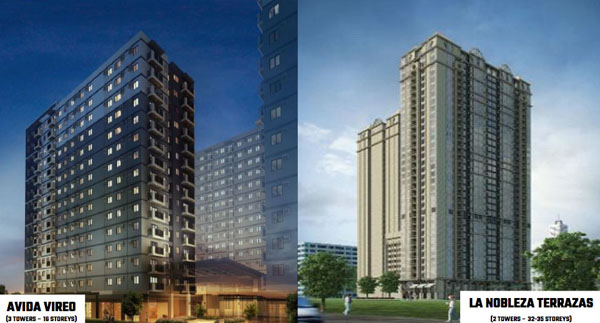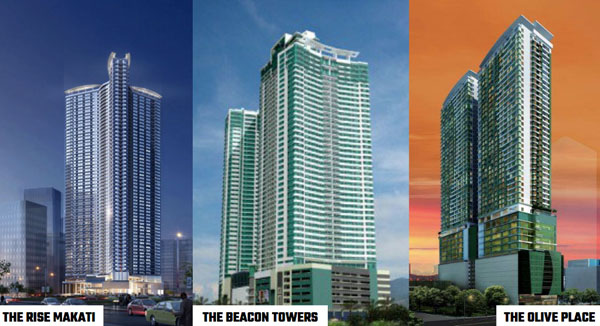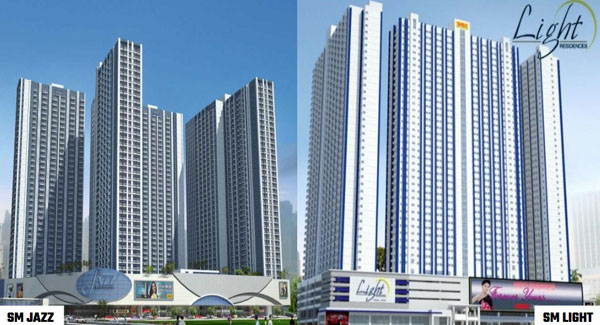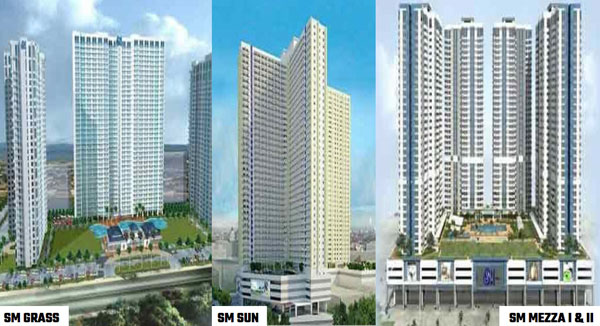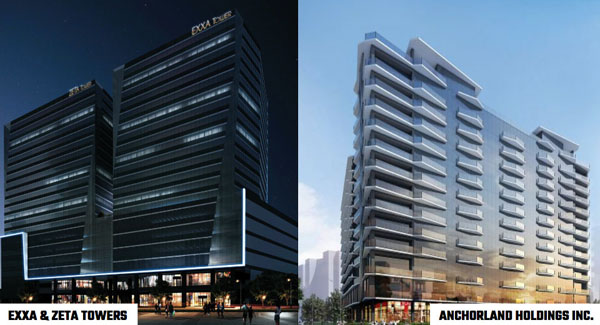 Contact Us
Mario A. Alix Philippines Inc.
Address: 2F 2220 Angel Linao Extension, Malate, Metro Manila, 1004 NCR Philippines
Phone: +63 2 995 3300 | +63 2 254 8456
Fax: +63 2 995 330
E-mail: electrical@maaphils.com
Find us on Google Maps
sponsored links
SIMILAR COMPANIES/PRODUCTS/SERVICES
Terms of Use/Privacy Policy Advertise Buy me coffee
Mario A. Alix Phils, Inc.