LOMAR SUPPLY Co. Inc. is a company that specializes in environmental supply equipment and consumables. Established in 2010 as a subsidiary, Lomar Supply Company has grown into a full service environmental supply house, focused on the needs of specific industries.
We have a thorough range of products which which we offer to meet your emergency spill clean ups, and provide your spill protection needs. Our objective is to be the the most cost effective, professional and ethical, leading environmental safety equipment company who can supply your needs for the environment and personal safety equipment as needed. As such, we keep enough inventory to ensure timely response to emergency spills and clean ups.
Lomar Supply is focused to service the supply needs of the following industries:
Oil & Gas and Geothermal Industries
Marine
Mining
Power Generation
Manufacturing
Lomar Supply represents several of the leading brands primarily focused on environmental safety. Be it Absorbents and Spill Kits, Oil Spill Dispersants, Booms/Skimmers, we have them.
Lomar Supply has a team of experienced experts who have had experience in the Oil Spill Response Equipment and vast knowledge on internationally accepted industry standards for environmental safety.
Moreover, Lomar Supply is also able to provide integrated supply and procurement services.
We keep inventory and availability is guaranteed for most of the brands and products we represent.
Products
Expandi
EXPANDI is one of the pioneers of the oil spill world. We invented and developed the self-inflatable oil boom concept early in the1970ies. More than 700,000 meters have been deliverd worldwide since then.Today, EXPANDI is a rapidly developing organizationwith production facilities and engineering capacities in Sweden and Spain and with sales and sevice representatives all over the world. We offer a wide range of high quality oil spill response equipment. We also offer our experience withing the system development, spill response management and large scale clean upoperation. Together with our partners we offer complete solutions within all significant areas ofoil pollition control.Recently, we have been introducing a lot of exiting news and we take price in ensuring that everything is still based on the well-recognized realibility and well proven EXPANDI technologies.
Parker Systems Inc.
Floating spill containment booms, boom installation hardware & accessories. Floating turbidity curtains/Silt curtains, Dredge Barriers, Baffle booms. Oil and industrial sorbents including spill kits and our popular product OilSnare singles and OilSnare on a rope which is used to cleanup heavy oil spills worldwide. Skimpak skimmers, fuel vent bags, drain covers, and a large variety of spill prevention, secondary containment and cleanup materials.
James H. Parker founded the company in 1970. Since that time, Parker Systems, Inc. (PSI) quickly became, and continues to be a major supplier of environmental equipment worldwide.
H2W Sorbents and Spill Prevention
H2W Sorbent's & Spill Prevention, manufacturers are able to penetrate markets quicker and enjoy larger bottom line returns. H2W connects manufacturers and distributors around the globe – helping them to reach new markets, expand their businesses and maximize profits. H2W`s full line of adsorbents provide superior adsorbency and performance so you can keep your work environment safe from unexpected spills and workplace accidents. Spill Decks, Pallets, Containment Units and Stackers from Dixie Poly and H2W contain and control spills at the source, so you can keep your work environment, your employees and mother nature safe. Sqwincher is one of the most cost-effective ways to increase productivity, while helping to lower the number of workplace accidents.
Slick Sleuth SS100
The Slick Sleuth line of oil spill detectors are used in a wide variety of industrial and environmental applications for remotely detecting oil spills in real-time. Should an oil spill or leak occur, Slick Sleuth provides instant detection and notification, enabling users to contain accidental oil spills and avert otherwise costly environmental damages, cleanup/mitigation expenses, fines, regulatory penalties, and public relations nightmares. The highly sensitive sensor detects small (micron-level) amounts of oil on calm water, moving water surfaces (outfalls, streams, harbors, offshore), as well as on solid/dry surfaces.
Formula 1111 Oil Spill Dispersant (water based)
Formula 1111 Oil Spill Dispersant (water based) can be applied directly from the drum to the soiled surfaces. The most efficient method of application is by means of a venturi ejector nozzle attached to one of the boat fire hoses. The nozzle can be adjusted to suit the spraying to give a correct concentration of dispersant.
Eurolube Formula 3070 Oil Spill Dispersant
Formula 3070 Oil Spill Dispersant Natural Citrus Solvent is based on a proprietary emulsifier and contain no nonyl phenol give a safer environmental in water – and dispersible which remains pourable over a wide of temperate range.
URMS
United Resources Marketing Services Pte Ltd was established in 1987 to provide a higher level of products and services to the maintenance chemicals and lubricant industry.Over the years, from our humble beginnings as a small-time importer of chemicals and lubricants, we have matured into the leading citrus marketer that we are today. Our wide range of products includes more than 50 different types of chemical cleaners, grease/lubricants and absorbents guaranteed to meet all of your needs. Dedicated in our pursuit of excellence, since 1992, we have been collaborating with RS Clare (UK), a lubricant and grease company with an excellent track record of 261 years. Not one to rest on our laurels, we launched into yet another partnership with Florida Chemicals (US) to jointly develop an array of environmental-friendly and cost-effective products using up-to-date technology.
SEI Industries
SEI Industries Ltd. was incorporated in May 1978 as a product development/marketing company. Since January 1983 the company has specialized in the design, manufacturing, marketing and commissioning of structural engineered fabric products and related systems to the aviation, remote site logistics supply, environmental, and firefighting industries. SEI Secondary Spill Containment is considered by many to be the best in the world. Their products will help you immediately contain a spill, preventing damage, liability and cost that come with its spread.
VisionAid
VisionAid products assist in maintaining industrial safety, and do so in a responsible way. The safety of your worker's eyes is of the utmost importance. Vision Aid offers a complete line of products to make sure your employees can "see" the job done to completion. The line includes lens emergency eyewash units and a complete line of lens cleaners.
Gallery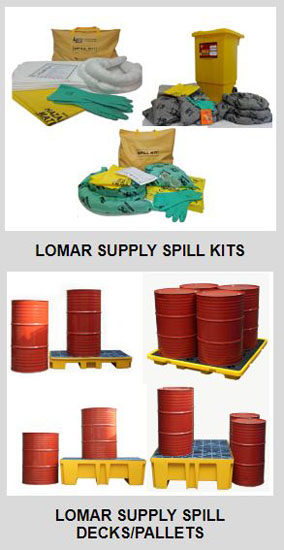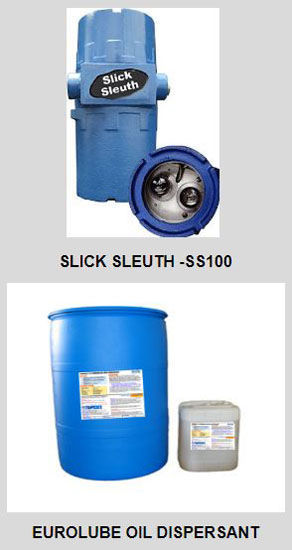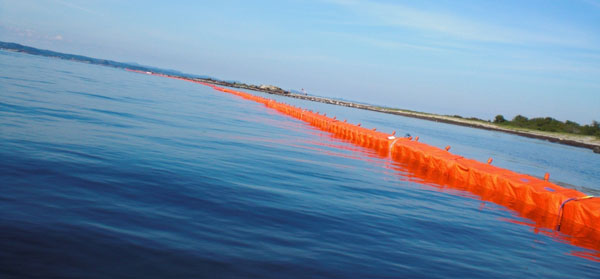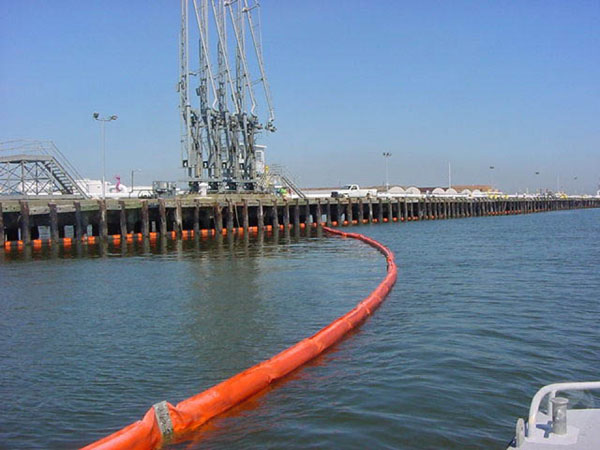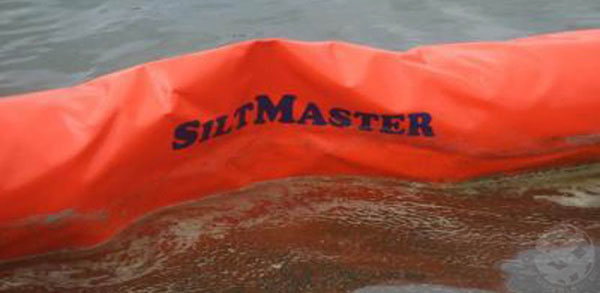 Contact Us
Lomar Supply Co., Inc.
Address: 200 Vitalez Ave., Vitalez Compound Barangay San Isidro, Paranaque City
Phone: +(63) 2 802 4339 | +(63) 2 586 8736
Spill Response Hotline: +63917 521 6621
Mobile: +(63) 917 532 7012
Fax: +(63) 2 802 4339
E-mail: customerservice@lomarsupply.com
Find us on Google Maps
sponsored links
SIMILAR COMPANIES/PRODUCTS/SERVICES
Terms of Use/Privacy Policy Advertise Buy me coffee
Lomar Supply Co., Inc.