Lin Man Power Technology, Inc., a SEC-registered company in the Philippines is mainly engaged in manufacturing of meters, and importing and trading of major electrical equipment. The company invest into research and development for its smart meter as it is committed to provide products that are excellent in quality, reliable and cost-effective. Prior to its incorporation, the company has been actively engaged in the electrical supply sector. In the 1970's the company supplied various electrical components such as lighting parts for fluorescent and incandescent lamps and electro-mechanical parts to the established electrical product manufacturers. Then in 2000, the company started to supply customized meters to various electric cooperatives nationwide.
Products
KWH Meter - IEC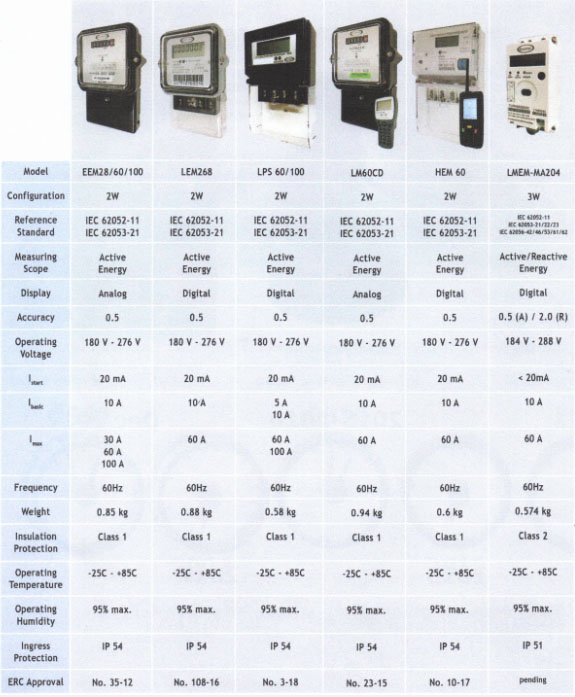 KWH Meter - ANSI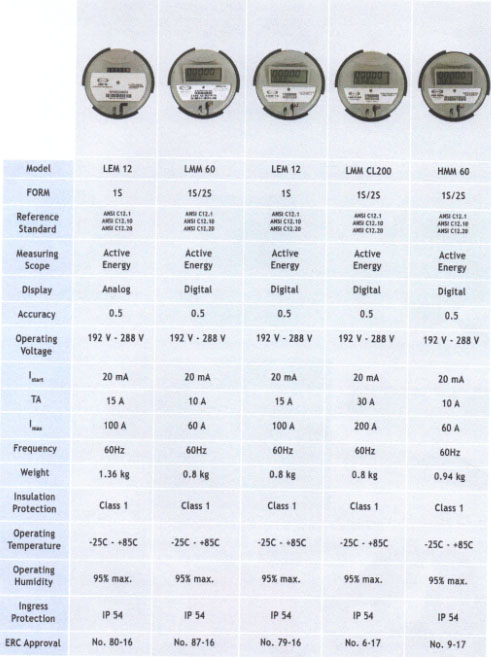 Major Clients
Customer Name: MERALCO

Customer Address: Pasig City, NCR
Model: LMM10(60)/LMM CL200

Customer Name: NEECO 2 AREA 2

Customer Address: San Leonardo Nueva Ecija
Model: LMM 268

Customer Name: BILECO

Customer Address: Naval Biliran
Model: LM60CD with HHU

Customer Name: COTELCO-PPALMA

Customer Address: Midsayap, North Cotabato
Model: HMM 10 (60) with HHU, LPS 10 (100)

Customer Name: ZAMCELCO

Customer Address: Putik, Zamboanga City
Project: Ayala 10MVA 67/13.2kV Substation (2012), Camachile 25MVA 67/13.2 kVA Substation (2017)

Customer Name: SIARELCO

Customer Address: Dapa, Siargao Island
Model: EEM 28/EEM60
Contact Us
Lin Man Power Technology Inc.
Address: No. 6 3rd Street, Meridian Industrial Complex, Barangay Macabling, City of Sta. Rosa, Laguna 4026, Philippines
Phone: (049) 534 1343
E-mail:
president@linmantechnology.com
marketing@linmantechnology.com
hr@linmantechnology.com
admin@linmantechnology.com
technical@linmantechnology.com
finance@linmantechnology.com
Find us on Google Maps
sponsored links
back to business directory home page
Lin Man Power Technology, Inc.