LIDU is a team of Interior Designers who are first and foremost dreamers. We are visionaries who draw inspirations from the extremely mundane of things to the most extraordinary. Each project is handled differently, every nuance is taken into consideration. We see an assignment as an opportunity to be creative while being true to what we are here for – bring an idea to life, turn dreams into reality and make every single day a celebration of great design.
On its 10th year, LIDU showcases a deep portfolio of project types ranging from Residential, Hospitality, Retail and Mixed-Use developments. The firm has also progressed and recently, it launched a satellite office in Manila as a response to the growing interest from stakeholders outside of Iloilo. LIDU is big on giving back, hence, the introduction of LIDU Cares, which is the firm's corporate social responsibility arm. It aims to be the beacon of hope using design to empower towards transformation.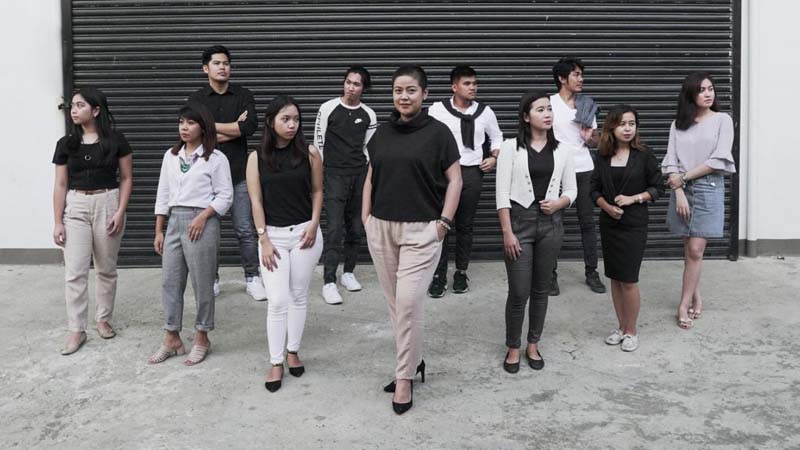 The Principal Designer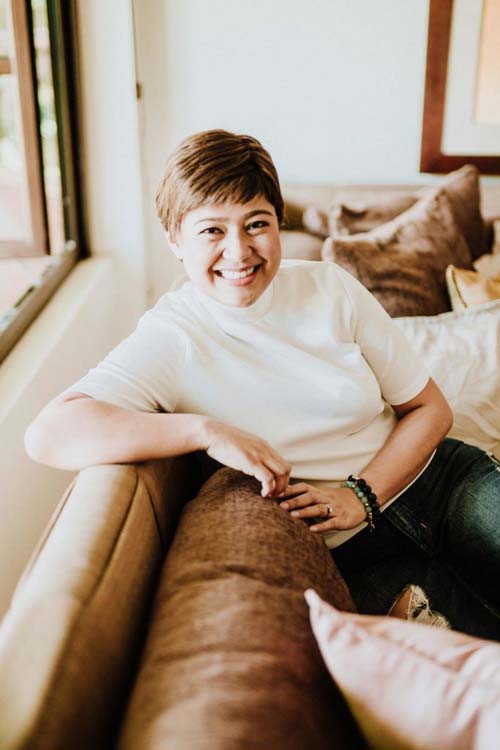 "We speak of one brand, We work and operate under one set of values that makes us who we are and that clearly sets us apart. " – ISABELLA ROBLES GO

Isabella is the President and Principal Interior Designer of her design firm Living Innovations Design Unlimited, INC. in Iloilo City. A proud graduate of University of Santo Tomas, she graduated with a Bachelor of Science in Interior Design degree, magna cum laude, and placed 10th spot in the Philippine Interior Design board exam in 2007. She is a finalist of the 2017 Kohler Bold Design Awards for Prodigy: Rising Star Category, and also a nominee for the 2018 Haligi ng Dangal Awards: Interior Design Category.

As an interior designer in Iloilo, Isabella keenly focuses on creative problem solving, an obligation far more important than aesthetics alone. Isabella is keenly aware of her responsibility to the environment while infusing craftsmanship into her work. For her, there is absolutely no room for wastage. Apart from visuals, everything must be usable and functional. Moreover, there is no sign of mediocrity in her many oeuvres. This is evidently seen in the rich textures of her designs, her 'minimalist' choice, the inimitable play of surfaces and space, and the undeniable showcase of inventive creativity.

Isabella aspires to acquire bigger and challenging projects as well as collaborate with other adept interior designers. Linear forms, adept choice of materials, concept-wise clarity, client-centered philosophy—unique in all aspects. Most of Isabella's works are an absolute reflection of her client's personality. Moreover, every project is entitled to be unique, with no trace of repetition. Isabella makes sure every project has its own identity and her flexibility is evident in every project she encounters. With the promise of uniqueness, functionality, and creative problem solving, clients are regularly wowed and amazed.
A Glimpse At Our Design Prowess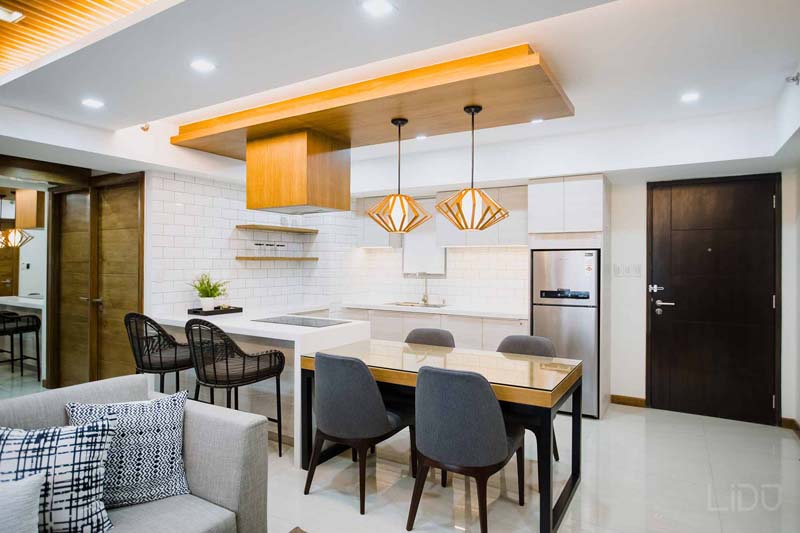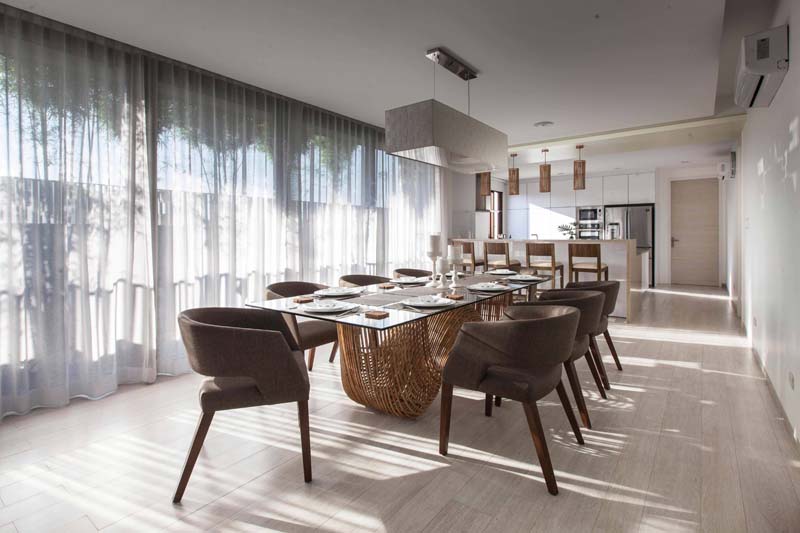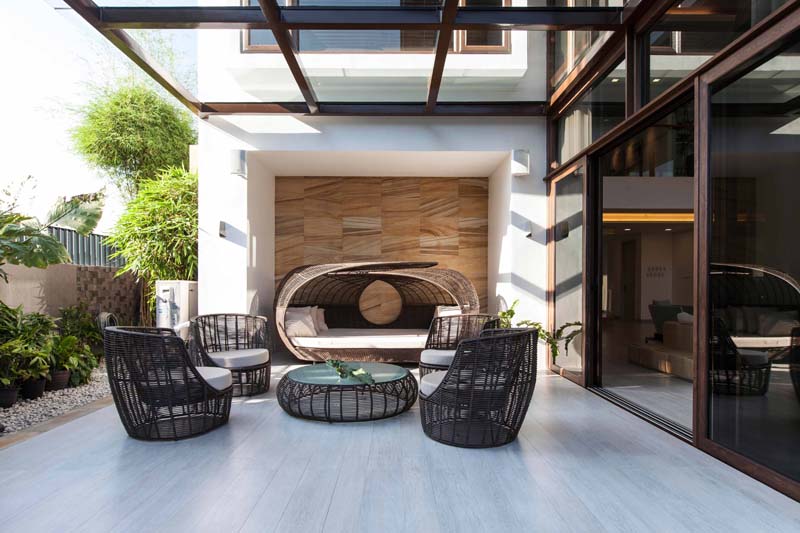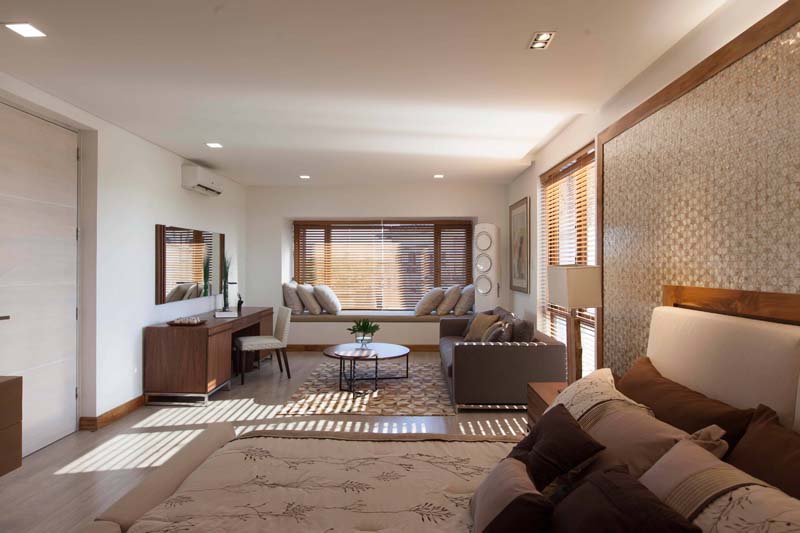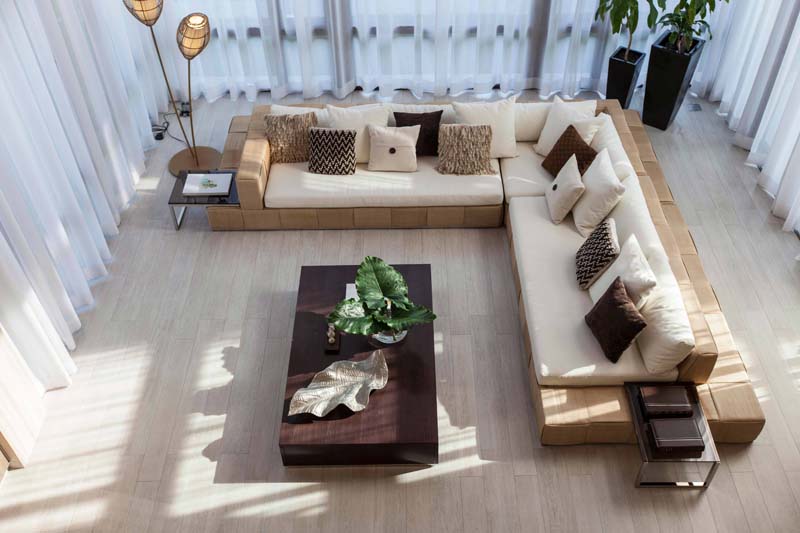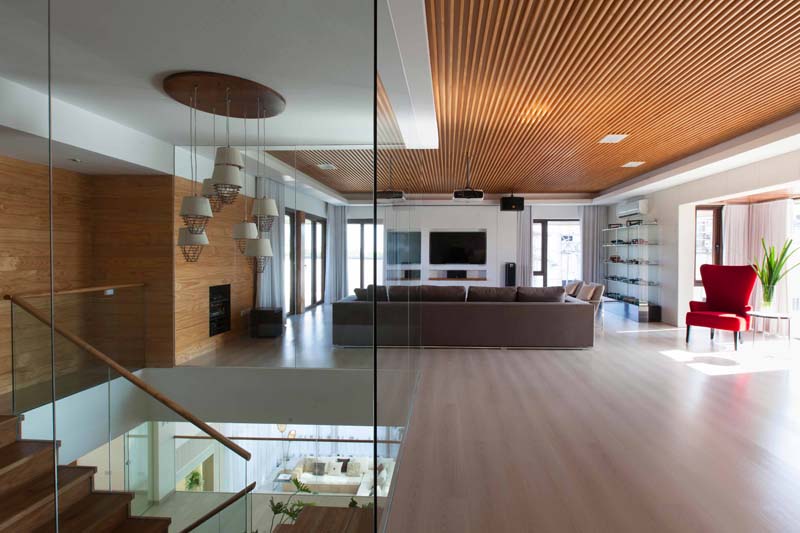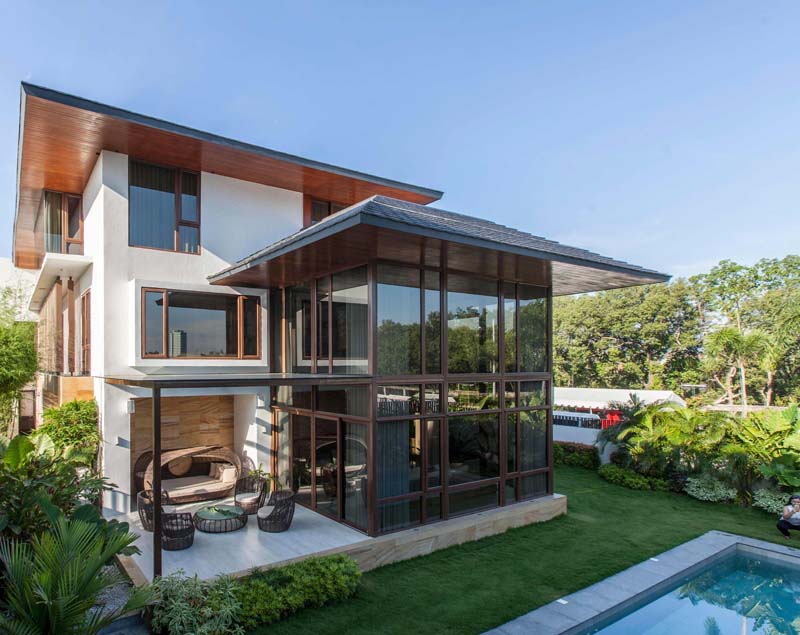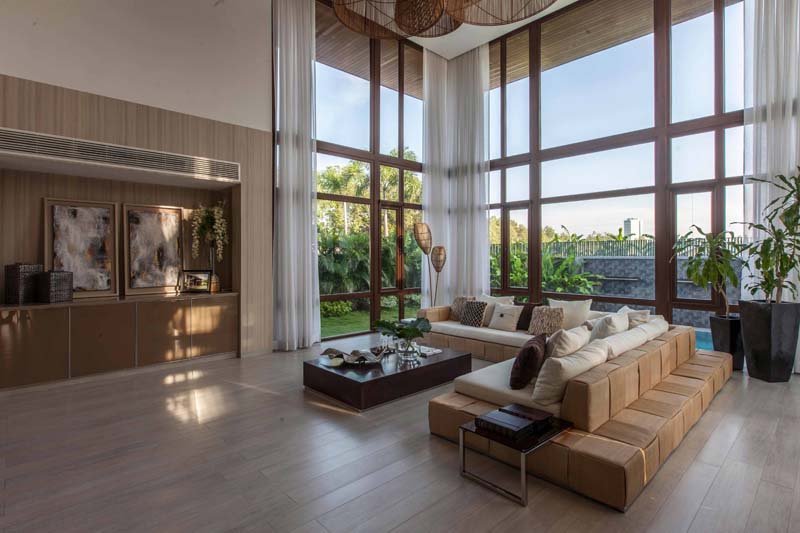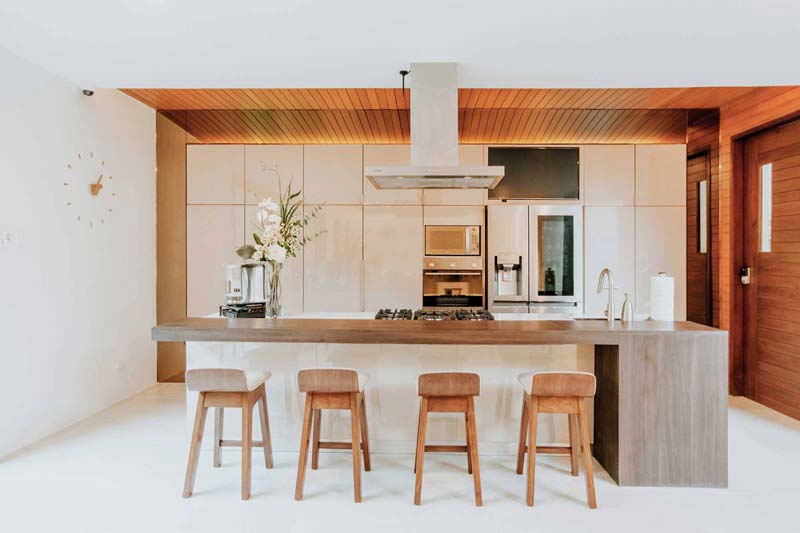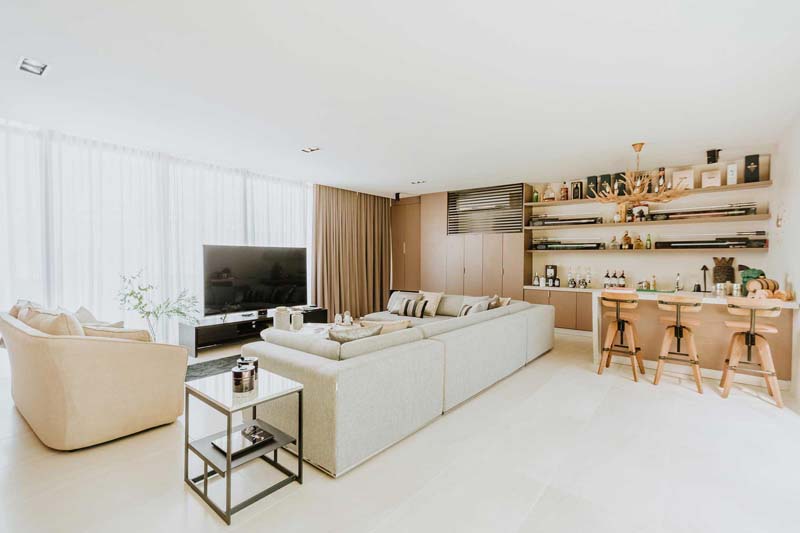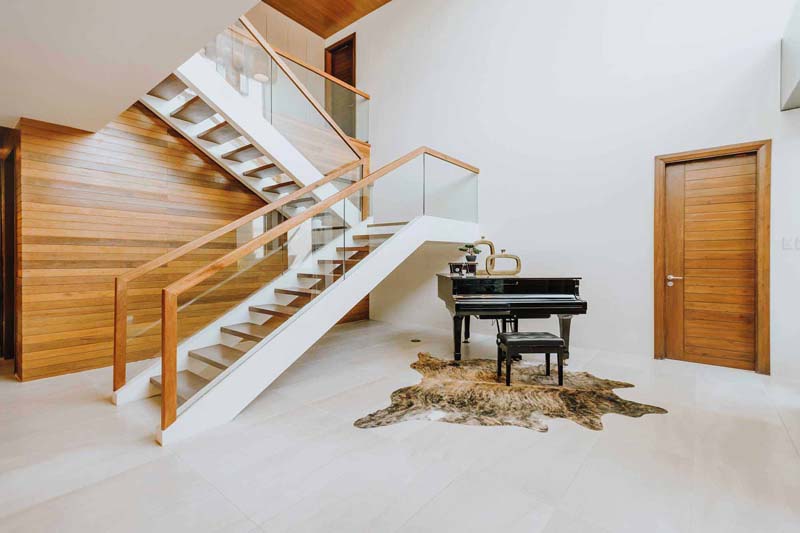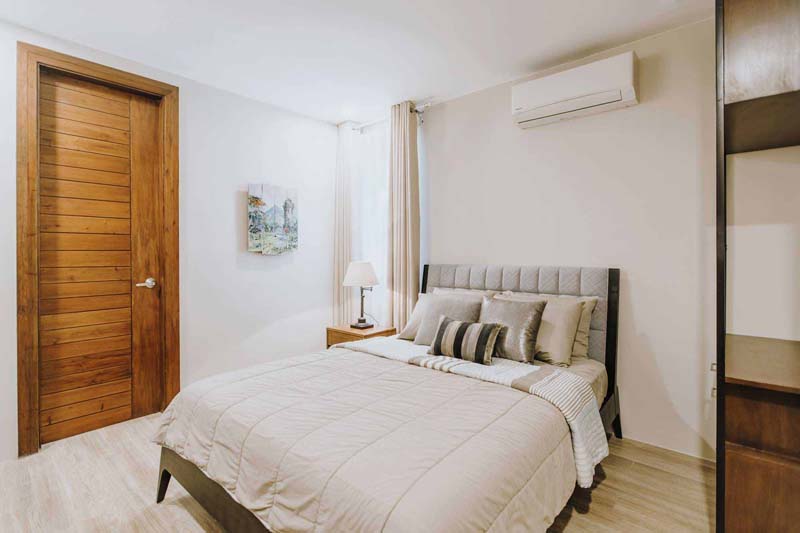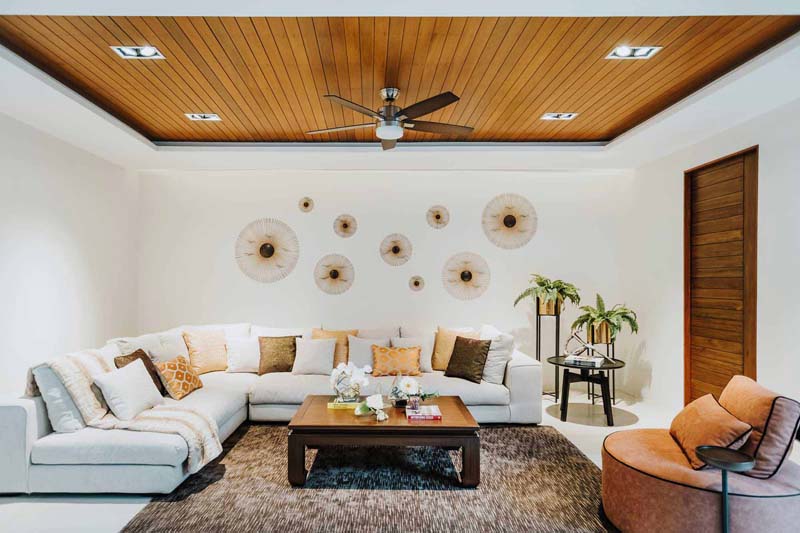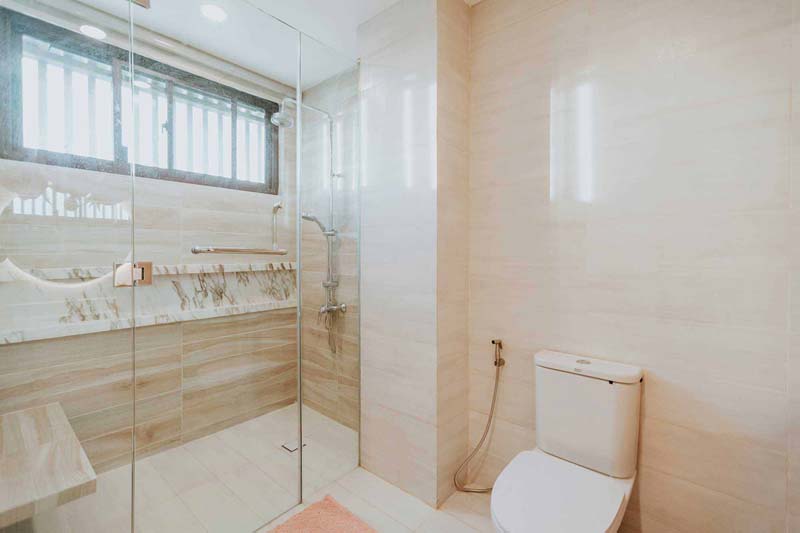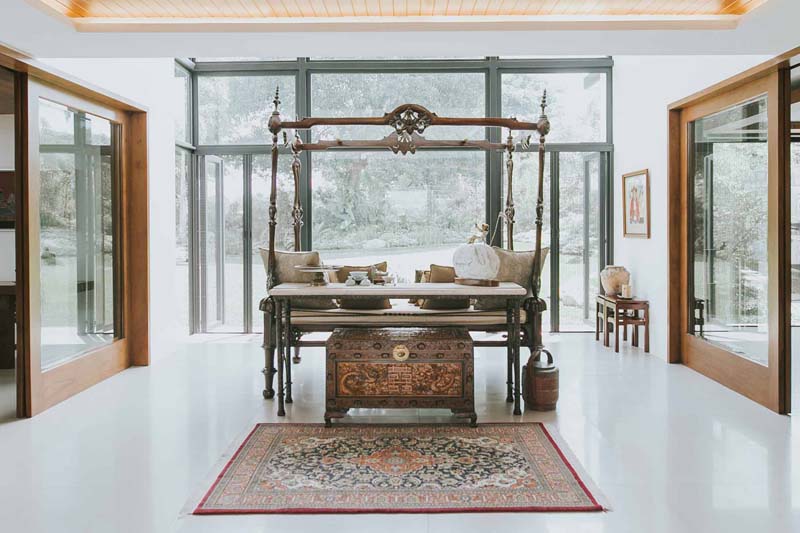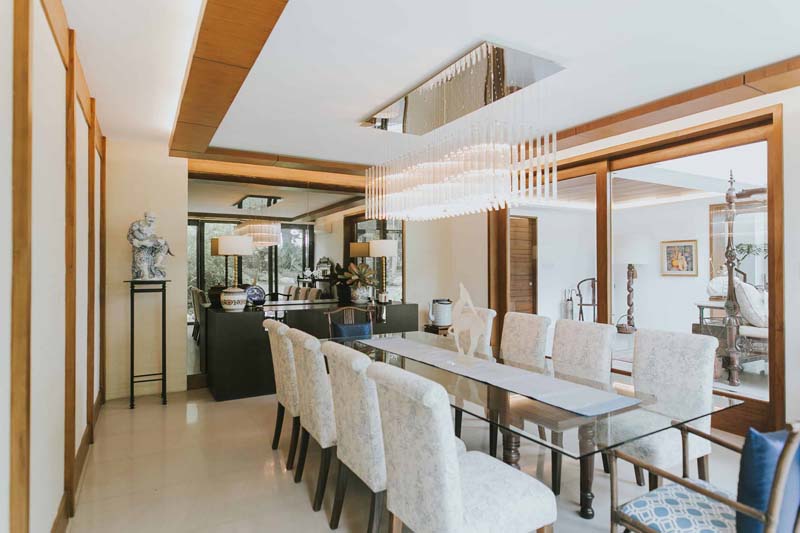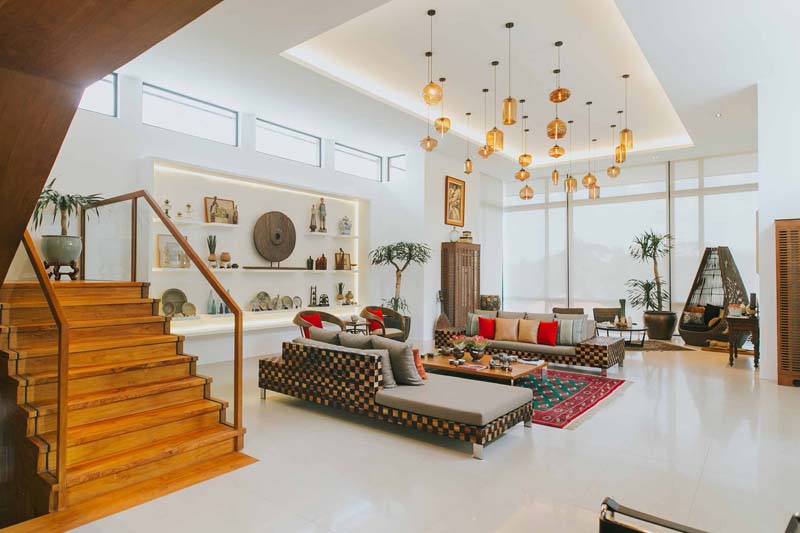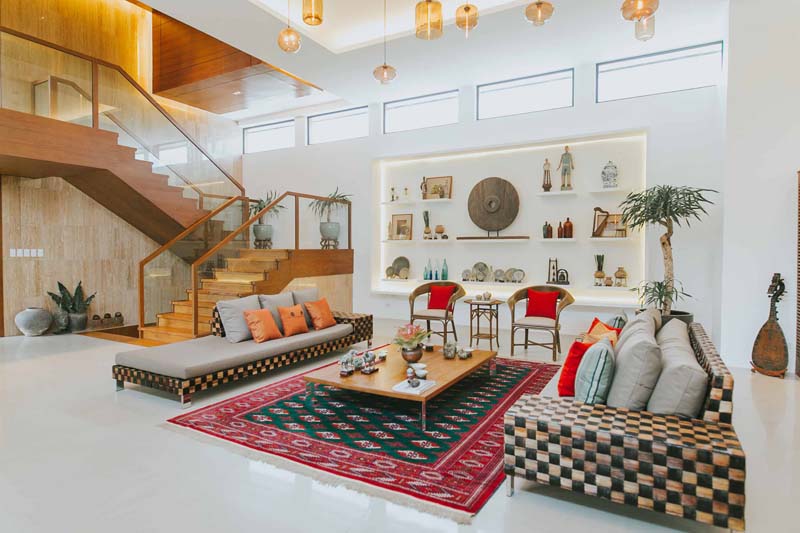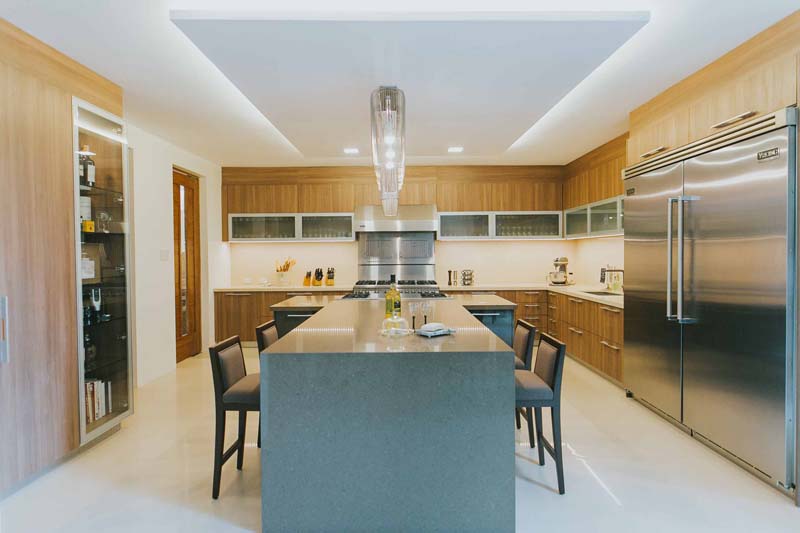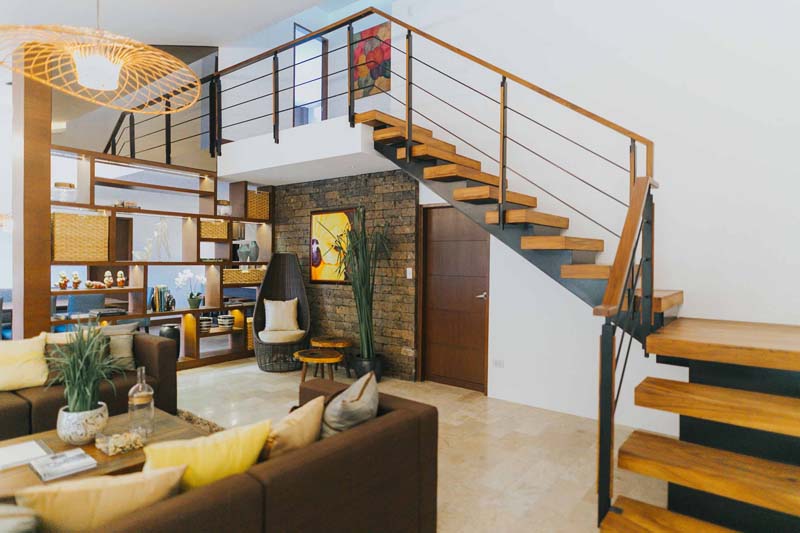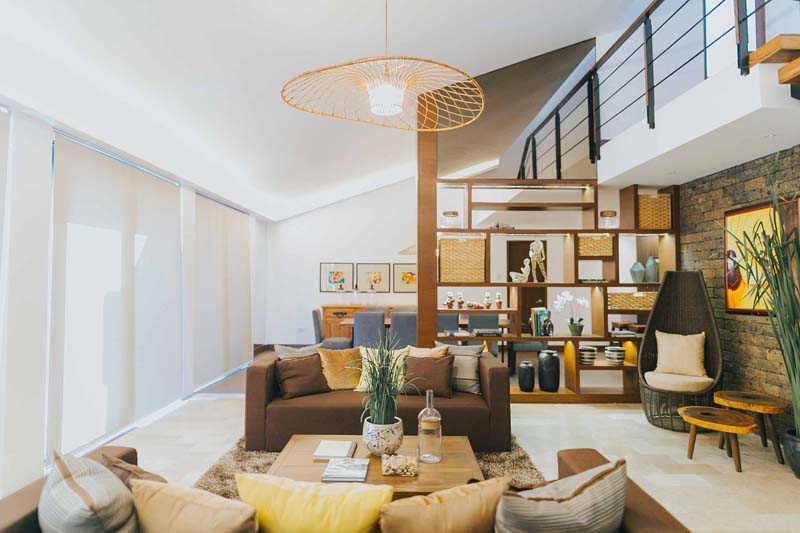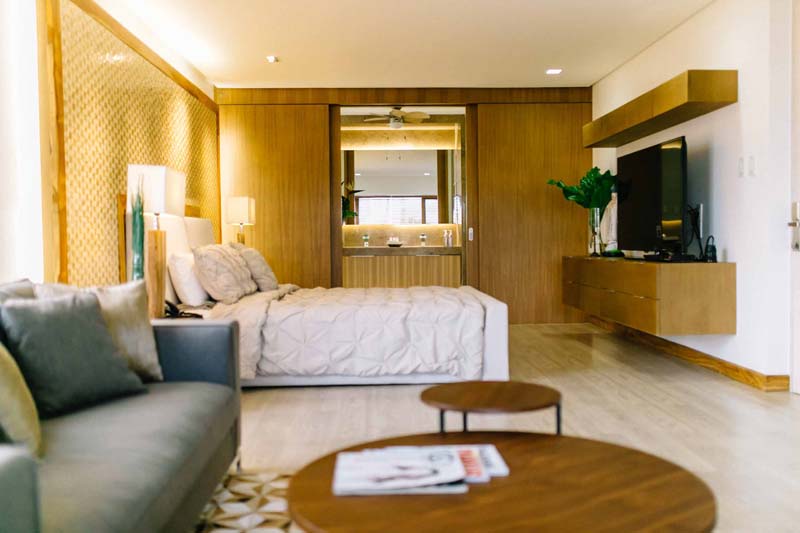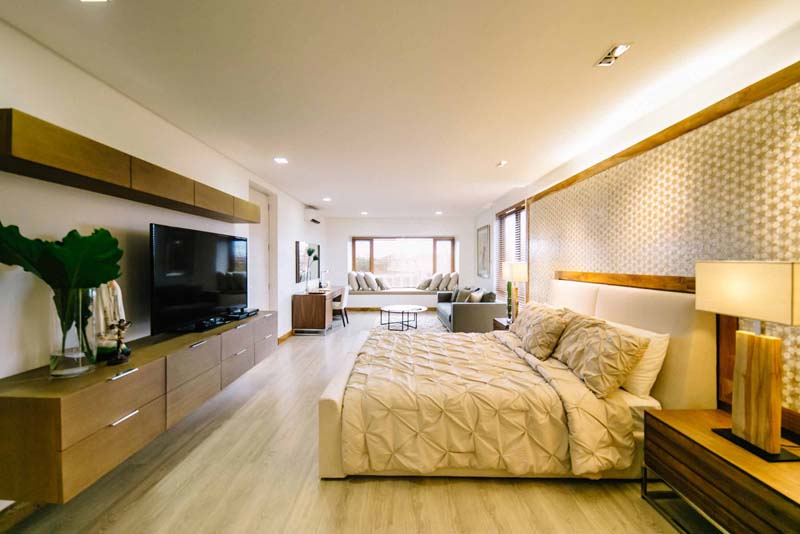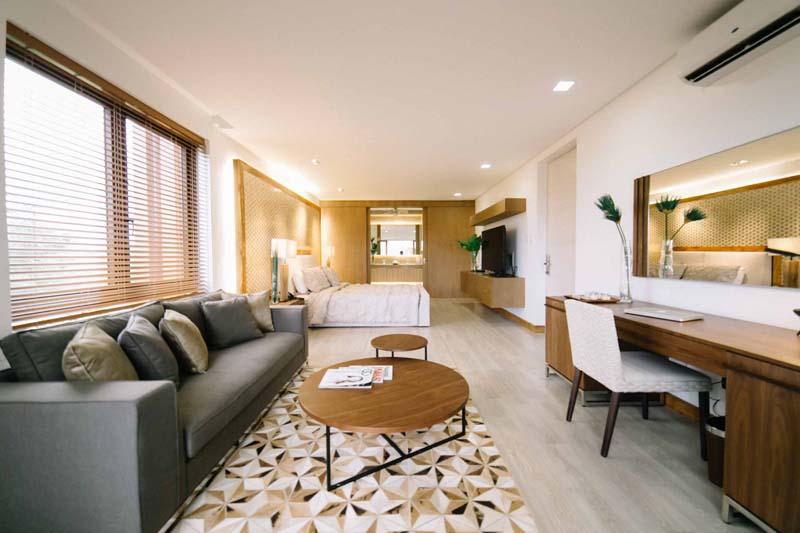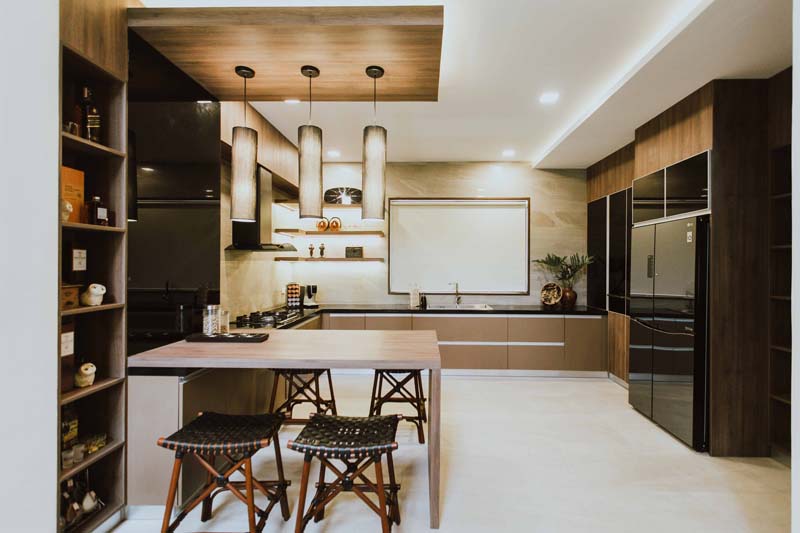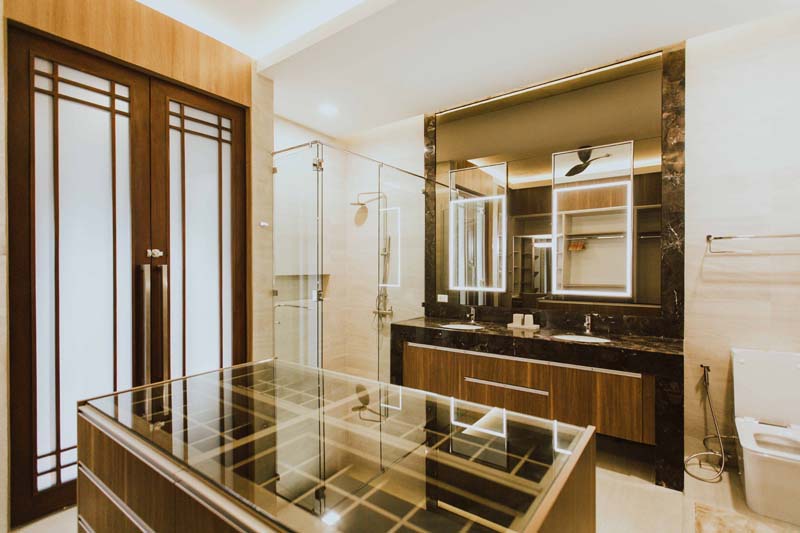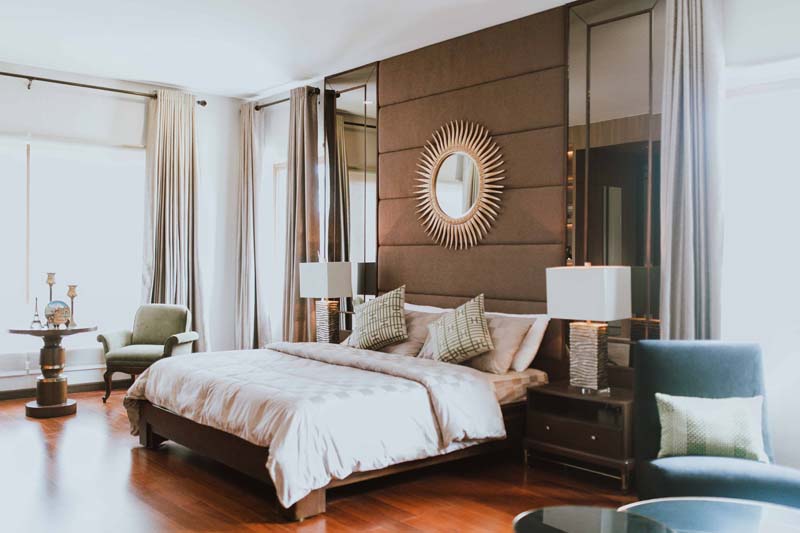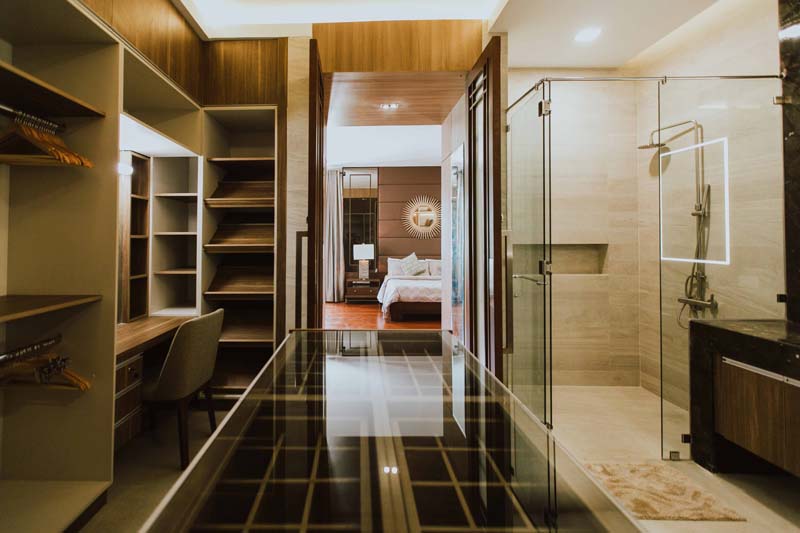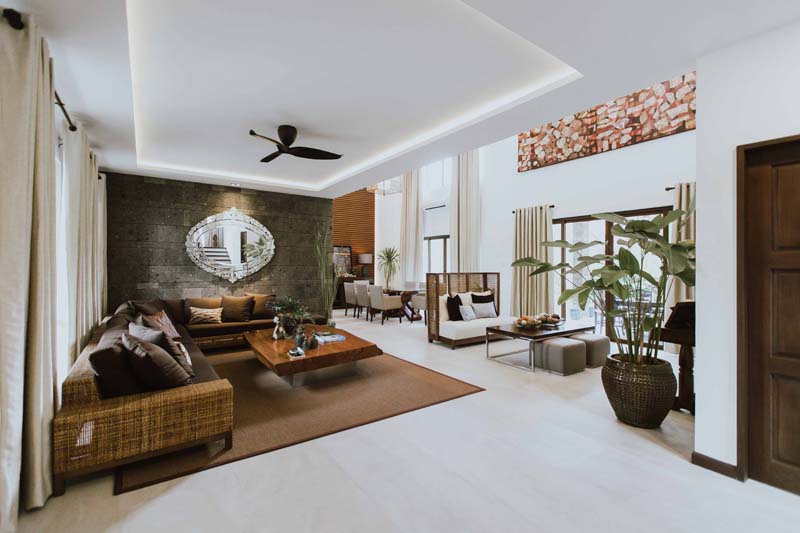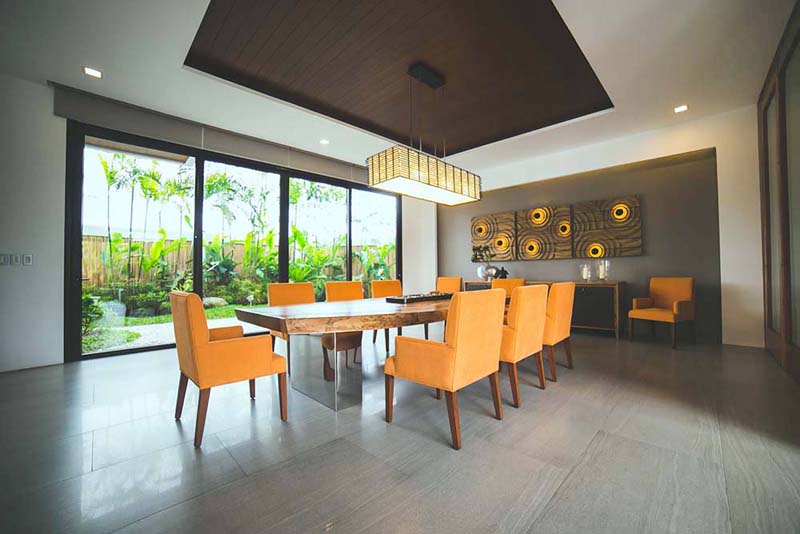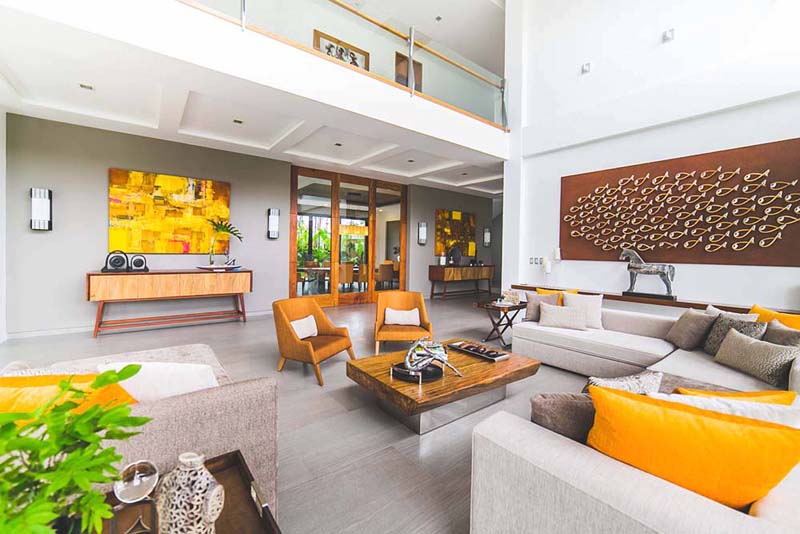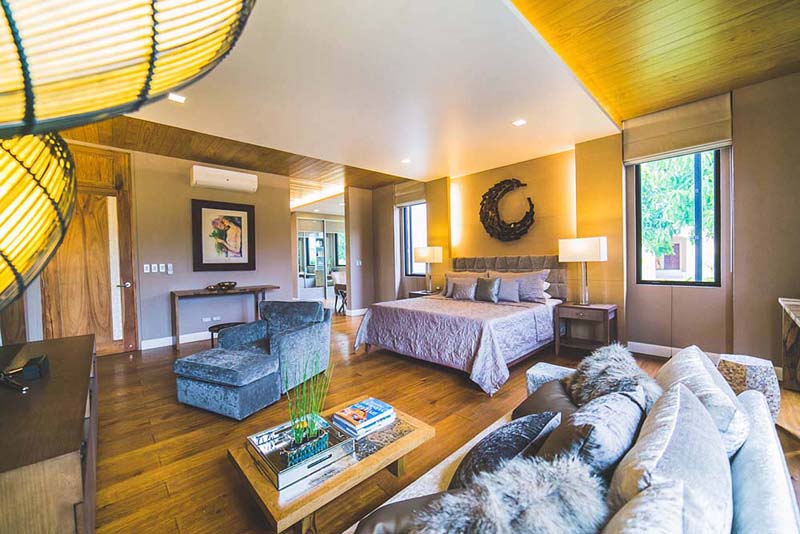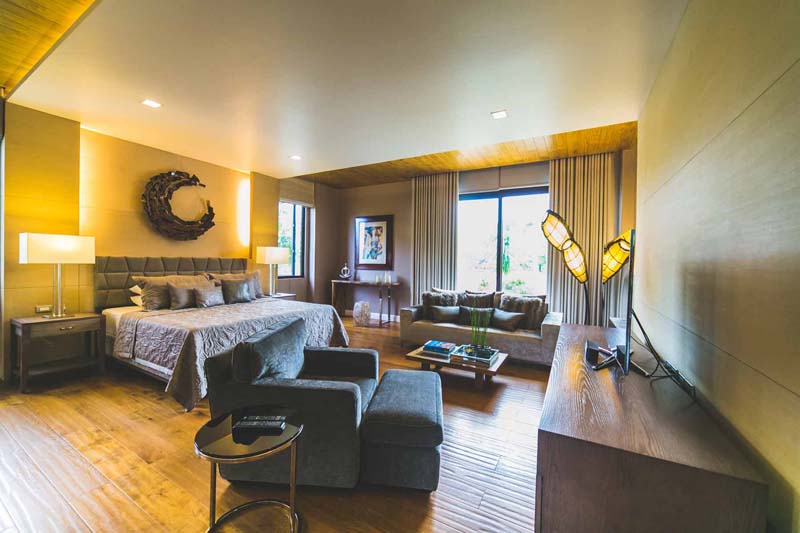 Contact Us
Living Innovations Design Unlimited, Inc.
Address: G/F Townsville Studios, Dona Aurora Subd, Iloilo City 5000
Mobile: +63 917 887 6248 | +63 922 820 6049
E-mail: livinginnovations09@yahoo.com | collaborate@liduinc.com
Find us on Google Maps
sponsored links
SIMILAR COMPANIES/PRODUCTS/SERVICES
Terms of Use/Privacy Policy Advertise Buy me coffee
Living Innovations Design Unlimited, Inc.