LAGMAN-GARCIA INC. (LGI) was formally incorporated under SEC. Registration no. cs200913722. It is a 100% Filipino owned and controlled corporation engaged in property management, real estate development and general construction.
The company is a proud licensed contractor of the Philippine Contractors Accreditation Board (PCAB) under license no. 37279 and has various exposures on different undertakings and development from refurbishment projects, planning and design, up and until full blown construction of houses, buildings, offices, columbarium, civil engineering works and even infrastructure projects.
Services
GENERAL CONTRACTOR AND BUILDER
As a general contractor and builder, the company takes full responsibility for the overall operations of the project construction; this includes provision of all the materials, labor, equipment and other services necessary for the project completion. The company guarantees that our skilled and professional team shall guide our clients in every aspect of the project development from its conceptualization up to the construction phase.
LGI Inc. ensures client satisfaction through our mission of delivering aesthetically-pleasing yet affordable housing and building construction needs, a company that works with beauty, honesty, integrity and professionalism.
The following are the services we offer as a general contractor/builder:
Preparation and Facilitation of Building Permit Requirements

We prepare and facilitate all the necessary requirements for building permit application such as the complete sets of plans (architectural, structural, electrical, plumbing), bill of materials and specifications and the building permit form. All of these documents upon turn-over are already signed and sealed by the concerned professionals.

Building Construction and Renovation

As a contractor, we supply materials, equipments, tools, labor and other items necessary for project completion. We have a package that upon trusting us to be your contractor, we can be the one to prepare and facilitate the application for the building permit of your project.

During construction, we shall be assigning professionals such as engineers to supervise the progress of work and to assist you with your transactions concerns regarding the project construction. Our company secures a (1) one year warranty of all defects due to faulty works.

Interior and Exterior Design

We design the space of your choice based on the concept you want to execute. We shall be presenting those proposals in rendered 3D presentations. Included in this package is a budgetary cost estimate for the construction of such design. Our company also accepts interior and exterior design construction.

Site Analysis & Project Feasibility Study

We conduct site and project inspections to study the feasibility and/or profitability of a project. After the study, our team shall create a proposal to the client showing the plan and design of the project along with its budgetary cost estimates. With these documents, the client could further gather information about his/her proposed project.
Project Gallery - Exterior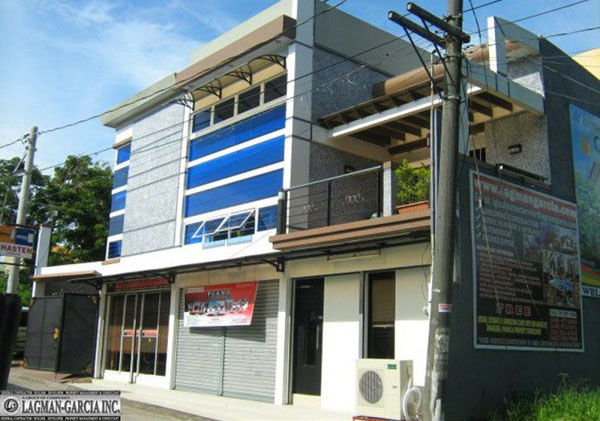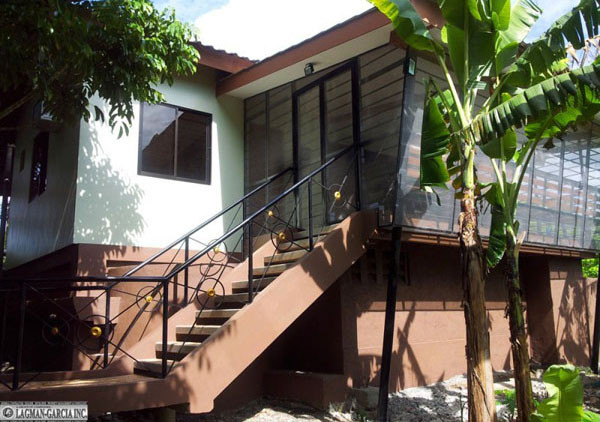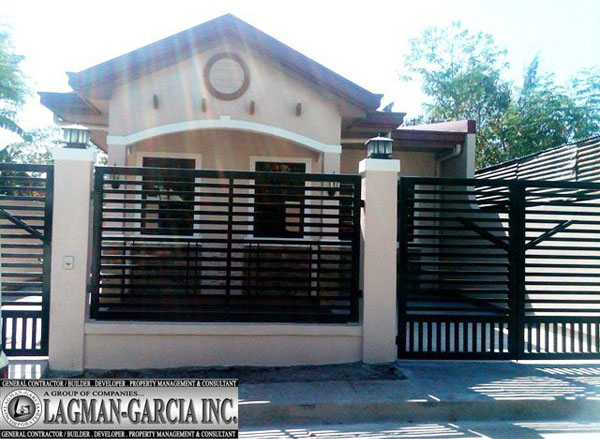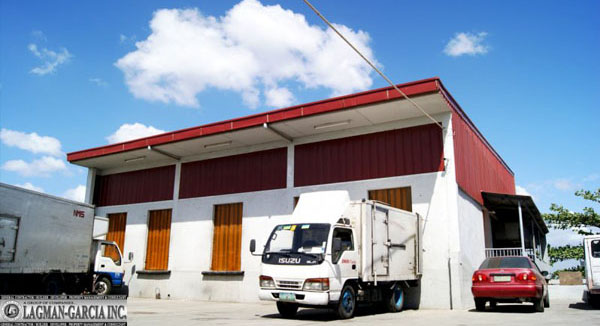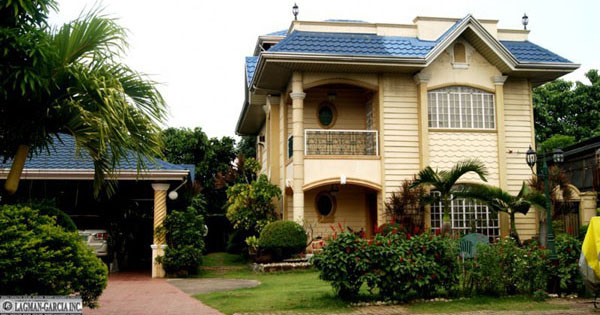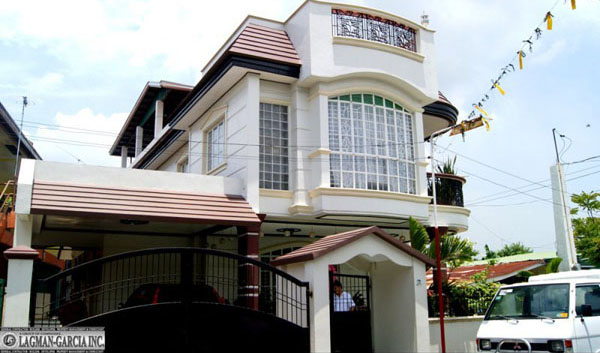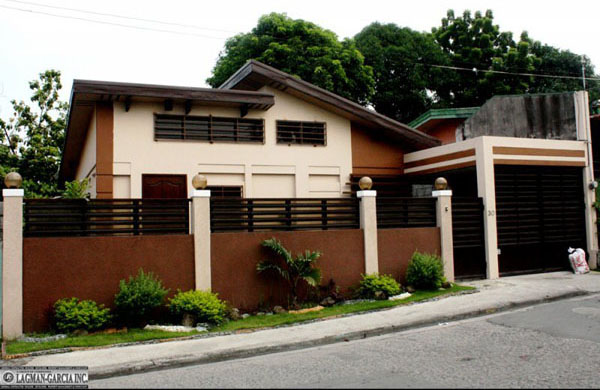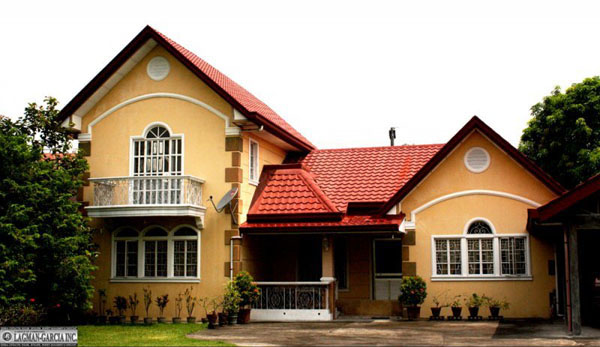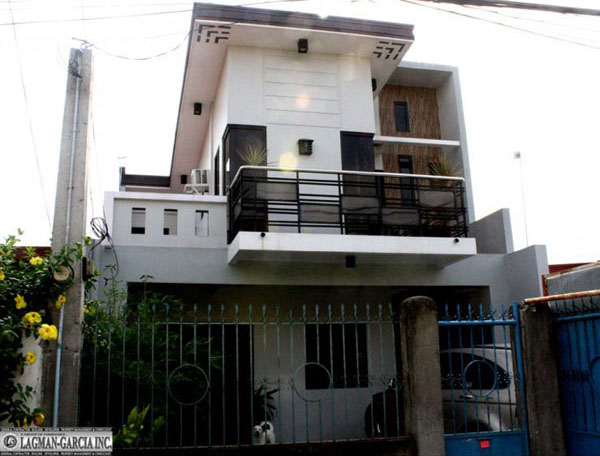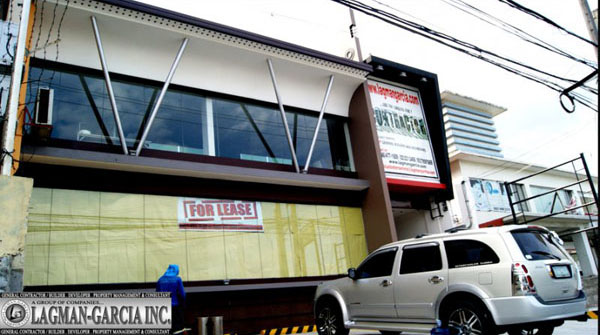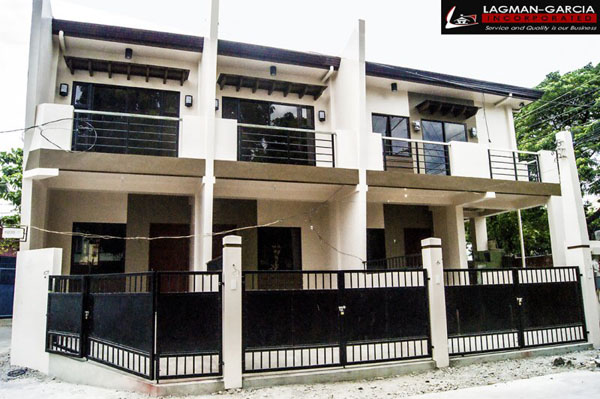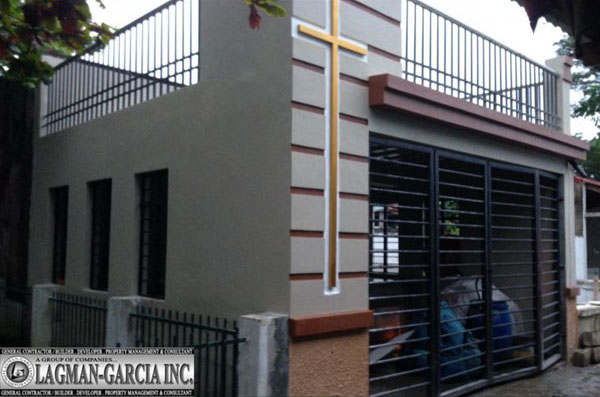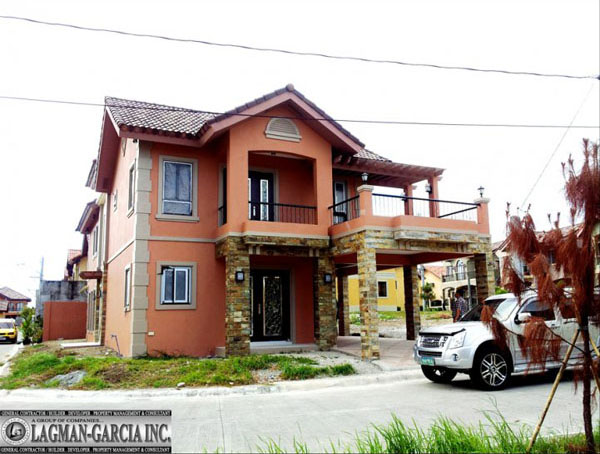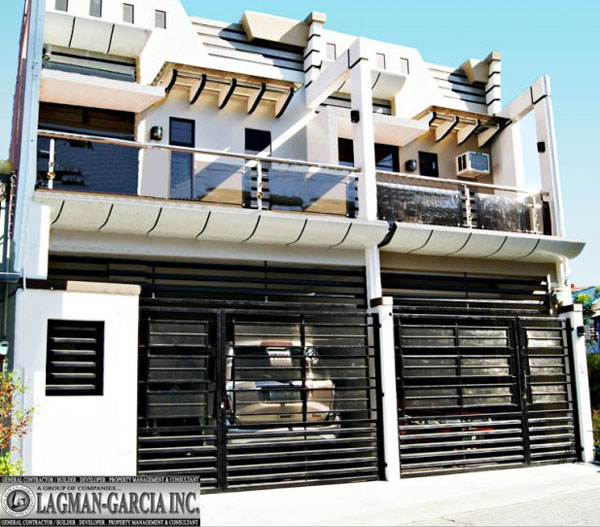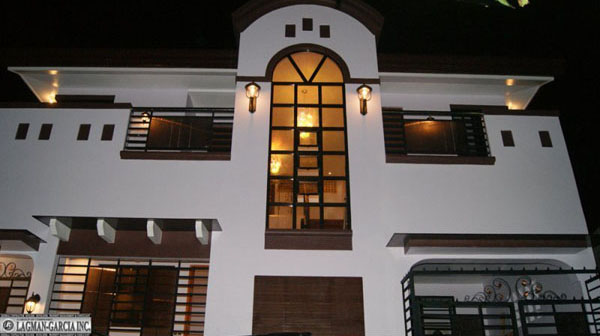 Project Gallery - Interior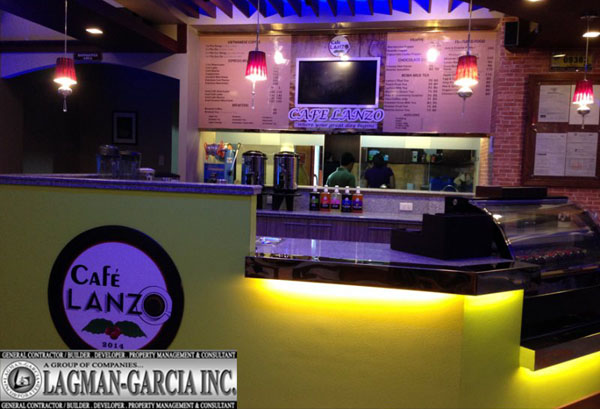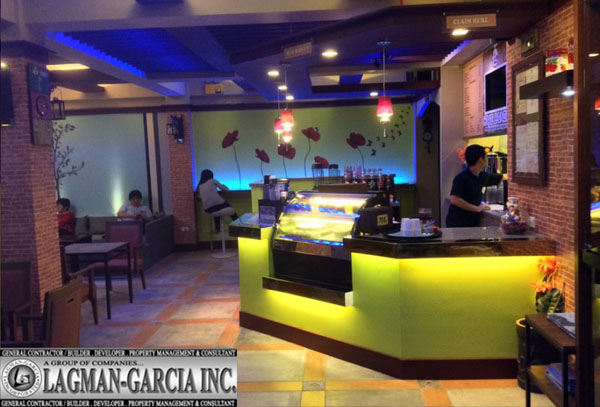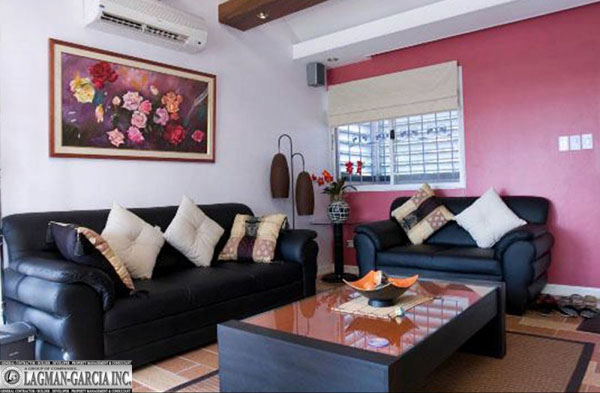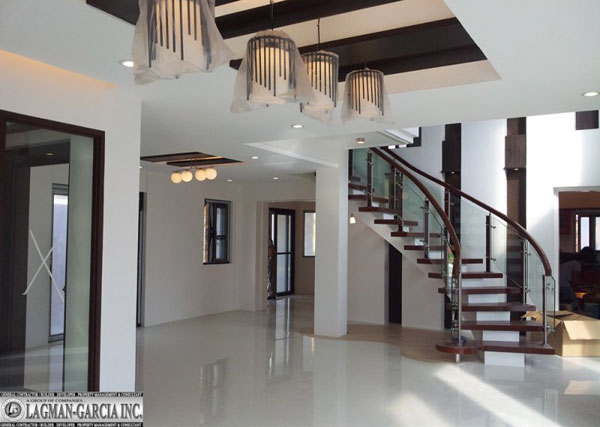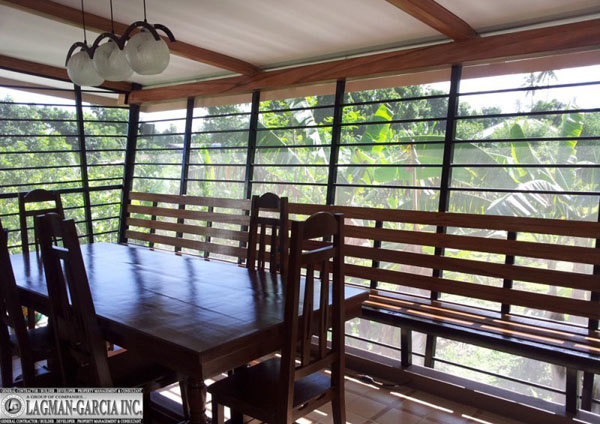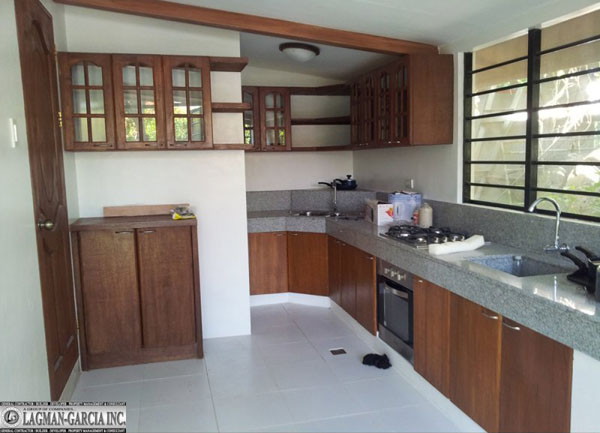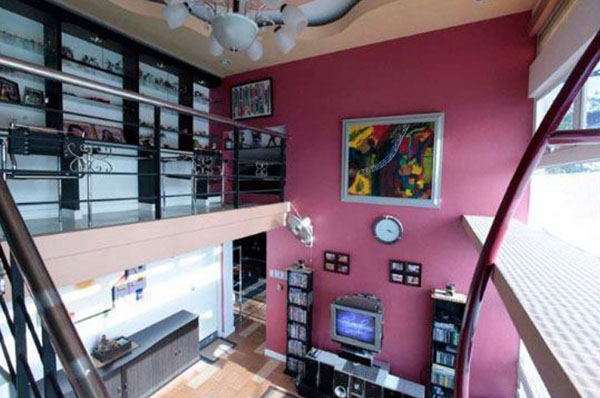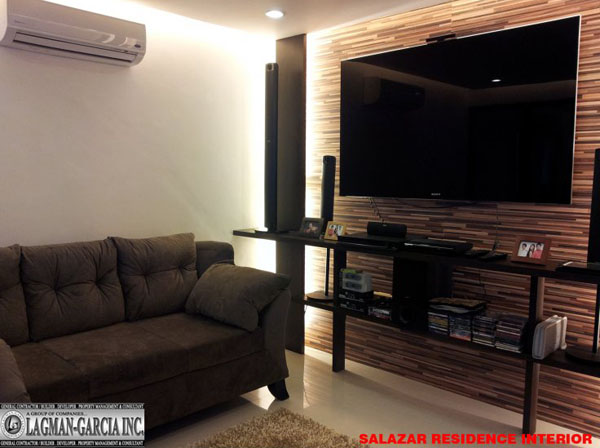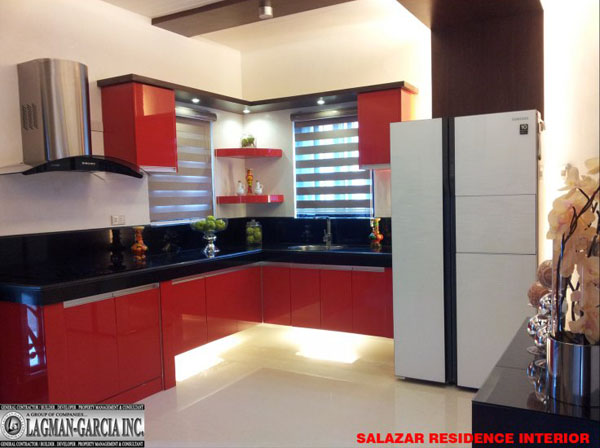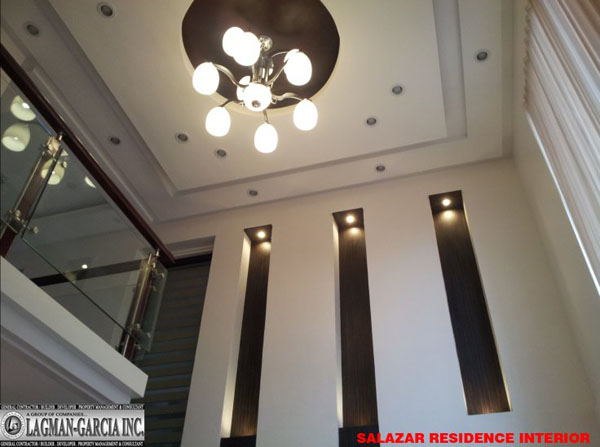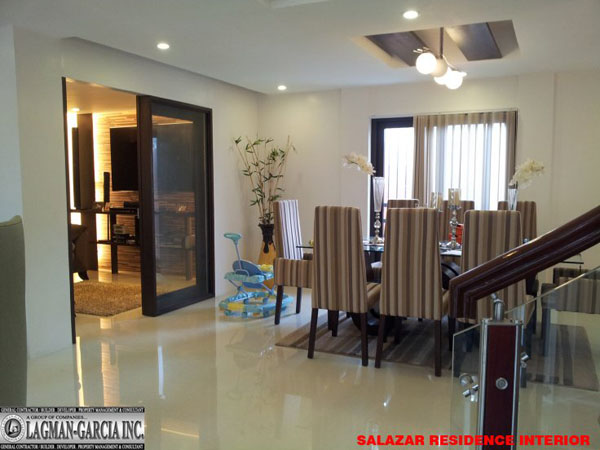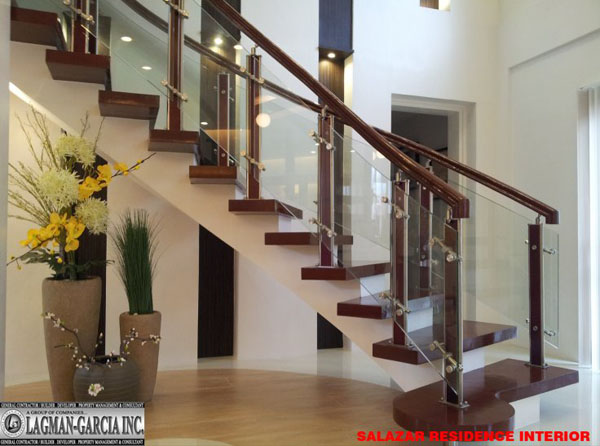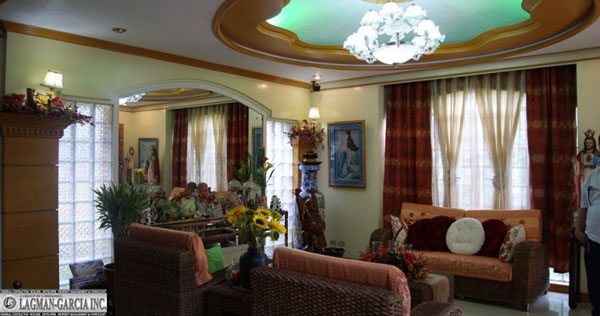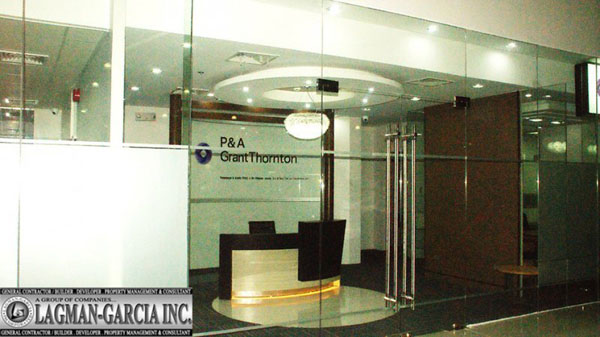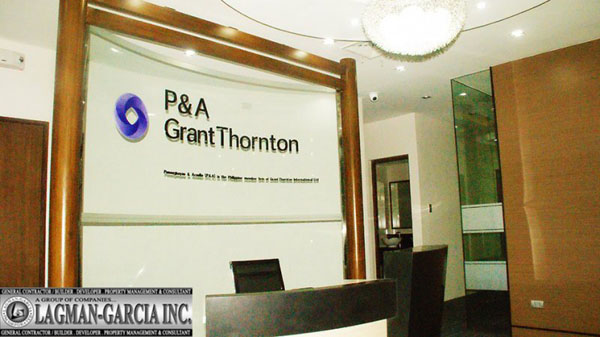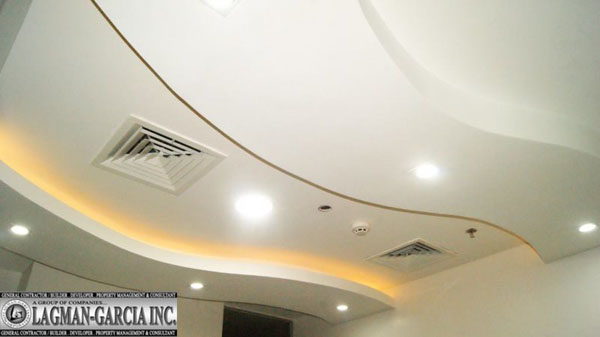 Contact Us
Lagman-Garcia Inc.
Address: Ground floor, Lagman-Garcia Building, Molino Road, Molino 3, Bacoor, Cavite
Phone: (046) 970 6357
Mobile: 0927 959 7669 | 0917 391 4295
E-mail: inquiries@lagmangarcia.com | lgicustomerservice@­lagmangarcia.com
Find us on Google Maps
sponsored links
SIMILAR COMPANIES/PRODUCTS/SERVICES
Terms of Use/Privacy Policy Advertise
Lagman-Garcia Inc.