1. About Us / Our Equipments
Kingsmen Heavy Equipment Rental (KHER) offers quality, reliable, and affordable construction equipments.
Established in 1995, KHER has grown to become a premier rental company of heavy equipments in the Philippines.
Our equipments include fleets featuring Kubota, Kumatsu, Kato, Caterpillar, Sakai, and Mitsubishi. KHER provides
a diverse range of construction needs such as earth-moving, paving, and demolition with our up to date
equipment that is productive, efficient, and economical.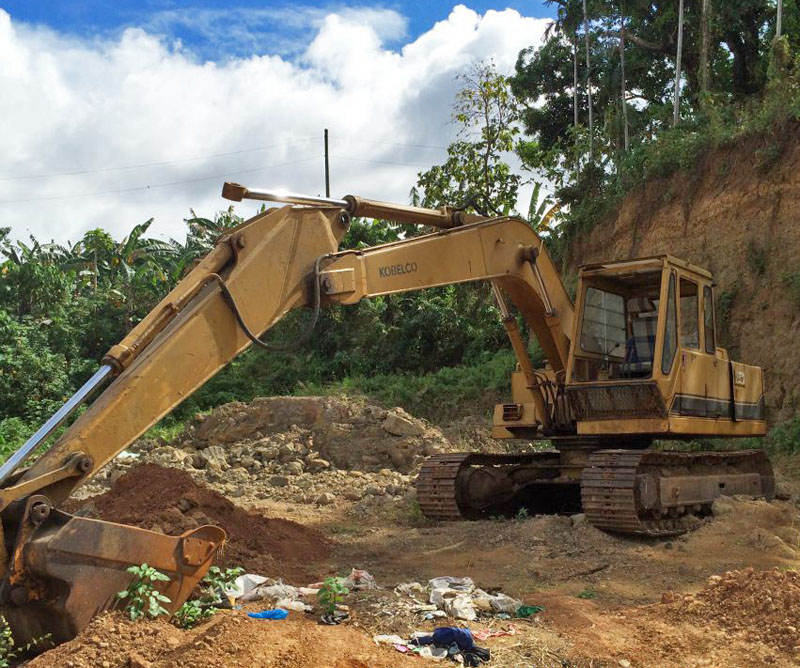 Advertisement
Kingsmen Heavy Equipment Rental Services