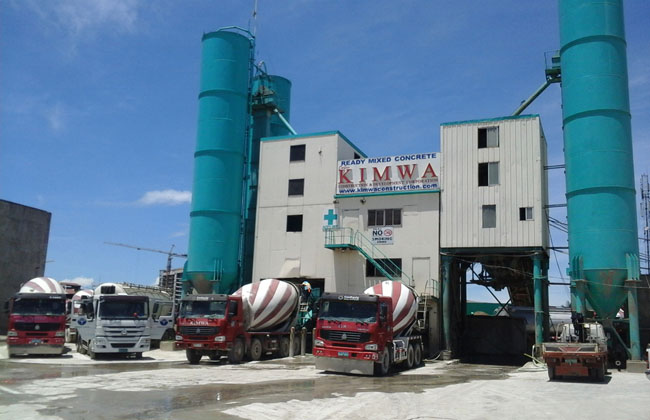 Kimwa Construction is among the leading pioneers in the Visayas and Mindanao area in the field of construction building materials such as ready-mix concrete and quality aggregate production. Kimwa Construction operates various Concrete Batching Plants, Asphalt Batching Plants, Rock Crushing Plants & Concrete Block Manufacturing Plantssituated in Cebu, Bohol, Iloilo, Butuan & Cagayan de Oro for over 38.
Kimwa Construction maintains superior value through continuing technical innovation, product complementation, manufacturing cost reduction, market leadership and competetive & responsible pricing. The performance of our productsand services can be guaranteed by ourselves, and we service these products efficiently and professionally. We will not sell products which do not provide a genuine advantage in value or performance, nor will we compromise on specifications to the detriment of our customers.
Kimwa Construction started in the Construction Materials business way back in 1974 and was registered with the Securities and Exchange Commission on July 1974 of the same year. Since then, Kimwa Construction has been consistently one of the biggest if not the largest supplier of ready-mixconcrete, and quality aggregates in the Visayas and Mindanao. Kimwa Construction supplies aggregates and ready-mix concrete to various construction projects in the Visayas & Mindanao areas.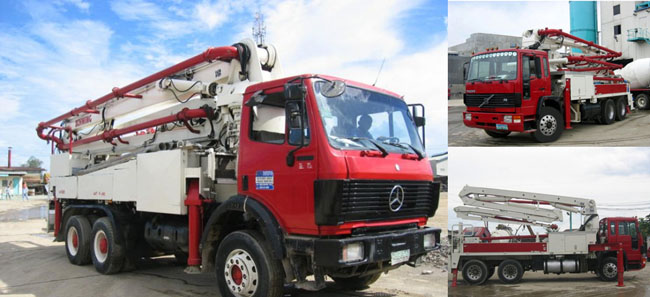 Our personnel are provided with exceptional opportunity through carefully programmed growth on our operations, through continuous training and development at all levels and through an impartial, steadfast commitment to the merit system as the sole basis for evaluating performance. We believe in the value of hardwork, and we respect our employees to share this conviction, for without exceptional effort, exceptional results cannot be achieved.
Part of the various services that Kimwa Construction provide is the on site installation of Concrete Batching Plants and their various equipments for the customer's various projects by providing on site batching of Ready Mix Concrete. Our technical knowledge and experience in the supply of ready-mix concrete has brought Kimwa Construction to Bohol, Butuan, Leyte, Legaspi City, Roxas City, Surigao, Iloilo & Cagayan de Oro.
Its head office is located at Subangdaku, Mandaue City. The Company has extensive experience as a contractor of various construction projects both in the private and government sectors. It has branches in Ilo-ilo, and Cagayan de Oro. These branches operate autonomously. They have their own set of personnel, and projects.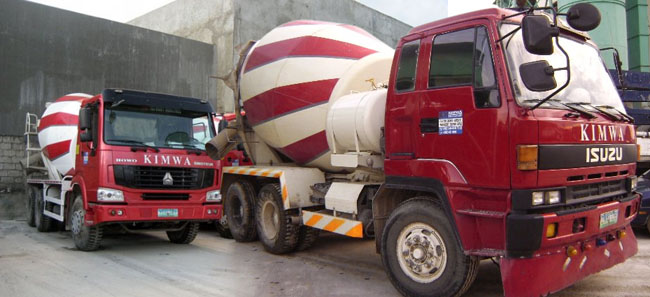 Equipment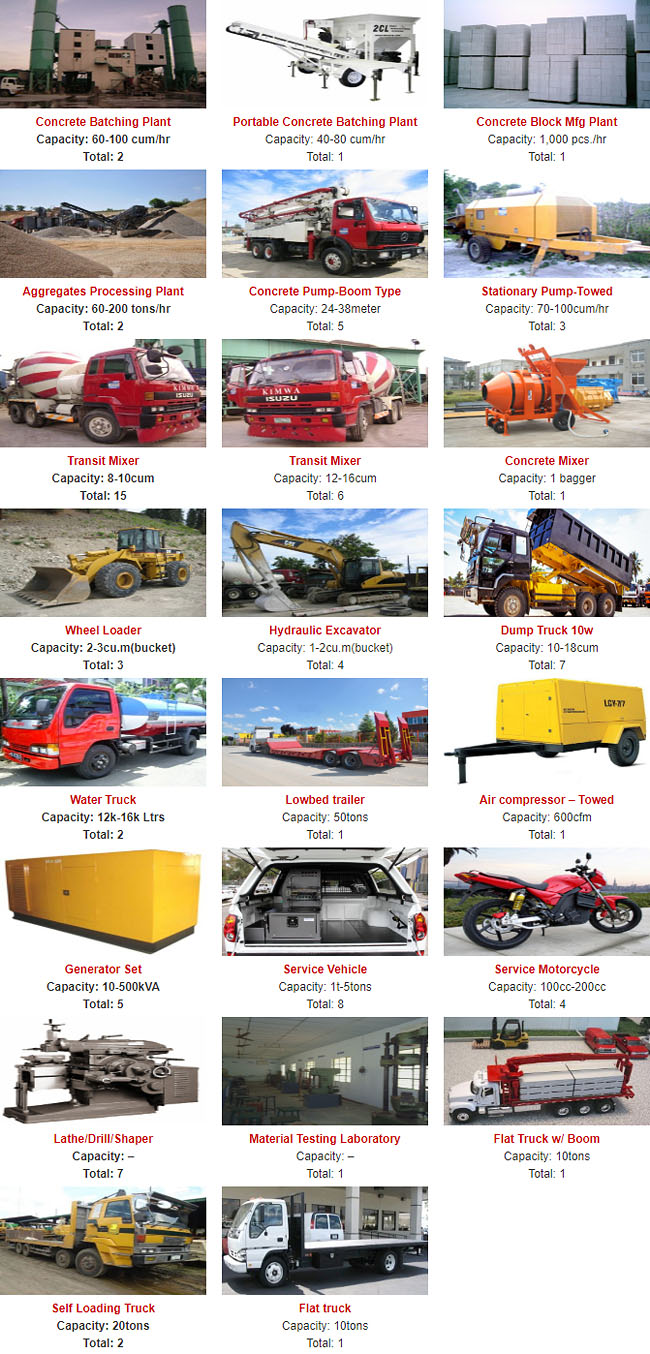 Contact Us
Kimwa Construction and Dev't Corp.
Address: Logarta St., Subangdaku, Mandaue City 6000, Philippines
Phone: +6332 346 0421 to 23 | 346 1176 | 344 4251
Find us on Google Maps
sponsored links
SIMILAR COMPANIES/PRODUCTS/SERVICES
Terms of Use/Privacy Policy Advertise Buy me coffee
Kimwa Construction and Dev't Corp.