Kean Solid Blocks and Aggregates Industries Corp. supplies machine-made hollow blocks, wide-range of aggregates, culverts and other concrete products.
Established in 2001, KEAN Solid Blocks & Aggregates Industry Corp. (KEAN) began as a modest construction supplies company in the business of manufacturing Class C hollow blocks for low cost and small scale construction projects and supply for construction Aggregates. Through the years, KEAN garnered valuable industry experience and formed lasting relationships with several contractors and developers in Davao City by providing quality products and reliable service.
Products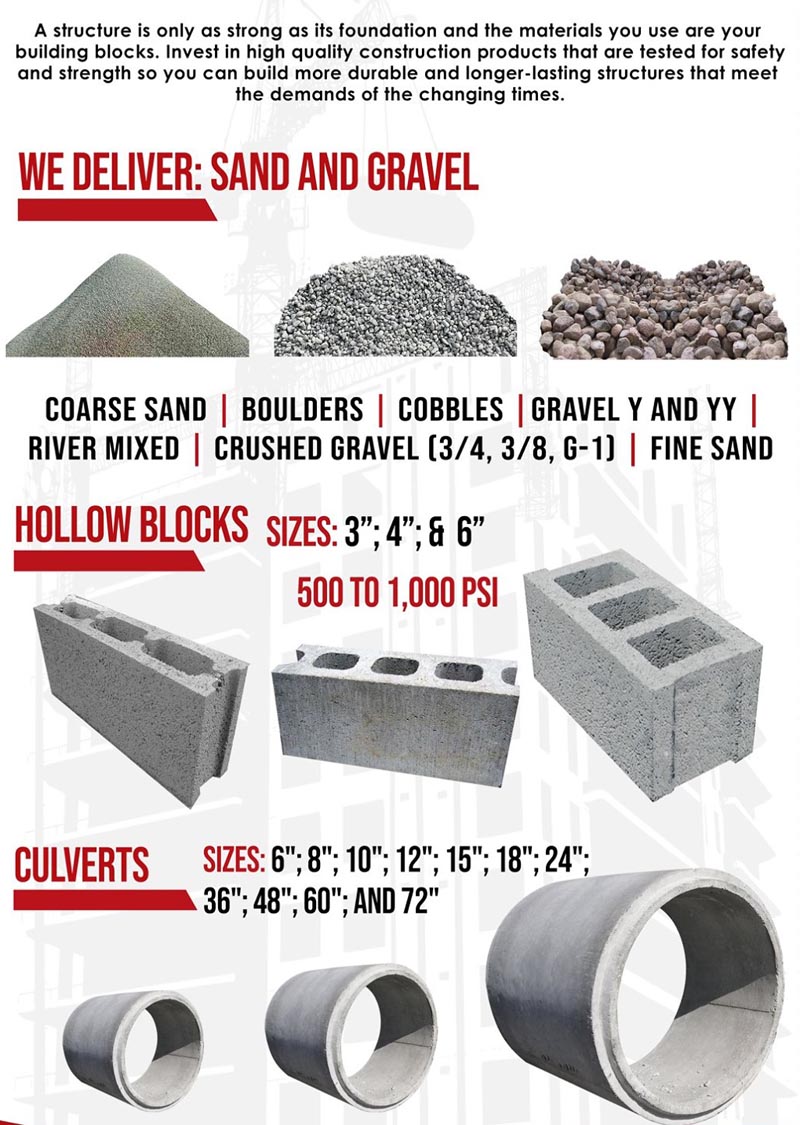 Photo Gallery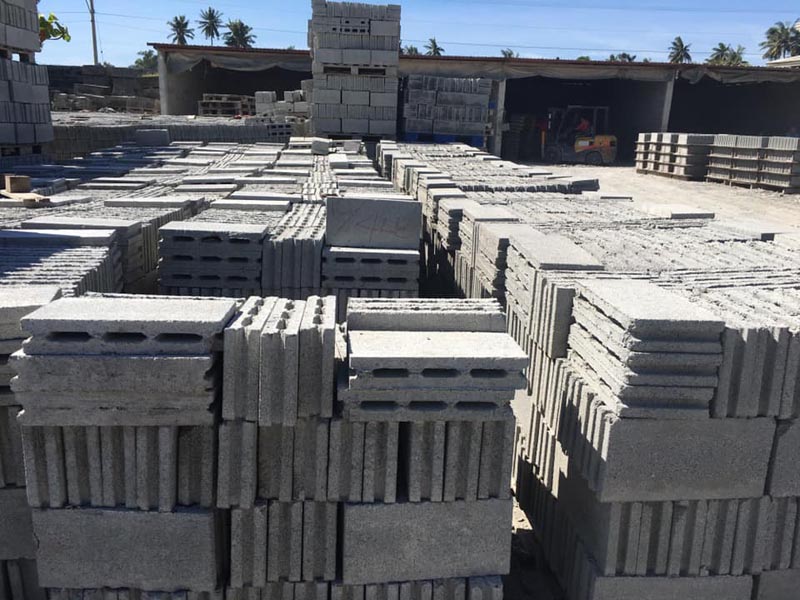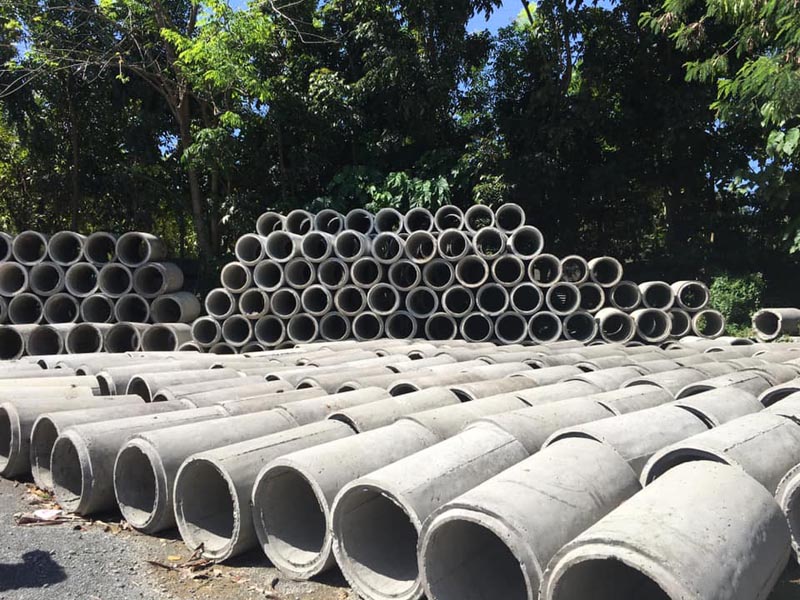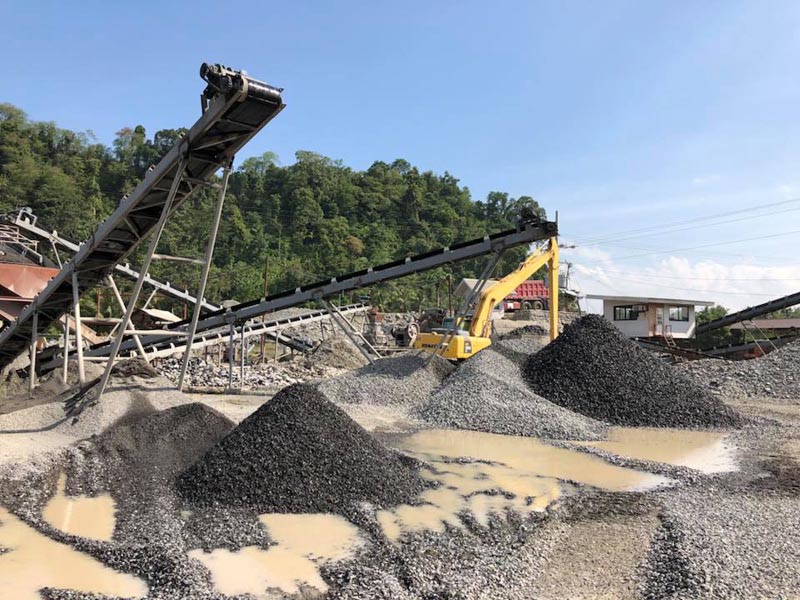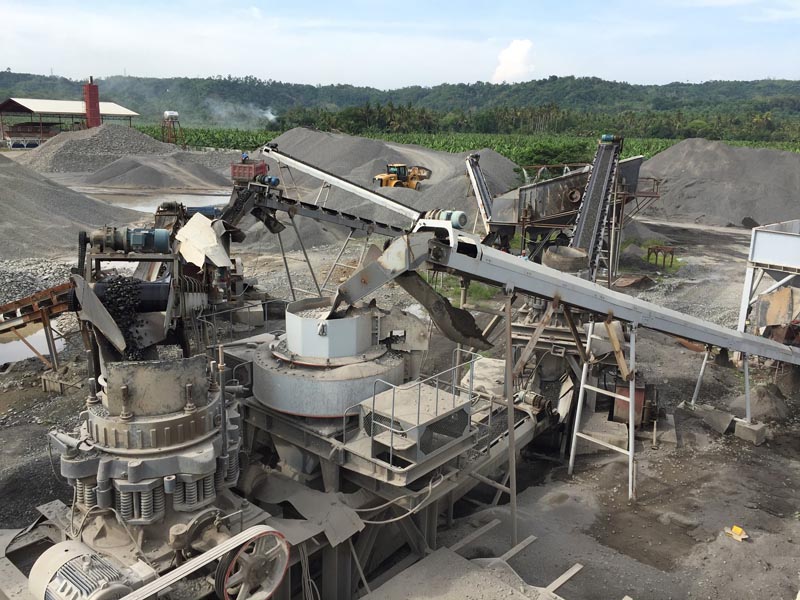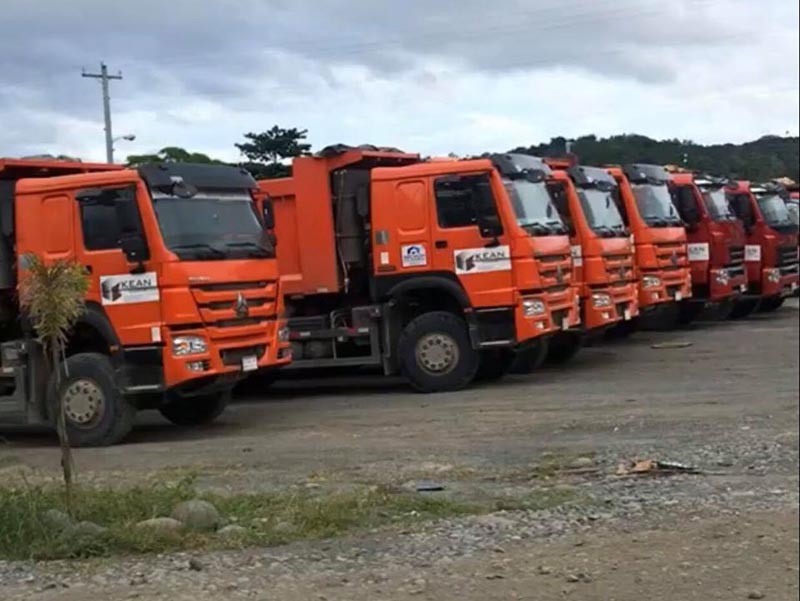 Contact Us
KEAN Solid Blocks & Aggregates Industries Corp.
Address: KEAN Building, Bacaca Rd, F.S. Dizon Road, Phase 5 El Rio, Vista Village, Davao City, 8000 Davao del Sur
Phone: (082) 287 4197
Mobile: 0922 820 8942
E-mail: info@keansolidblocks.com.ph
Find us on Google Maps
sponsored links
SIMILAR COMPANIES/PRODUCTS/SERVICES
Terms of Use/Privacy Policy Advertise Buy me coffee
KEAN Solid Blocks & Aggregates Industries Corp.