JPF Design was founded by Arch. Joselito Francisco, UAP, initially as an architectural and interior design illustration and visualization studio, catering to a wide variety of clientele which includes architects, engineers, interior designers, real state firms and marketing agencies.
As a testament to its dedication, JPF Design has been represented in the American Society of Architectural Illustrators (ASAI) Architecture in Perspective (AIP) Catalogues 14 and 15. The AIP is a book which showcases the best in Architectural Illustration in the Annual Juried International Competition and Exhibition by ASAP's most respected practitioners from around the globe.
Today, JPF Design studio broadened its services to include architecture and interior design ranging from residential, commercial and mixed-used developments.
JPF Design executes your ideas in both digital and the traditional method of visualization using the latest state of the art graphic softwares to produce and express your design ideas, whether it be your dream house, dream project, renovations or a new and exciting proposal.
Principal Architect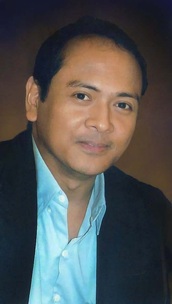 Architect Joselito 'Joey' Francisco, UAP
Joselito Francisco, a registered architect and architectural artist, graduated in Mapua Institute of Technology with a degree in Architecture. Right after graduating,he got involved with Hyundai Construction Corp. as a Quantity Surveyor and later with Gina Mapua - Lim and Associates as a designer / renderer . In 1992 he took a position as architect-designer / renderer with Arkitek Rekarya (formerly Thomas Chin and Associates) in Brunei Darussalam.
Following his brief stint abroad, he formed JPF Design in 1993 and entered into a partnership with Trans-Pacific Design based in Seattle, U.S.A., working on several Architectural Design and Illustration projects between 2001 - 2005. Between 2007-2010, he received a job offer and accepted another overseas work in Dubai,U.A.E. It was year 2011 when he re-established JPF Design and added among his services, Design Build.
Arch. Francisco has been represented in the architectural magazine, Architects & Interiors (1999), and the AIP (Architecture in Perspective) Catalogues 14 and 15 in 1998 and 1999.
An active member of the United Architects of the Philippines (UAP), he is presently the Chapter Secretary for F.Y. 2014-2015 in the UAP-QC Central Chapter.
Services
New Structure & Renovation
Contract Documents
Visualization & Presentation
Design & Build
Process
Inquire now and we'll visit you with a no-obligation first meeting.
Set an appointment with us and we will meet with you.
We will view your chosen space, discuss your requirements and budget, and make an initial assessment.
After our initial meeting, we will send you a proposal and a breakdown list of the services to be undertaken including the quotation of our fee.
Upon approval, we will meet with you again for contract signing and collection of initial payment. After then, we will start to develop preliminary studies and sketches based on our initial discussions, for your approval.
Once the final design is approved, we will proceed with the execution of the full working drawings for construction, if any.
Gallery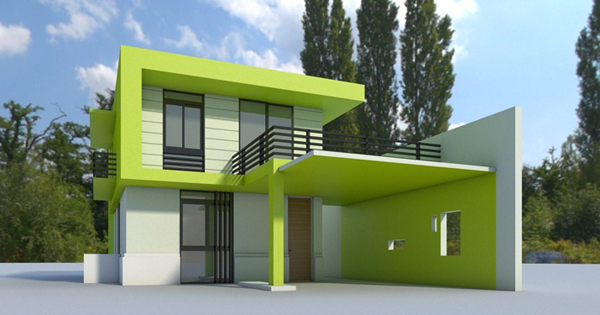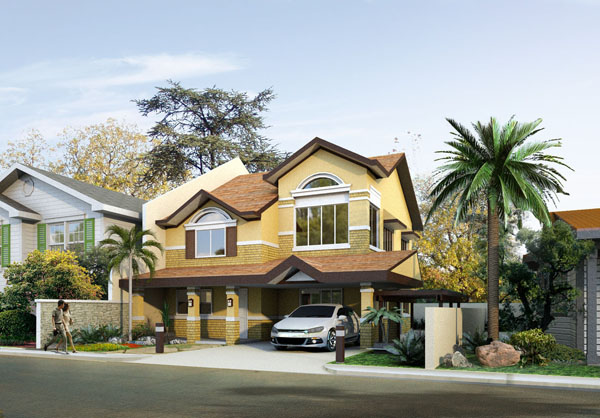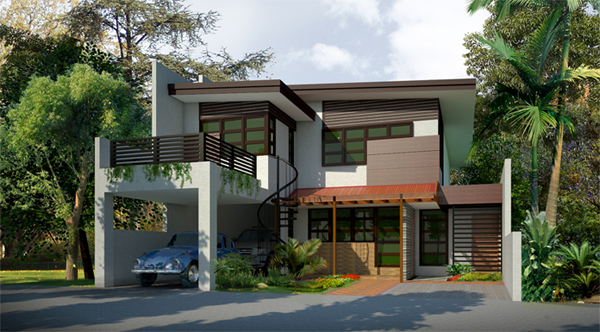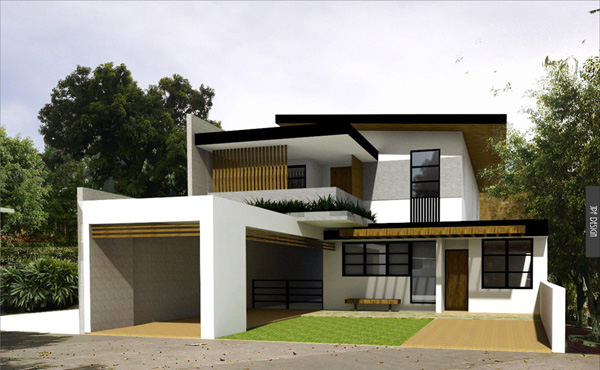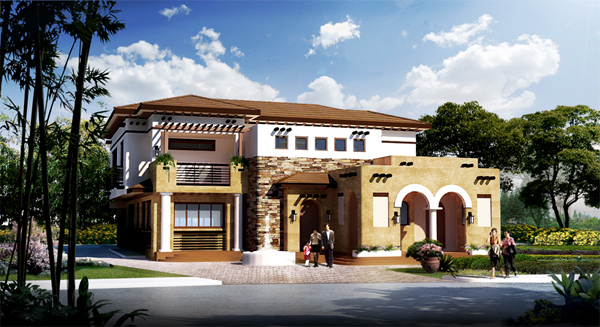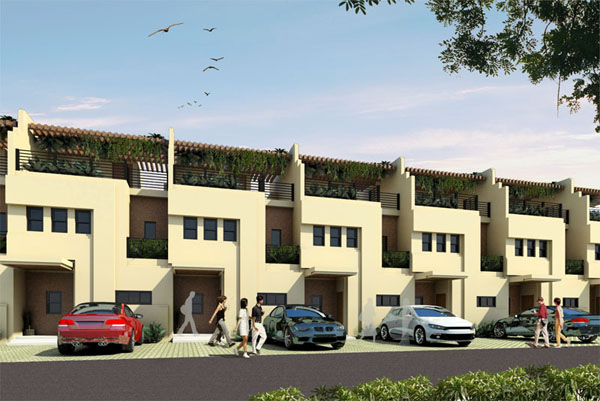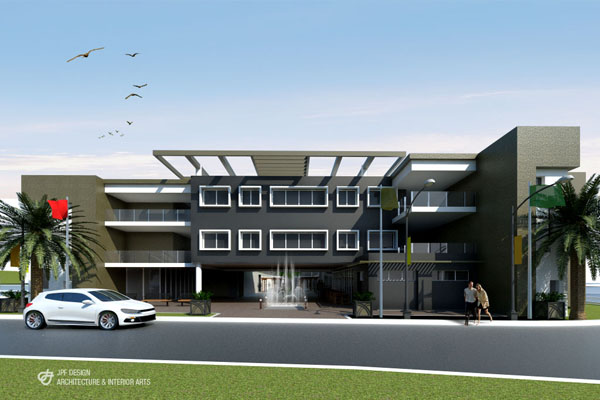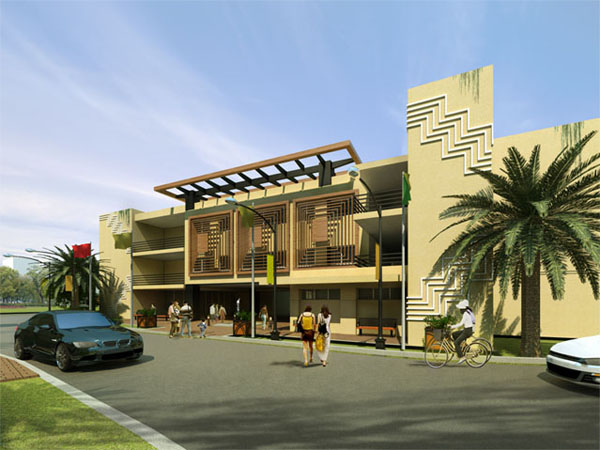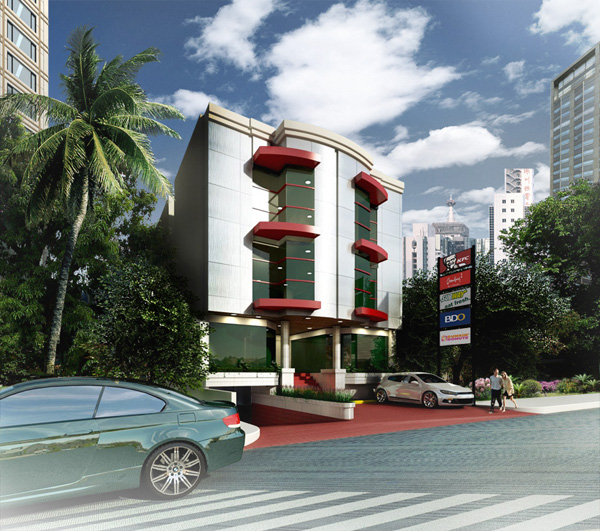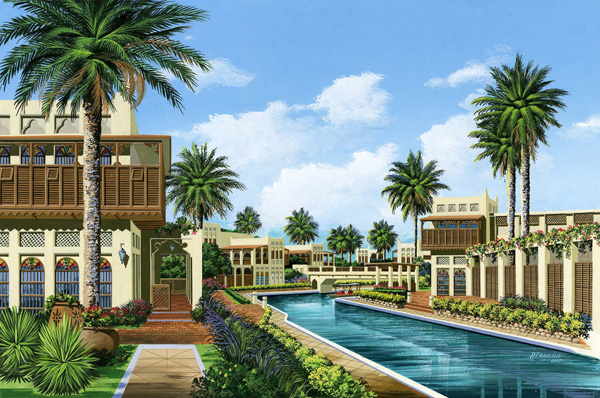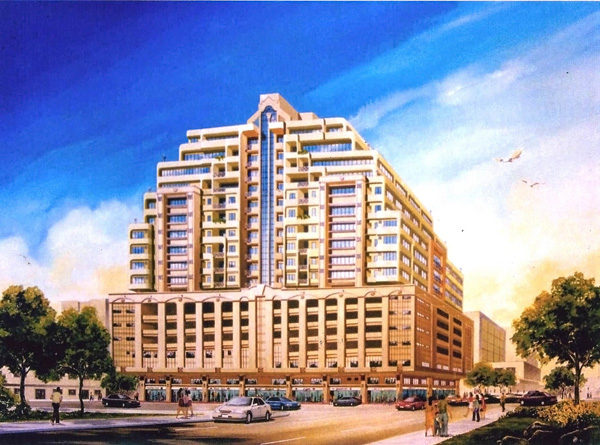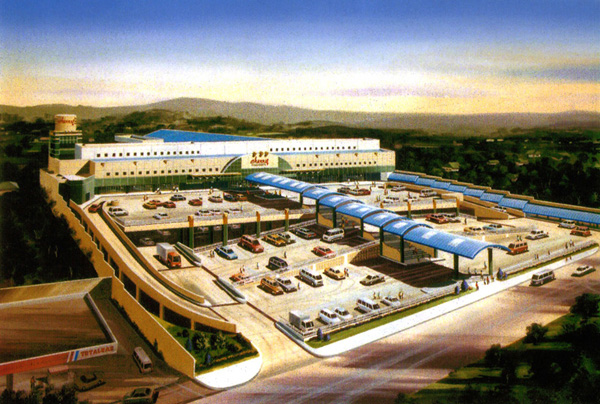 Contact Us
JPF Design Architecture and Interior Arts
Address: 81 Detroit Street, Cubao, Quezon City
Phone: 410-4780
E-mail: jpfdesign1@gmail.com
Find us on Google Maps
sponsored links
SIMILAR COMPANIES/PRODUCTS/SERVICES
Terms of Use/Privacy Policy Advertise Buy me coffee