JoeChem Environmental Corporation (JCEC) was created to provide cost effective and environmentally friendly waste management solutions. Through proper treatment, storage, and disposal of hazardous wastes, we can maintain and protect our environment, and safeguard human health. By utilizing recycling, recovery, conversion, and other innovative solutions in the treatment of hazardous wastes, we can keep waste out of the waste chain. This supports our goal of zero-waste as a means of promoting sustainable development in the process of industrial globalization. As fallback, alternative but effective ways of proper disposal will be employed.
JCEC is organized and exists in accordance with the laws of the Philippines and is duly registered with the Securities and Exchange Commission (SEC) with Company Registration Certificate of Incorporation bearing SEC CS201008343 dated 2nd of June of 2010.
JCEC is ISO 14001:2015 certified: "Treatment and Transportation of Hazardous and Non - Hazardous Waste"
Wastes Accepted
Solvents
Waste Oils
Laboratory waste
Pharmaceutical waste
Wastewater and sludges
Organic solutions and sludges
Inorganic solutions and sludges
Contaminated containers and materials

Services
Chemical Fixation and Oxidation
Composting
Contaminated Container and Material Cleaning
Expired Consumer Product Treatment and Disposal
Neutralization
Solvent Distillation
Waste Encapsulation/Stabilization/Solidification
Waste Oil Purification and Bunker Oil Dehydration
Waste Packaging Material Disposal
Busted Fluorescent Bulb Treatment
Hauling
Waste Acceptance
We cater only to hazardous wastes which can be treated using the existing facility.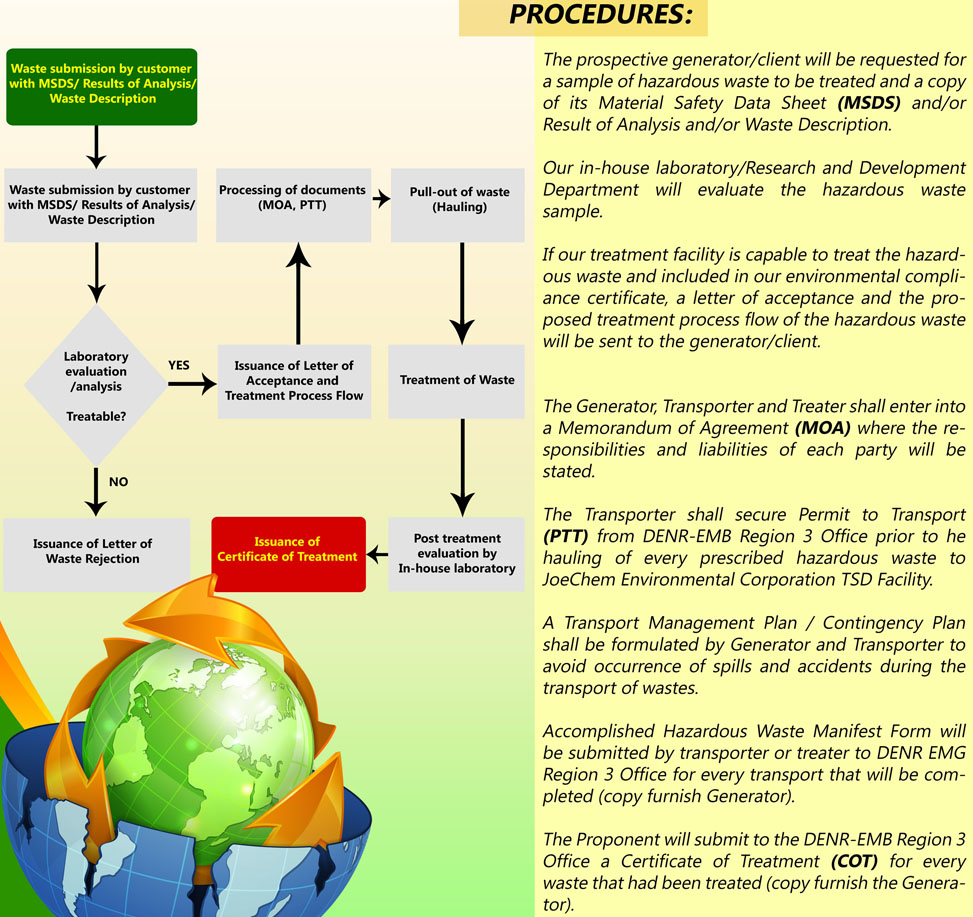 Gallery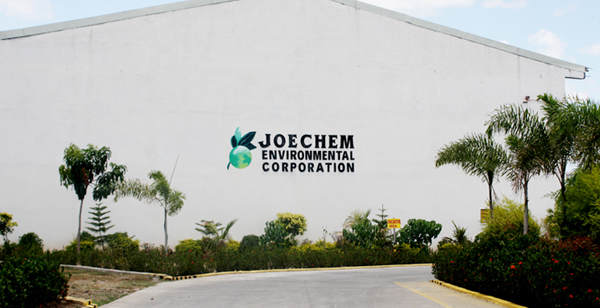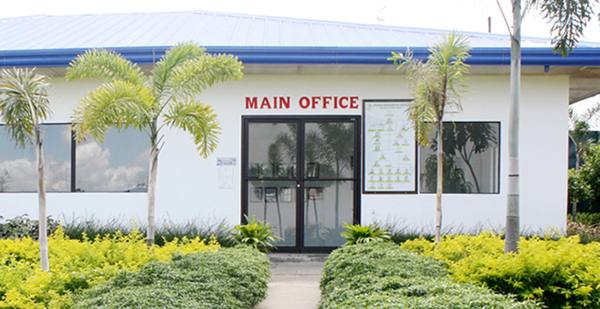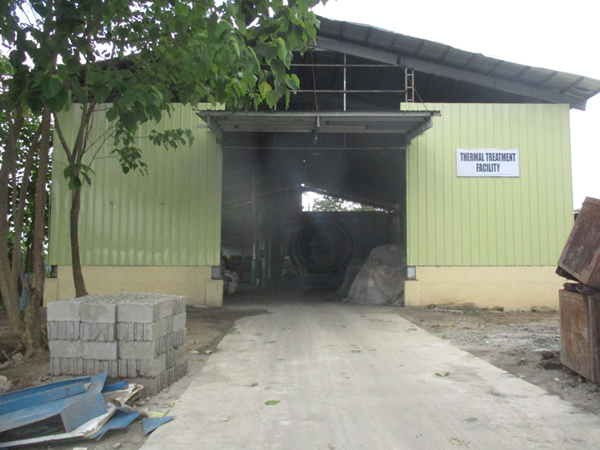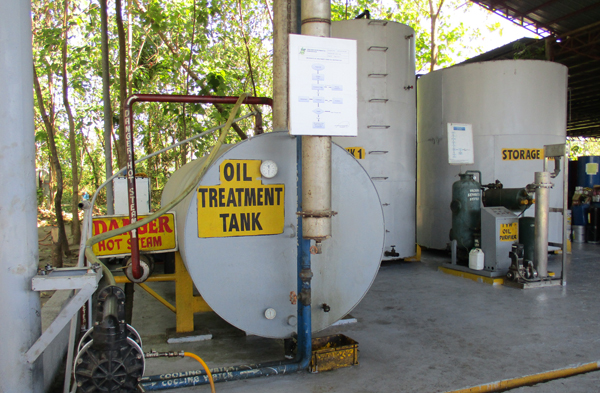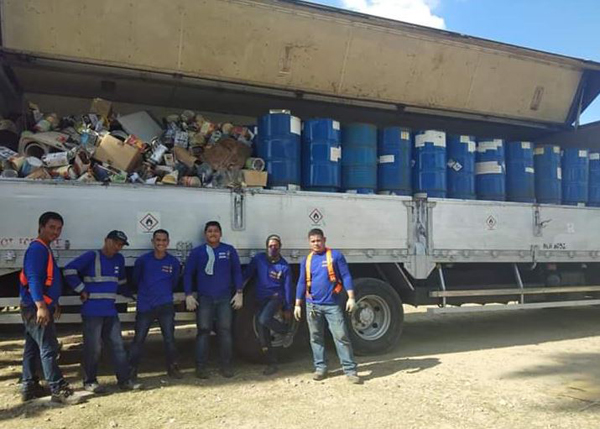 Contact Us
JoeChem Environmental Corporation
Plant address: Brgy. Aranguren, Capas, Tarlac
Manila satellite office: Sta. Monica Subd., Ugong, Valenzuela City
Phone (plant office): (045) 493-0301 | (045) 493-0474
Phone (Manila Satellite office): (02) 444-5742 | (02) 445-6379
E-mail: office.joechemenvironmental@gmail.com
Find us on Google Maps (Capas, Tarlac)
sponsored links
back to business directory home page