We started offering Brokerage and Logistic Services in the country in August 23, 2013. Though our company is relatively young, our experience in this field gives us the skill to offer a wide range of multi-modal services at par with international and domestic standards. These services include:
SEA AND AIR FREIGHT
LAND TRANSPORT (INLAND HAULAGE)
WAREHOUSING
PACKING & CRATING
DOCUMENTS PROCESSING (BROKERAGE)
The skills and knowledge of the people behind the company, coupled with the strong alliance with our global agency network in Asia, Europe, North & South America, Africa and even the Polynesian and Micronesian Islands have gained the confidence to handle reliably the shipments from the port of origin to the port of discharge or from door-to-door, as required by our clients. We have service contracts with both conference and non-conference liners that allow us the flexibility to offer the fastest transit time or the lowest cost, depending on the needs of the consignee.
We have excellent relationships, competitive rates and large monthly space allocations with air and ocean carriers that they offer to us from or to Manila, Cebu, Davao, Subic and other international seaports and airports.
Our company has tie-ups with very reputable land transport companies thereby allowing us to re-forward cargoes to any inland destination from the time of release at the airline and shipping line warehouses.
Thus, JEXSAN LOGISTICS PHILIPPINES INC., understands the needs and priorities of both shippers and consignees offering multi-modal transport services that are tailored to the requirements of each individual client.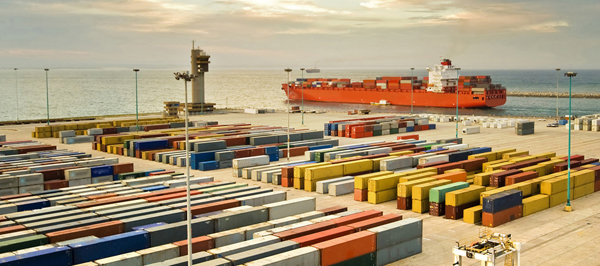 Services
Non Vessel Owning Common Carrier (NVOCC)
Jexsan Logistics yearns to be one of the most reliable and efficient shipping agent in the country for world trade. With the immense knowledge and combined expertise of its senior management and team of young professionals and with the support of our principals, our company continuously strives to provide its customer safe, efficient and timely delivery of their cargoes at very competitive rates.
International Freight Forwarding
The Company provides customized air and ocean transportation that best fit your requirements; we coordinate all activities associated with the transfer of goods from the point of origin to its final destination. With our competent team of professionals and global network of agents we can surely help you develop innovative solutions to your complex transport needs
Domestic Freight Forwarding
Jexsan Logistics Philippines Inc. is ready to provide the best domestic transportaion solutions which will guarantee that your cargo move where you want them to go and arrive when you need them to be there. Our expert teams are going to route your goods to or anypoint in the country. Through us ,you can trust your shipments to be watchful eyes from pick up to final delivery.
Air Freight Forwarding
Air freight transport requires careful coordination to ensure that goods quickly move through a supply chain and arrive at the desired destination. Jexsan Logistics Philippines Inc. maximizes its efficiency by using only the best air carriers available to move customer products. Because when you are with, JLPI you are with a professional who knows the fastest way around the world.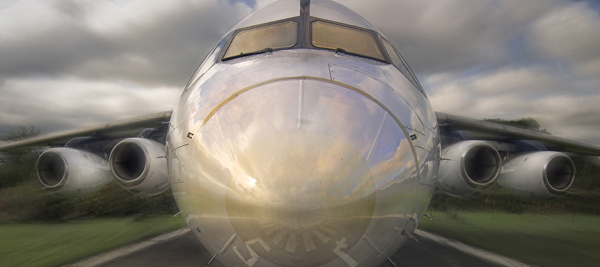 Consolidation
We facilitate cargo consolidation (by air/sea) for our customers which includes the transportation of cargo to the stuffing point, stuffing of cargo in container, processing of shipping documents to Customs and other concerned agencies, use of superior Air and Ocean Carrier and to make sure that the cargo will reach at the respective destination well before the time given by our valued customer. We follow very carefully all the important shipping instructions given by our client and continuously monitor the safety of your cargoes until the shipment is effected.
Customs Brokerage
Jexsan Logistics Philippines Inc. engages a team of expert licensed customs brokers, import and export specialist to help our client successfully navigate complicated Philippines Customs regulations as well as global trade customs regulations and thereby avoiding additional import tax payments or penalties and delivery delays. We ensure accurate customs filings and proper documentations to expedite delivery of cargoes at the least cost to our customers.
Trucking to any point of Luzon
Our customers enjoy the benefit of professional trucking services with the company that is an industry leader in trucking safety, technology, service and security. We transport your cargo with passion and care, and ensure on timely pick up and delivery.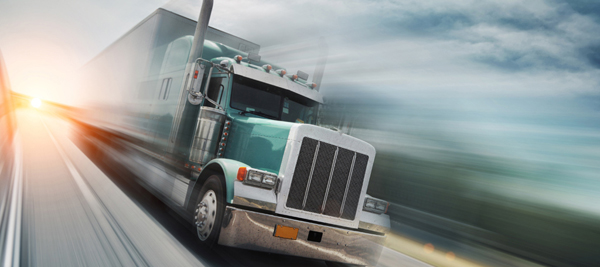 Project Cargo Logistics Management
We provide high quality, practical and strategic advice and logistics solutions across all industry sectors. Our experienced team comprises of full time consultants, led by partners and supported by excellent systems and personnel.
Distribution
Considering the life of a product as it moves form purchasing the raw material, to manufacturing, assembly, warehousing, Customs clearance and ultimately to delivery at the retail store, Jexean Logistics maintains efficiencies up and down the supply chain, enabling goods to be delivered where they're needed, when they're needed, keeping inventories to a minimum.
Warehousing
Cost effective warehousing service is often a major concern of importers and exporters, but warehousing is not all we have to offer, we can also provide packing, crating and other off-dock services. By integrating the design and management of dedicated and public warehousing, order fulfillment, hazardous materials management, transportation, technology, information management and other value added services, Jexsan Logistics Philippines Inc. constantly meets the needs and exceeds the expectations of all our clients.
Contact Us
Jexsan Logistics Philippines Inc.
Address: 5th Floor Raha Sulayman Bldg. 108 Benavidez St., Legaspi Village, Makati City
Phone: (632) 864-0828 | 986-9082
Fax: (632) 813-2071
E-mail: jlpi@pldtdsl.net
Find us on Google Maps
sponsored links
SIMILAR COMPANIES/PRODUCTS/SERVICES
Terms of Use/Privacy Policy Advertise Buy me coffee
Jexsan Logistics Phils, Inc.