Jecams Inc. is a producer and manufacturer of office furniture systems, chairs, tables and other office furnishings. With PCAB's accreditation, our company is offering office fit out and turnkey projects, numerous projects have been completed. Offering a complete solution to office productivity and creating an efficient environment. We believe in a good design workplace can elevate morale and improve productivity of people and promote the image of the company. A handful of satisfied clients attest our dedication to work and passion to serve our clients better.
Products
Office Seating

Office Partition System

Office Tables

Filing / Storage Cabinet

Other Office Essential

Hardwood Furniture

Office Fit-out Services
At Jecams Inc., we carry out a total solution for office fit out - space planning, floor layout, 3D rendering, implementation and construction, commissioning and testing. That's why we setup a dedicated team to handle everything from start to finish. We also collaborate with clients to ensure that we deliver an office space that will work best for their employees and appropriate to their requirement and budget.
On-site Construction and Installation may include:
Flooring and suspended ceilings
Distribution of mechanical and electrical services
Installation of offices
Installation of facilities like meeting rooms, board rooms, conference rooms
Fitting out reception areas
Internal surface finishes
Installation of workstation with convenience outlet
Installation of special lighting
Installation of ICT equipment
Installation of audio visual equipment
Fit out of pantry/kitchen areas
Blinds and Final finishes
Some of our projects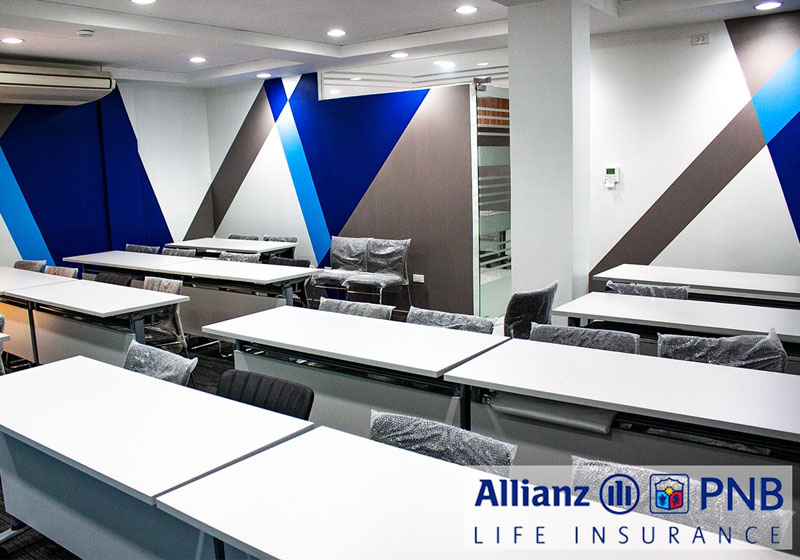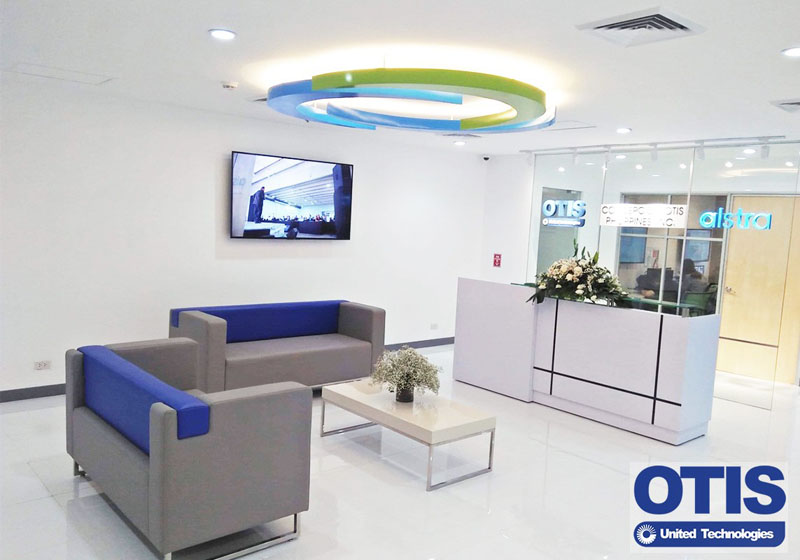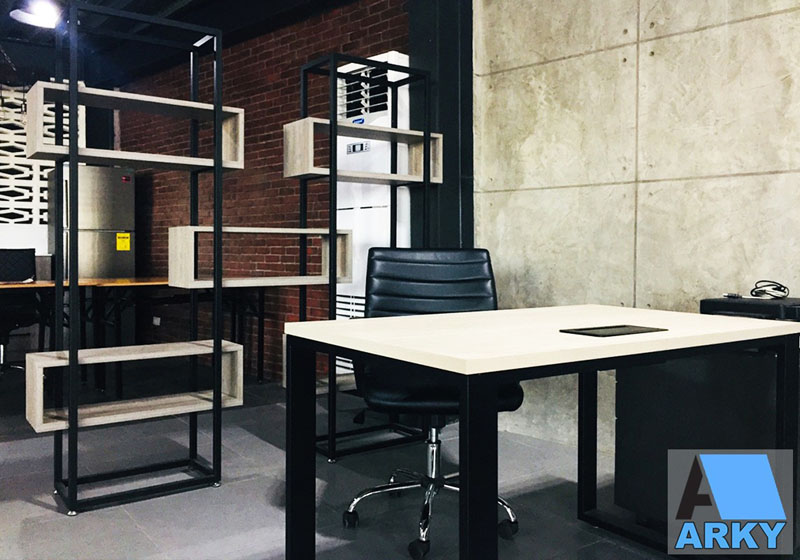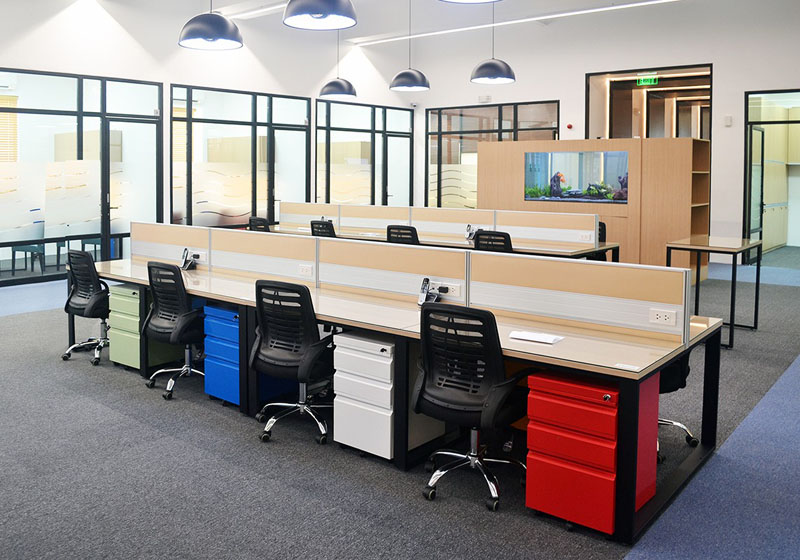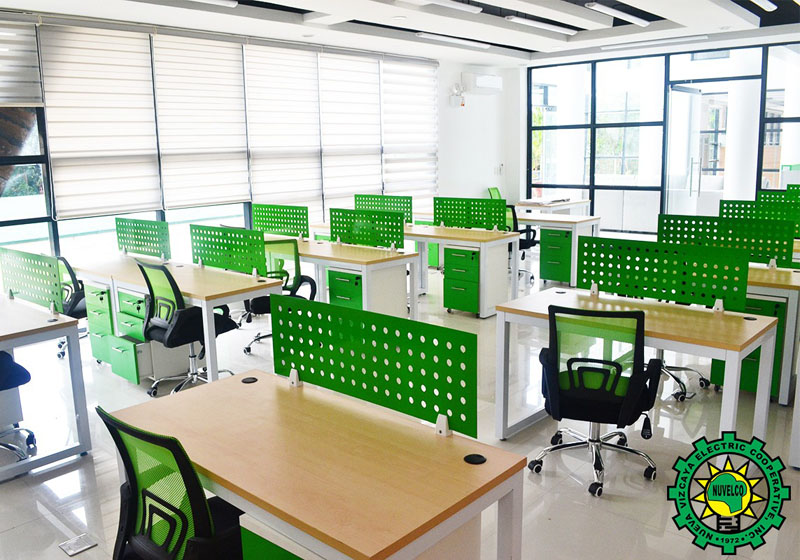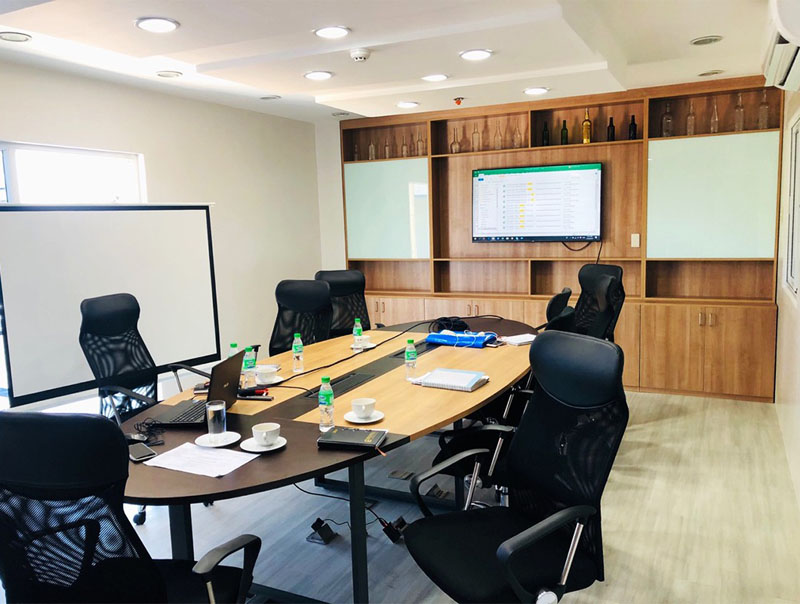 Contact Us
Jecams Inc.
Address: No. 3 Queen Street Forest Hills, Novaliches, Quezon City 1117
Phone: 921.1033 | 376.7880 | 376.9251 | 950.6510 | 358.8149
Mobile: 0917.808.1701 | 0932.876.6408 | 0917.808.1654 | 0998.551.3759
Fax: 954.0239
E-mail: jecamsinc@gmail.com | admin@jecams.com.ph
Find us on Google Maps
sponsored links
SIMILAR COMPANIES/PRODUCTS/SERVICES
Terms of Use/Privacy Policy Advertise Buy me coffee
Jecams Inc.