JDP Construction is a multi-service oriented construction company which offers a complete array of services that satisfy virtually all the needs of clients who seek to build their dreams thru the construction of houses, buildings and other structures in the most efficient, hassle-free and elegant manner.
Our company is duly registered under the laws of the Republic of the Philippines and bears a DTI Registration No. 01696168. We are composed of experienced construction professionals very capable to realize whatever building structure you have in mind.
What makes JDP Construction apart from other construction companies is that it takes every construction projects it handles not only professionally but personally at the same time. We serve from the heart. We do not only mean business by constructing high quality, cost-efficient and elegant structures, we mean genuine concern and assistance to our clients for them to reach worthy dreams they have for themselves and their loved ones. From its foundation, the Company has been consistent to its goal to provide excellent construction services to our clients and take part in the achievement of their aspirations.
We pride ourselves to that fact that we are not only serving them as a construction company but also as a substantial contributor to the fulfillment of the goals they hold. We acknowledge that the lifeblood of every service company is its clients. With that, we take utmost concern on the satisfaction of our clients. JDP Construction is managed and run by a dynamic team of young, high-qualified, competent, experienced and upright professionals in the field of engineering, architecture and construction, ably supported by skilled construction manpower.
Services
Cost Estimates, Planning and Design
We will work with your ideas and develop a plan with you that will suit your style and fit your budget. Budget estimate, perspectives, layout and house design will be presented for your approval.
Building Permit and Documentation
We take out all the hassle from you and prepare all necessary documents, blue prints, plans and details for house construction purposes to secure government required building permit all signed and sealed by Professional Engineers and Architects.
Construction
We will be responsible for processing building permit needed in the Construction phase. We will source out all materials and supply labor and tools in the actual house construction phase. A Project Manager / Engineer will be on site regularly to ensure we deliver your dream home on time and on budget.
PAG-IBIG / BANK required Housing Loan Requirements
We will assist and prepare the documents needed for your house construction loan or PAG IBIG financed house construction such as complete set of building plans, bill of materials/ specification/ cost estimates and building permit.​
Post Construction Service/Warranty
We take pride in the quality of our work, we want you to be satisfied and we delight in delivering beyond your expectations.​​​​
Completed Projects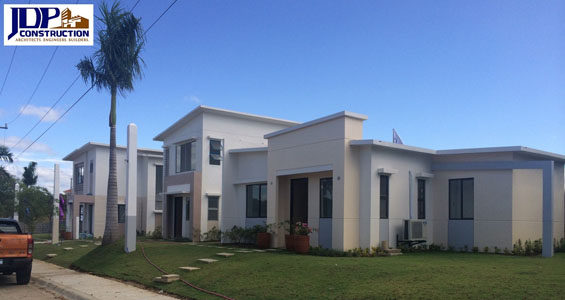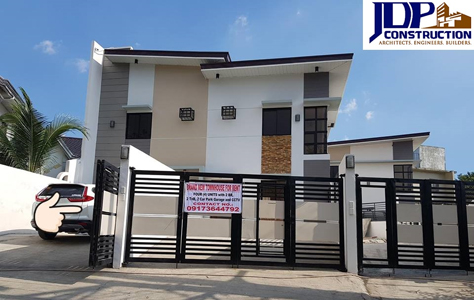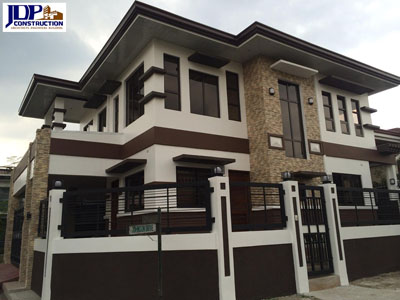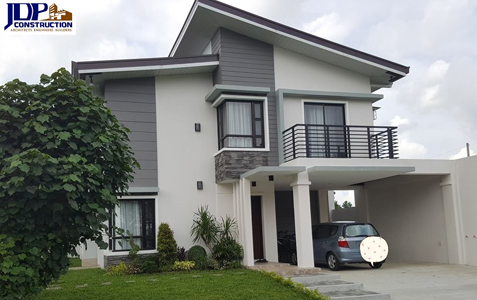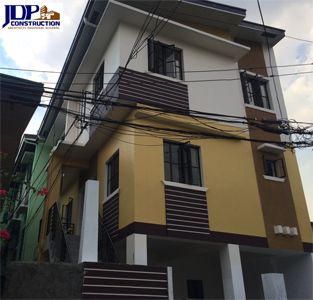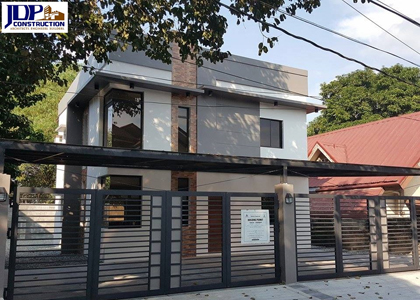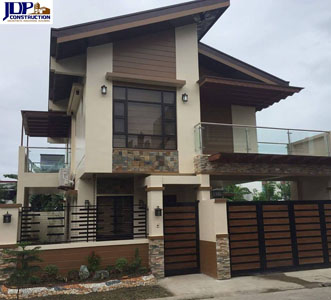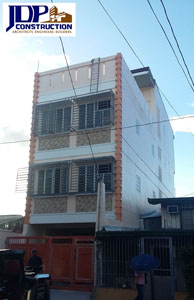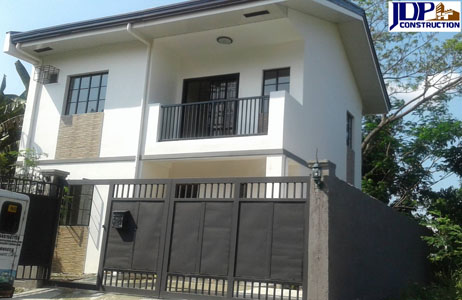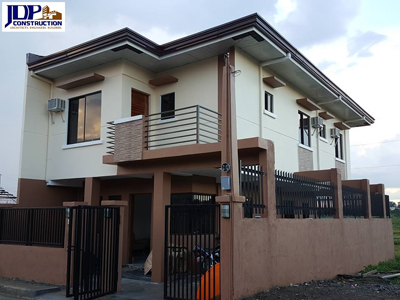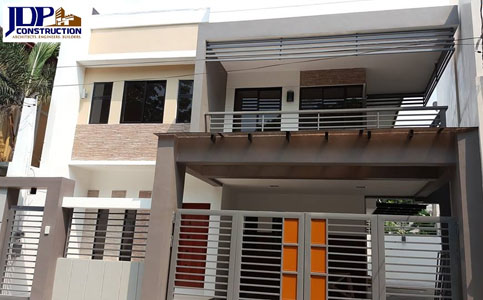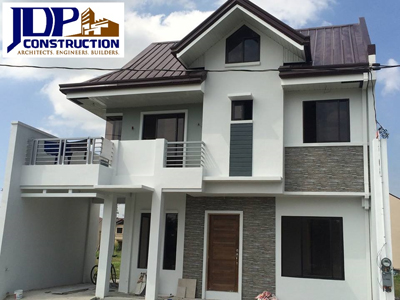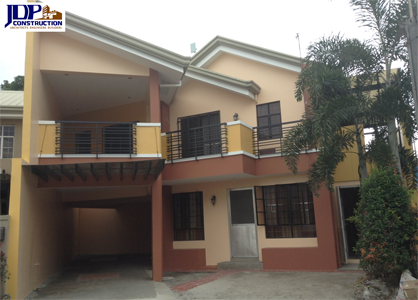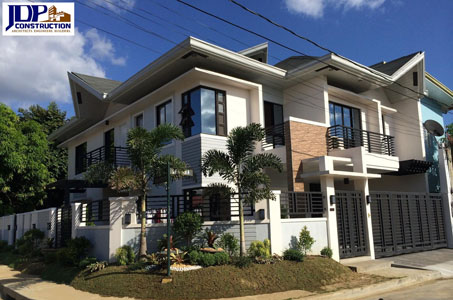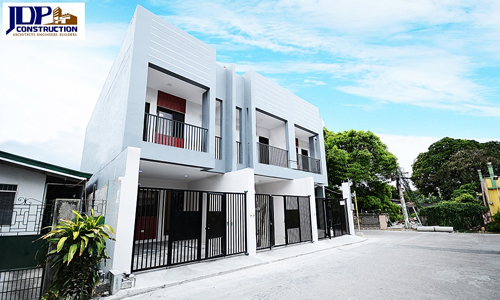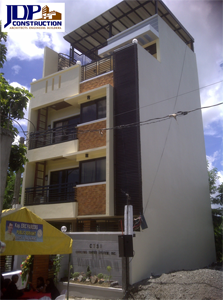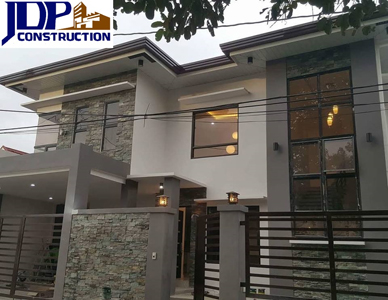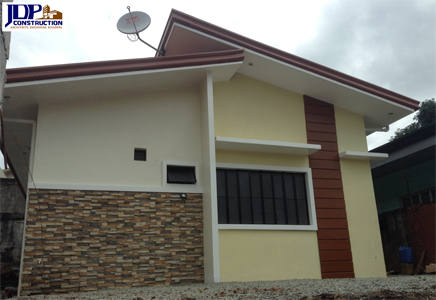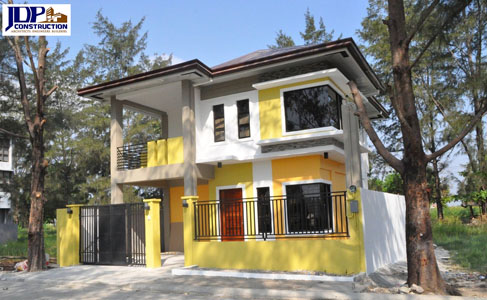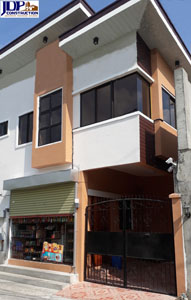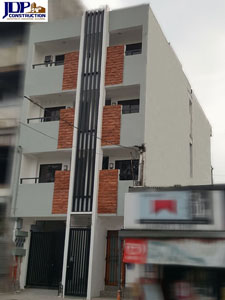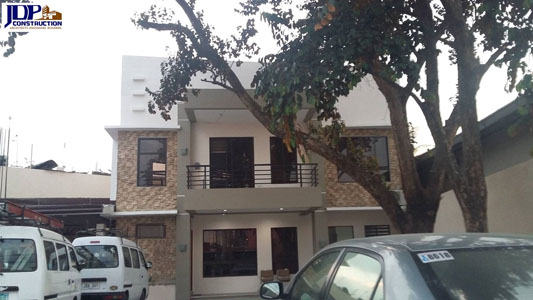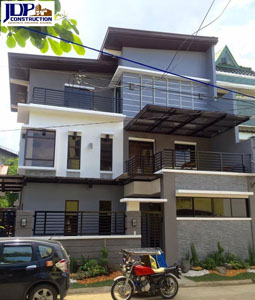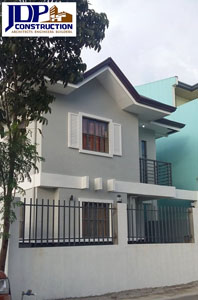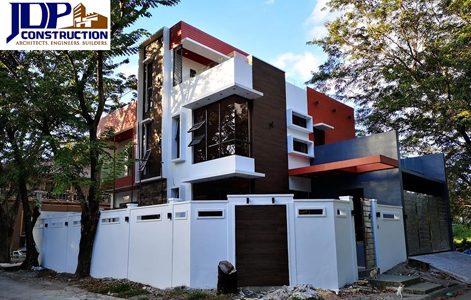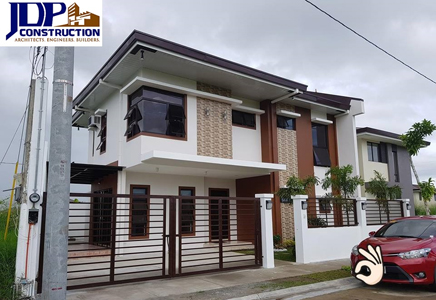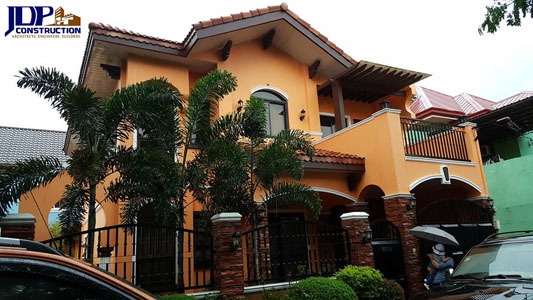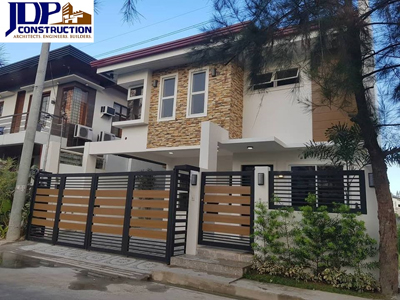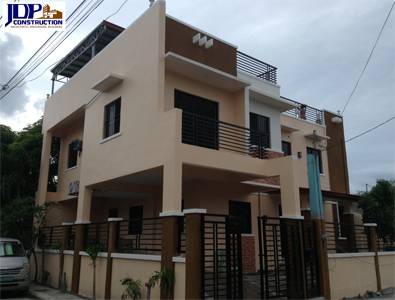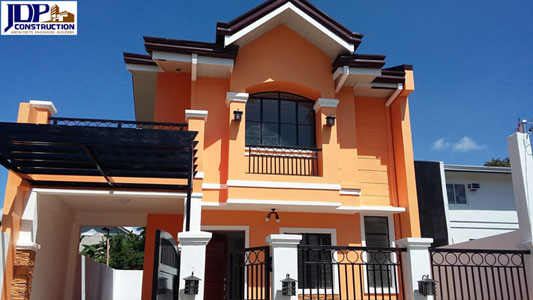 Contact Us
JDP Construction
Address: Unit 741 City & Land Megaplaza ADB Ave. Corner Garnet Road, Ortigas Center, Pasig City, NCR Philippines
Phone: +63 (02) 901 8167
Mobile: +63 949 760 7755 (Smart) | +63 917 854 2329 (Globe/Viber)
E-mail: jdpconstructionphil@yahoo.com
Find us on Google Maps
sponsored links
SIMILAR COMPANIES/PRODUCTS/SERVICES
Terms of Use/Privacy Policy Advertise