J & CO. MARINE SAFETY SUPPLIES EQUIPMENT, INC. is a reliable distributor of marine life saving equipments located in Pasay City, Metro Manila. J & Co. established its name in the industry near the beginning of 2014, and is dedicated in providing quality safety and survival equipments for industry professionals and operators working in the seafering environment.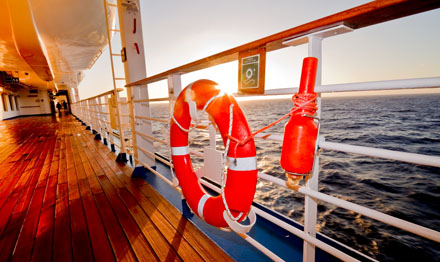 Products
Marine Safety
Davits for Lifeboats, Rescue Boats and Liferafts
Dry Suits
Emergency Food & Water Ration
Fall Preventor Device
Fast Rescue Crafts (FRC)
First Aid Kit
Hydrostatic Release
Immersion Suit
Life Boats
Lifebuoy Lights
Lifebuoys
Lifejacket
Lifejacket Lights
Liferafts
Lightstick
Personal Basket
Personal Recovery Device
Pyrotechnics
Rescue Boat
Rigid Hull Inflatable Boats
Safety Shower
Fire Safety
Breathing Air Compressors
Breathing Apparatus, SCBA/CABA/EEBD
Cabinets and Containers
Digital Electro-Optical Fire Detection System
Fire Detection & Alarm System
Fire Suppression System (Foam, Clean agent, Wet Chemical, Water and Dry Powder/Chemical)
Fireman Suit, Foam Applicator U nit, Fire Hose, Fire Water Monitor and Accessories & Spares
Fire Nozzles and Hoses
Fire Fighting Equipment and Accessories
Gas Detection System
Helicopter Crash Kit
Medical Oxygen
Portable and Semi-Portable Fire Extinguishers
Portable Gas Detectors
Portable Liquid Level Indicators
SCUBA Diving Cylinders, valves and accessories
SCUBA diving equipment, oxygen gas analyser, breathing air gas analyser
Alarm and Security
Alarm Dialer and Pager
Alarm Dialers Cellular Mobile Phone
Alarm System
CCTV Camera
Car Alarms
Hidden Spy Security Cameras
Door Alarms
Driveways Alarm and Alerts
Entry Alerts and Chimes, Door Bells
Garrage Door Monitor/ Mail Arrival Alert
Luggage Alarms
Motion Detector Alarms
Personal Security Alarms
Window alarms
Communication and Distress Signal
Command Intercom System
EPIRB
SART
DSU
GMDSS Station
GMDSS Walkie Talkie
Inmarsat
Handheld Phone
MF/HF Radio
PABX
UHF Walkie Talkie
VHF AM Radio
VHF Radio & Walkie Talkie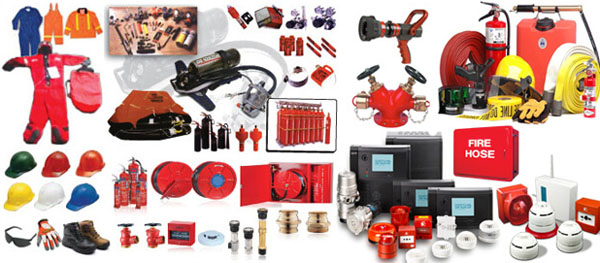 Contact Us
J & Co. Marine Safety Supplies and Equipment, Inc.
Address: Unit 2A 2144 Leveriza St. cormer Villaruel St., Pasay City MM
Phone: +632 511 1668
Mobile: +63917 857 0174 | +63923 621 1485
E-mail: acahapay@jcomarinesafety.com | sales@jcomarinesafety.com
Find us on Google Maps
sponsored links
SIMILAR COMPANIES/PRODUCTS/SERVICES
Terms of Use/Privacy Policy Advertise Buy me coffee
J & Co. Marine Safety Supplies and Equipment, Inc.