John Carlo Tiampong is an experienced architect with more than 15 years of professional design exposure in international urban design, master planning, interior design and project implementation in China, Singapore and the Philippines.
A self-motivated, independent and highly creative manager, he transformed JC Tiampong Design + Build into a strong player in urban residential and business design. With solid management and people skills, he manages more than 200 employees working simultaneously in different projects. Armed with excellent CAD 2D/3D skills, he produces quality graphics and realistic 3D perspectives which is realized in detail in every project undertaken. He is well-traveled around China and Singapore.
John Carlo Tiampong is a licensed and accomplished Philippine Architect.
Services
DESIGN + BUILD
For small to medium-scale housing and commercial projects most of our clients are more comfortable with our tried and tested Lump Sum Contract arrangement. Our avant-garde design innovations, excellent track record, and high client satisfaction rating must have made a positive mark in many client circles that we rarely need to emphasize its countless advantages.
ARCHITECTURAL SERVICES
Design consultation, site analysis, design conceptualization, architectural planning, 3d visualization, design development and drafting, preparation of estimates, bill of materials and material specifications, certification of architectural plans.
DESIGN + SUPERVISION

Design and supervision is a more conventional client-architect arrangement whereby the architect charges a certain percentage against the total cost of labor and materials incurred during construction. Because all fee payments are based on cost, this arrangement may require the client's direct and diligent involvement in the financial aspect of the project as he has overall control of the budget.

Most often clients or their representatives who aren't accustomed to such complicated work complain that the rigors of day-to-day construction are too stressful for them to handle and may be unable to sustain the role, an unnecessary complication that many architects are wary of but often fail to anticipate. We recommend design and supervision only for restorations, rectifications, additions, interior renovations that require a lot of demolition, and small projects.
ENGINEERING SERVICES
Drafting and certification of civil or structural plans and specifications
Drafting and certification of electrical plans and specifications
Drafting and certification of sanitary plans and specifications
Drafting and certification of mechanical plans and specifications
Soil testing (if required by civil or structural engineer)
Concrete testing (if required by civil or structural engineer, or project owner)
DOCUMENTARY ASSISTANCE
ASSISTANCE WITH BANK LOANS

Our extensive knowledge of house financing and our excellent connections within the banking sector sets us apart as a unique partner in any project. Because most clients are uninitiated in this aspect of home building our knowledge proves invaluable in helping you select the right bank and the best loan packages available in the market.

PROCESSING OF LAND TITLES AND OTHER DOCUMENTS

We make sure your land titles and other documents for government or bank submissions are in order and our connections with all the related agencies are there to help us.

PROCESSING OF BUILDING PERMITS

Apart from construction management, procuring a building permit is probably one of the most cumbersome part of the building process. That's why we take care of the permits and other government submissions for the client.
CONSTRUCTION SERVICES
Project management, site supervision, manpower and equipment allocation, schedule management and timekeeping, materials control and warehousing, waste management, safety and cleanliness management, project documentation and quality control
Liaison with subdivision management, engineering and security offices
Construction bonds with subdivision where site is located
Site preparation: surveying, earth moving, clearing, filling, grading, staking and layout
Erecting of temporary facilities: temporary quarters, toilets, fencing, water supply and electrical connections
Pest control
Transport services
Building construction
Site cleanup
POST-CONSTRUCTION SERVICES

Drafting of as-built plans and processing of occupancy permits
Assistance with application for permanent electrical connection with local provider (e.g. PECO)
Assistance with application for permanent water connection (e.g. MIWD)
Assistance with claiming back of construction bonds

RELATED AND ADDITIONAL SERVICES

The following services may be availed by the client outside of the house contract:

Backfilling
Construction of perimeter fence and gates
Construction of water tower
Deep well drilling and installation of pressure pumps, pump house, pressure tanks, filters, overhead tanks, water heaters, etc.
Landscaping
Installation of curtains, shades and blinds
Installation of air conditioning
Installation of window grills and screens
Installation of security systems (e.g. security cameras, alarms)
Installation of intercoms
Installation of special lighting (e.g. chandeliers)
Upgrading of material finishes
Featured Projects
Savannah Crest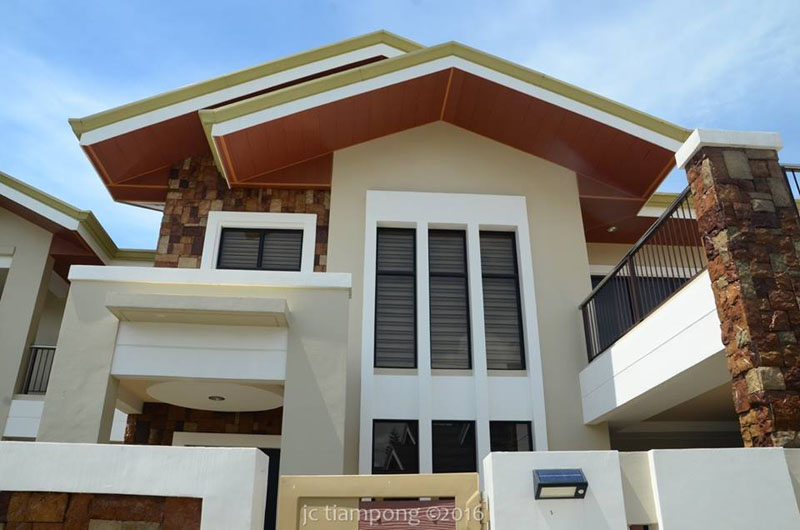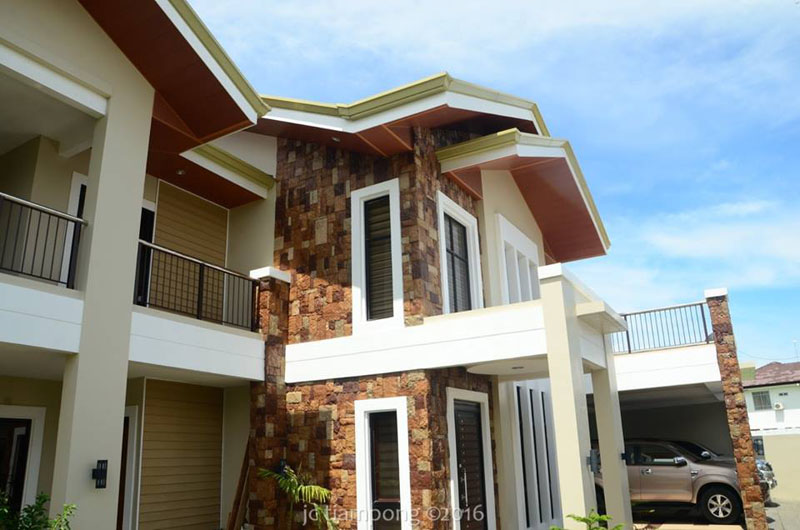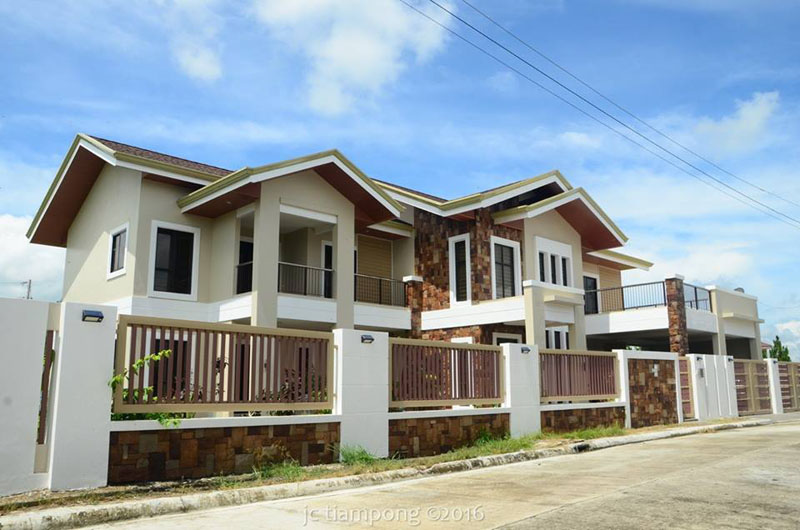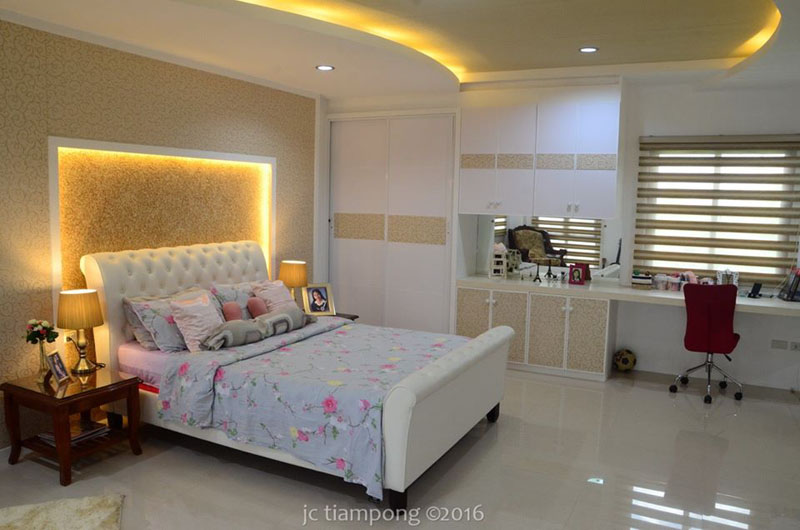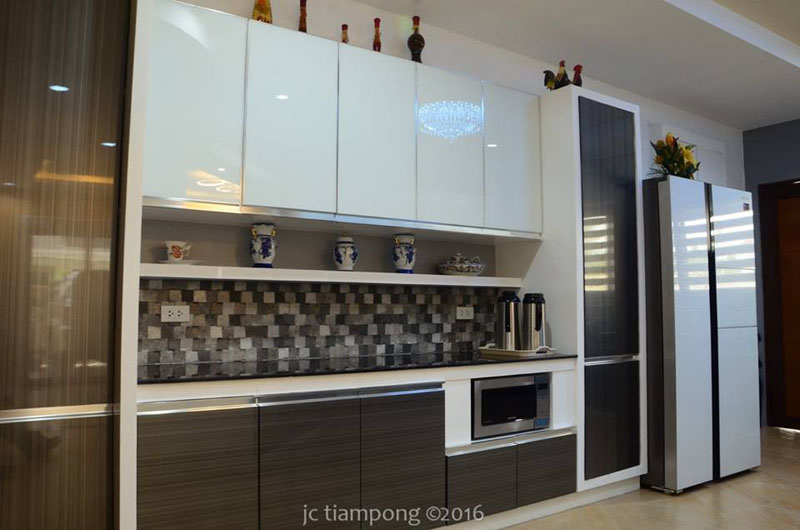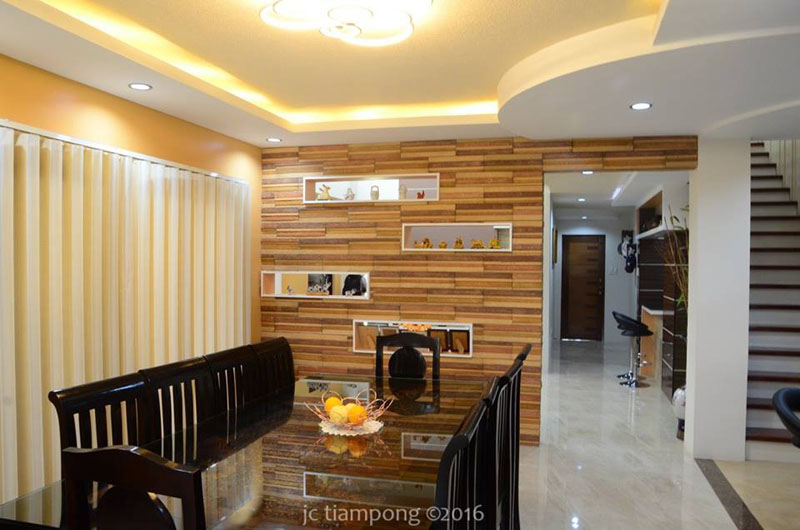 Metropolis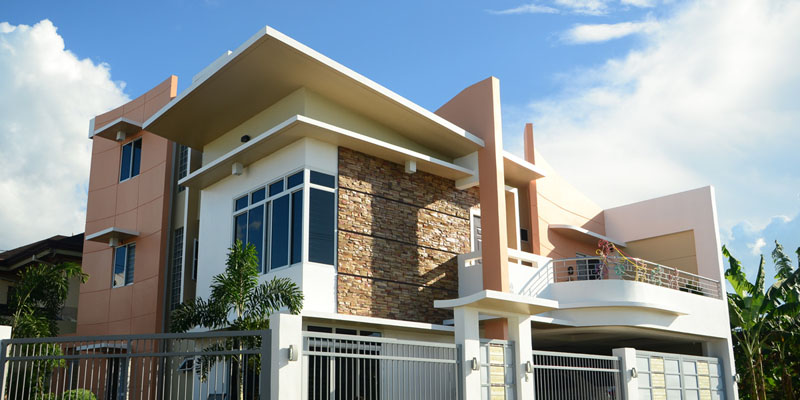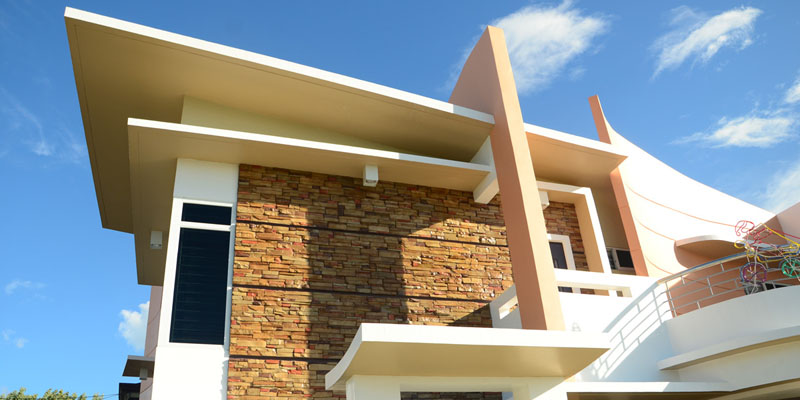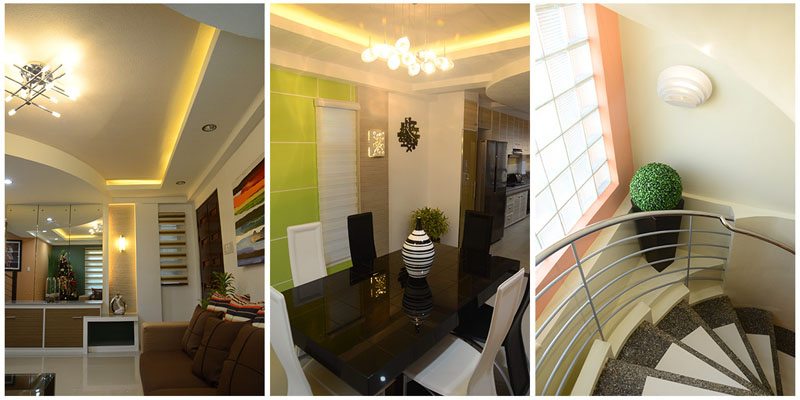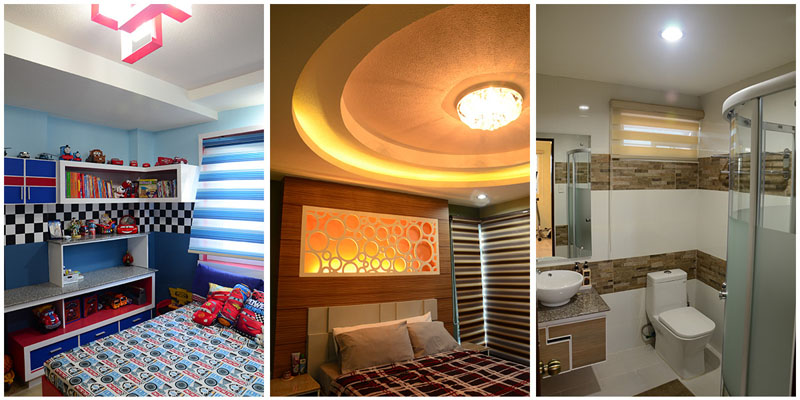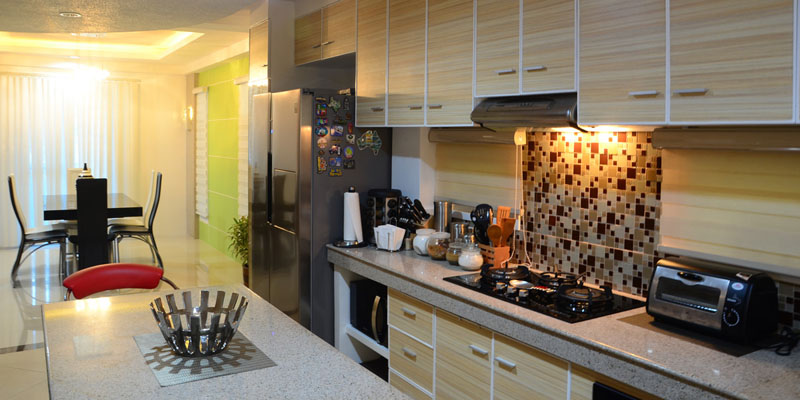 Ledesco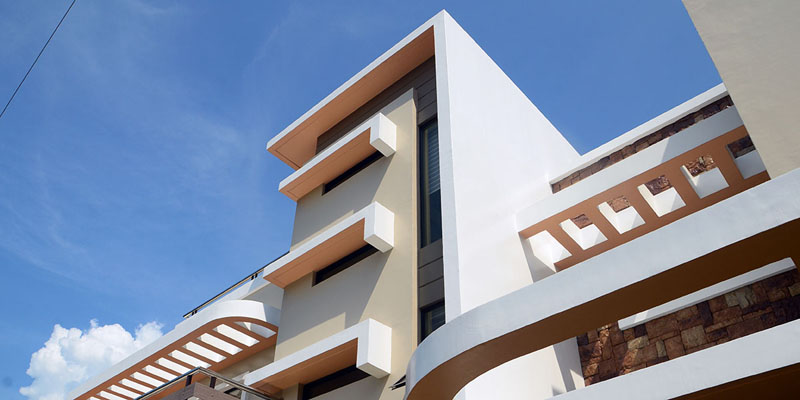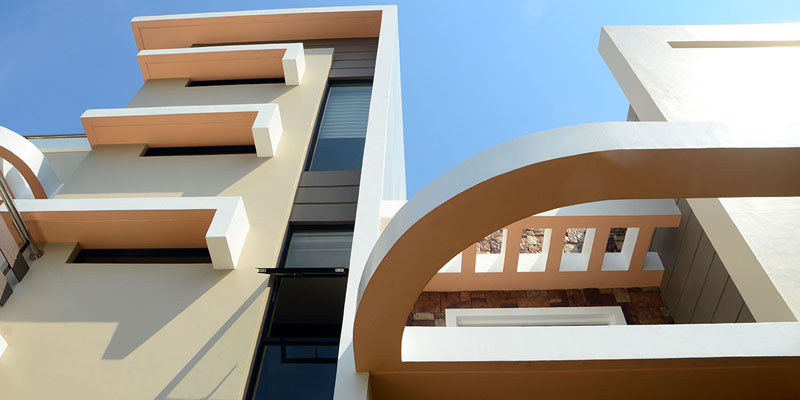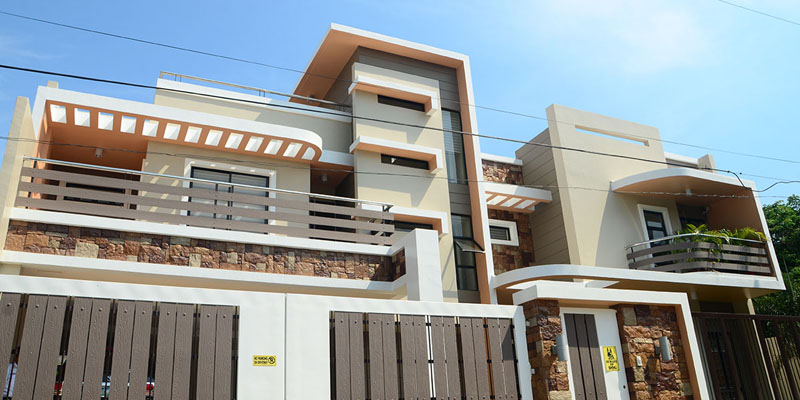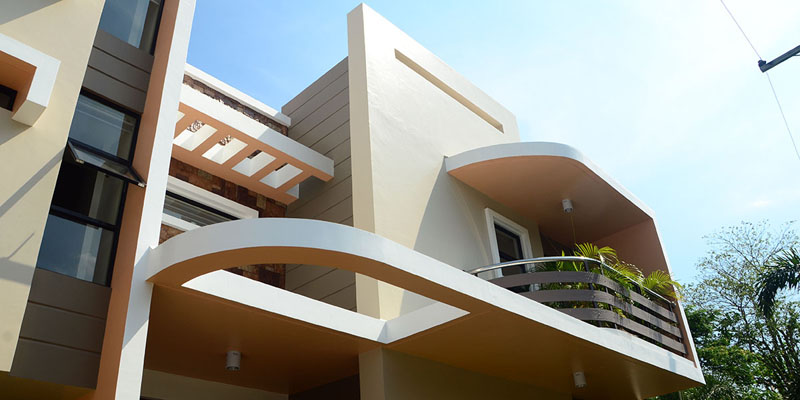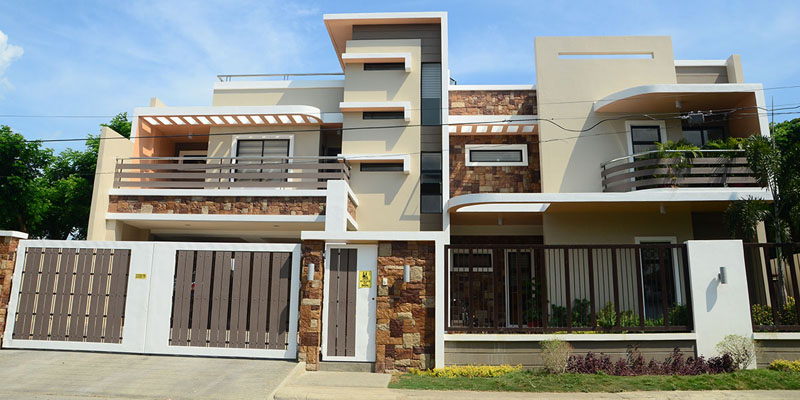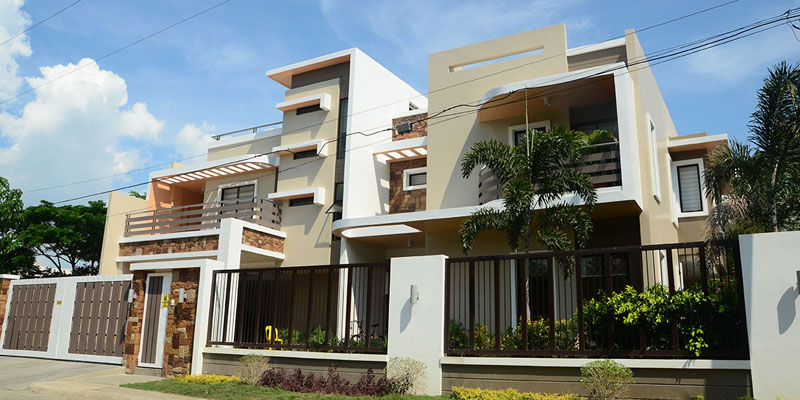 Doromal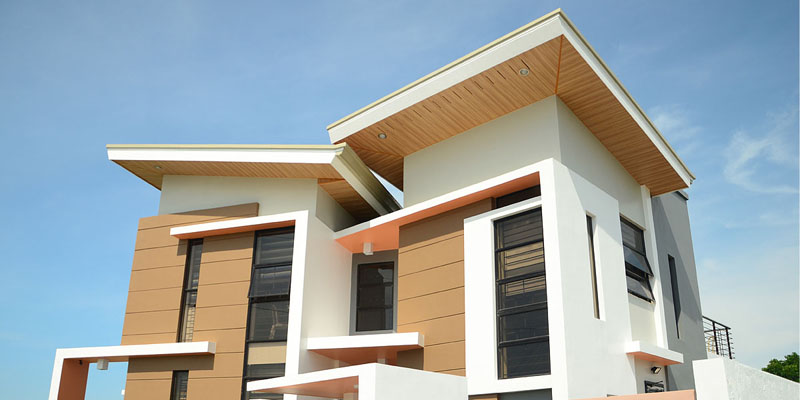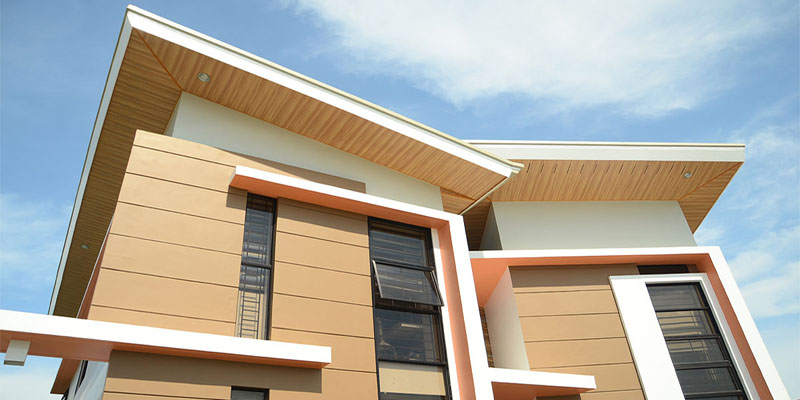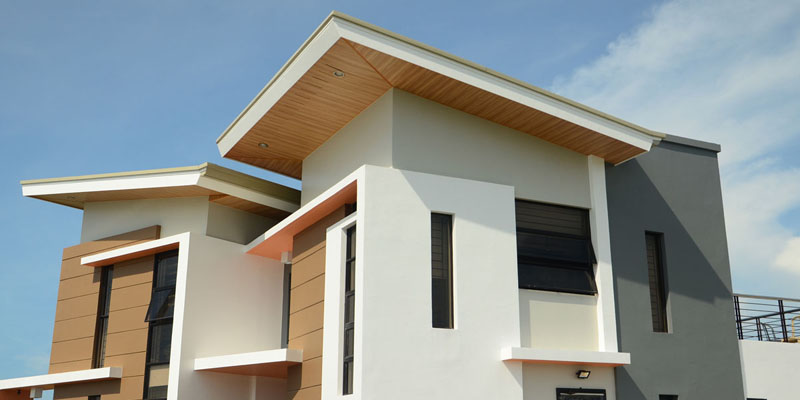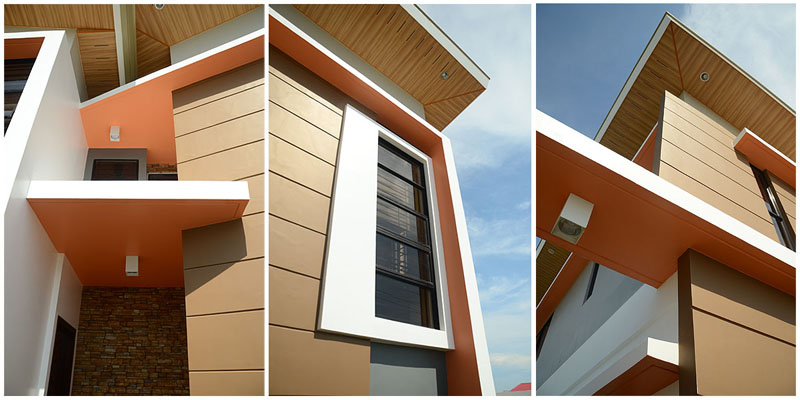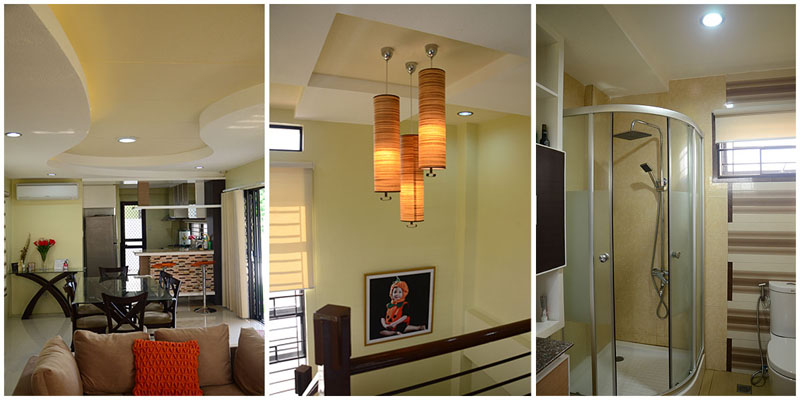 Malaca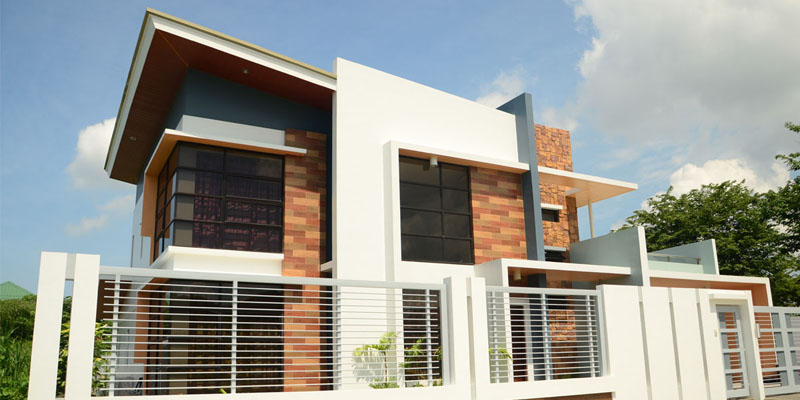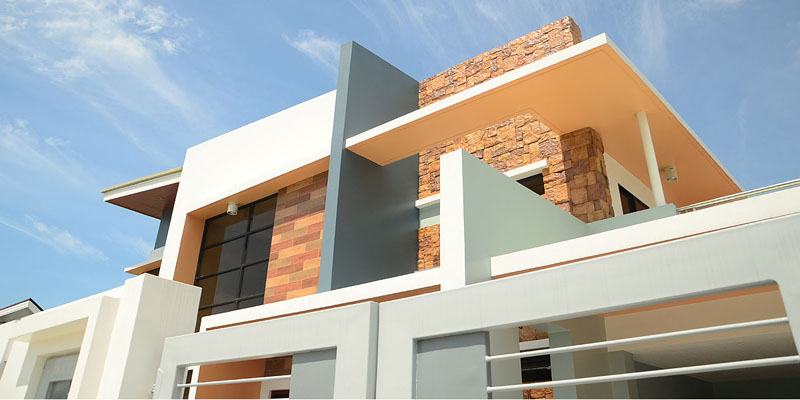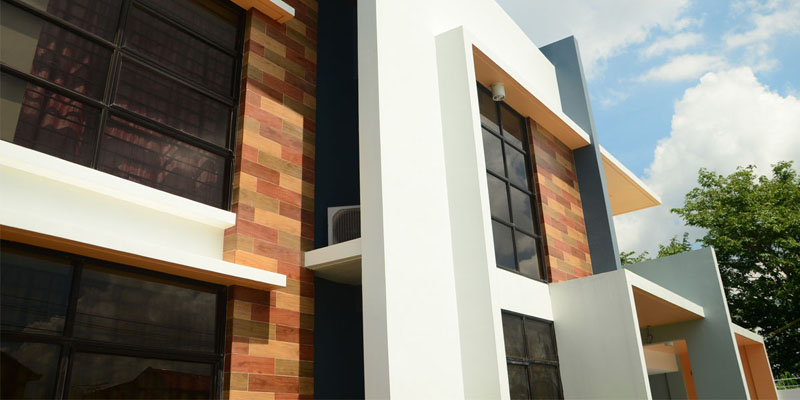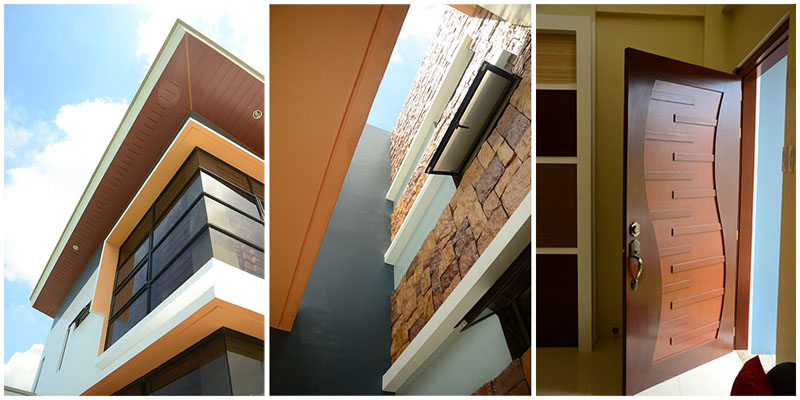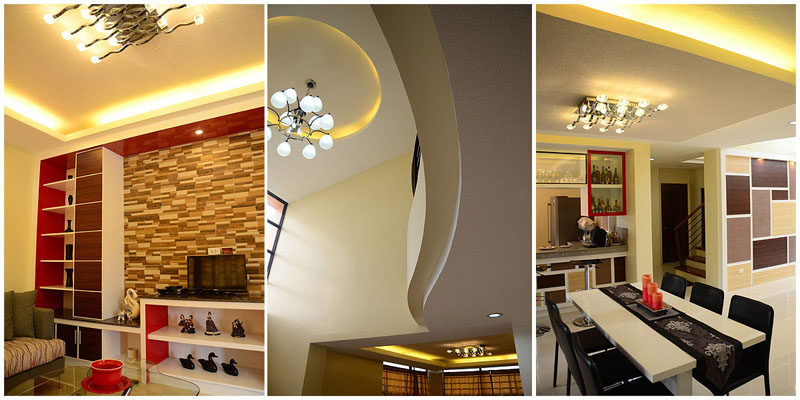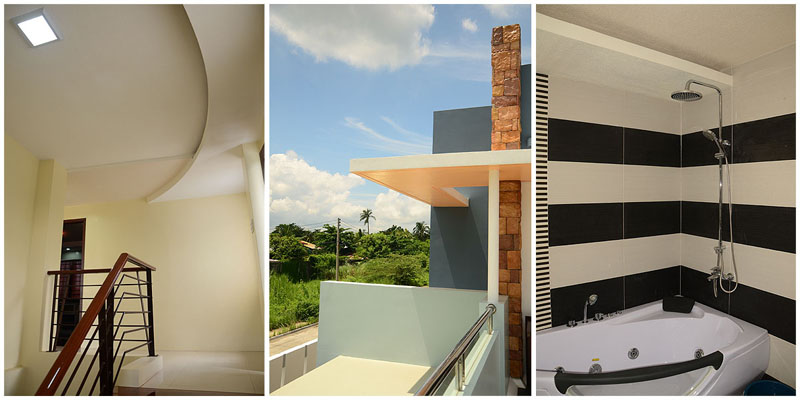 Panes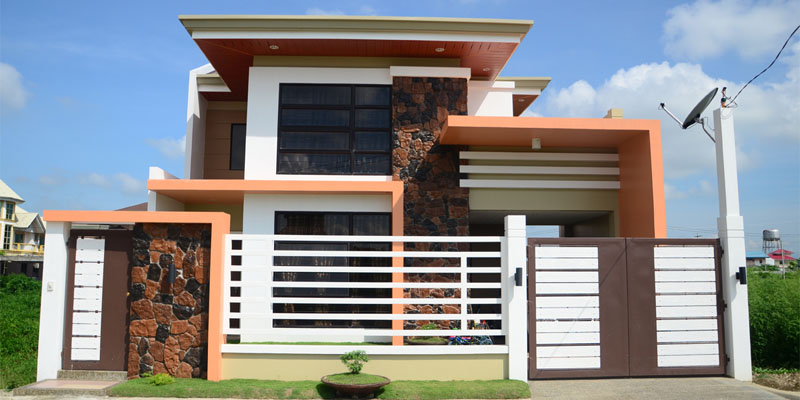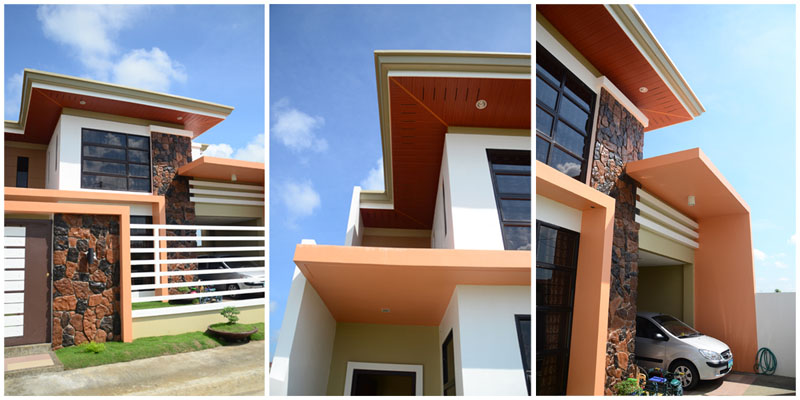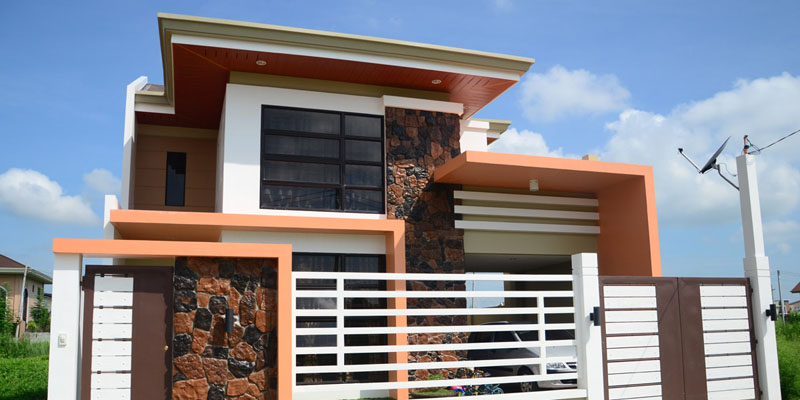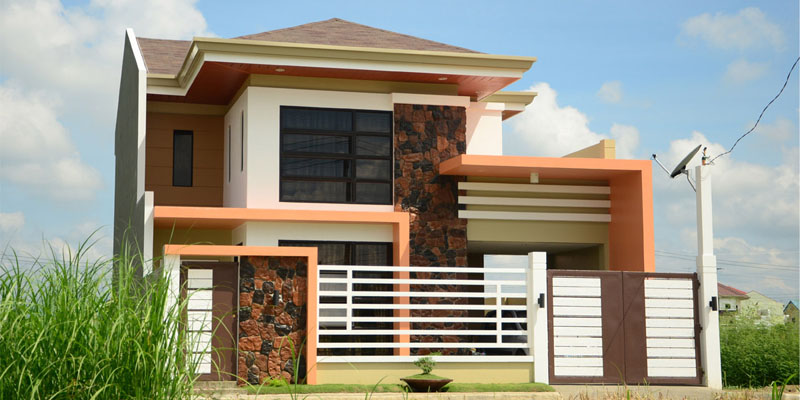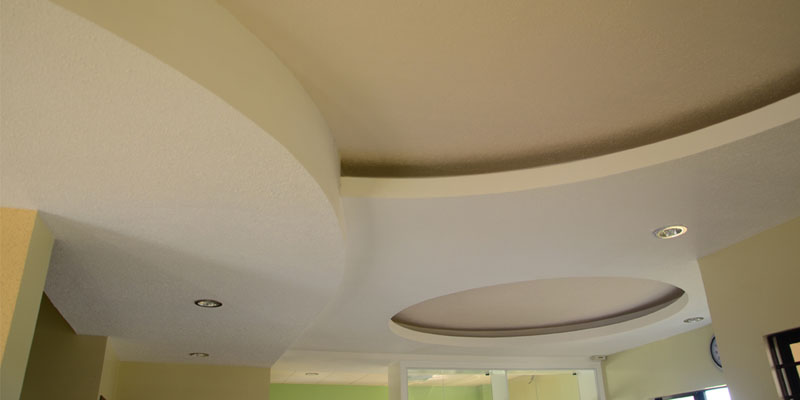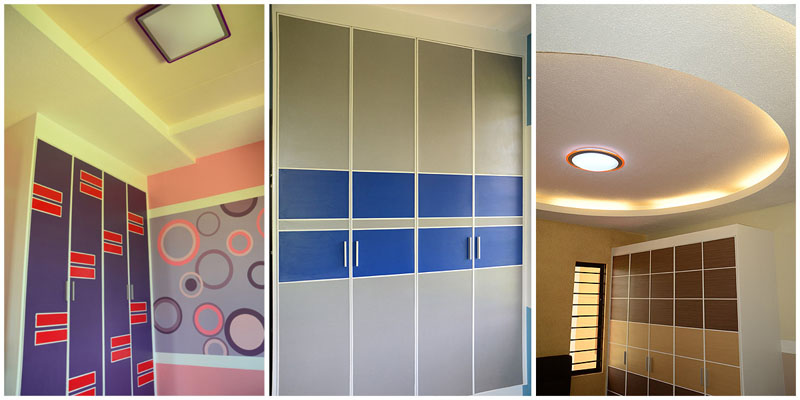 Torre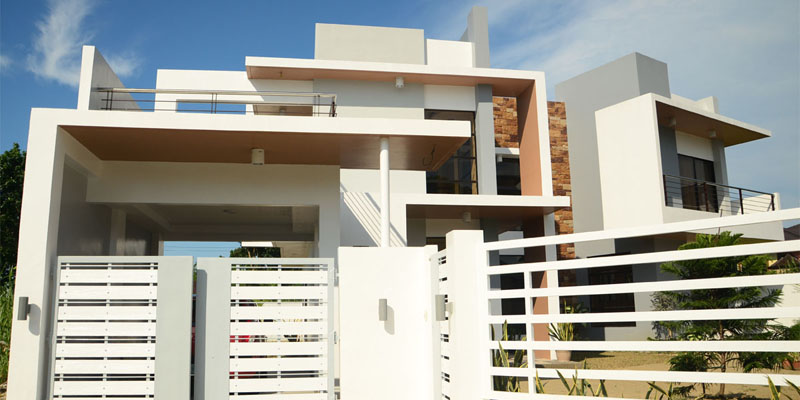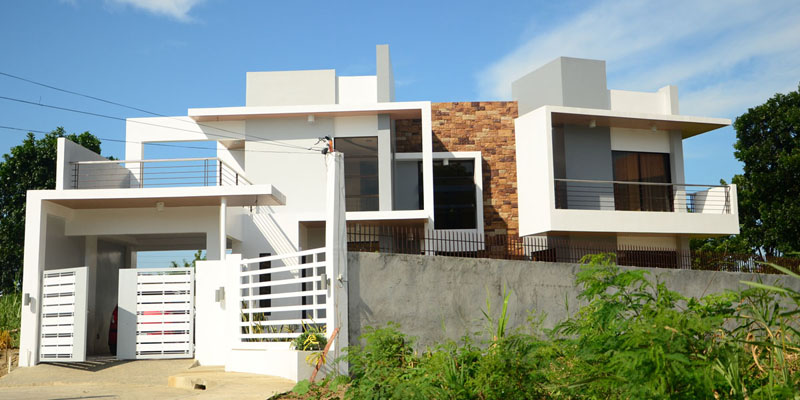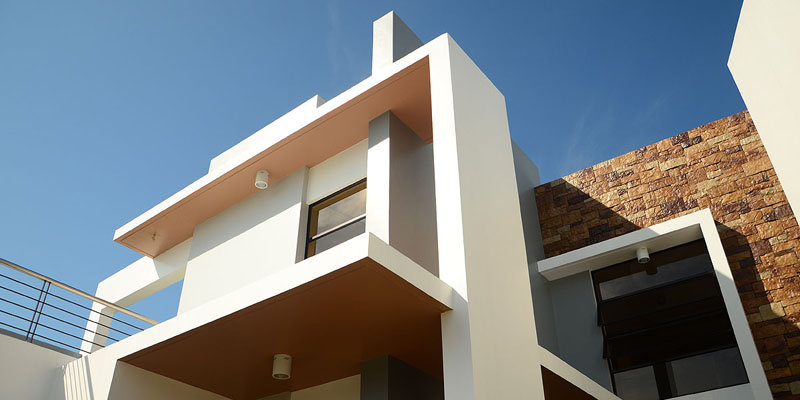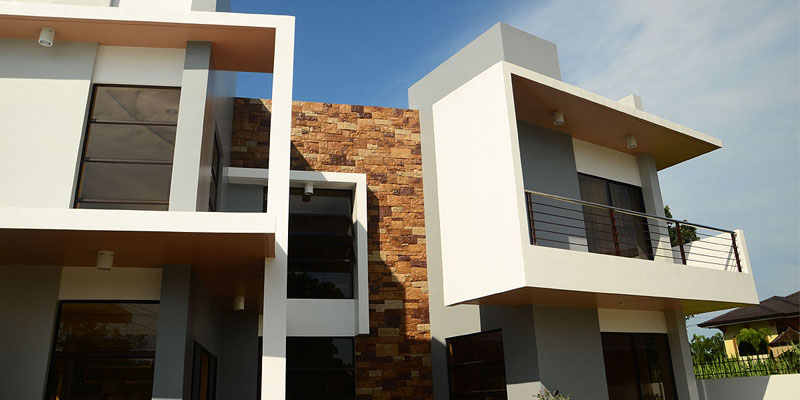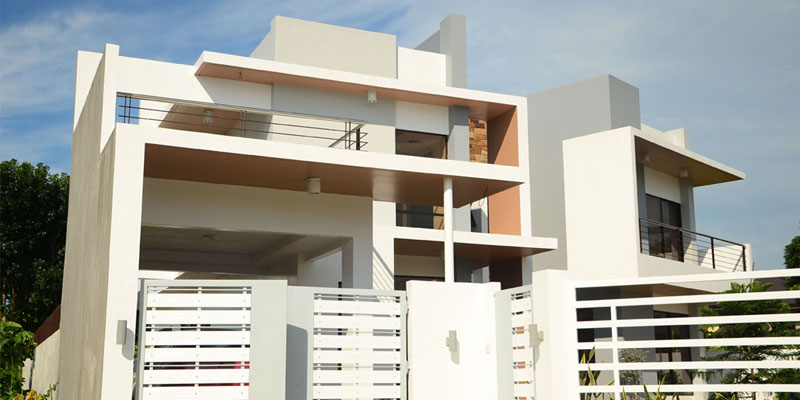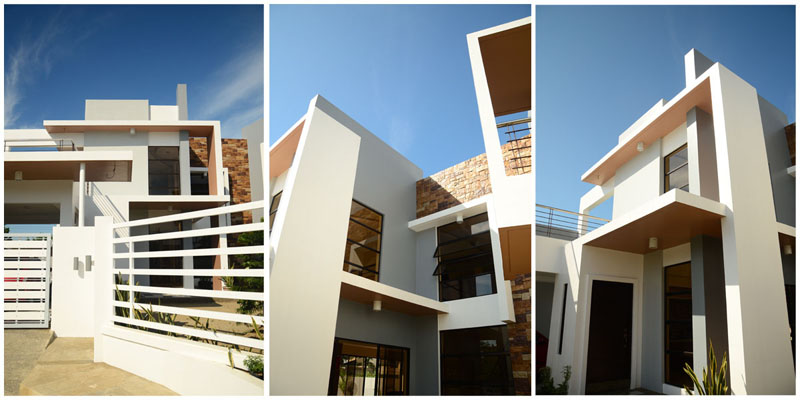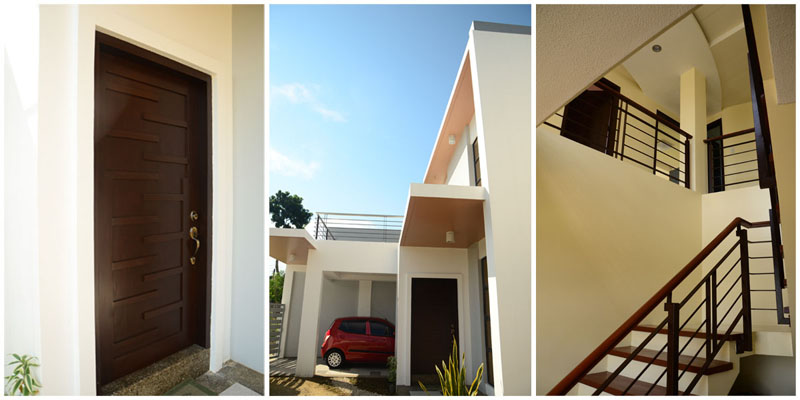 Caton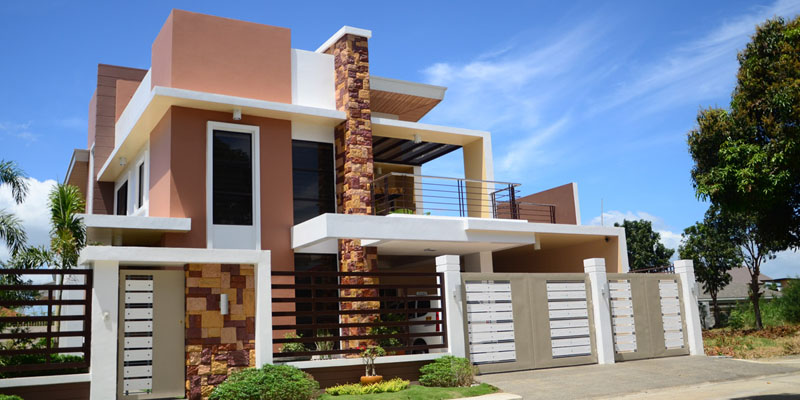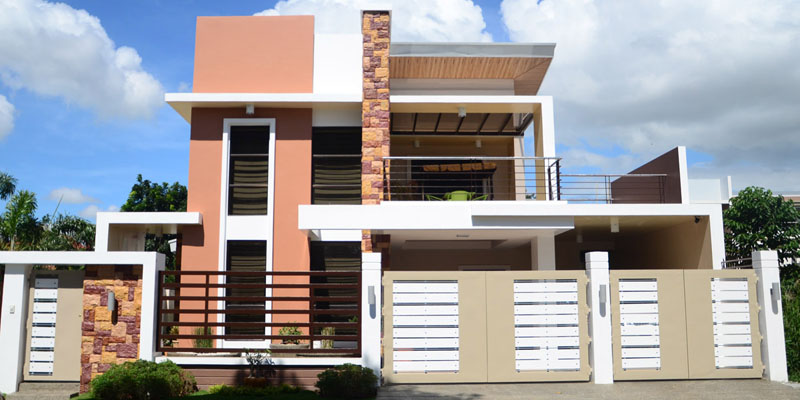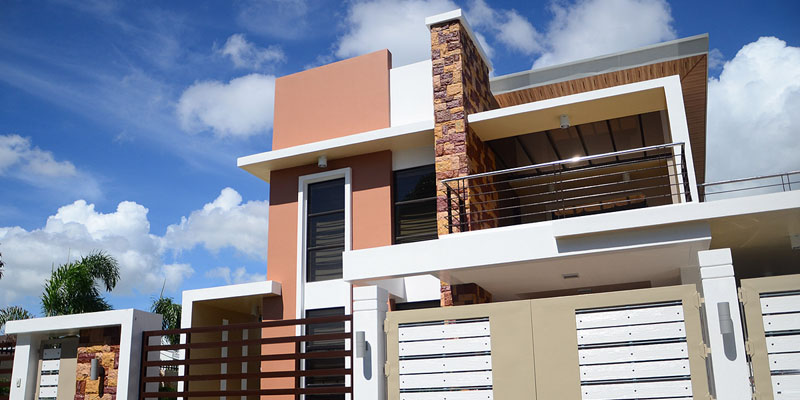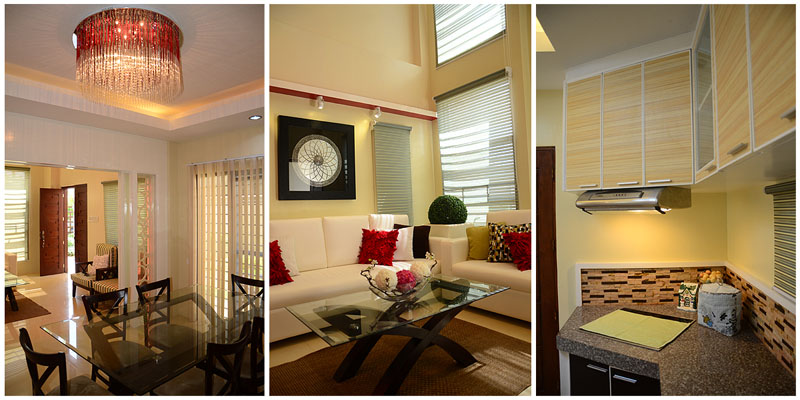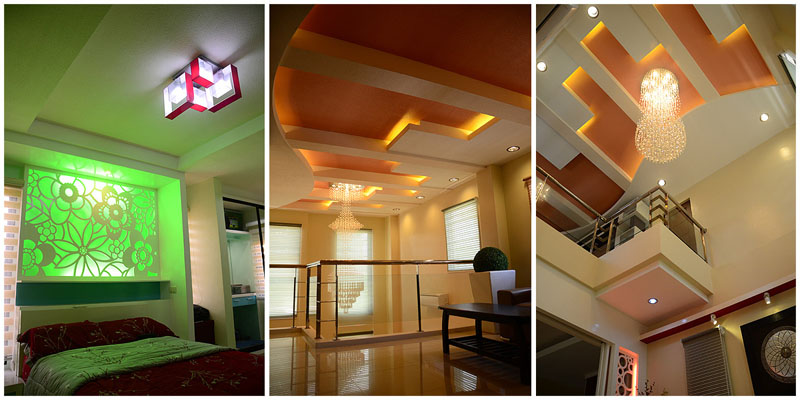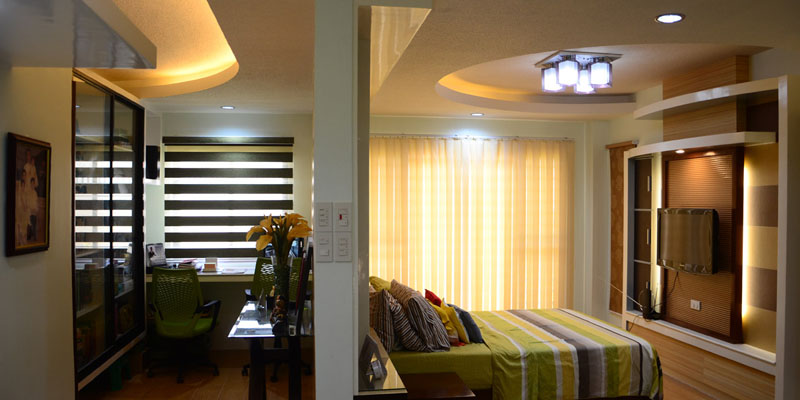 Capalaran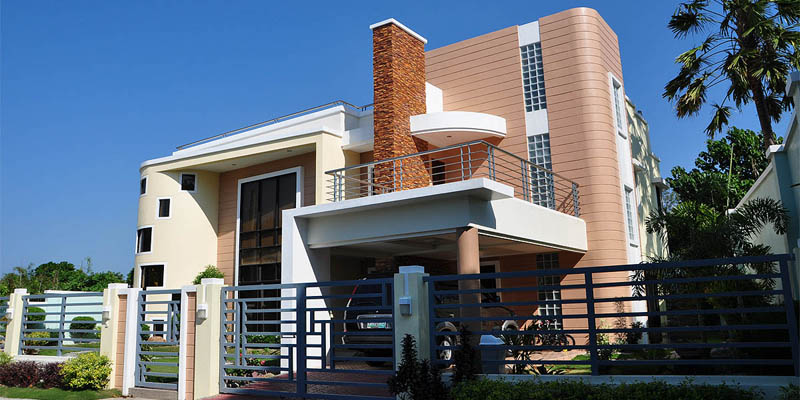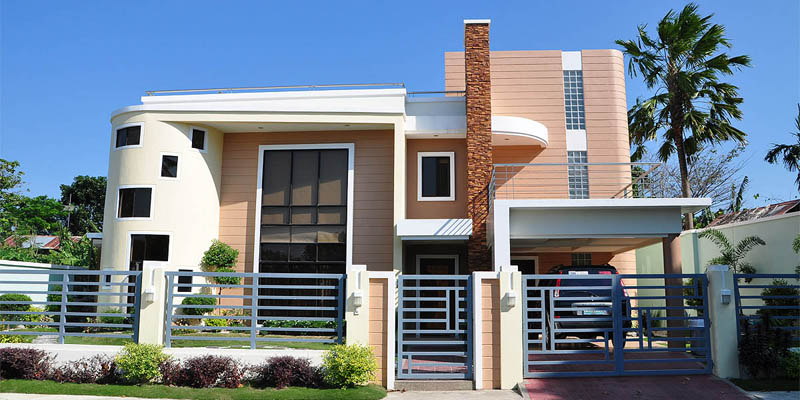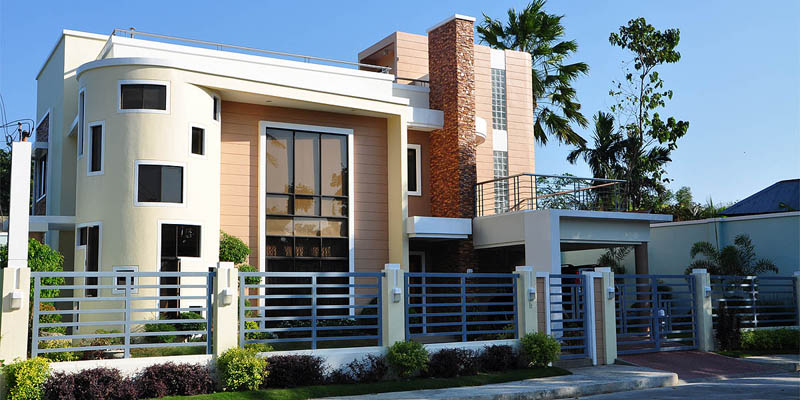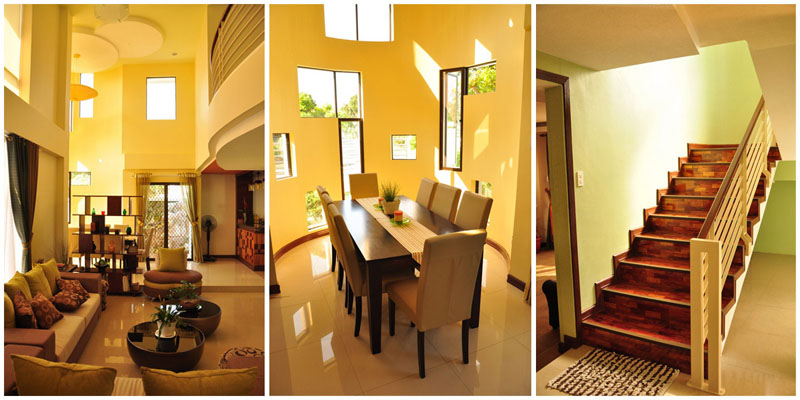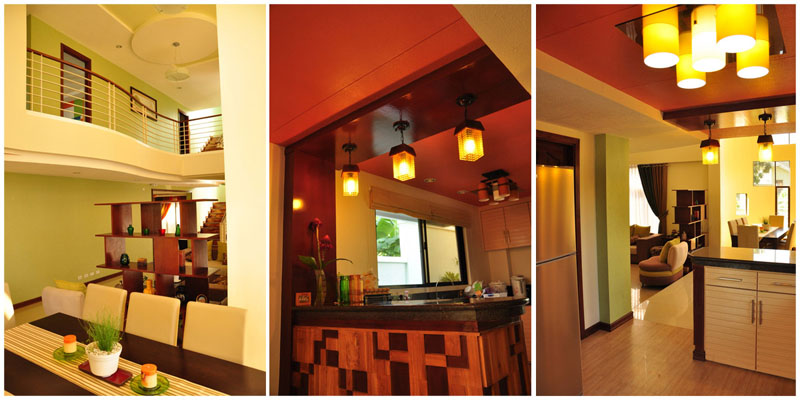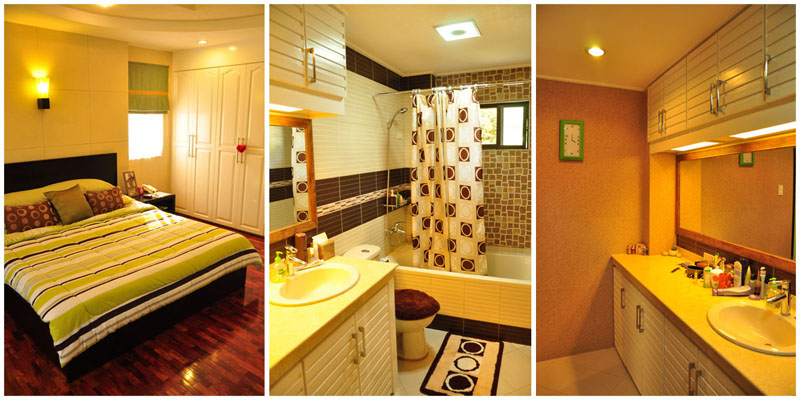 Tiampong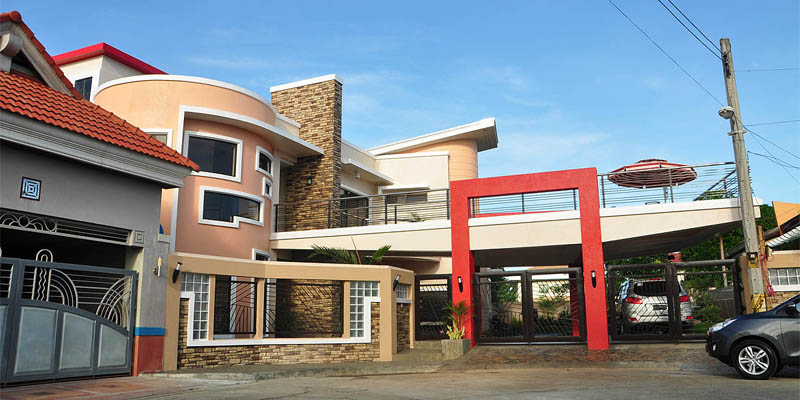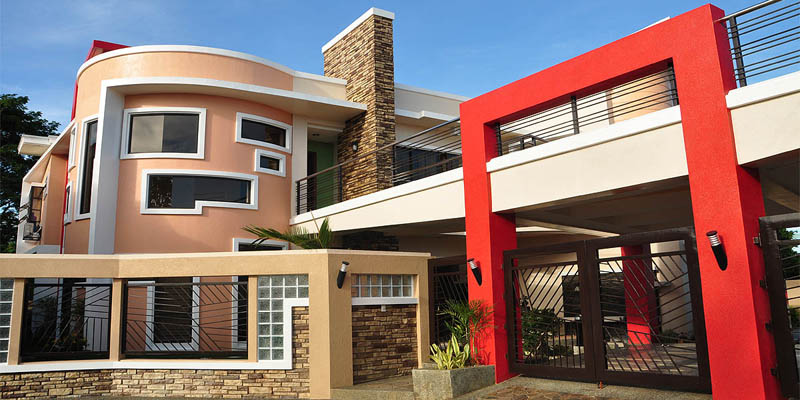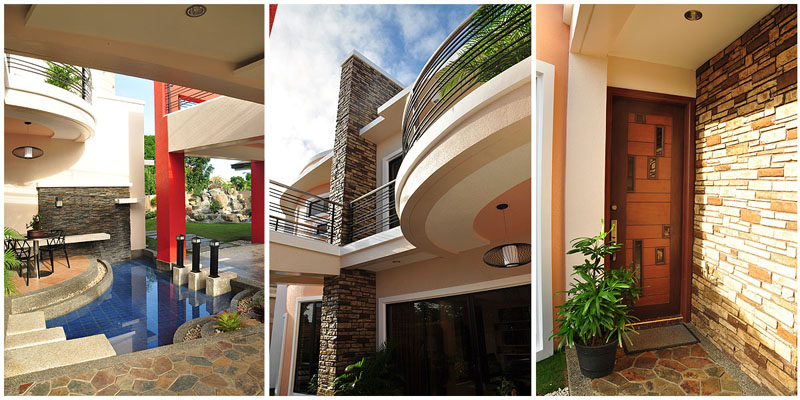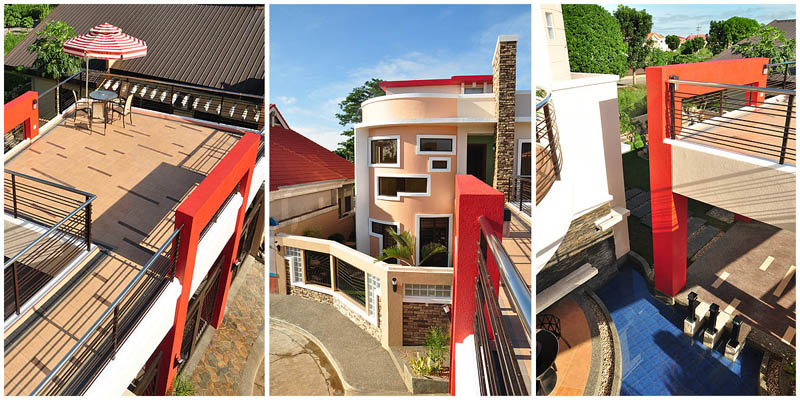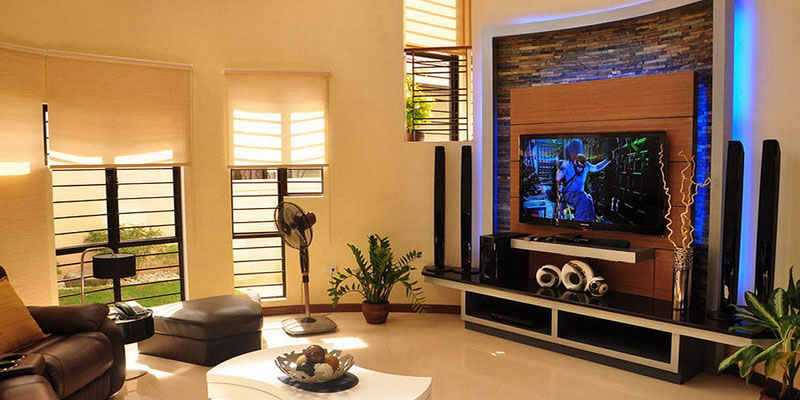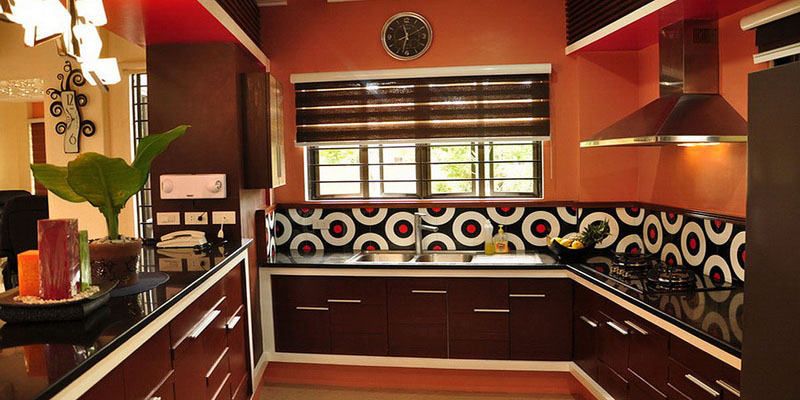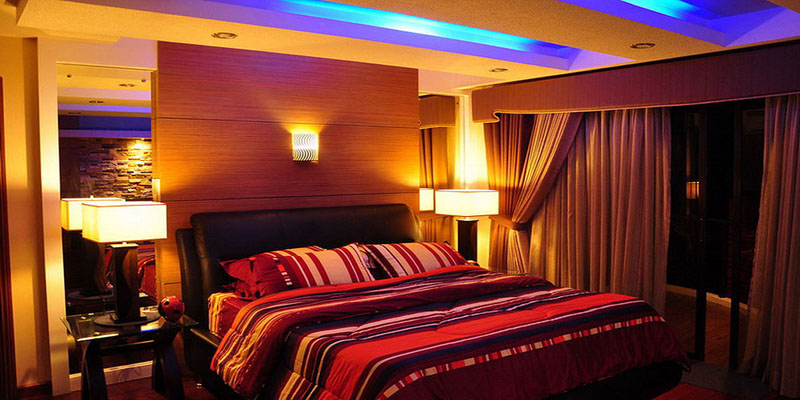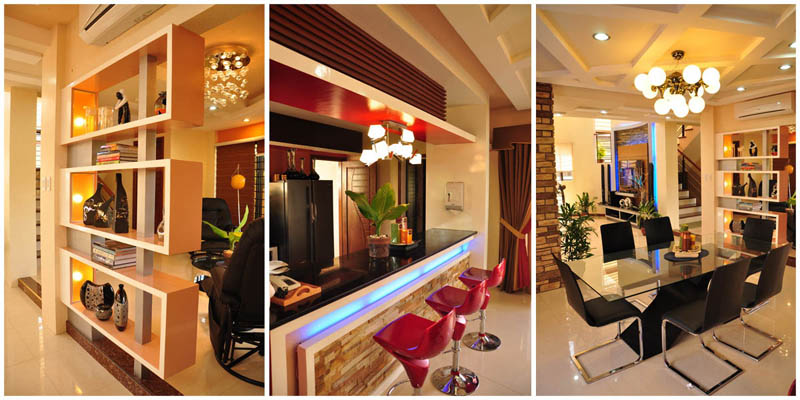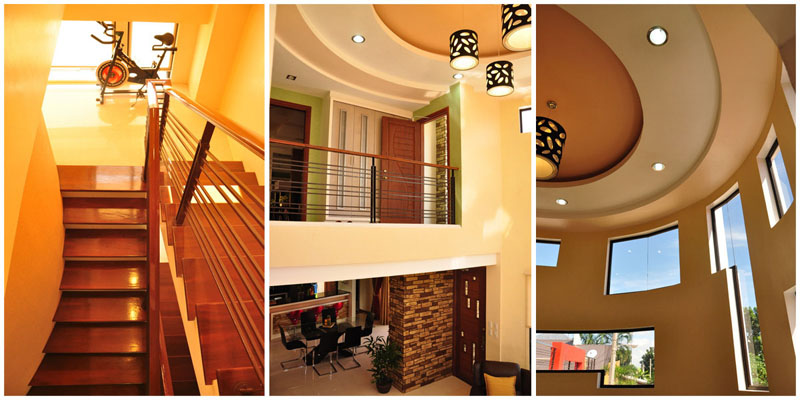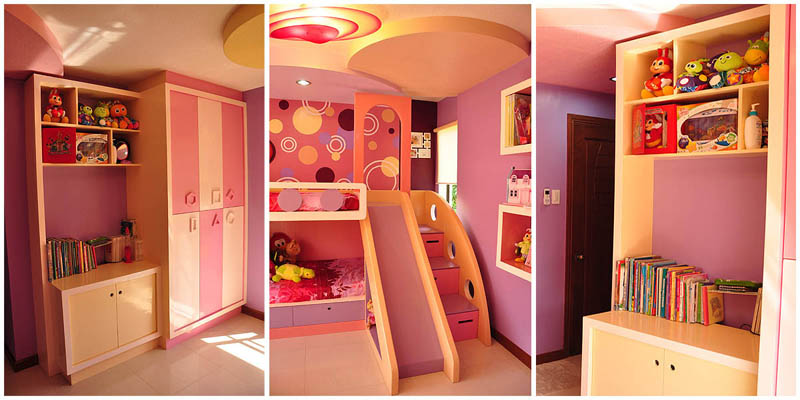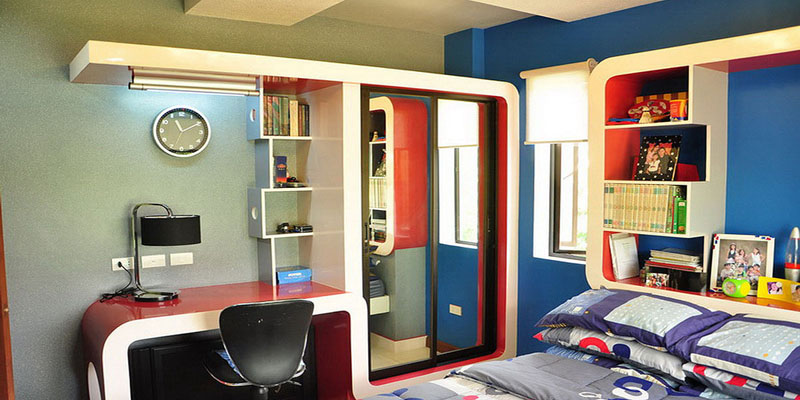 Tesoro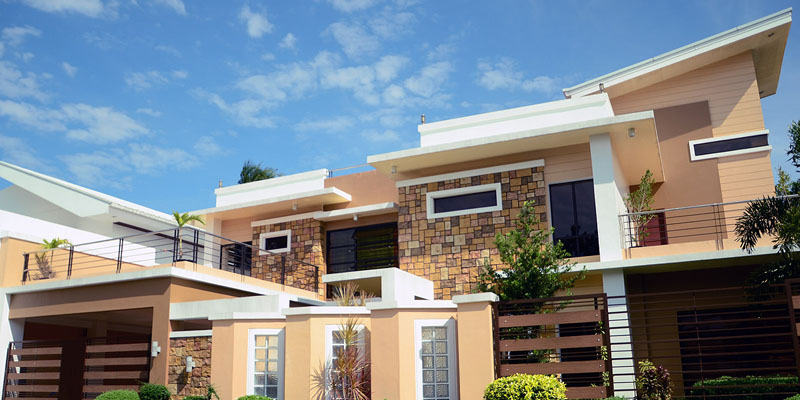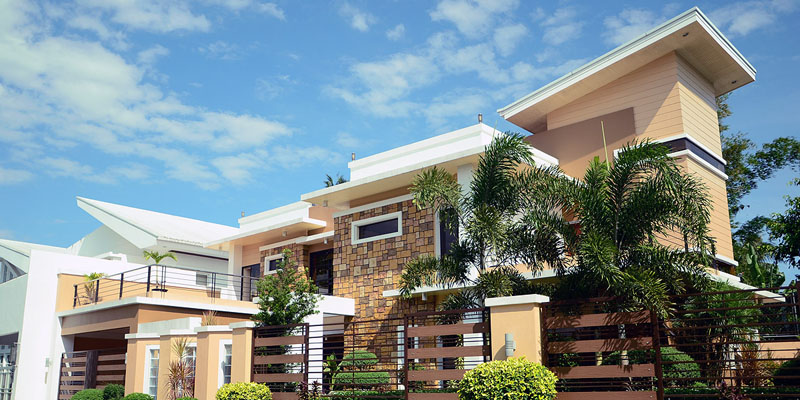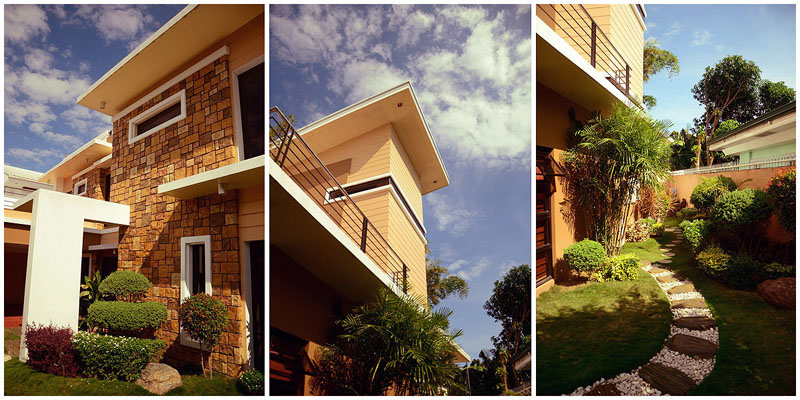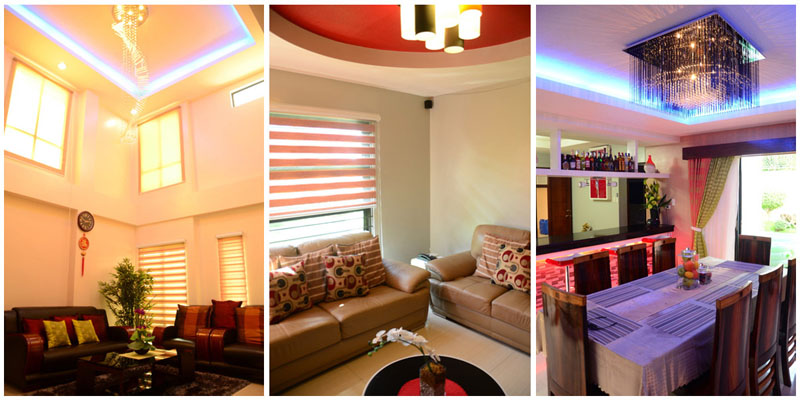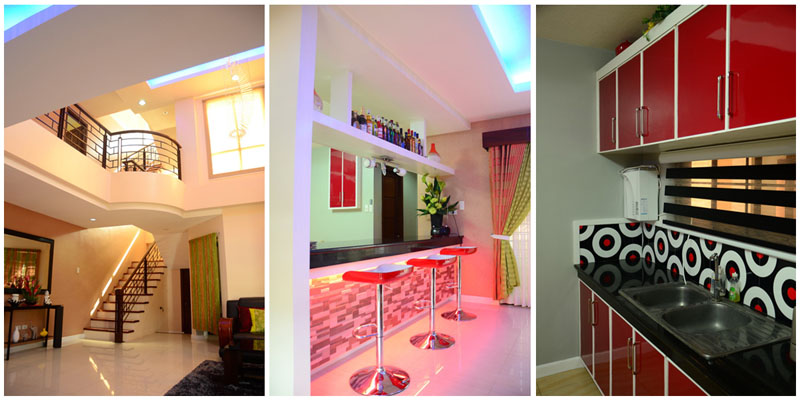 Contact Us
JC Tiampong Design + Build
Address: Guzman St., Hibao-an Sur Mandurriao, Iloilo City, Philippines 5000
Phone: +63 33 321 5208
Mobile: (+63) 917 634 9006
E-mail: info@jctiampong.com
Find us on Google Maps
sponsored links
SIMILAR COMPANIES/PRODUCTS/SERVICES
Terms of Use/Privacy Policy Advertise