#1 Wave Pool Maker in the Philippines
Bringing you a state-of-the-art wave pool design and technology.
Over the years, J-EANN Pool Construction has provided quality service to its clients that paved way to state of the art swimming pools, both ordinary and wave pools. From wave making machines to landscape works, our team is committed to being one of the best swimming pool builders in the country that offers end-to-end service to its clients.
We do not just construct pools. Our services do not end after we finish building. With our experience in running resort business, we provide practical support in the sales, marketing, and operations of their newly built investment. We maintain a constant communication with our clients and continue to offer our expertise even after the project is completed.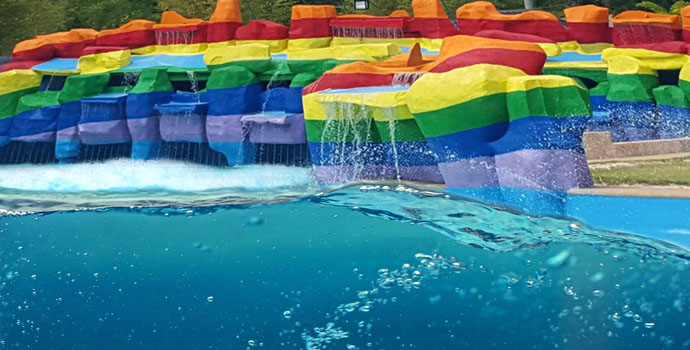 Why J-eann Pool Construction
Reputation
POOL PROJECTS ALL OVER THE COUNTRY

Widespread and broad acceptance of our services by resorts all over the country attest to J-EANN POOL CONSTRUCTION's reputation and integrity as designer and builder of pools.
Experience and Expertise
FUN-FILLED EXPERIENCE MINUS HASSLE

By providing your resort with the facilities normally available in faraway places, you meet their needs without the hassle of long and expensive travel on traffic-clogged roads.

With clear understanding of pool designs, sizes and landscapes -- crucial in pool construction -- we offer the best of what you need.

We keep in mind the needs of your clients and customers, the outdoor means of recreation to complete your indoor amenities.
Consultation
CONSULTATIONS, COORDINATION WITH CLIENTS

In pursuing a project, we see to it that we consult and coordinate with the client, from planning and designing to actual construction to produce an excellent product.

With the client, we try to achieve beauty, utility and saftey that a pool, regular or with added features, must have.

We talk with and listen to the client. The resort should've a lot to say about the facilities in his business.
Less Cost
WHY THE WAVES: WE DO BETTER AT LESS COST

We make waves, not to upset people, as the idiom routinely means, but to excite and please, to satisfy the client and its customers.

Wave pools in which there are artificially generated waves, similar to the ocean's, are top in the list of products we provide: from regular swimming pools, to pools that make reasonably large waves, to raging rivers.

We make waves among the entrepreneurs by offering the newest technology at least cost. We make the best of what you need at much-reduced expense by using foreign technology and experience provided locally.

We put in long years of expertise on every pool it makes. Plus creativity in design and compliance with construction schedule and budget. Professionalism throughout.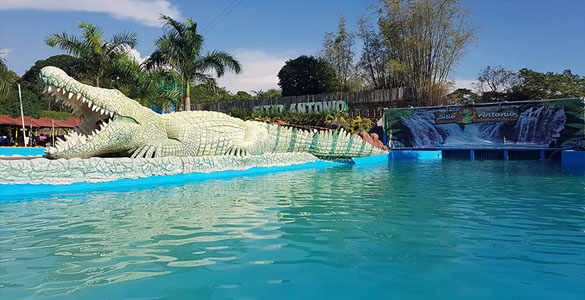 Our Services
Wave-making Machine
J-eann Pool Construction has the best technology in the wavepool making industry. Our wavepool machines are tried and tested and are ergonomically designed to suit up with the requirement needs of the pool area.
The wavepool machines we have invented and created are heavy-duty and long lasting, a very beneficial factor to our clients.
Our inimitable technology is low-cost without compromising the quality of the wavepool machine and the wave it creates.
Pool Construction
J-eann Pool Construction builds and constructs wavepool resorts according to the taste and preference of our client. From old-age-traditional designs to modern ones depending on their choice.
We also boast of our manpower from skilled builders to experienced architects and engineers to handle all details of the construction process.
Our guarantee is to provide clients quality service and a finished product excellence. We are the most trusted and the most credible when it comes to wavepool construction and our proof are the number of wavepool resorts we have accomplished over the past years.
More than half of the existing wavepool resorts today was built and constructed by J-eann Pool Construction!
Pool Renovation
If you think that your pool looks old and dull, J-eann Pool Construction can make it look new and modern.
We do pool renovations and resort upgrade depending on the needed improvements and requirements. From your landscape to pool renovations, we will handle it all!
Pool Maintenance
As part of our sales support, J-eann Pool Construction preserves a close relationship with its clients.
We are always open in lending clients our helping hands by extending them our services 24/7 should they need help from simple concerns to major troubleshoots.
J-eann Pool Construction will forever be your partner in giving assistance to provide you a worry-free business environment.
Filtration Equipment
The Filtration Equipment we use is the most advanced in the wavepool making industry as it has the ability to separate and eliminate unwanted materials from the water of the pool.
With our equipment, pool-goers have all the reason to enjoy a clean and safe wavepool body of water.
Landscaping Work
We provide our clients the most artistic and sophisticated landscape unimaginable. Aside from the client's requirements, J-eann Pool Construction offers clients endless ideas and different perspectives to choose from to give them arrays of choices.
Some of our projects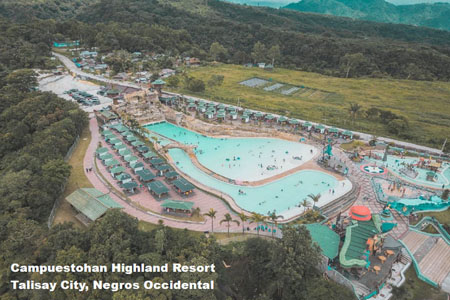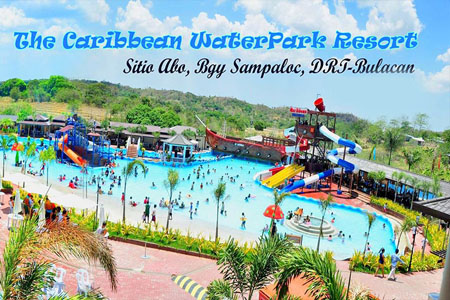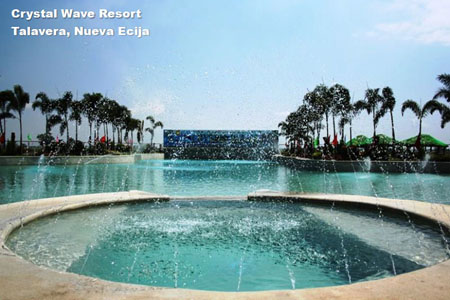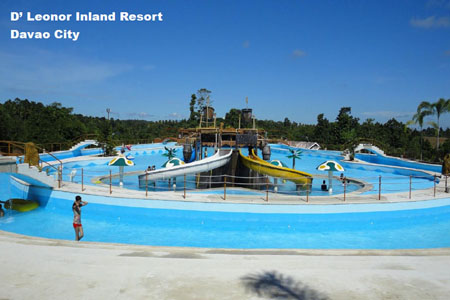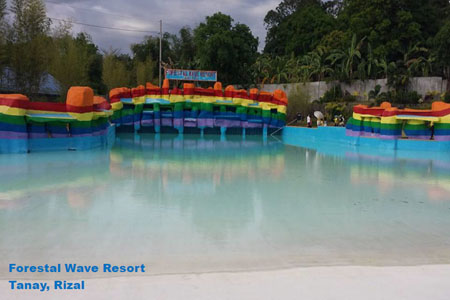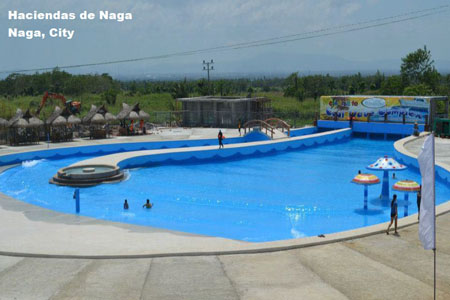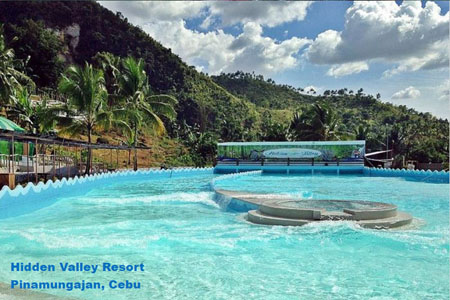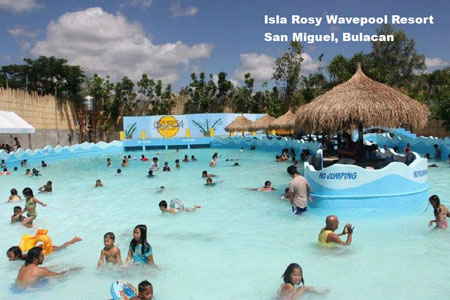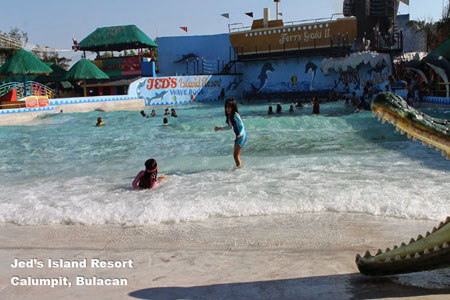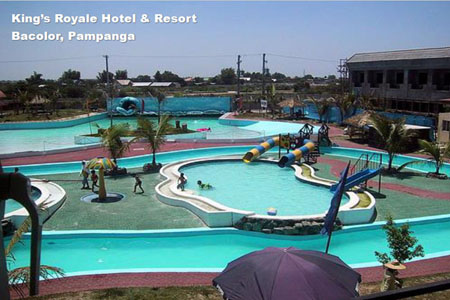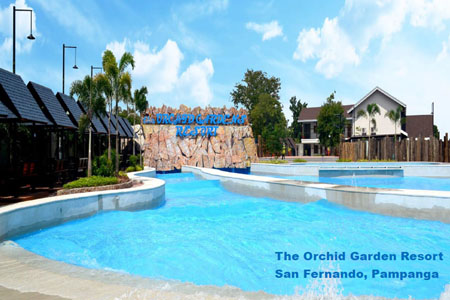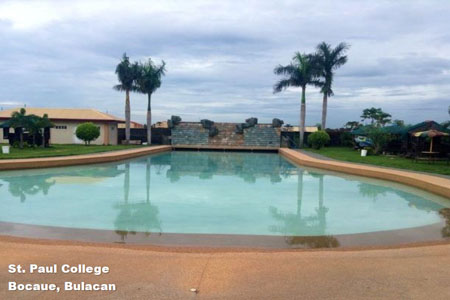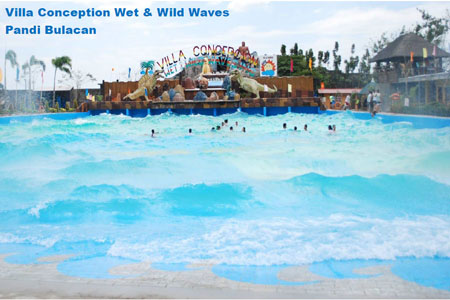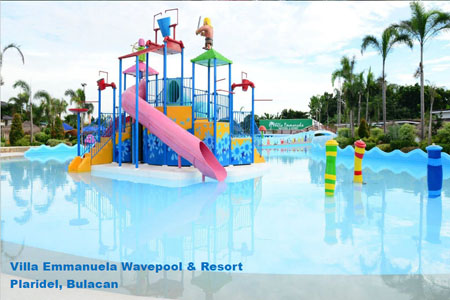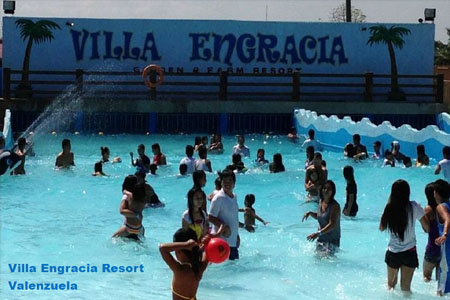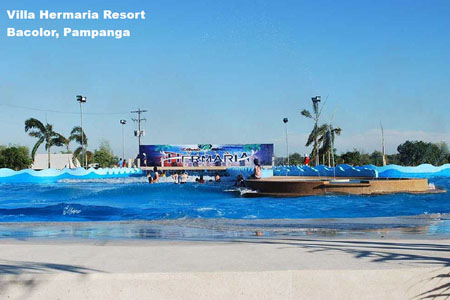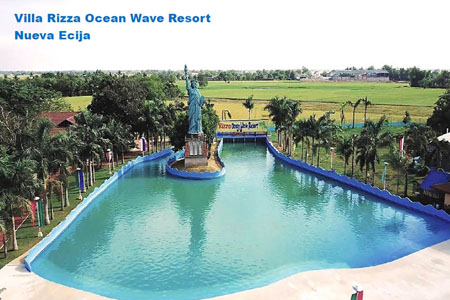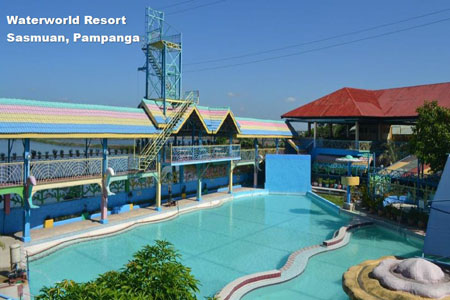 Contact Us
J-eann Pool Construction
Address: #170 Brgy. Sto Cristo, Pulilan, Bulacan
Phone: (02) 668 1334 (Manila) | (02) 404 4875 (Bulacan)
E-mail: marketing@jeannpoolconstruction.com
Find us on Google Maps
sponsored links
SIMILAR COMPANIES/PRODUCTS/SERVICES
Terms of Use/Privacy Policy Advertise Buy me coffee