ITS Science Philippines is a business division under ITS GROUP which ranks regionally as a leading provider of scientific & medical instruments, hospital infrastructure and laboratory furniture.
ITS GROUP has more than 40 years of experience in providing a comprehensive range of instruments and solutions in the scientific and medical industry. Our scope of business covers Analytical & Chemistry, Life Sciences and Animal Facilities & Research. ITS Science Philippines forges strong business foundations and long lasting relationships with both customers and principals in the scientific and medical communities. The company aims to provide the highest level of customer satisfaction through our team of highly trained and experienced sales & marketing, project management and service engineering staff.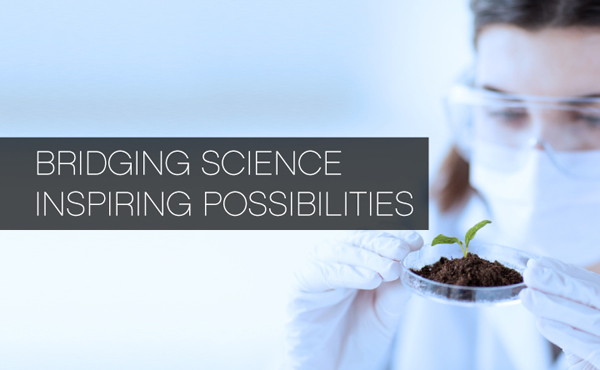 Scope of Business
ITS scope of business supports all major fields of scientific & medical endeavours essential to the progress of society. ITS GROUP provides general and specialized instruments from the top global brands, as well as scientific & medical infrastructure with world class technologies from around the world.
Analytical Instruments
Materials Research
Food & Agriculture
Petroleum & Petrochemical
Environmental Research & Engineering
Life Sciences
Pharmaceutical
Genomic & Proteomic
Molecular Research
Bio ­processing
Drug Discovery
Bio containment
Medical Instruments & Hospital Infrastructure
Medical Diagnostics
Modular Operating Theatre
Digital OR & PACS
Infection Control Solution
Pathology Grossing Stations
Steel Furniture
Beds & Furniture
OT Tables, Pendants & Lights
Mortuary Freezers
Animal Facilities & Research
Animal Housing
Laminar Flow Solution
Cage Processing Solution
Animal Behavioral Study
Imaging Platforms
Decontamination Solution
Laboratory Infrastructure
Lab Furniture
Lab Accessories & Fittings
Chemical & Flammable Safety Cabinets
Fume Hoods
Biosafety Cabinets
High Plume Fans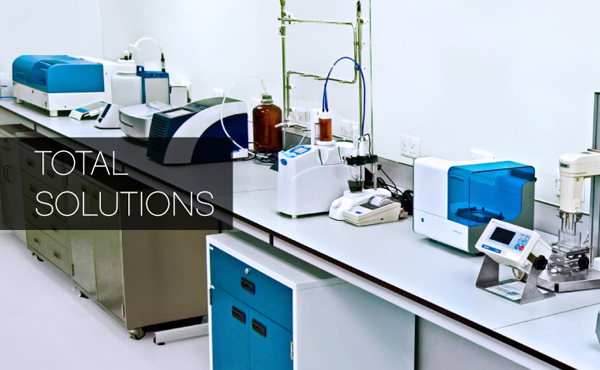 Services
ITS gives priority to your business. Our professional service engineering team supports you with the expertise that is needed for your instruments consistent optimization and long term maintenance. In short, our Professional Services is our key value proposition to you.
In realising our Expertise and Commitment to the continued optimized utility of your instruments, we provide the following areas of service support:
Installation and Training
ITS service engineers ensure the proper installation and requirements compliance of your instruments. Performance and safety are key factors. Professional training is comprehensively provided to aid customers in product usage and routine maintenance.
Validation (IQ/OQ/PQ)
ITS provides the full range of validation programs tailored to your organizational SOP, increasing product performance and reducing unexpected repairs, so you know that your instruments are performance-optimized. This includes rigorous testing and verification to ensure functionality according to factory standards. Service documentations include detailed checklists and records, for tracking of works completion and other pertinent technical information.
Application Support
ITS application specialists and service engineers are professionally trained to fully match the markets exacting needs, resolving your technical issues with the most minimal downtime. Every instrument in our product portfolio is comprehensively covered by this area of application support.
ITS carries out onesource testing and calibration services, in an allencompassing maintenance warehouse that saves time and reduces costs with all your service needs under one roof. With the exception of Calibration services, all the service aspects above can be conveniently fulfilled via our Preventive Maintenance Program.
ITS Preventive Maintenance Program (PMP)
In your rigorous and cutting edge disciplines of science and medicine, we provide you with customized Service Level Agreements (PMP SLA) to match your unique requirements. This allows you to have a service package thats just right for your system.
Our Service Level Agreements give you the following benefits:
Confidence in your instrumentation results - Maximizing results accuracy
Reliable, accurate projection of ownership costs - Maximizing budget efficiency
Minimized frequency and duration of instrument breakdown - Maximizing instrument uptime
In short, our Preventive Maintenance Program (PMP) gives you maximum value for your instrument via
Regular scheduled PMP visits and pre-emptive parts replacements
Fixed PMP rates for the duration of your SLA
Priority response from trained PMP Engineers.
Functional testing
Pre-agreed on-site response time
Essential parts coverage
Labour coverage
Calibration
Apart from the Preventive Maintenance Program, ITS also offers professional expert service in Calibration. There are 3 key factors to accurate instrumentation results for reliable scientific method outcomes:
Validated Method (Theory Application),
Calibrated Equipment (Instrument Tuning)
Proper Operation (Human Precision)
Of these 3 Key Factors, proper instrument calibration is the most readily modifiable factor to improve operational reliability, reducing resource wastage and re-testing downtime.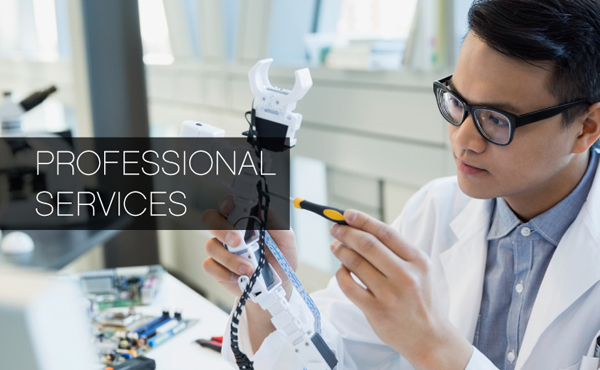 Contact Us
ITS Science (Phils.) Inc
Address: 3434-C C. Raymundo Ave., Rosario, Pasig City 1609, Metro Manila
Phone: +63 2 640 1363
Fax: +63 2 641 3186
E-mail: info@its-sciencephils.com
Find us on Google Maps
sponsored links
SIMILAR COMPANIES/PRODUCTS/SERVICES
Terms of Use/Privacy Policy Advertise Buy me coffee