Isabela House of Narra was established and founded in the year 1987. Its business is located at the City of Parañaque. It is known for its craftsmanship and quality in wood furniture for over 2 decades now. The name Isabela House of Narra is a name trusted by many through its years of experience and the delivery it produces with its services and products.
It started as a furniture production type of business or what we call it "made-to-order" furniture. And after years of experience in this business, learning to perfect the craft of wood furniture, it expanded its services to different types of services. And now, many have come to know and trust the name and workmanship of Isabela House of Narra. And by means of "word of mouth", it expanded its market not only in the nearby villages, to different cities in Metro Manila and begun to be known by foreign clients for export.
Services
MADE-TO-ORDER FURNITURE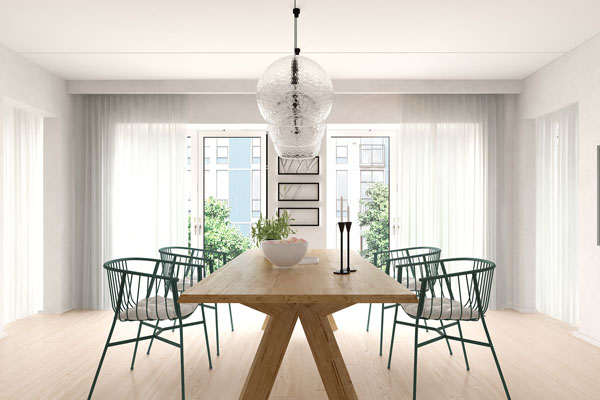 Want your furniture customized? We can make it for you. From the idea of design to the type of material to be used, you are all in charge of how you want your furniture to be. You can choose the fabric, wood and color to match your home's interior. We do it, the way you want it.
UPHOLSTERY / RE-UPHOLSTERY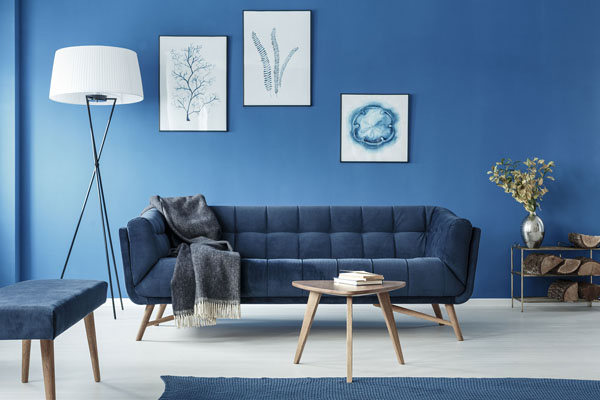 Furniture upholstery is never outdated. Designs may change but the craftsmanship is still the same. Whether you have an old upholstery that needs new fabric and foam or wanting a new modern customized upholstered furniture, we can do it for you.
WOOD FLOORING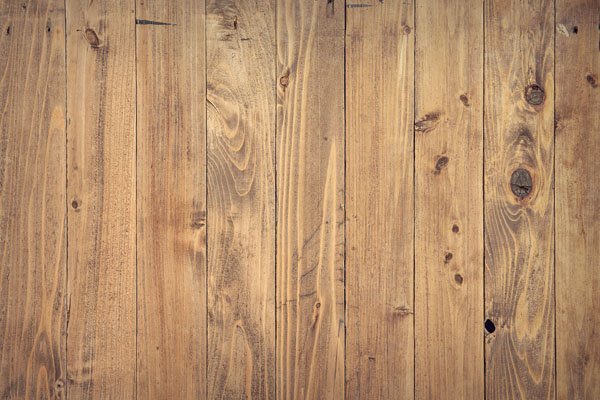 We offer different kinds of hardwood flooring that soothes your elegant space. It adds natural beauty while retaining durability and longevity. From the production of the flooring to the installation to your home or office, we make it easy and possible for you.
DOORS AND JAMBS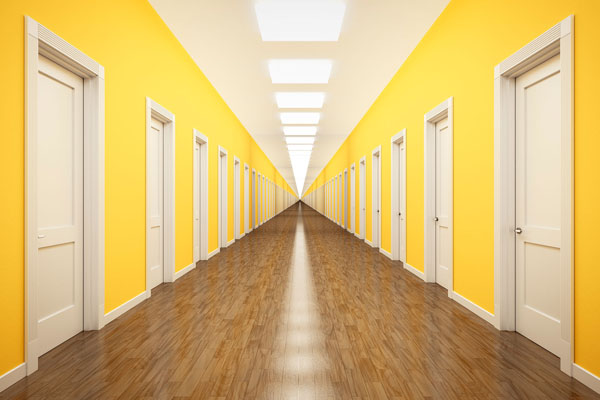 We offer high-quality, solid wood doors and jambs, may it be for your main door or inner rooms. Our craftsmanship ranges from simple designs to intricate details of doors. Installation can be included as well.
CABINET FIXTURES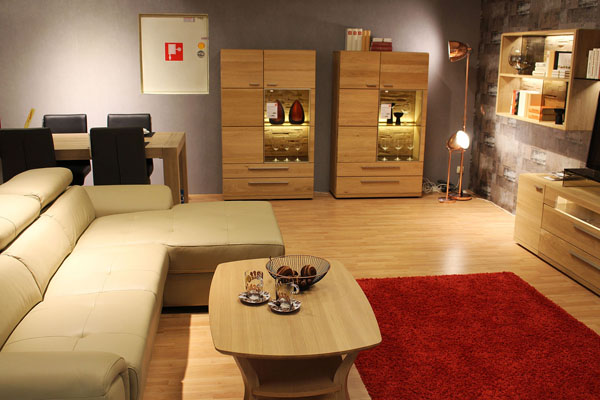 Cabinets are an important asset of your home and even offices. It is not just for storage but also for design and accent of your place. We can do different designs, sizes, colors and specifications. Just show us your idea, and we can execute for you.
SOLIYA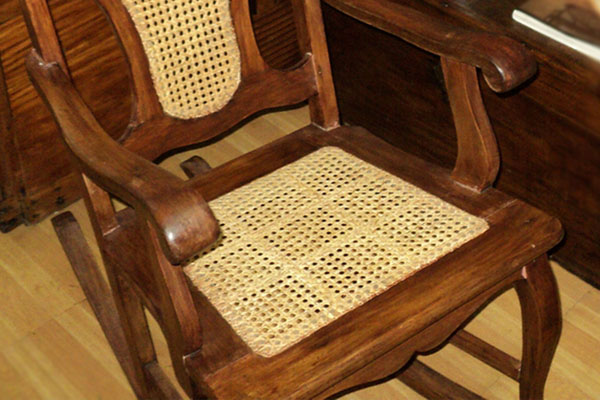 Soliya furniture making is not just for looks but also for durability. Those weaves can last decades when properly taken care of. We offer traditional and contemporary soliya furniture. We can also replace your broken soliya weaves. It is still that same traditional hand-made craftsmanship. A skill that is passed down to generations. A work that is delicately done with passion.
REMAKE AND REMODEL EXISTING FURNITURE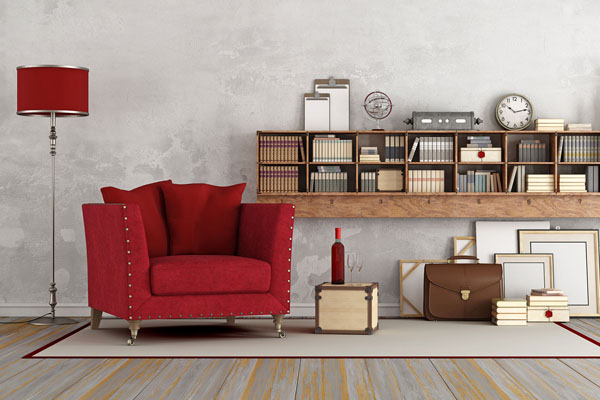 Do you have that sentimental valued furniture that you don't want to let go? But doesn't fit your home? Allow us to remodel it for you! We can give that new look and purpose to your valued furniture. Add new memories to a loved classic.
REPAIR AND REFURBISH FURNITURE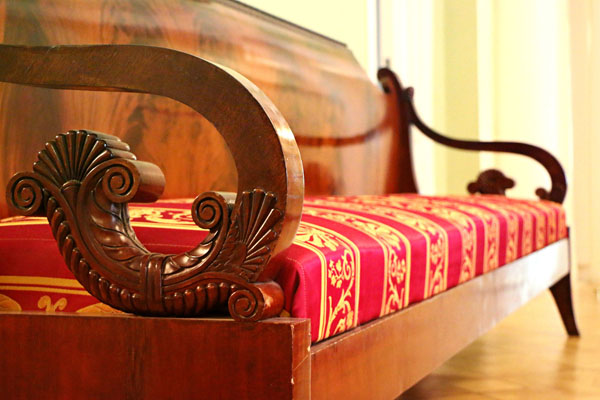 Let our team help you restore the beauty of your furniture. We offer a several services for furniture repair, wood restoration, re-varnish and many more. Allow us to give that TLC your furniture needs to be restored to its original beauty or be improved to a new one.
Contact Us
Isabela House of Narra
Address: 44A-B President's Avenue, BF Homes Parañaque, Metro Manila, Philippines
Phone: +63 2 794 3341
E-mail: info@houseofnarra.ph
Find us on Google Maps
sponsored links
SIMILAR COMPANIES/PRODUCTS/SERVICES
Terms of Use/Privacy Policy Advertise Buy me coffee