Intellisys Power Controls Corporation stands unsurpassed when it comes to the serious business of power and control. Throughout the years we have earned a reputation for unwavering quality, attention to detail, and being the most reliable in product and service.
At IPCC, our engineering approach is based solely upon our customers individual needs and specific requirements not the other way around. More than 95% of our systems are custom designed and build to accommodate and reflect the unique and varying uses necessitated by workplace conditions and geographic extremes.
IPCC's generator expertise in the small utility and standby power field is second to none. We are regarded as the industry experts for jobs such as loadsharing, demand start, automatic synchronizing and microprocessor based systems, and retrofitting works.
OVER 1000 MEGA WATTS OF GENERATORS HAVE BEEN PARALLELED!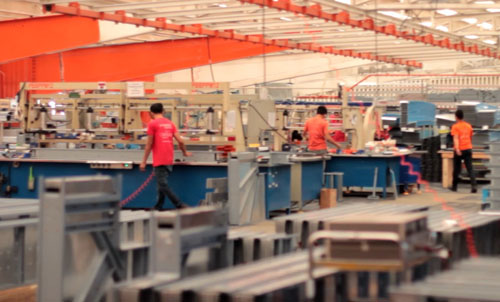 Products
MANUFACTURING
Automatic Synchronizing Switch Gear
Low/Medium Voltage Switch Gear
Automatic/Manual Transfer Switches
Motor Control Center
Panel Boards/Meter Center
Breaker/Busbar Gutter
Magnetic Starter
Automatic/Manual Capacitor Bank
Pumps Controller
Cable Trays
Neutral Grounding Resistor
CABLE PRODUCTS
HV Cables (up to 500kv)
MV Cables (3.6 up to 36kv)
LV Cables (0.6//1kv)
Flexible Control Cables (cl5)
Solar PV Cables
Data & Instrumentation Cables (Armored/Non Armored)
Marine Cables
Rubber Cables
Welding Cables
High Temperature Cables
Fire Resistant Cables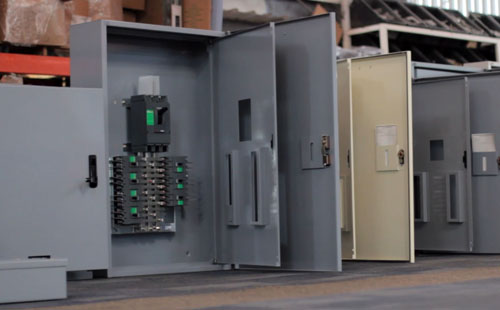 Services
Onsite generation controls synchronization switchgear and switchboard
Low and medium voltage synchronizing panels-custom designed and built in accordance to American and European standards
Automatic and manual transfer switches
Marine switchboards control
Custom busbar fabrication and retrofitting works
Design, commissioning and start-up assistance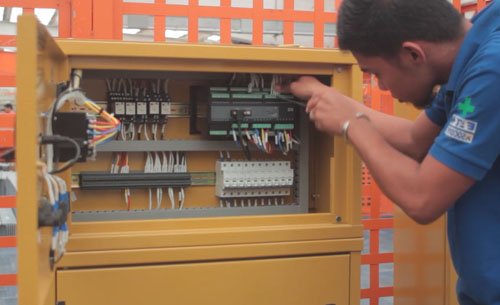 Contact Us
Intellisys Power Controls Corporation
Address: Block 4 Lot 5 Phase 1, Cavite Light Industrial Park, Maguyam, Silang, Cavite
Phone: 02 579 5382
E-mail: mpsagcal@intellisyspower.com
Find us on Google Maps
sponsored links
back to business directory home page
Intellisys Power Controls Corporation