Electrical Products, Control System Design, Automation, System Integration for Industry and Buildings.
INNOVATIVE CONTROLS, INC. is an electrical and automation company with a clear mission of providing the needs of the market for quality and cost effective products with the best technical services and after-sales support.
INNOVATIVE CONTROLS, INC. is involved in but not limited to mining, food & beverage, OEM, textile, cement and sugar industries. The company has made their presence felt in the country's industry major players, including San Miguel Corp., Manila Water Company, Holcim Phils. and Carmen Copper.
The company is now a proud partner of various industry leaders and manufacturers such as Siemens, Carlo Gavazzi, Yavuz Pano, Phoenix Contact, Stego, Solcon, Elektra, Linkwise (Picobox), Logstrup, Beta LaserMike and i2O Water.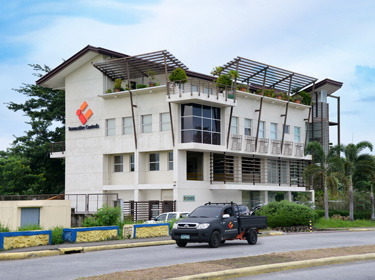 Headquarters
Certifications
ISO 9001:2015 QMS Certification by TUV SUD PSB Philippines
Authorized Distributor of Siemens Standard Drives and Control Components
Authorized Distributor of Carlo Gavazzi products
Exclusive Distributor of Yavuz Pano Cabinets and Enclosures
Authorized Distributor of Solcon LV & MV Soft Starters
Authorized Distributor of Logstrup Panels & Cabinets from Denmark
Authorized Distributor of Beta LaserMike Precision Measuring Instrument from USA
Authorized Partner of i2O Water System: Smart Pressure Management Solution
Sole Distributor of Linkwise Technology PICOBOX Environmental Monitoring System
Siemens Solution Partner for Building Automation
Authorized System Integrator of Siemens
Authorized System Integrator of Phoenix Contact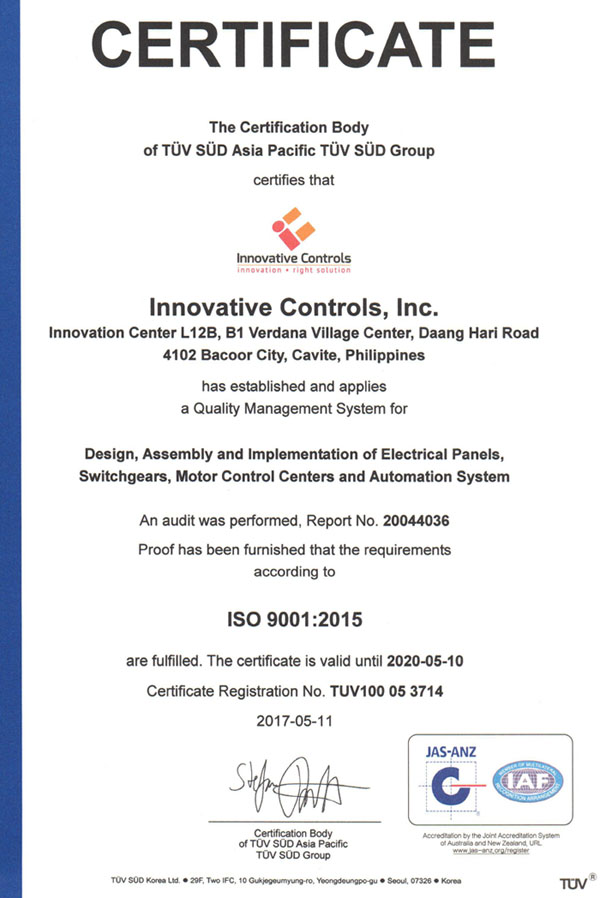 Partners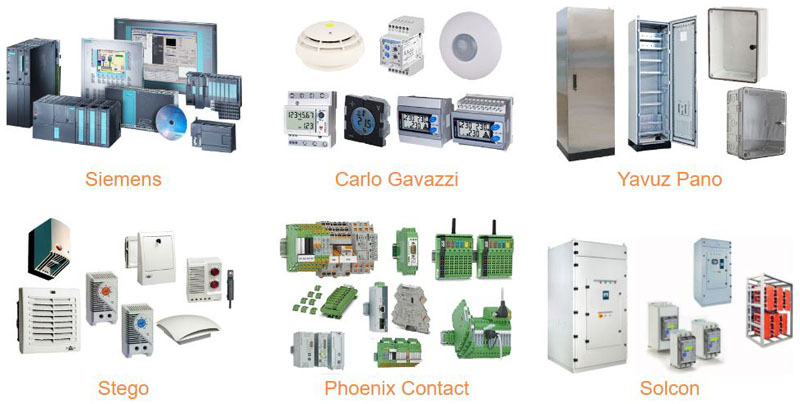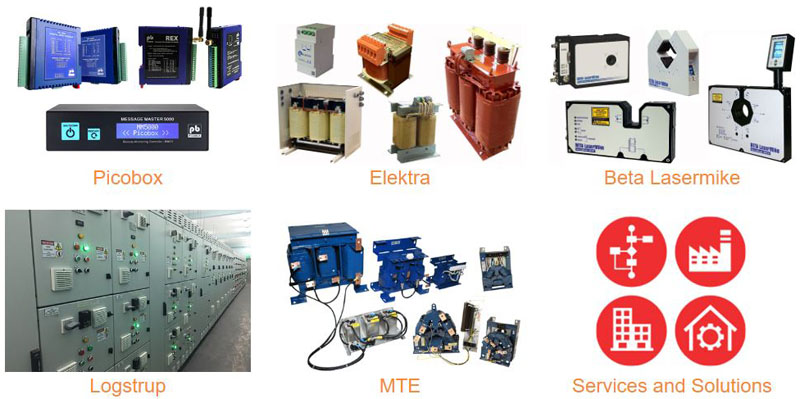 Projects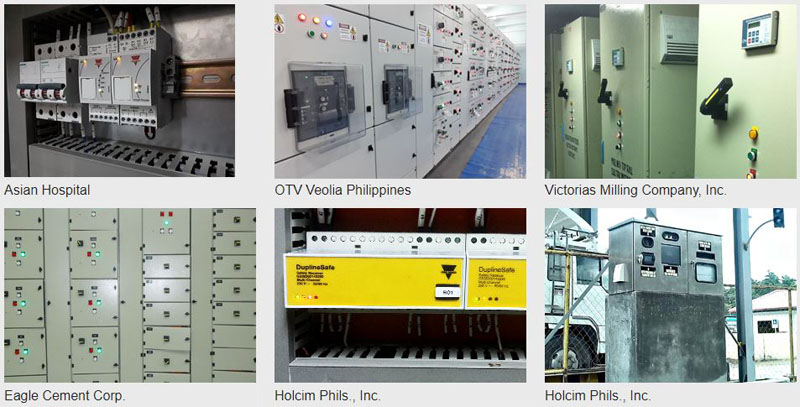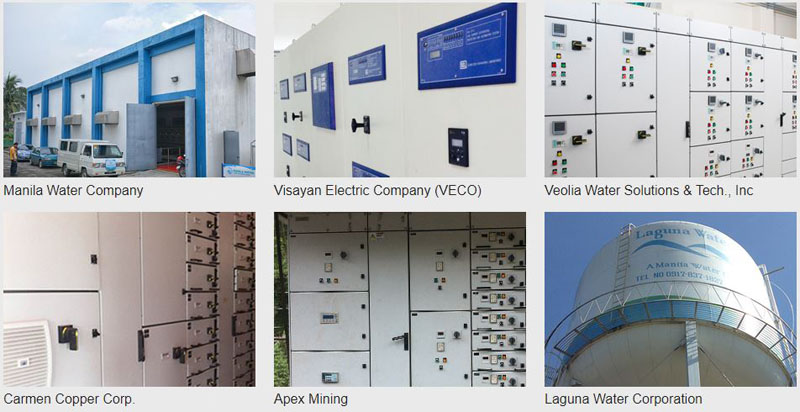 Gallery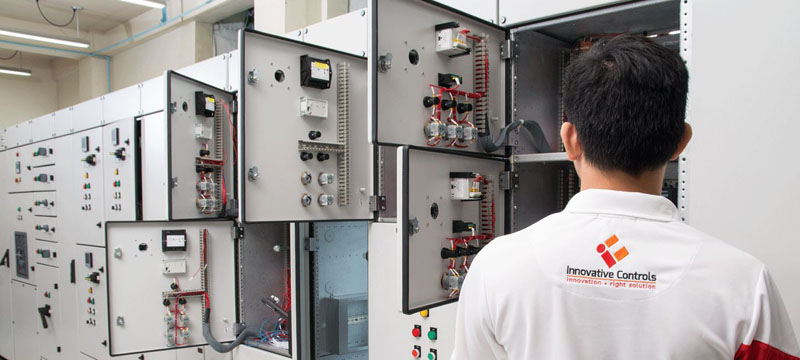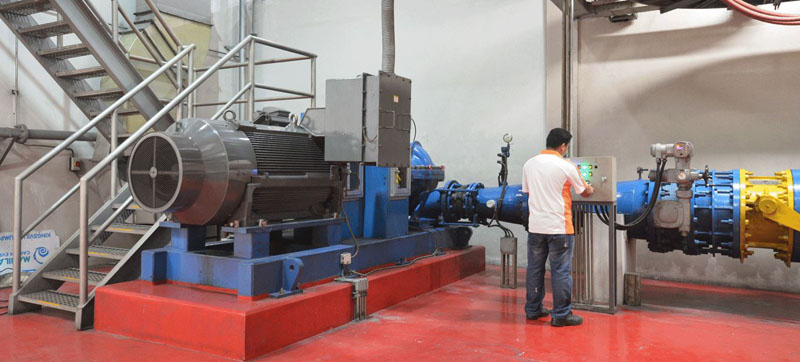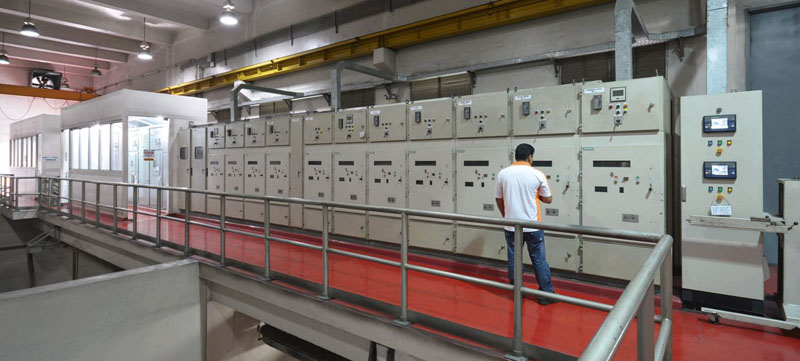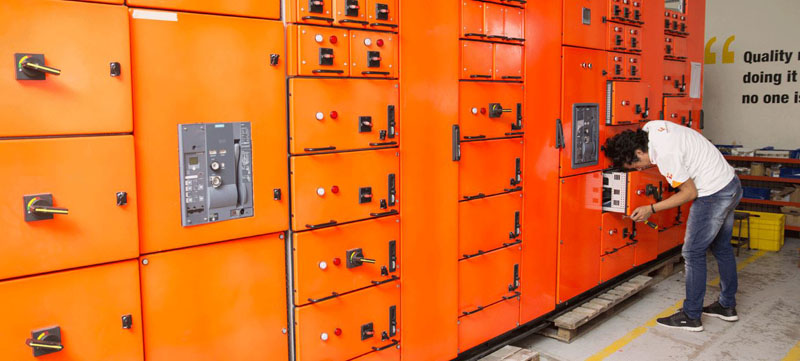 Contact Us
Innovative Controls, Inc.
Address: Innovation Center, Daang Hari Road, Bacoor City, Cavite Philippines 4102
Phone: +63 46 571 8569 | +63 46 537 6548
Mobile: +63 917 894 4384 | +63 999 2296914
E-mail: info@innovativecontrols.com.ph
Find us on Google Maps
Regional Offices
Panay & Negros (Bacolod)
Address: 1-10 JDI Building Galo Street, Bacolod City, Philippines 6100
Phone: +63 32 703 2579
Fax: +63 32 708 1727
Visayas (Cebu)
Address: Door 3 J. Lim Building, P. Remedios Street, Cabancalan, Mandaue City, Cebu Philippines 6014
Phone: +63 32 511 3530
Fax: +63 32 326 1950
Southern Mindanao (Davao)
Address: Block 4 Lot 21, Zeus Street, Celerina Heights, Cabantian, Davao City Philippines
Phone: +63 82 287 5196
sponsored links
SIMILAR COMPANIES/PRODUCTS/SERVICES
Terms of Use/Privacy Policy Advertise Buy me coffee
Innovative Controls, Inc.