Inframachineries is the exclusive distributor of heavy equipment brands such as Doosan, Sandvik Mobile Crushers and Screens, Everdigm Generators, Dressta Doozers and Edge Recycling Equipment.

Products
Doosan Construction Equipment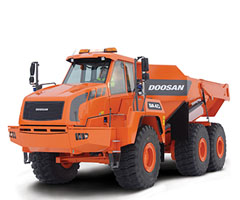 Articulated Dump Truck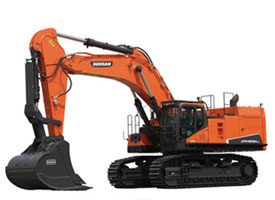 Excavator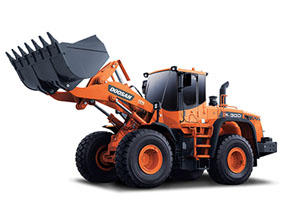 Wheel Loader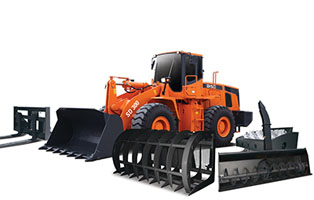 Attachments
Edge Recycling Equipment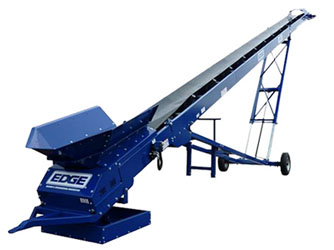 Edge MS100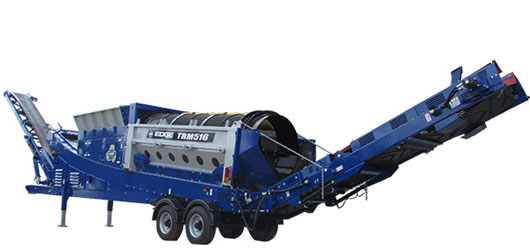 Edge TR516
Everdigm Generator Sets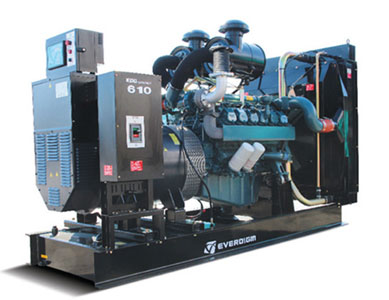 Open Type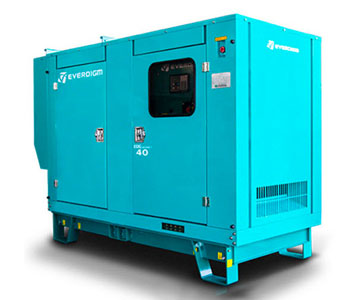 Silent Type
Sandvik Crushers & Screeners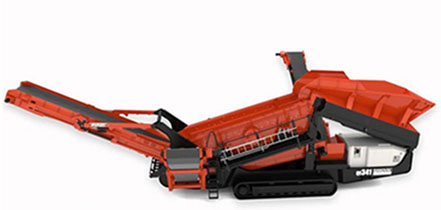 QE341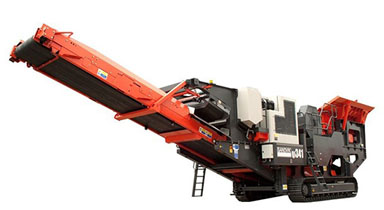 QJ341
Dresta Dozer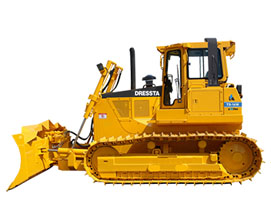 TD14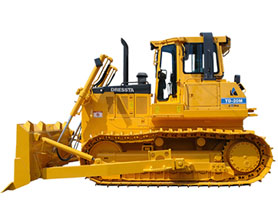 TD20
Parts and After-sales Service
Here in Inframachineries, we want to give you an exceptional service that you deserve! Our team is committed to doing all we can to help you get the most from your investment. We assure you that you will be satisfied even with our parts and aftersales services.
Doosan Transportation Monitoring System (TMS)
Doosan Transportation Monitoring System (TMS) collects machine data during every minute of operation. This information is uploaded automatically to the Doosan Connect online system using dual-mode communications – cellular and satellite – for maximum coverage. Using the online system, designated users manage your fleet, improve maintenance and enhance business productivity.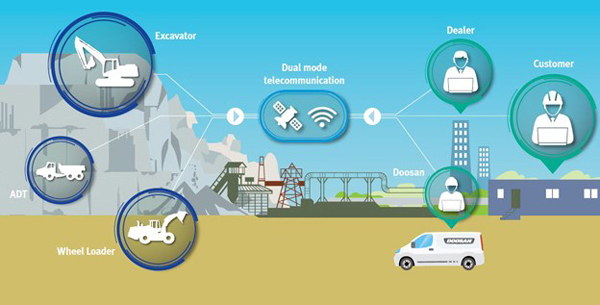 Doosan SmartMaintenance
Doosan SmartMaintenance is proactive maintenance solution based on DoosanCONNECT, Doosan's remote monitoring system. SmartMaintenance greatly helps customer save money through monitoring of the machine and preventive maintenance notification, as well as special discount of the parts and technician assignment service.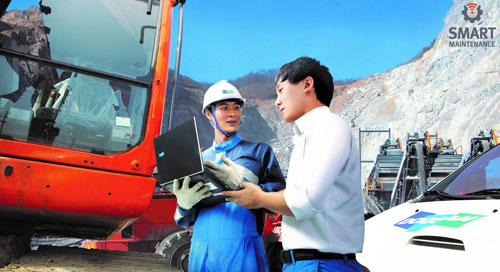 Equipment Warranty
Over the years, Inframachineries has warranties that can help you lower costs, improve efficiency and increase productivity. We have set a standard to provide you a trouble-free service with our warranties.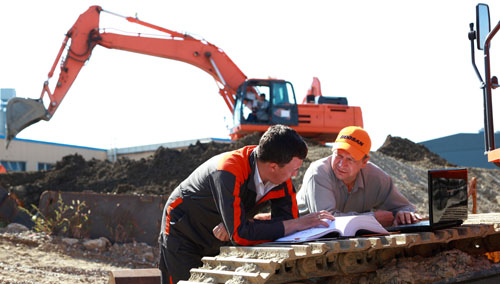 Equipment Care
When you purchase an equipment to our company, we assure you that that's not the end of our transaction. In fact, that's just the beginning! We got you covered from delivery, through the operation and maintenance, to major repairs and rebuilds.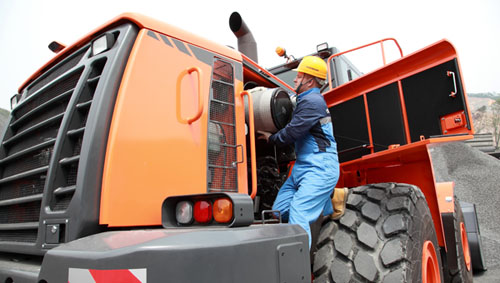 Contact Us
Inframachineries Corporation
Phone: 0917-541-4627 | 0925-811-4627 | 0920-949-4627
E-mail: info@inframachineries.com
HR: hr@inframachineries.com
Laguna Service Center & Showroom
Address: Brgy. Ganado Barrio Mamplasan LIIP Road, Biñan, Laguna
Tel: (049) 502-4362 / (049) 502-5891
BFCT Showroom
Address: Metro Manila BFCT East Transport Terminal, Marikina City
Tel: (082) 287-5527
Cebu Showroom & Parts Warehouse
Address: 168 Ouano Avenue, North Reclamation Area, Mandaue City, Cebu
Tel: (032) 349-2407
Davao Showroom & Parts Warehouse
Address: Km . 9 Agusan Road, National Highway, Brgy. Vicente Hizon St. Buhangin District, Davao City
Tel: (082) 287-5527
sponsored links
SIMILAR COMPANIES/PRODUCTS/SERVICES
Terms of Use/Privacy Policy Advertise Buy me coffee