Inchem was established in 1957 as International Chemical Industries, Inc. to produce basic chemicals for the fast developing Philippine industrial sector. It started out as a manufacturer of Caustic Soda (Sodium Hydroxide), Sodium Hypochlorite and Ferric Chloride.
Today, Inchem is looked to for its experience and track record as a supplier of quality chemicals. Its product line has expanded to supplying Calcium Chloride and Potassium Sulfate in addition to its original three products.
Inchem counts among its customers some of the largest and most prestigious corporations in the Philippines. Its serves a wide range of industries which include:
Power Generation
Agriculture
Food and Food Processing
Chemicals
Oil Refineries
Petroleum Refining
Textiles
Pulp and Paper
Semiconductor Industry
Aside from domestic distribution wherein products are sold to bulk users and re-packers, Inchem exports Potassium Sulphate to Asia, Australia and New Zealand as well.
INCHEM is ISO 140001:1996 certified by TUV Rheinland Philippines in 2001.
Inchem's main plant facilities are located in a 22-hectare site in Guiguinto, Bulacan. Our Manila office is located at Binondo, Manila.
Products
Sodium Hypochlorite (NaOCl)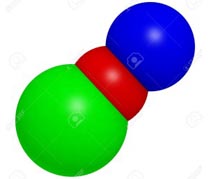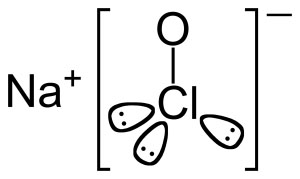 Inchem's Sodium Hypochlorite plant has the capacity to produce over 30,000 tons per year after upgrade from batch process to continuous operation.
Inchem's NaOCl is used in households and by industries such as poultry and dairy farms, meat and food processors, petroleum refineries, textiles, pulp and paper mills, soap manufacturing, bottling, wood processing, laundromats, hospitals, waste and sewage treatment.
Some uses of this product include bleaching, disinfection, odor control, chlorination, oxidation, coagulation, and precipitation.
Download Material Safety Data Sheet (MSDS)
Hydrochloric Acid (HCl)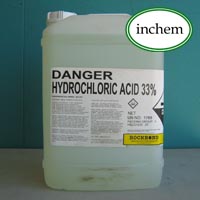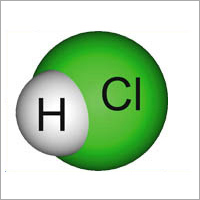 Hydrochloric acid is produced as a co-product from the Mannheim process where Potassium Chloride is reacted with concentrated sulfuric acid to produce Potassium Sulfate.
Hydrochloric acid is used in the following industries:
Steel
Food
Printed Circuit Boards
Waste water treatment
Electronics
Textiles
Paper Mills
Manufacture of batteries
Household cleaners
Inchem's Hydrochloric Acid plant has a rated capacity of 24,000 metric tons per year.
Download Material Safety Data Sheet (MSDS)
Potassium Sulfate (K2SO4)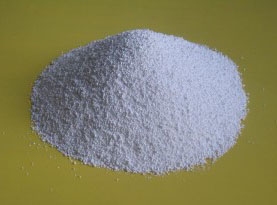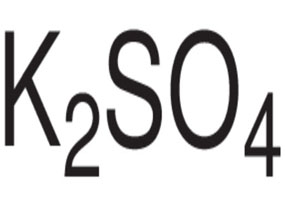 Inchem is the pioneer manufacturer of this chemical in the Philippines. Apart from distribution of this product in the Philippines, this is also exported to various Asian countries, Australia and New Zealand. Inchem's two furnaces produce approximately 22,000 tons of potassium sulfate per year.
Potassium Sulfate is mainly used as fertilizer for its rich source of potassium. However, Inchem also supplies special grade Potassium Sulfate to the plasterboard industry
Download Material Safety Data Sheet (MSDS)
Calcium Chloride (CaCl2)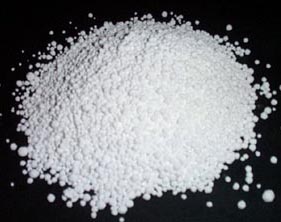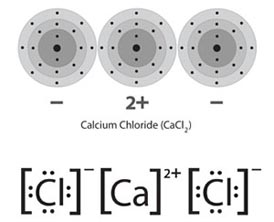 Inchem imports Calcium Chloride flakes at 74% concentration.
Inchem's CaCl2 is used industries such as paper mills, ice plants and traders industries. Its uses include ice control, dust control and brining.
Sodium Hydroxide (NaOH; Caustic Soda)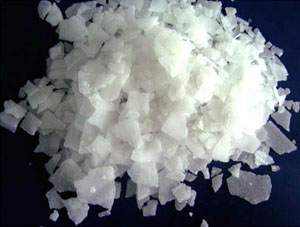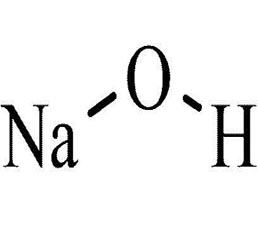 Inchem now imports 50% liquid caustic soda and trades this chemical to various industries in the Philippines.
Caustic Soda is used in various industries such as:
Boiler Compounds
Bottling – Bottle Washing
Foods and Food Processing
Soap
Pulp and Paper Industries
Electroplating
Drain Pipe Solvents
Water Treatment
Chemical Industries
Dyes
Paint and Varnish Removers
Metal Cleaning Compounds
Textile Bleaching, Dyeing and Finishing
Download Material Safety Data Sheet (MSDS)
Gallery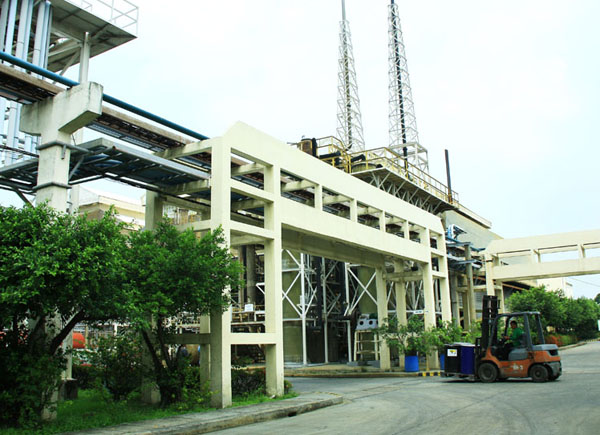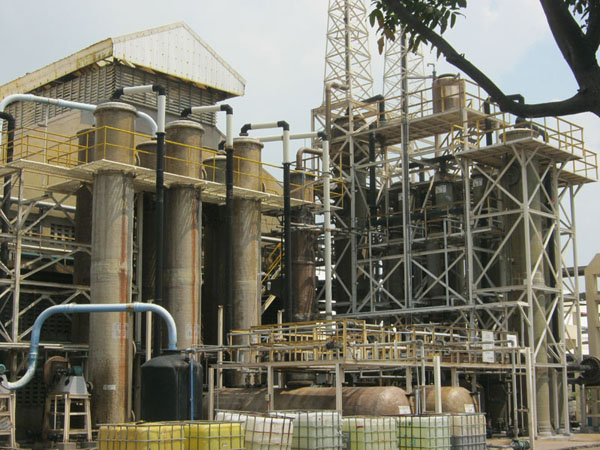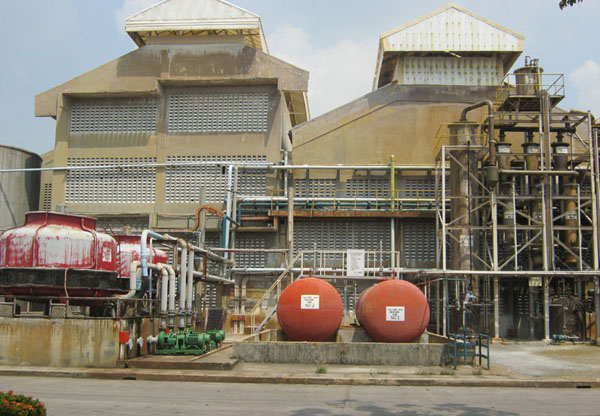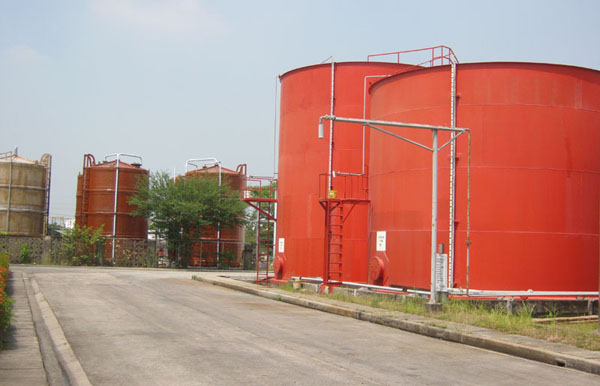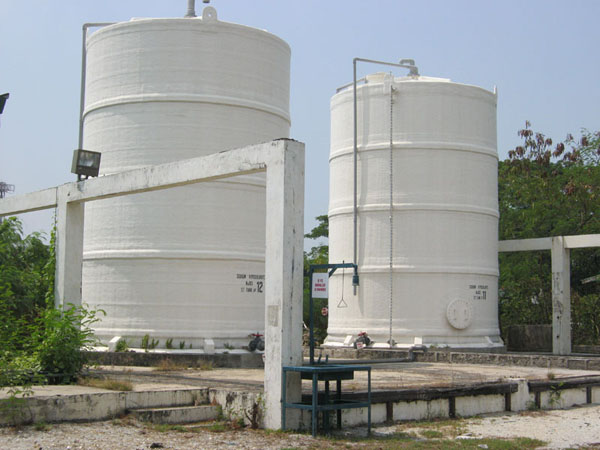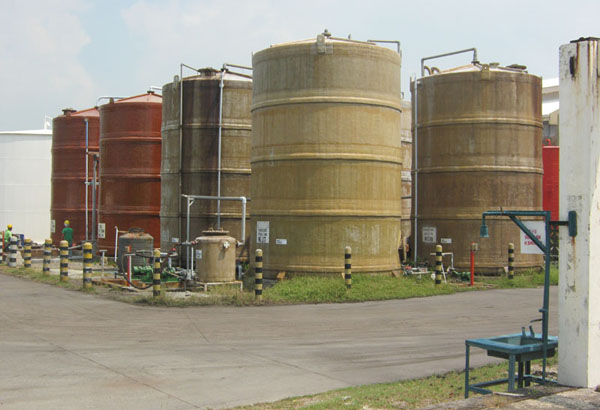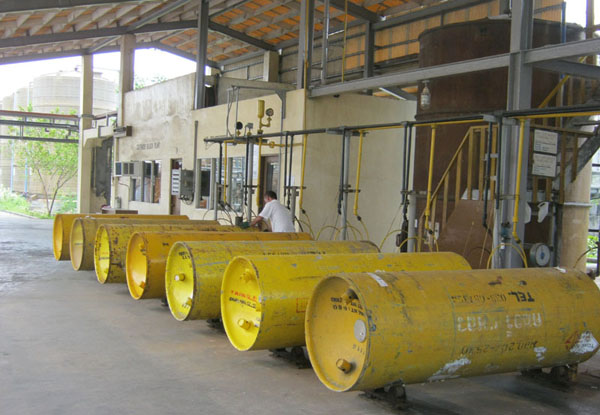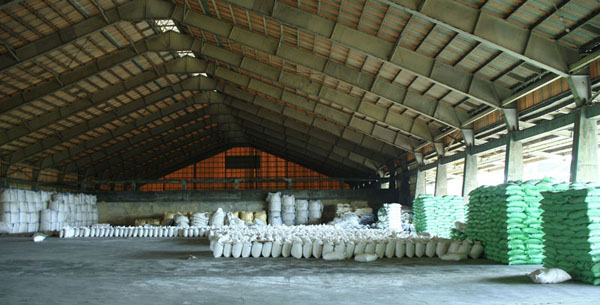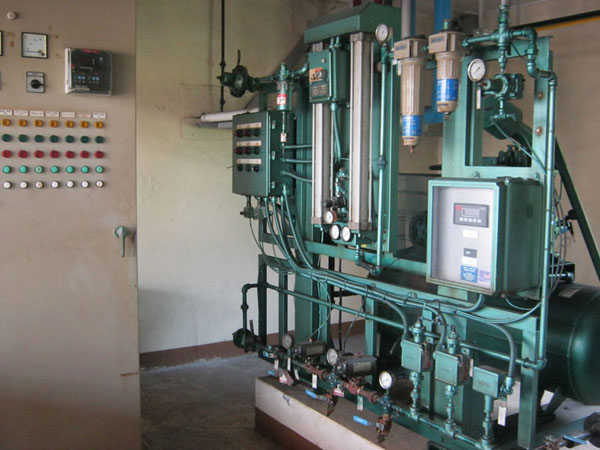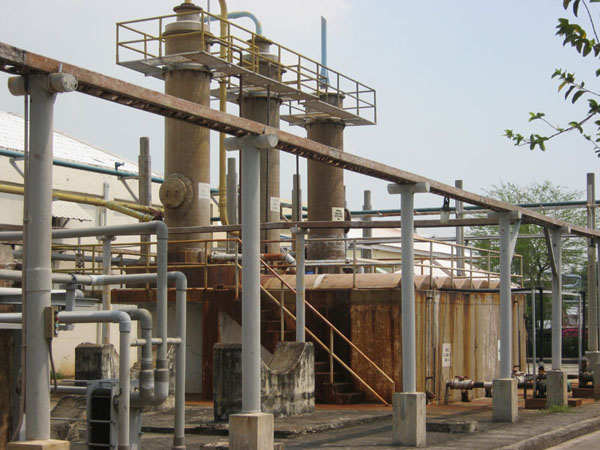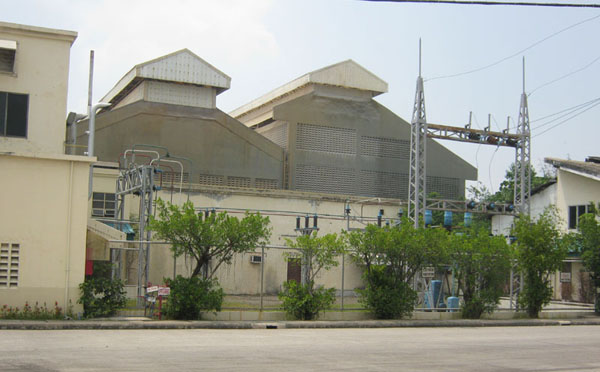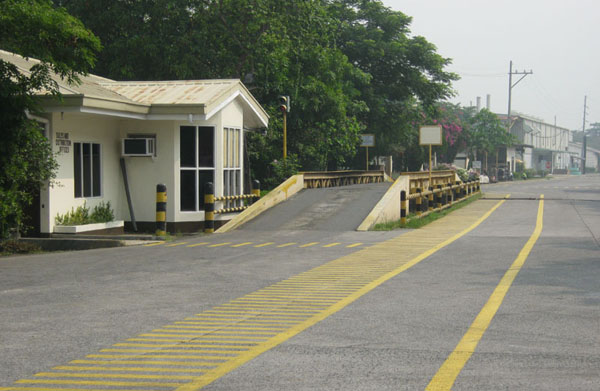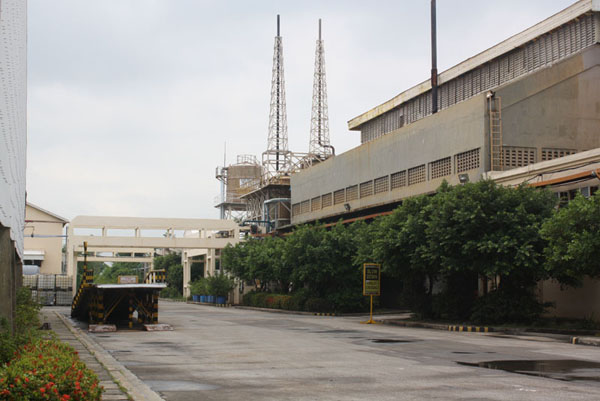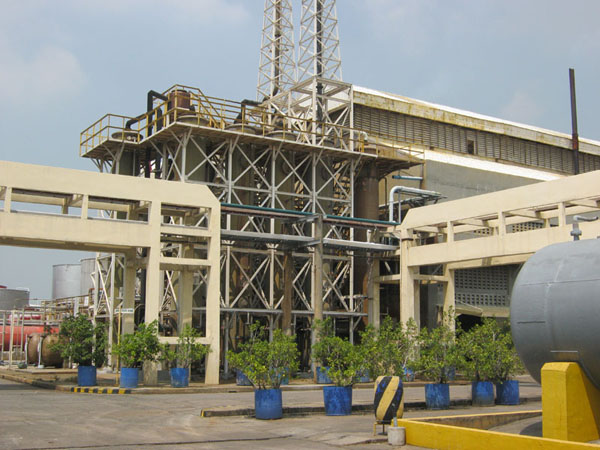 Contact Us
International Chemical Industries, Inc. (Inchem)
Address: 317 San Fernando St, Binondo, Manila 1006, Philippines
Phone: +632 241 6801
Fax:  +632 242 3861
Email: sales@inchem.com.ph
Find us on Google Maps
Production Plant
Address: Km 32 MacArthur highway, Bo. Tuktukan, Guiguinto, Bulacan 3015, Philippines
Phone: +63 44 794 0444 to 45
Find us on Google Maps
sponsored links
SIMILAR COMPANIES/PRODUCTS/SERVICES
Terms of Use/Privacy Policy Advertise Buy me coffee
International Chemical Industries, Inc. (Inchem)