We design, supply, install and commission premier equipment for POWER, MARINE, MINING, WATER, OIL & GAS Industries.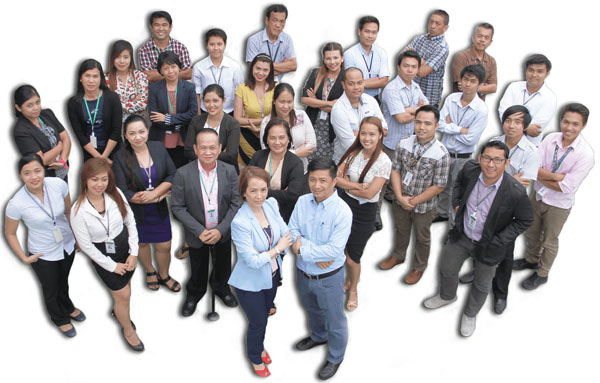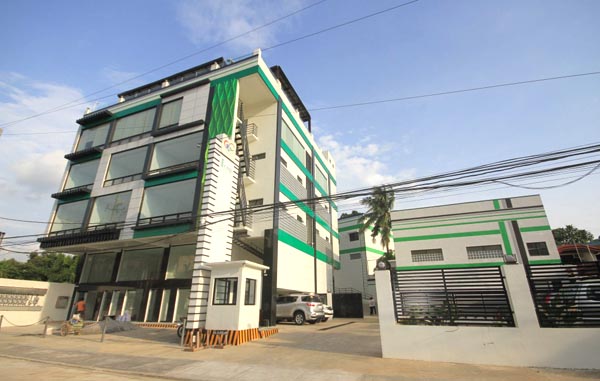 Products
Rotork
Rotork is the market leading actuator manufacturer and flow control company that operates in any market where the flow of gases or liquids needs to be controlled.
Neway
NEWAY was founded in 1997. By 2008, after Eleven years NEWAY had become the number one CHINESE Valve Manufacturer with more than 200 Million USD total sales in EXPORTS. Today NEWAY is one of the leading industrial valve manufacturers globally.
Clark-Reliance
Clark-Reliance continues to be the global leader in the level indication and control, sightflow indication, and filtration and separation industries. Clark-Reliance is dedicated to supplying the largest and broadest product line in the instrumentation industry as the single-source for all types of level measurement and control. From engineered boiler trim instrumentation to the varying demands of the process industry.
Fuji Electric
Fuji Electric is a world leader in electronics manufacturing and energy technology with more than 90 years of accumulated technology and experience. To ensure the satisfaction of all customers, Fuji Electric is committed to maintain the highest levels of quality in the industry for the products and services it offers.
Services
ACTUACTORS & VALVES
Supply , Installation, Testing & Commissioning
Actuator Sizing
Application Engineering
Retrofitting To All Types Of Valves
Motorization of Manual Old & New Valves
Factory Fitting of Actuators to New Valves
Actuator Overhaul
Field Servicing
Preventive Maintenance
Emergency Maintenance
Troubleshooting
Technical Support
Training
UPS & BATTERIES
Supply , Installation, Testing & Commissioning
Engineering
Capacity Testing
Preventive Maintenance
REPAIR & MAINTENANCE
Boiler Auxiliaries
Day Tanks and Fluid Separators
Coal & Ash Handling Systems
Turbine & Condenser Auxiliaries
Coal & Ash Silo Site Fabrication
Scaffolding Erection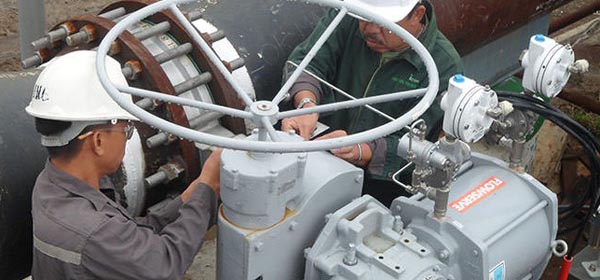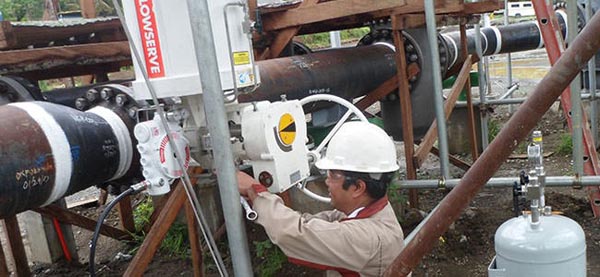 Clients

Contact Us
Icon Industrial Controls Systems, Inc.
Address: 4th Floor, R Place Building, No.12 Faustino St., Brgy. Holy Spirit, Quezon City
Phone: +63 2 967-0510 to 19
E-mail: sales@iconindustrialcontrols.com
Find us on Google Maps
sponsored links
SIMILAR COMPANIES/PRODUCTS/SERVICES
Terms of Use/Privacy Policy Advertise Buy me coffee
Icon Industrial Controls Systems, Inc.