Homelockers Construction and Development is the leading Luxury House Construction Company in the Philippines. We consistently deliver Luxury homes of the highest quality and craftsmanship. With our own system, each home we undertake is a one-of-a-kind, fully customized residence, an earthquake and high fire resistant, cooler ambiance, and asbestos-free designed to meet the specific desires of its residents.
At Homelockers, we understand that building a Luxury home is one of the most significant financial and emotional investments our clients take on in their lives. We understand this on every level and are committed to helping each of our clients turn their dreams into reality through our professional selection of materials, methods, and systems to delivered high-class quality constructions at an affordable cost.
WE DESIGN BETTER WE BUILD STRONGER! "THIS IS NOT YOUR TYPICAL HOUSE"
The following in-house method of construction is what makes Homelockers a totally different company from others:
High earthquake and typhoon resistance
Adaptable to all climatic conditions
High fire resistance
Cooler ambience
Termite and asbestos free
100% waterproof
Cleaner construction method
Fast and predictable time handover of your home
High quality finish guaranteed (no cracks)
Minimal rework and repair
Higher bank assess approval and agency like Pagibig etc
House Construction with 10 Years Structural Warranty!
Our contractor gives the manufacturer's warranties for specified products or systems of the house and in general a limited warranty on the workmanship of the project as specified in the Certificate of Warranty which is hereby made an integral part of the AGREEMENT. That's why Homelockers focused to provide 10 years structural warranty just in case there are some defects in our workmanship and the materials we used for the structures. Our expert team provides reliable and efficient solutions to rectify any issue as long as the said unit is not altered, modified, adjusted, revised, changed, refitted, redone, retailored, mutated, or expanded in part or in whole by other contractors. We provide this service to protect the properties right from the closing day and your peace of mind is one of the best things we can give.
Our Technology
Homelockers are using cast-in-place technology to build resilient and at the same time affordable houses here in the Philippines. Our latest system is faster compare to other systems for building house structures, faster than any masonry construction, and eliminates time consuming traditional process. Our cast-in-place concrete construction materials are in temporary form to shape until it hardens. For further clarification, it is transported in an unhardened state and easily placed in forms. Our cast-in-place concrete materials are the good choice for the foundation of your house because of its long-term durability. In addition to that, it can also be used for any structural support of your house such as columns, walls, as well as floors. In terms of sustainability, cast-in-place concrete has many environmental benefits during constructions as well as for the life of the structure.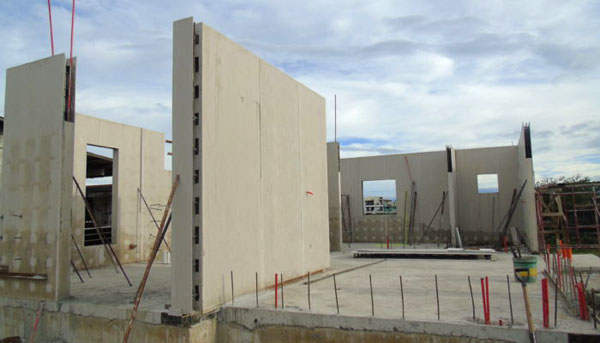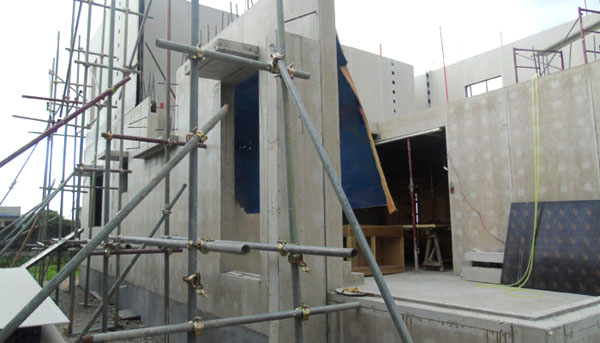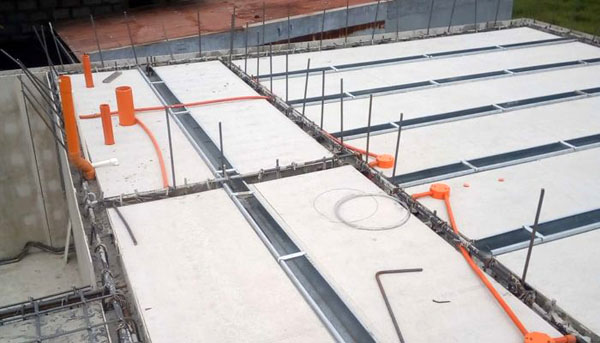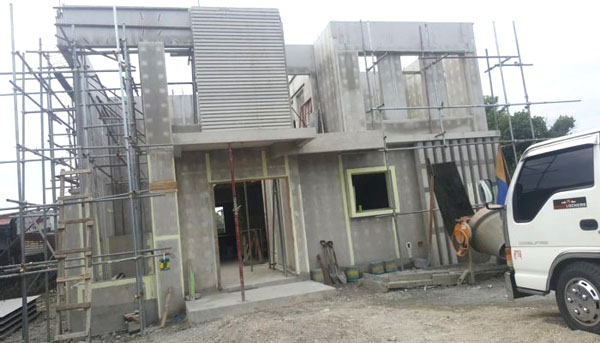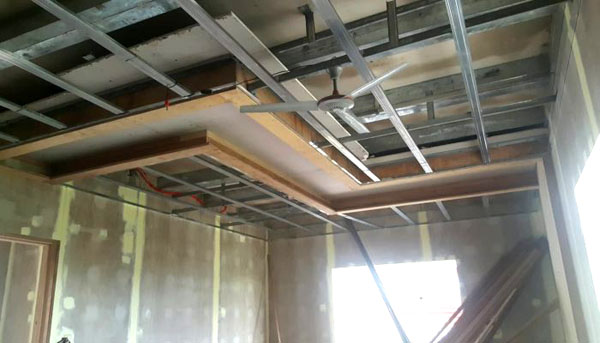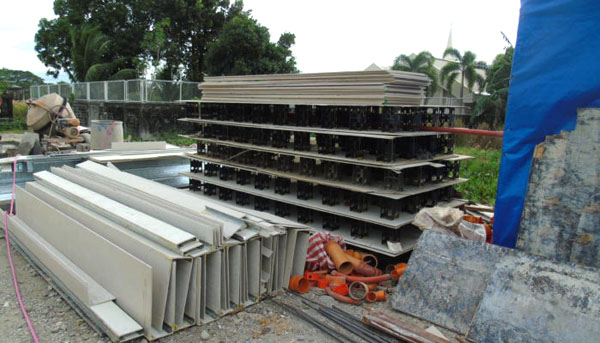 Nothing can penetrate cast in place concrete easily since there are no cracks or gaps when building. Another advantage of our cast-in-place is the higher marks of insulation it provides including thermal insulation and sound insulation to make the home lowered from the noise outside. Despite providing trustworthy and reliable services, Homelockers also ensures that the concrete can stand up to natural disasters and damages. Having a less replacement means reduced resource requirements.
Post Construction Care
The end of our project doesn't mean it's the end of the relationship with our clients. We continue to provide services for our clients in order to meet their satisfaction. Our team at Homelockers are prepared to take away any layers of debris, dirt and dust that left behind after the construction to prevent any weird smells that linger for over weeks or months. Besides, we also provide standout procedures to make sure the projects are properly completed and follow-up the project after we turned it over to our clients for occupation. We also establish open line communication for our clients in order to response for all of their questions and concerns providing maintenance and guidance to prevent some major issues before they happen.
Our Projects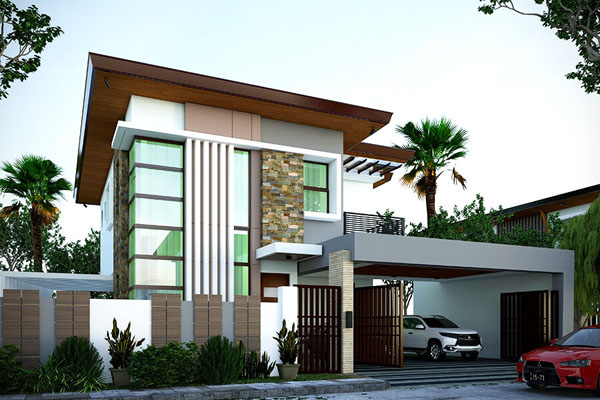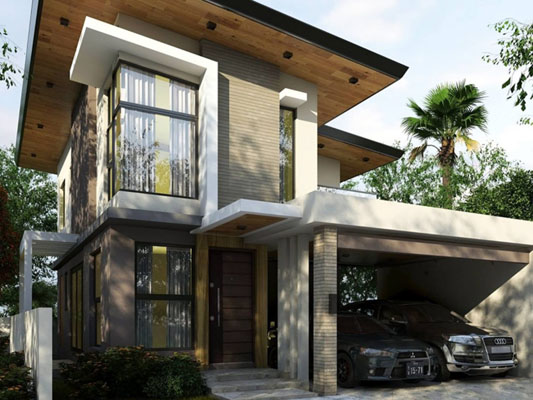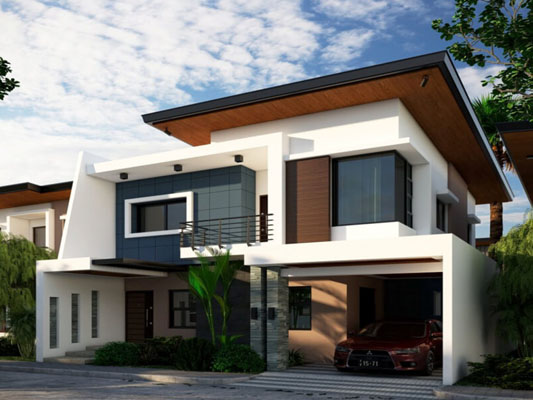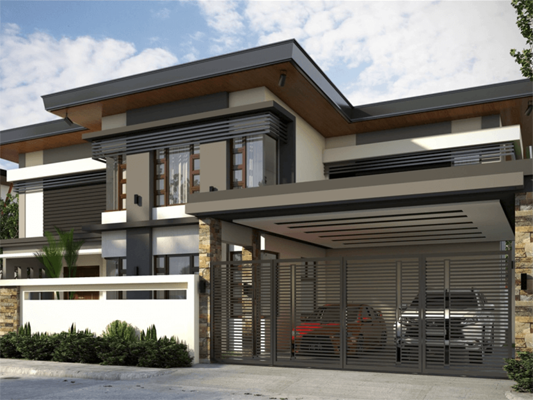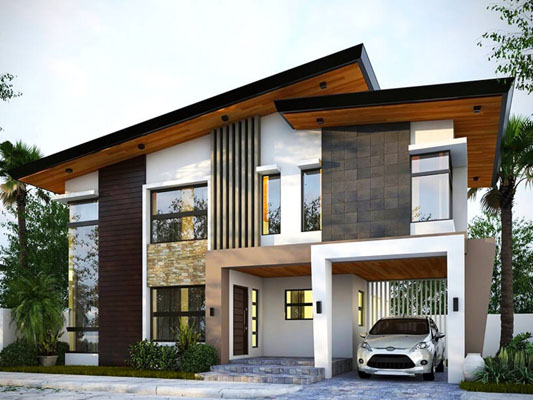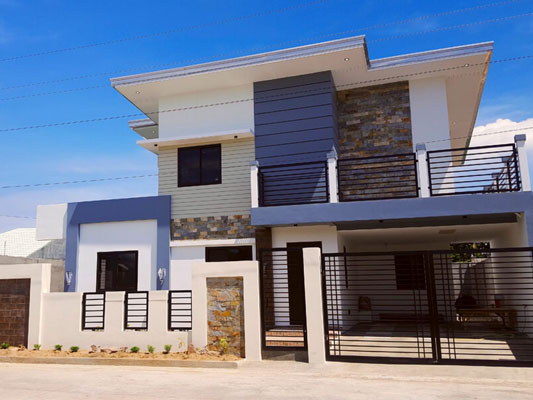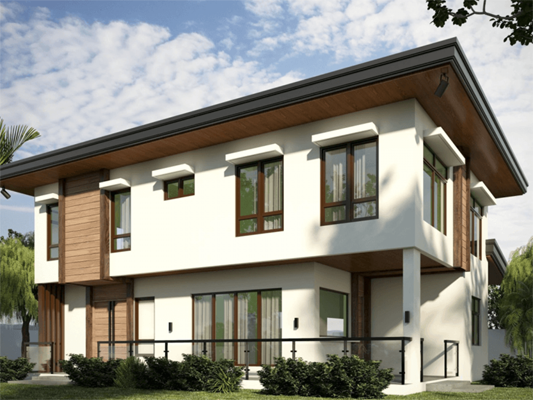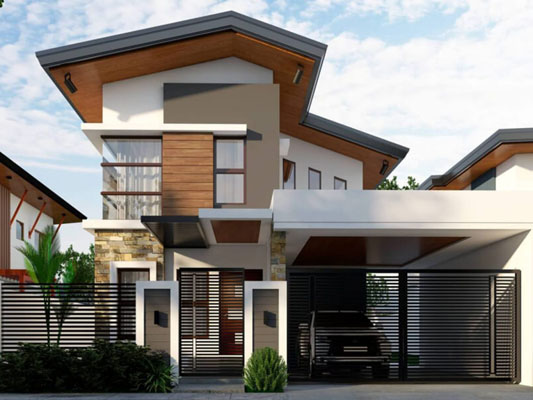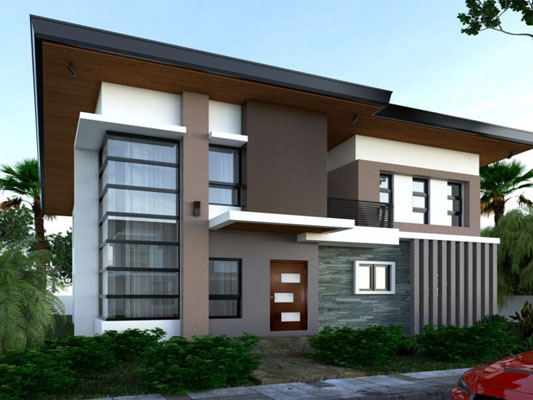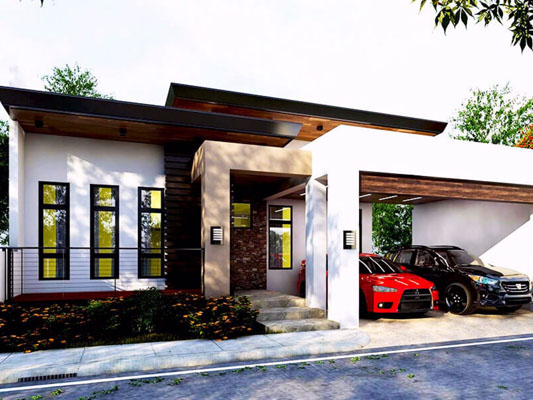 Contact Us
Homelockers Construction & Development
Address: 2009, 2nd Floor Dolores, 5G, San Fernando, 2000 Pampanga
Phone: (045) 409 7974
Globe: (+63) 917 307 5007 | (+63) 995 147 9742
Smart: (+63) 921 417 4119 | (+63) 939 681 3871
E-mail: gm@homelockers.com.ph
Find us on Google Maps
sponsored links
SIMILAR COMPANIES/PRODUCTS/SERVICES
Terms of Use/Privacy Policy Advertise