Home Life Realty and General Construction is service company that specialize in real estate construction and real estate sale with brokering licenses for legitimate sales of residential and commercial properties. Our company was established in 2001 and have been servicing and serving more than 400 clients both locally and those living abroad.
We'll Build You The Perfect House
Home Life Realty and Construction builds have always been designed exactly the way you want your house to be built. We pride our company for making sure we follow and materialize what you and your family had designed in mind.
We Offer Houses Within Your Budget
Our house builds have always been designed exactly the way you want your house to be built. We pride our company for making sure we follow and materialize what you and your family has designed in minds.
Services
ACQUISITION AND DEVELOPMENT
We assist in property acquisition and development of our clients. You can choose from our list of for sale properties.
REAL ESTATE BROKERAGE
We are licensed to broker sales of properties around the Philippines. We can help you sell your property fast and affordable.
PROPERTY MANAGEMENT
Our property management skills also offer the best technology for managing multiple and rental properties in Baguio.
REAL ESTATE LOAN SYNDICATION
We also assist property buyers for individual or group loans from initial documentations, requirements and legal papers for syndicated loans.
ENVIRONMENTAL MANAGEMENT
Our services also include management of environmental structures, properties and agricultural and industrial properties.
PROPERTY SALES AND MANAGEMENT

Acquiring properties through us is as easy as having a cup of coffee with us. We do all the work while you sit and relax.

Our process makes everything easy for both buyers and sellers that come to us to handle their transactions. Buying a property should be easy.

Selling properties need to be handled well by their brokers and find the right buyer for it.

Requirements Verification

We help client with verifying legal documentations for the properties our clients are buying and selling. We go as far as checking property values, tax updates and other necessary documents to get the sale of property go smoothly.

Brokering and Marketing

We are a fully licensed agency with partnerships with other licensed real estate brokers around the Philippines. We help in sales of properties and also with helping clients buy properties through our network of listings of different kinds of properties.

Loans and Financing

Nowadays we help and educate our clients about all the options they have for financing their house constructions, property acquisition and mortgage application for their properties. Our partner financial institutions are ready to help finance their property.

Permits and Turn Over

We always make sure that all the properties we build and sell are complete with legal and civil documents such as entry permits, construction permits, move in permits and utility connection permits from the local baranggay and municipal including the developer/subdivision.

PROPERTY CONSTRUCTION

Having your dream house means having your house constructed on your own. We provide top notch construction services working with a professional team of engineers, architects, artisans and top skilled workers to build the house you have dreamed of.

Requirements Verification and Permits

We always make sure the before starting a house construction project that all the requirements are ready including permits to build on the property. Our comprehensive process in verifying property title, tax declaration and payments, entry and construction permits and developer/subdivision permits. We always make sure that a project always starts right.

Financing and Loan Acquisition

We provide assistance for financing house construction and syndicated loan structures for multiple owner properties. Our affiliate bank and financial institutions will be able to help out finance our clients dream properties with ease and transparency. We want our clients to have as much options as they can in financing their properties on their own terms.

Titling and Utility Connection Processing

We deliver our finished builds to our clients complete and ready to occupy. We make sure that all the documents are complete or currently processing before we turn over the property. We also make sure that the necessities are also installed such as electricity and water before turning over the property to the owner. We deliver fast and direct processing to remove red tape in our solution.
Sample Designs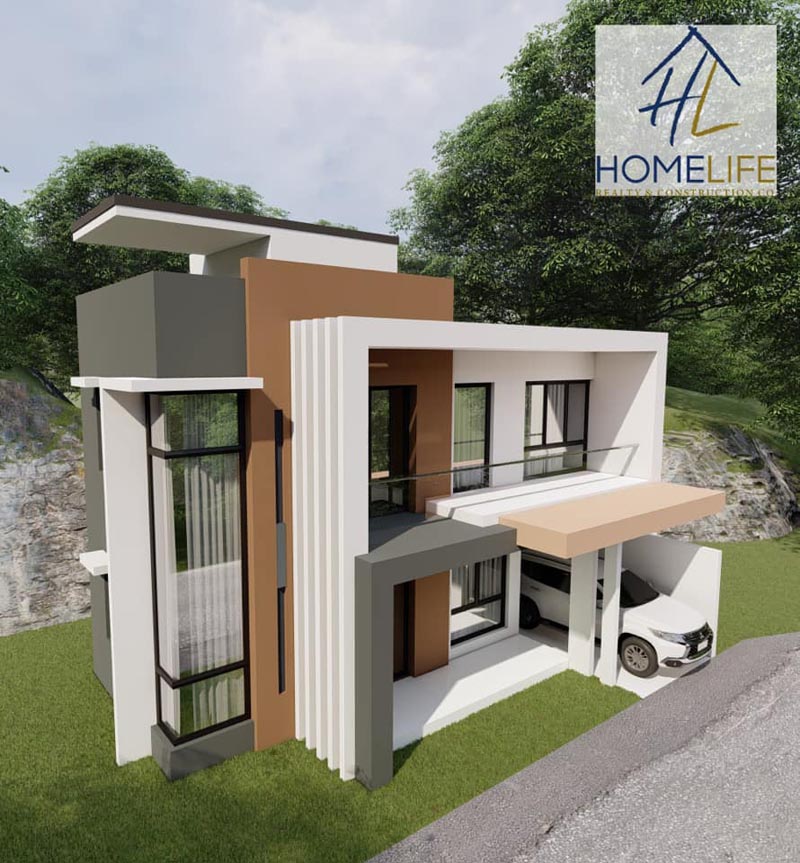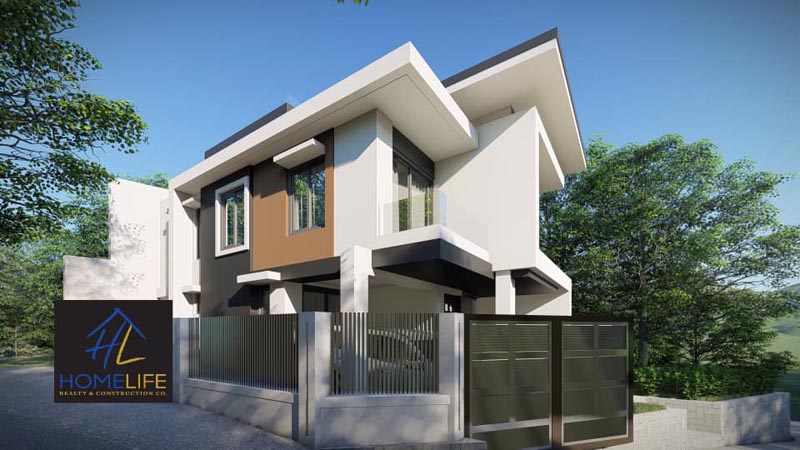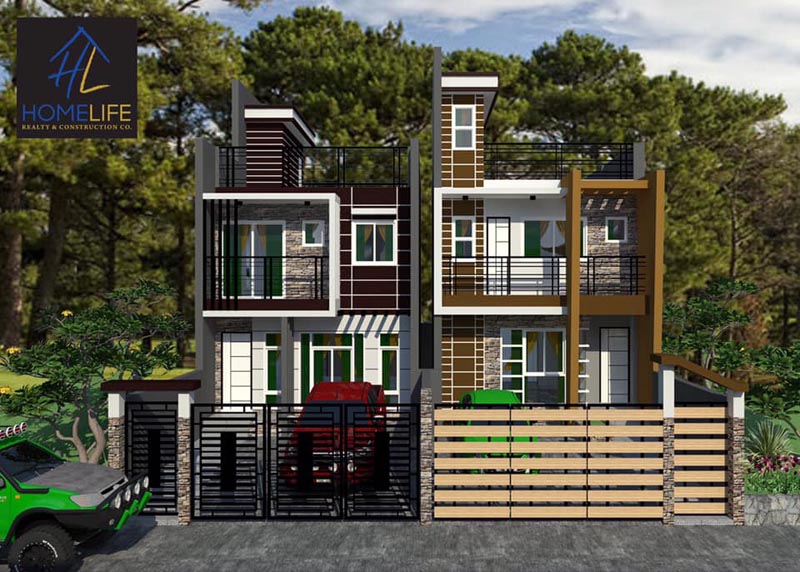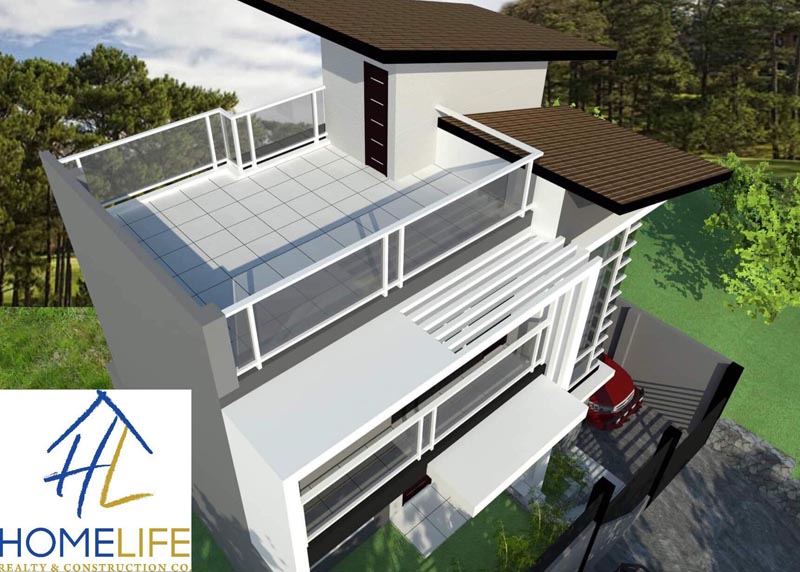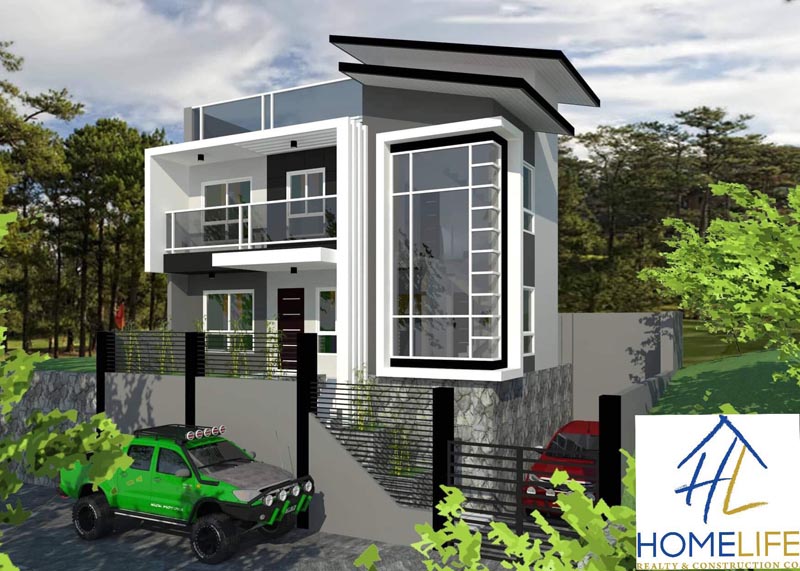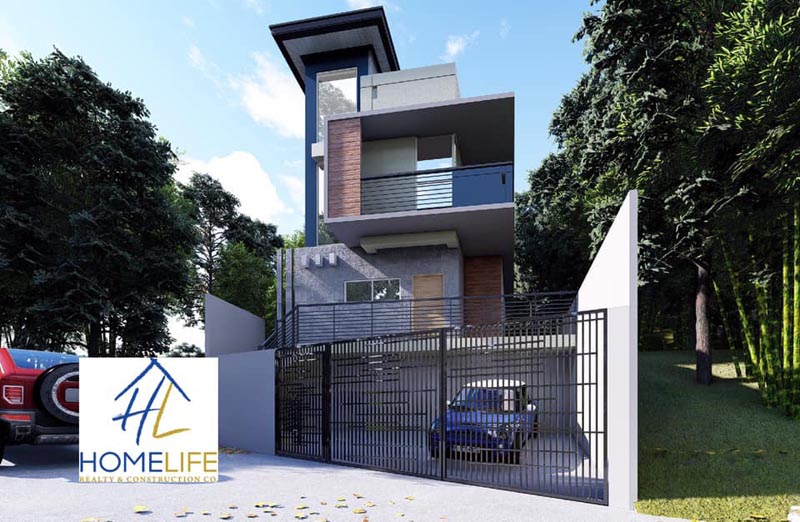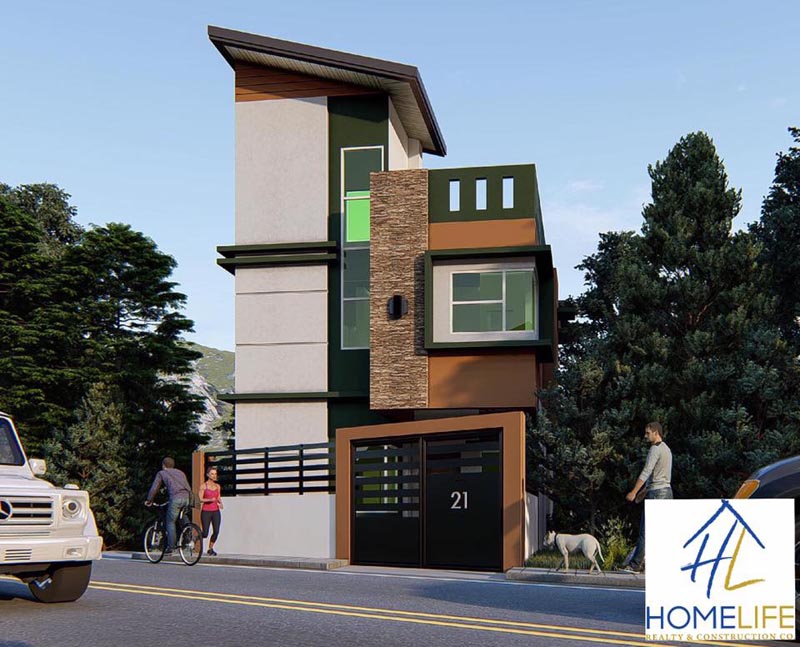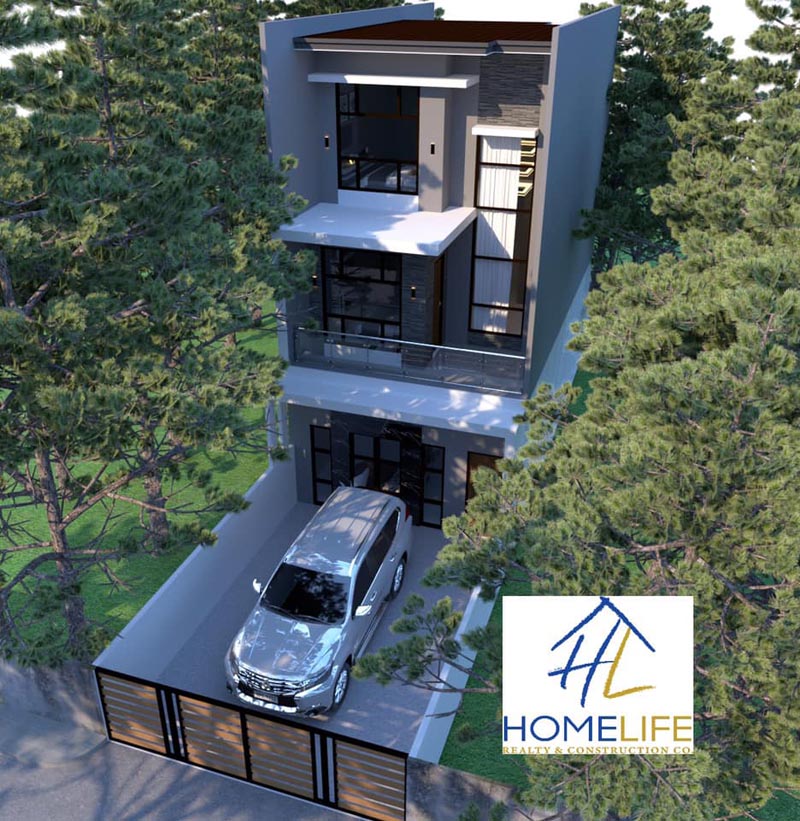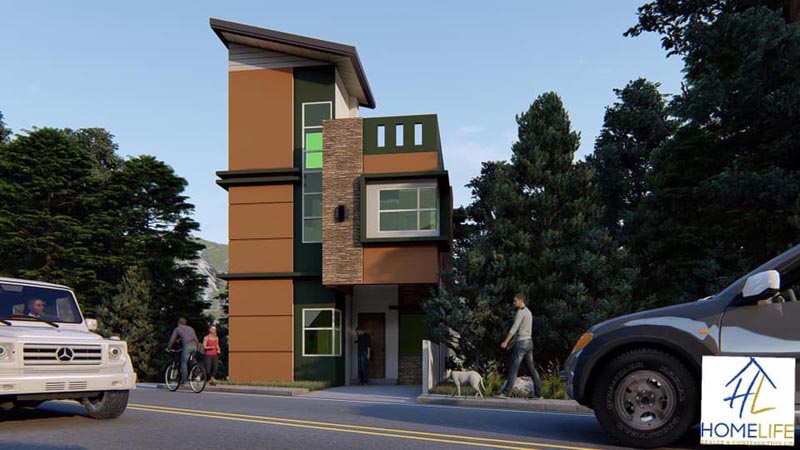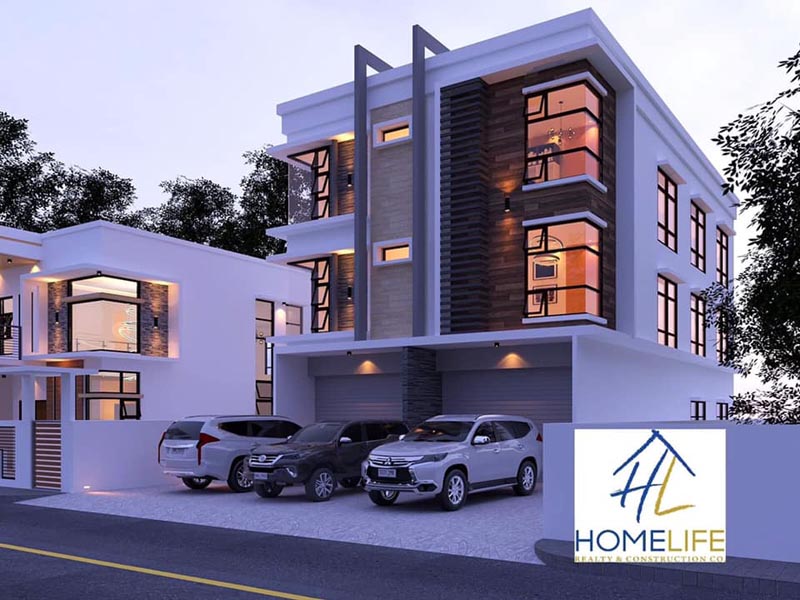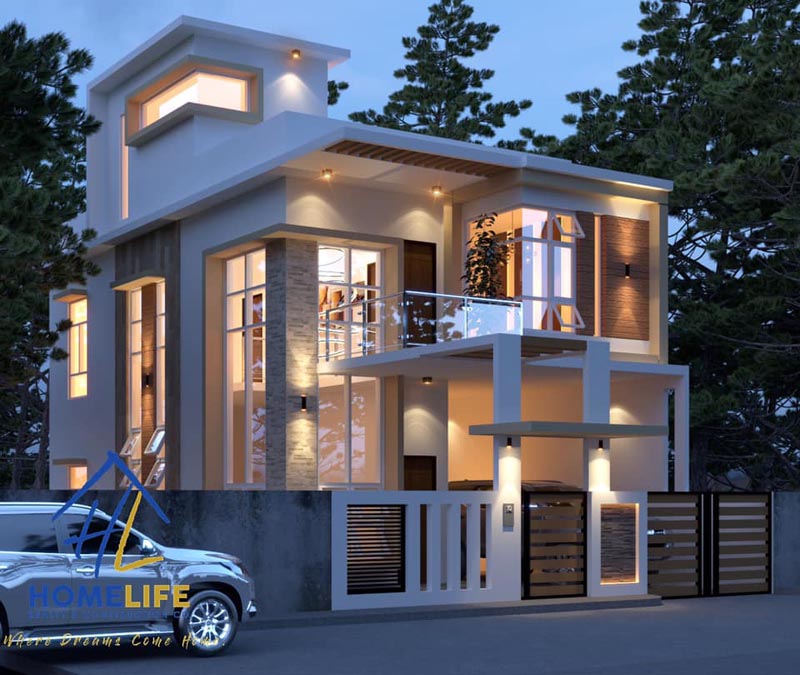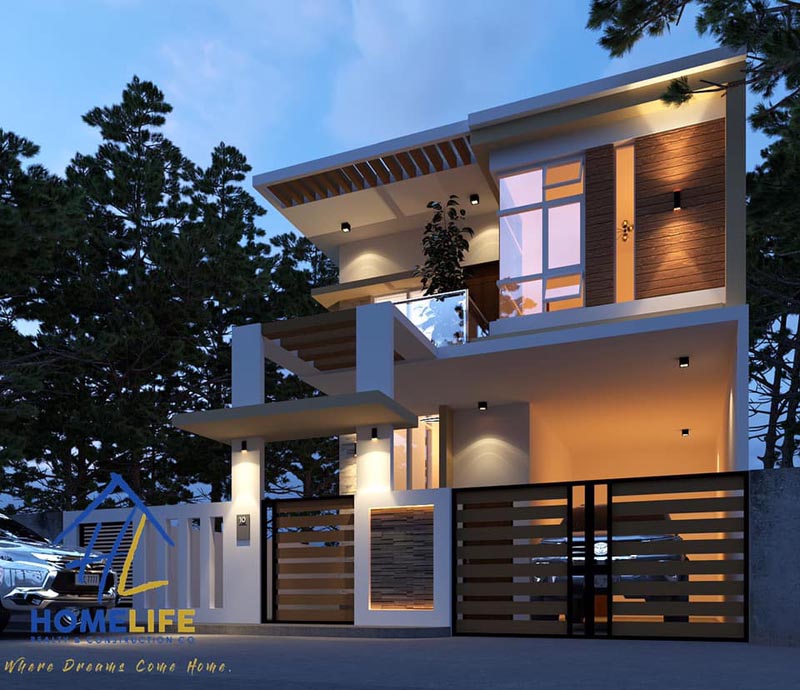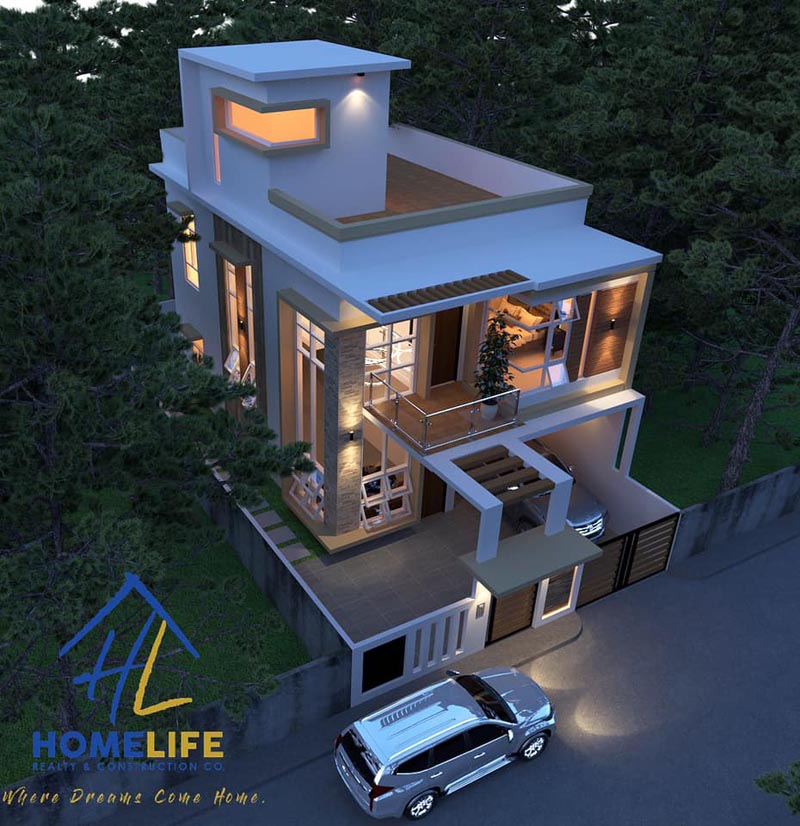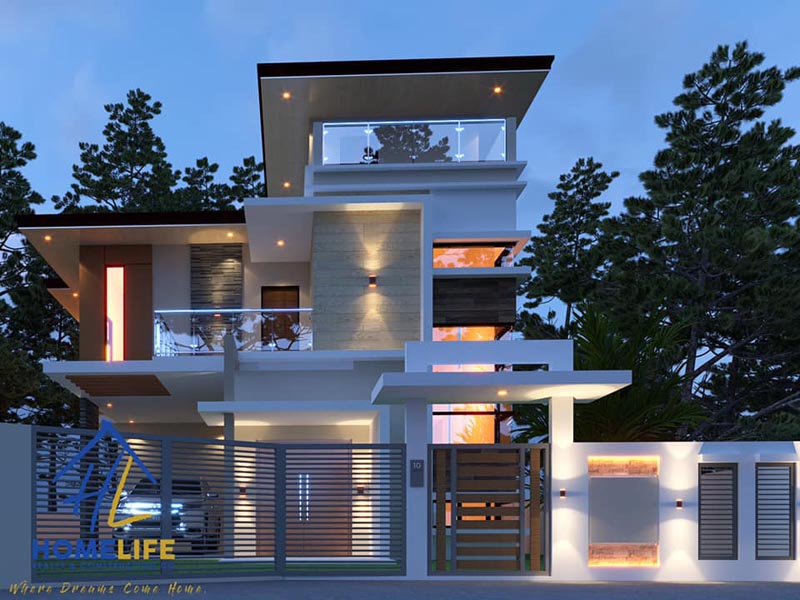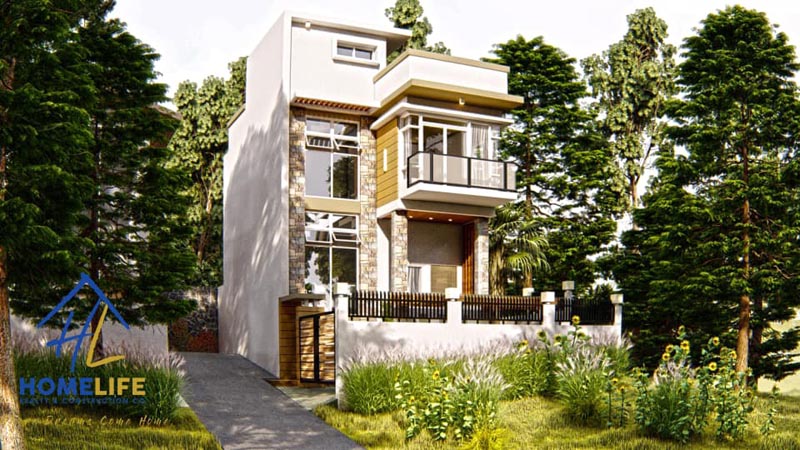 Sample Projects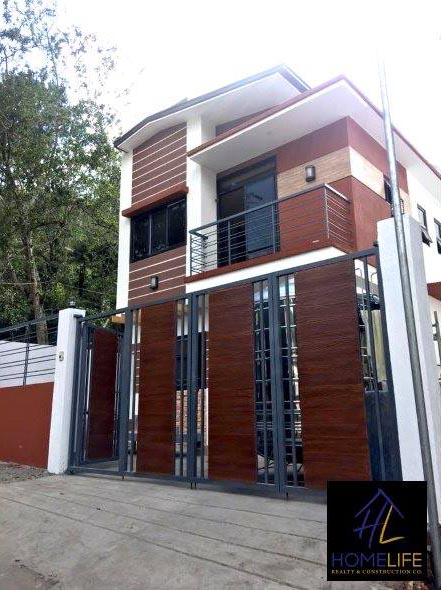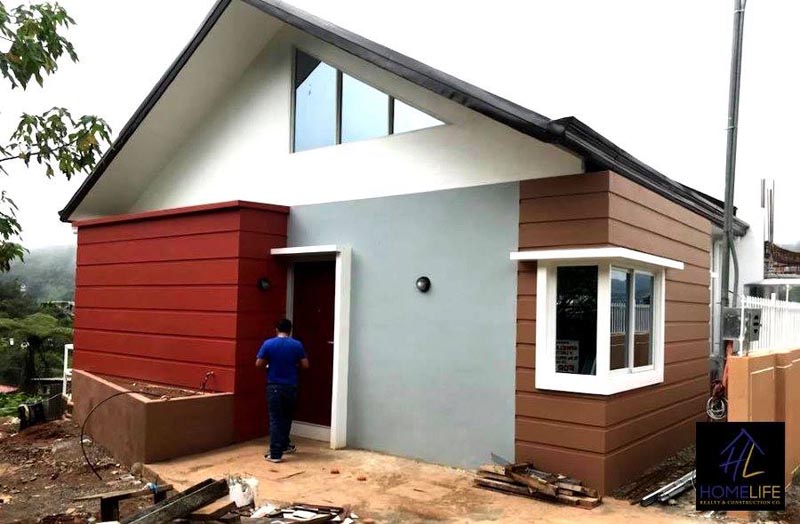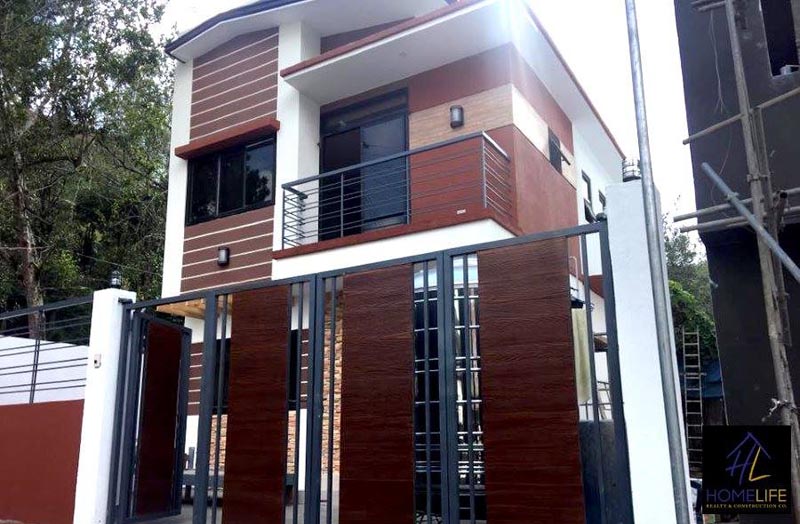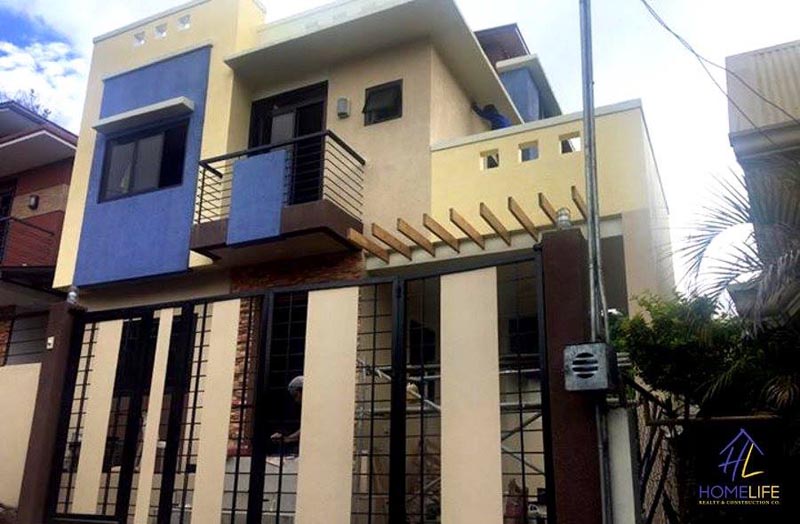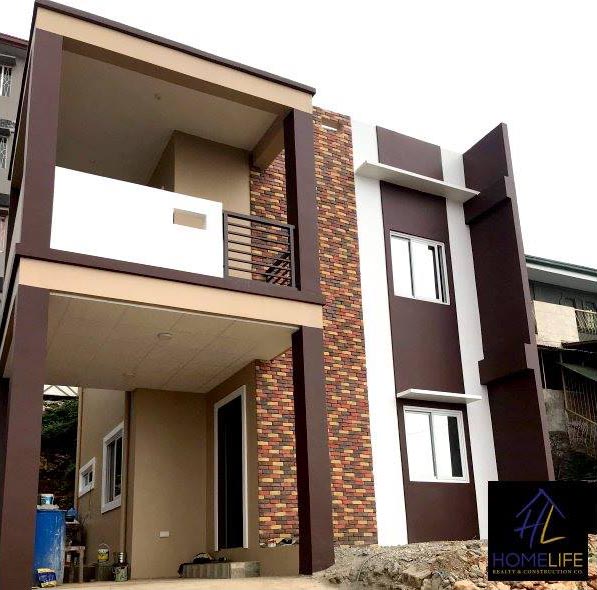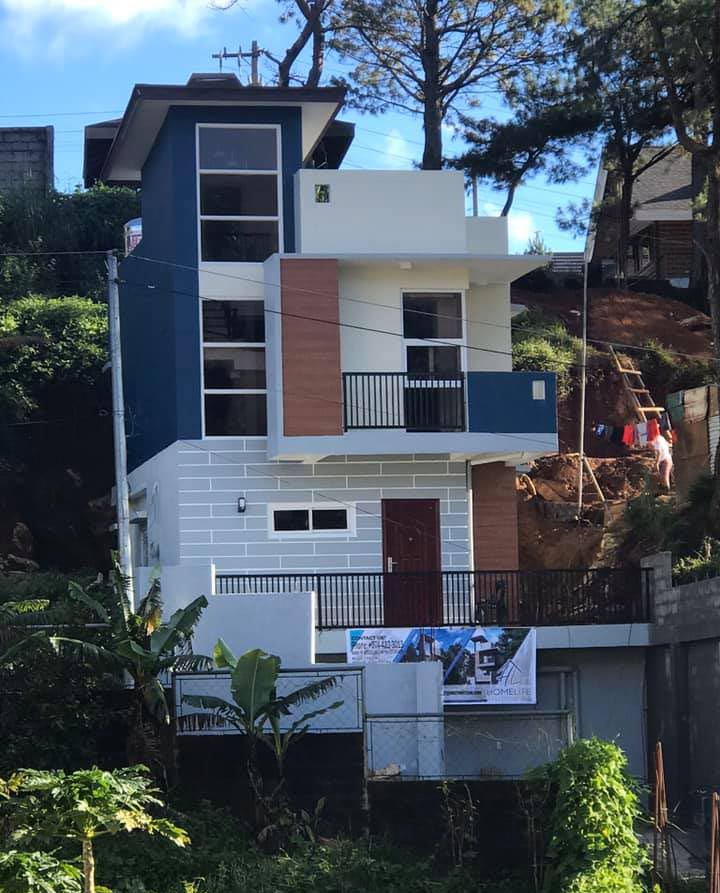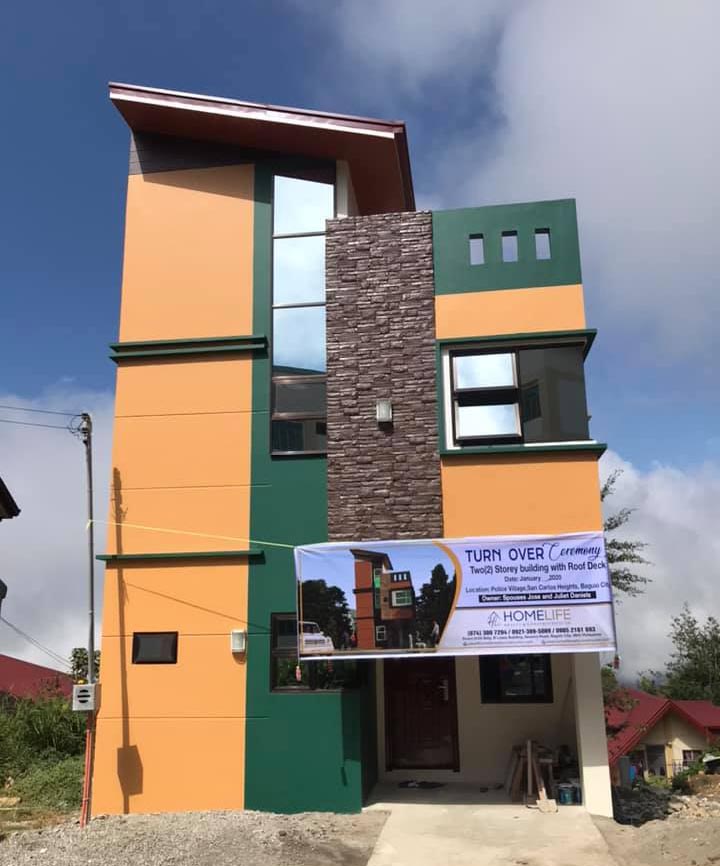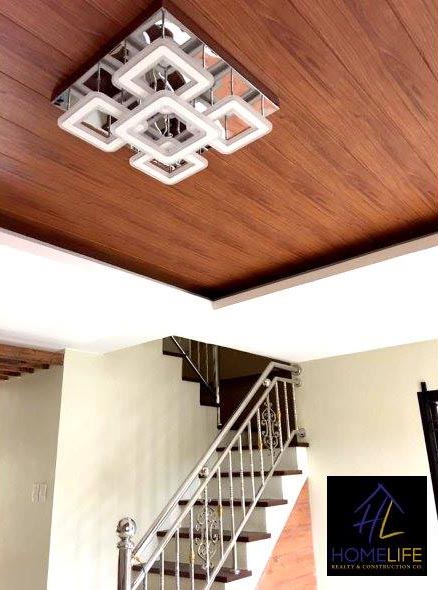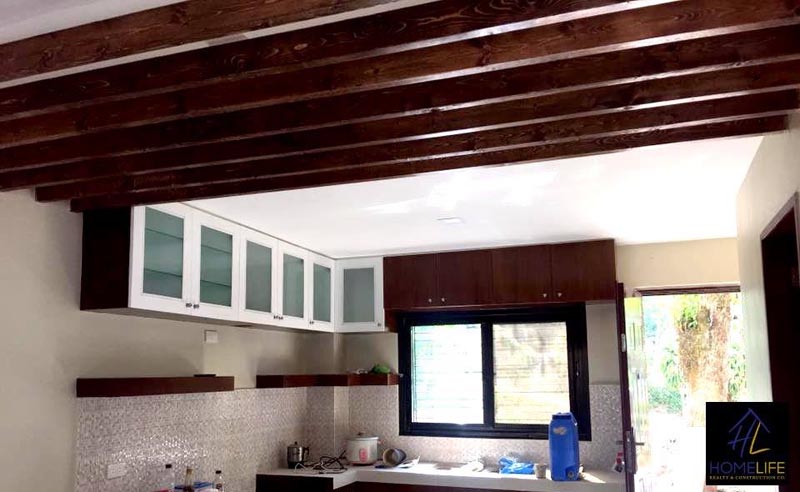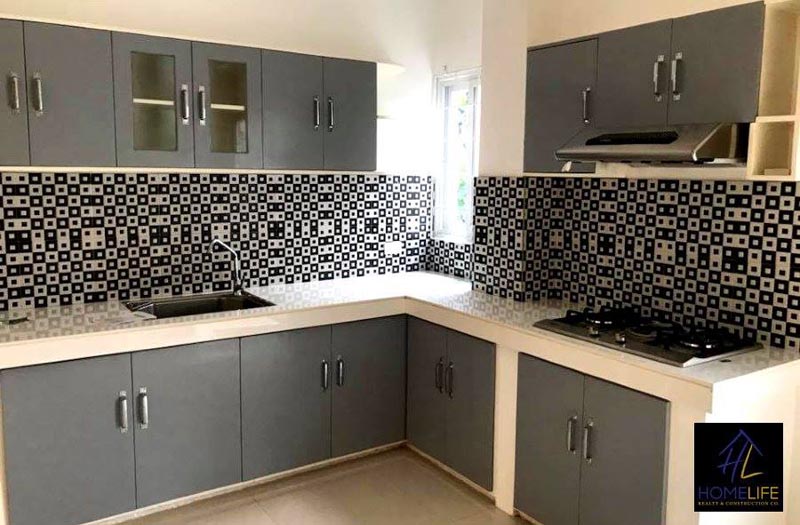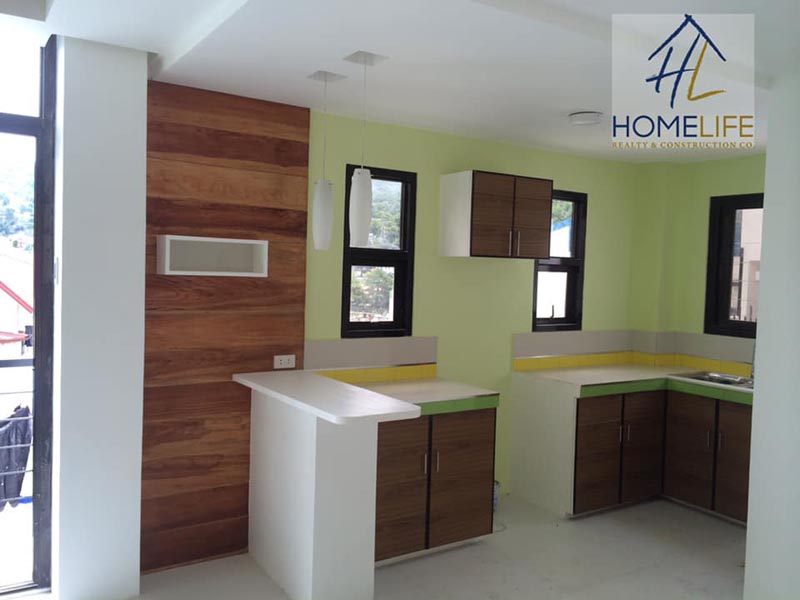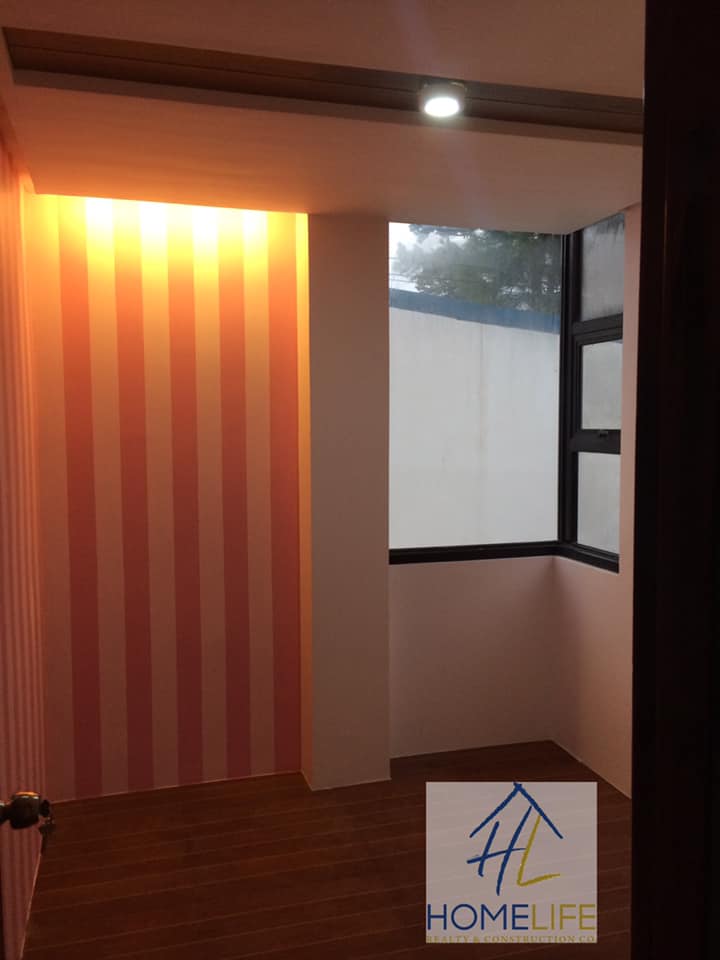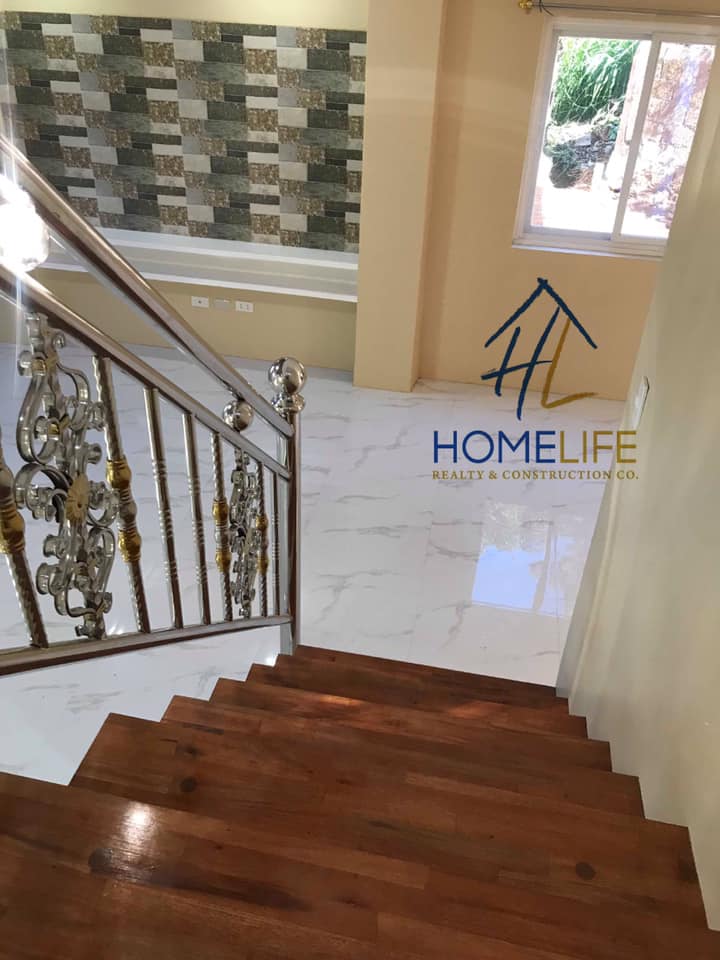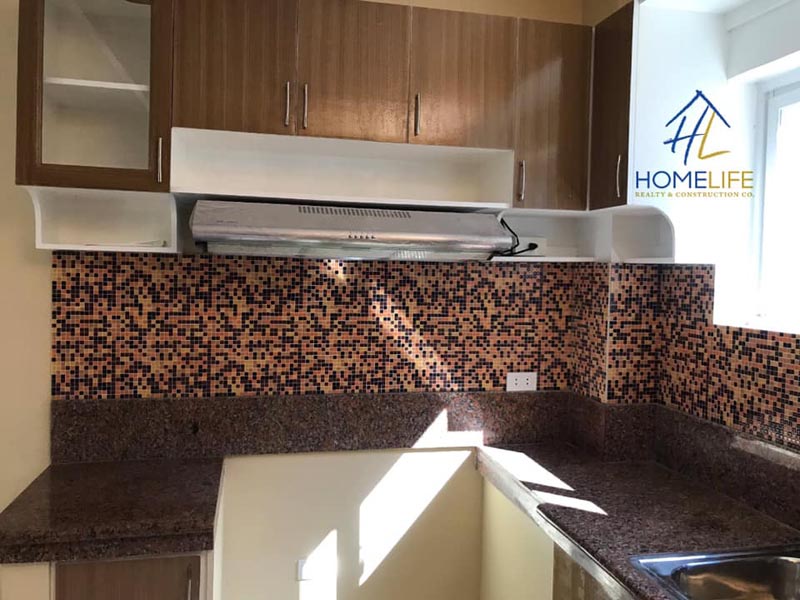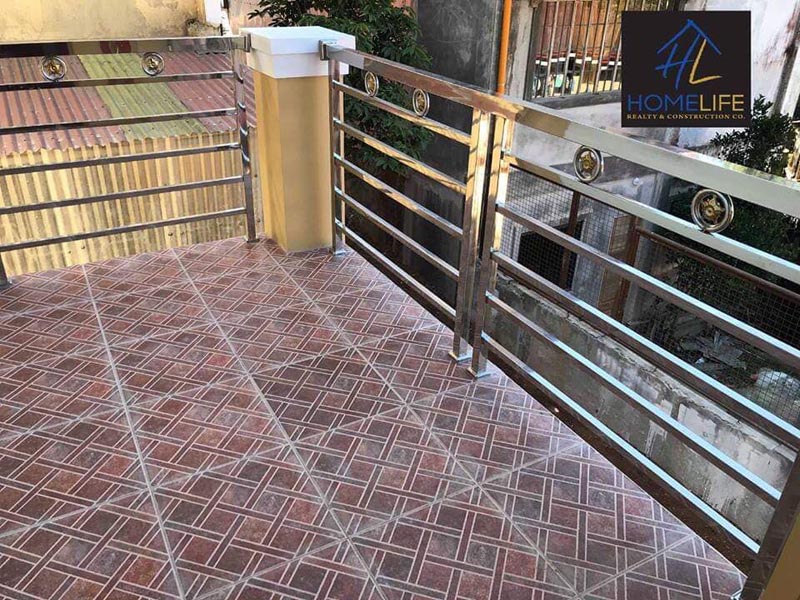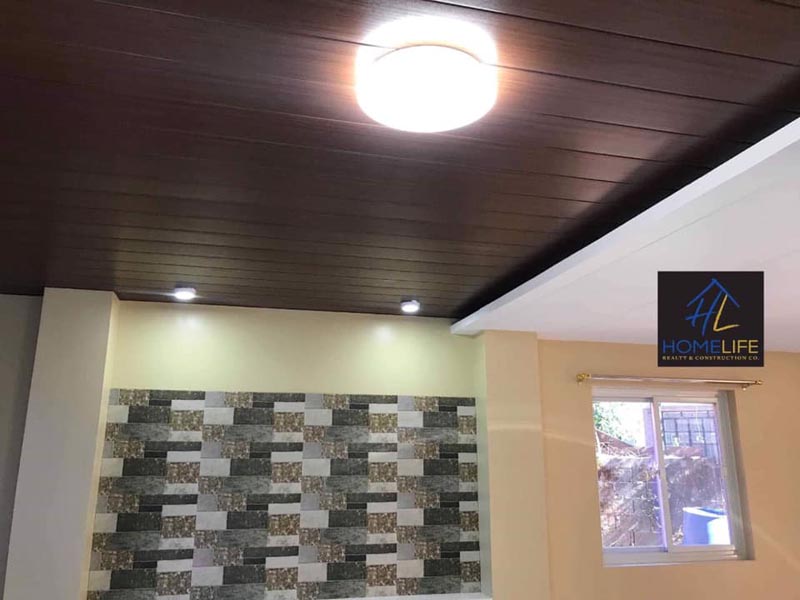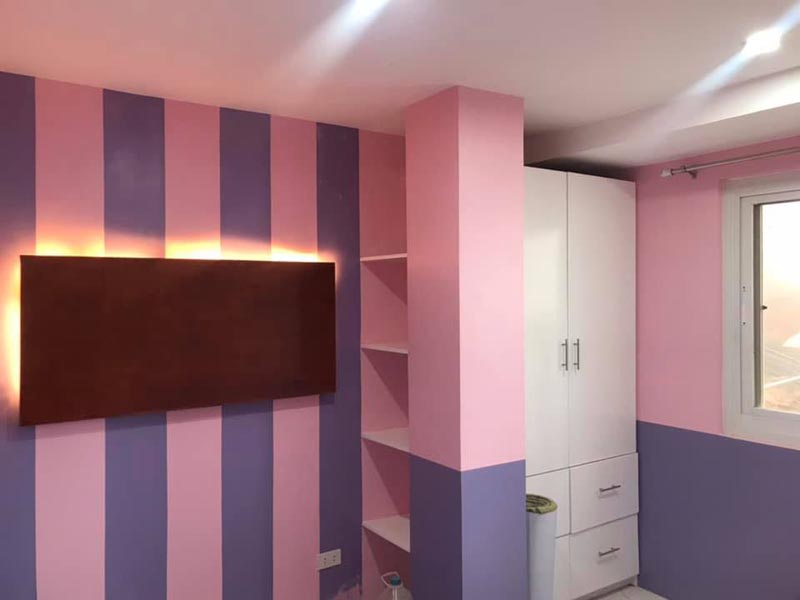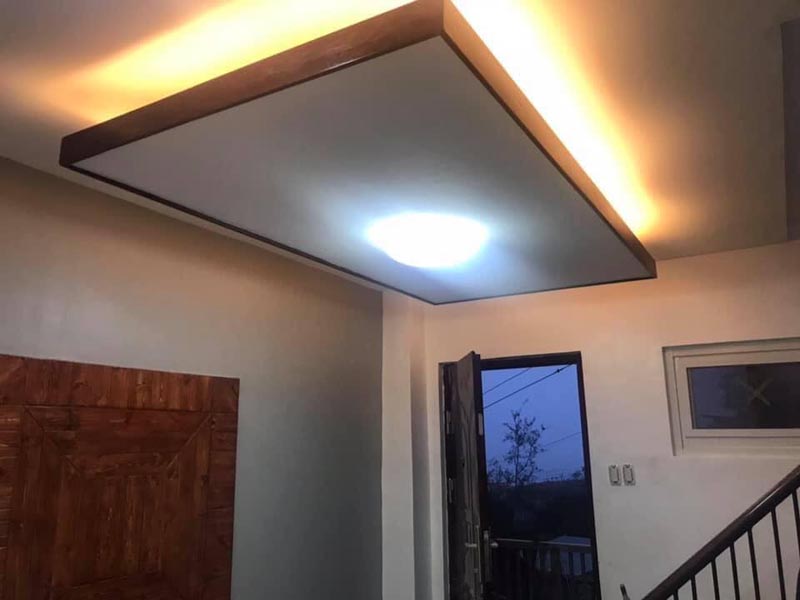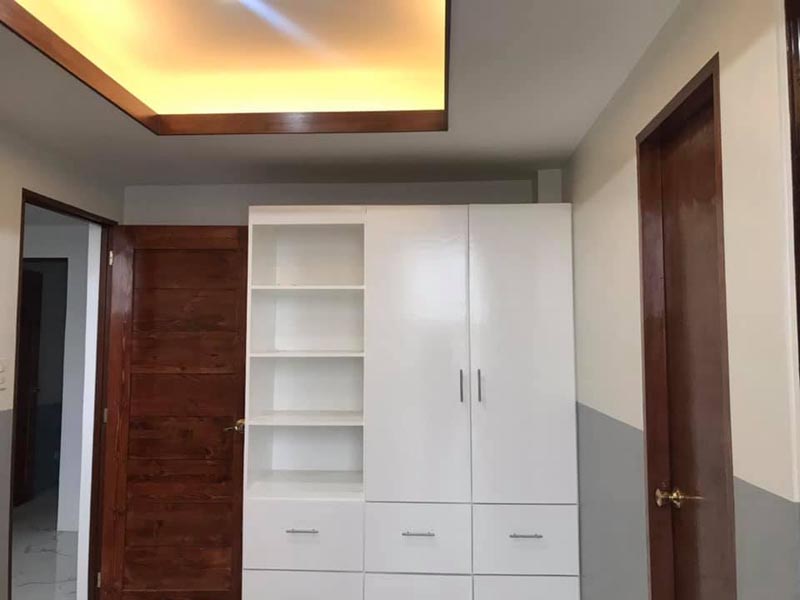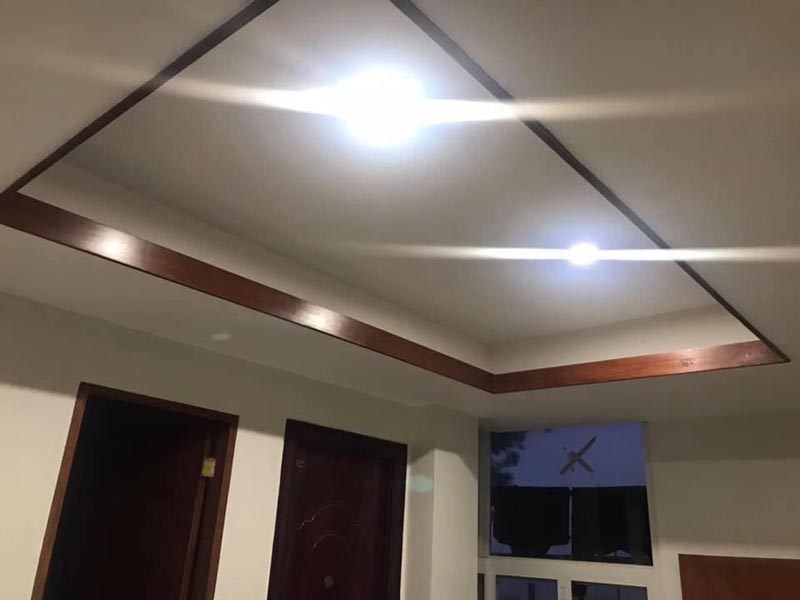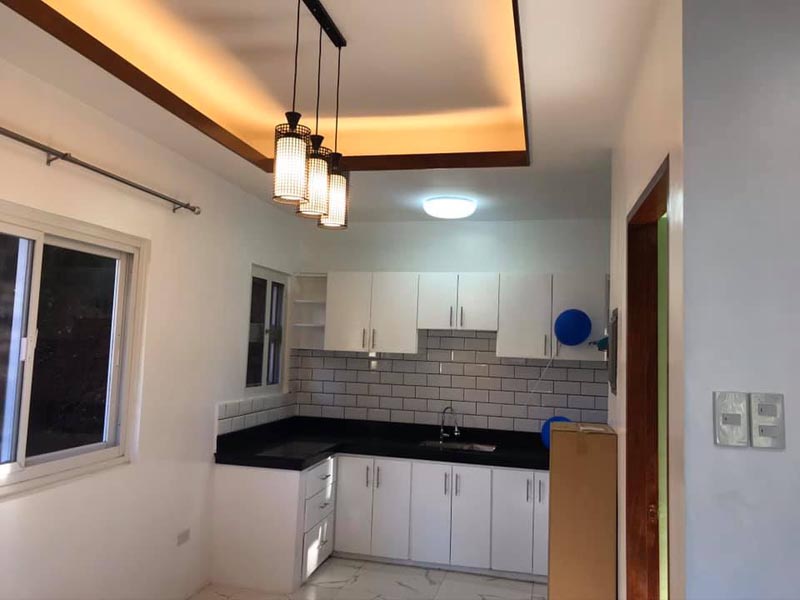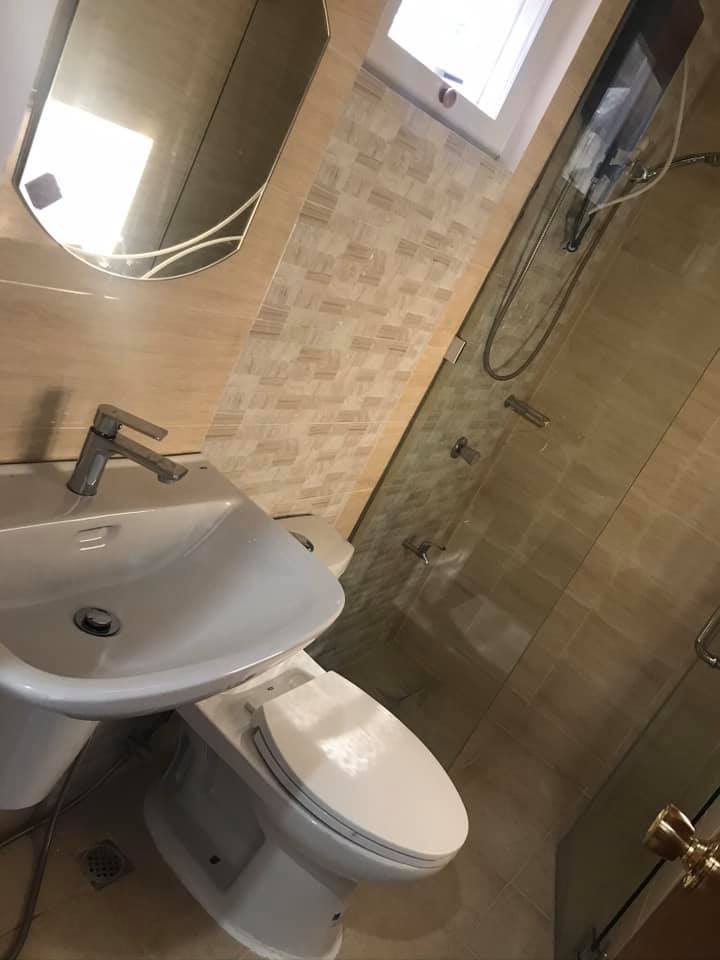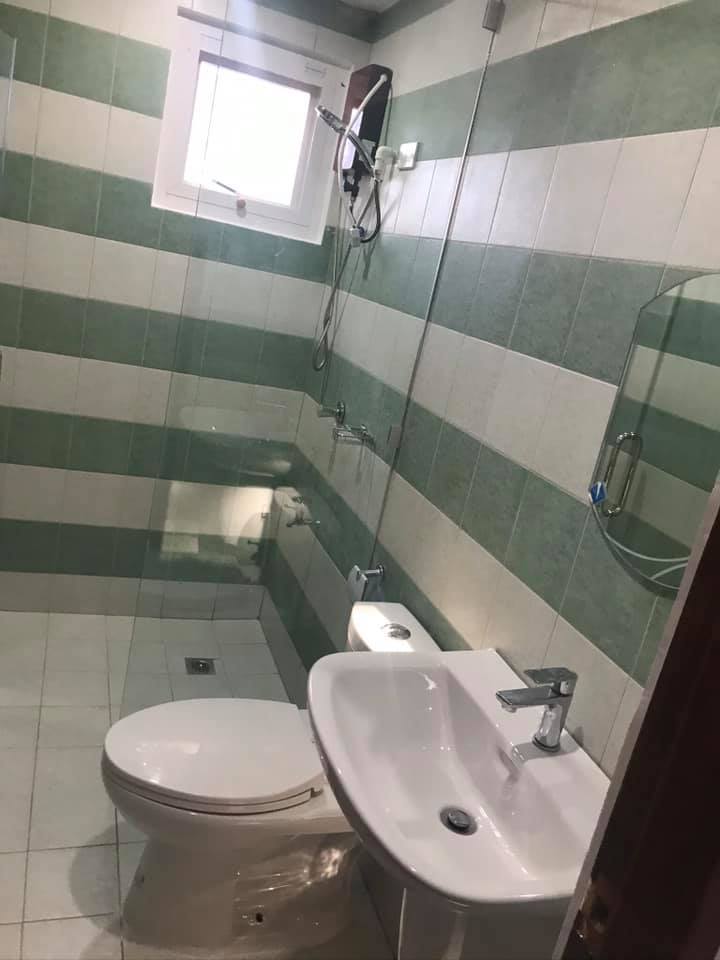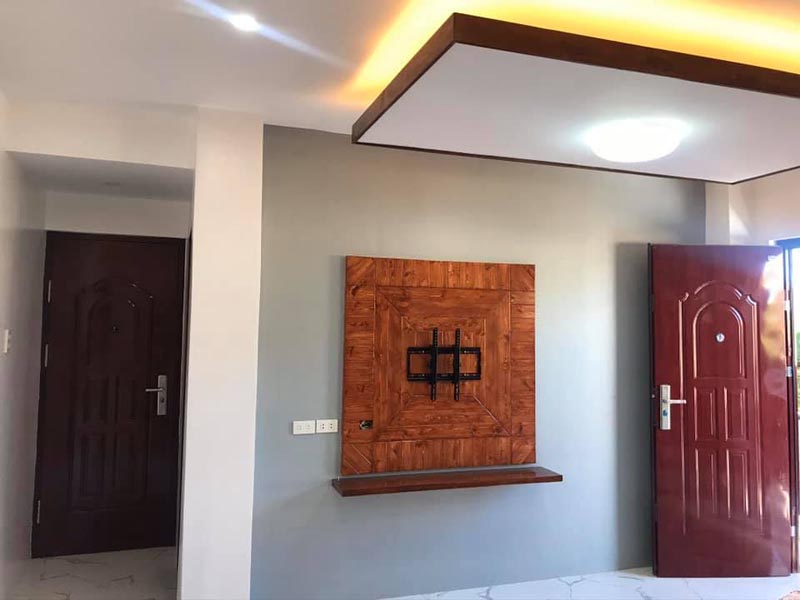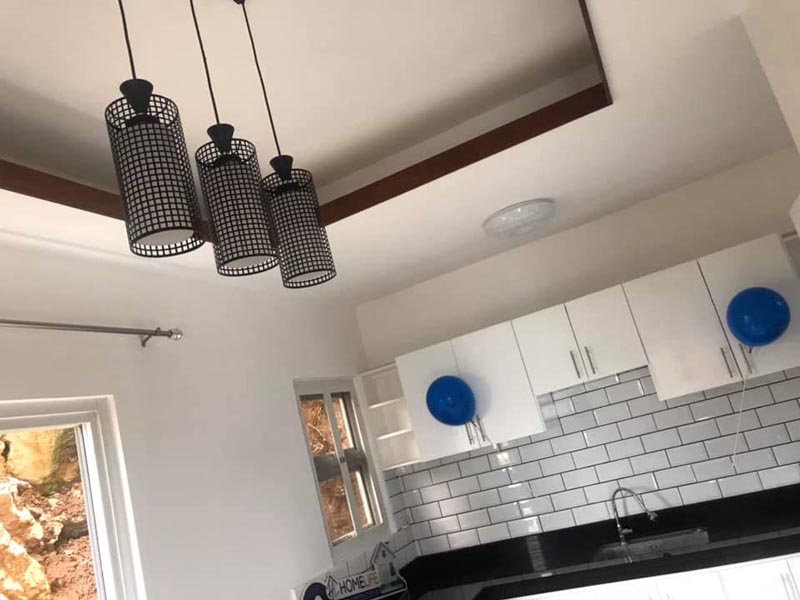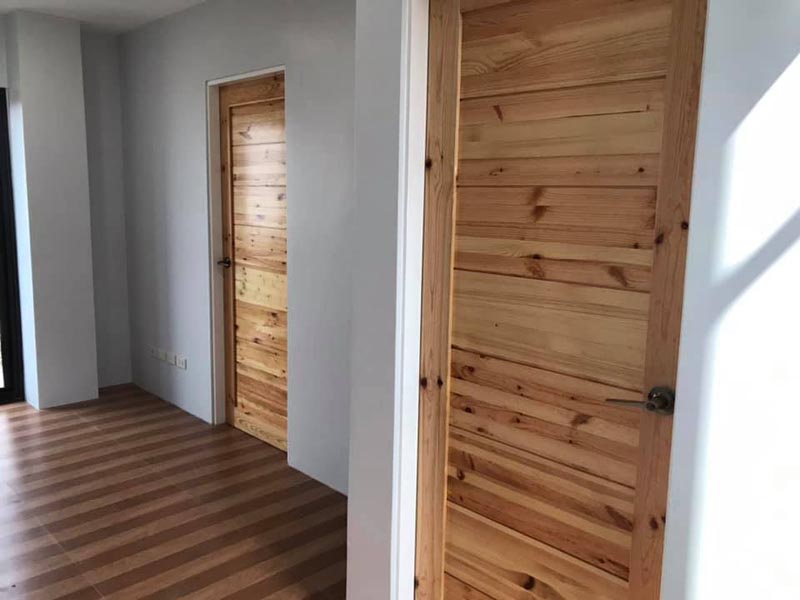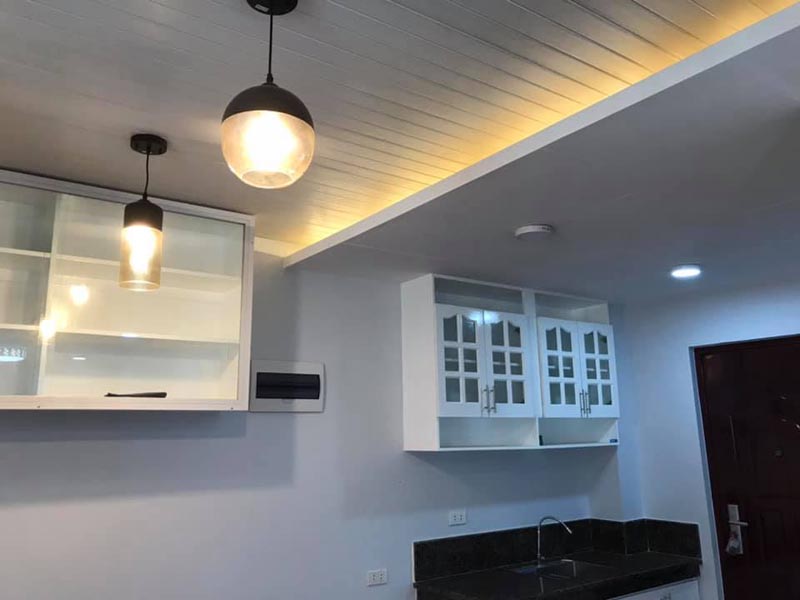 Contact Us
Home Life Realty and Construction Co.
Address: Room 310A, Bldg B. Lopez Building, Session Rd, Baguio, 2600 Benguet, Philippines
Phone: +6374 423 3013 | +6374 309 7294
Mobile: +63 905 216 1693 | +63 921 389 5089
E-mail: SALES@HOMELIFEREALTYCONSTRUCTION.COM
Find us on Google Maps
sponsored links
SIMILAR COMPANIES/PRODUCTS/SERVICES
Terms of Use/Privacy Policy Advertise Buy me coffee
Home Life Realty and Construction Co.