HomeChoice Builders Corporation was founded by CRB Robinson P. Masangcay in June 2006. Starting from building its very first project, a bungalow house at Golden Glow Village, HomeChoice Builders Corporation has since then been the choice of the people in building their houses. Earning its reputation in delivering quality good houses, HBC continued to grow that in June 2009 it led to its new name as HomeChoice Planners and Construction Corporation.
With years of service in the construction business, HPCC enjoyed the patronage of its clients bringing the company to its expertise in building quality houses. Customized and conceptualized residential houses are HPCC's pride and stronghold where it has extensive portfolio. Within Pueblo de Oro Township, HPCC has built numerous houses at Morning Mist Village, Golden Glow Village, Golden Glow North, Vista Verde Village, Hillsborough Pointe, Philam-Life Village and Pueblo Golf Estates. HPCC was able to finish some projects also in other known subdivisions that includes A Brown's high end subdivision – Xavier Estates, Robinson's Homes' Richmond Hills and Land Resources Corp.'s Tuscania Subdivision.
As a result of its excellence in construction, HPCC has further its purview by embarking in planning and interior designing. It has proven its elegant designs through various projects. Its portfolio includes some units at La Mirande Subdivision, Bloomingdale Subdivision, Bellevue Subdivision, The Courtyards and Primavera Residences condominiums.
Committed in becoming the leading company in construction industry and real estate development, HPCC did not just limit its services to building houses but has extended its portfolio to constructing school and commercial buildings; and even collaborated with property developers for some special projects. Included in its portfolio are Noah's Ark Christian School, Tagoloan National High School, Villanueva National High School, RPM Bldg. (a four-storey commercial building) and Mangoville (a socialized housing by A. Brown Company Inc).
Marking its way towards innovativeness, HPCC franchised and is now using this new technology – Plaswall Building System. After the successful turnover of its very first project using the system at Xavier Estates Subdivision, the Plaswall Building System has since then been established as the company's core component in construction. It has given HPCC the recognition as the first and sole distributor of Plaswall Technology in Cagayan de Oro City.
Services
Architectural Design
With the company's licensed in-house architects, HPCC has established its trademark by building conceptualized and customized house designs. Living up to its trademark, the company continues to work with their commitment in delivering carefully designed houses ensuring the needs and desires of clients.
Construction Management
HPCC has been building complex projects for seven years already. Along with the company's complex undertakings is the involvement of its architects, engineers, workers, suppliers, subcontractors, and the big amount of money used in materials and equipment. In doing such work, it demands exceptional construction management. And for years now, HPCC showed its expertise in construction management by focusing and supervising its projects from beginning to the end.
General Construction
General Construction is the fundamental service that HomeChoice Planners and Construction Corporation offers. Over the years, HPCC created construction techniques that has become the company's standard in building homes.
Interior Design
Known for its ingenuity, Homechoice Planners and Construction Corporation extends its horizon by venturing into interior designing. And over the years, HPCC has built its reputation of delivering first-class customized interior designs.
Plaswall Technology
For its seven years in the construction field, HPCC has expanded its business to new innovations. To ensure clients faster way of delivering quality homes, the company has ventured in using the new Plaswall Technology. The usage of this building system has established HPCC as the first company to utilize it here in Cagayan de Oro City; and also was marked as the sole distributor in Mindanao.
Frequently Asked Questions
What would I do to make my dream house come true?
Here are the ways or things; you can do to make your dream house come true:

Determine which area you would like to build your dream house to be.
Estimate or consider a house and lot budget (this would vary depending on the area you will choose).
Contact us to have the full, prompt and live assistance.
Make appointment with us in Homechoice Planners & Construction Corporation to discuss all the details, of the offer we can have for you, depending on your financial capacity, the preferred area and lot size you have, house design and type you dreamed for, and the house specification you would like.
Know that we are offering a house and lot package here in our firm in one PRICE, with your own design, house specifications and fitted location base on your considered house budget.
Spend time with our architects, manager and the marketing officer, who would serve you in laying down all of your house concerns. Discuss with us all of your needs and wants for your dream house, so we can help you to make it come true.
How can I pay it? What is the payment scheme I could avail with the house and lot construction package you offer?
There are options for you to avail with this offer, depending on which one is applicable and convenient for you. Open to us the payment scheme you prefer, either through BANK financing, PAG-IBIG financing or SPOT CASH. These are the options for you.
What is the best financing I could apply if I can't pay it in cash?
As you know, most of dream houses projects we have, were availed through BANK FINANCING. This is their option to make the process be done accordingly and for faster processing as well.
What will I do to avail this bank financing for my dream house to be built?
We, in Homechoice Planners & Construction Corporation, will assist you all through out with the process. You will just give us all of the necessary papers and information we need to make the loan application be processed. Since we are affiliated already to the bank/s, we will collect your requirements and then forward those to the bank. This will be a less hassle for you, and to all of our clients.
What are the bank requirements for me to avail the loan?
Here are the bank requirements that you have to comply:

Marriage Certificate/Birth Certificate
Job Contract Copy
Certificate of Employment
6 Months Pay slips
Valid I.D's
2×2 I.D pictures

The other requirements are coming from our firm and we will be the one to comply to it upon loan application.
How much could I borrow from the bank for the entire package?
This will depend on your income and of your considered house and lot budget. Let's say, if it is for a bungalow house type of 2.6 million, the bank can grant you at least 2 million amount to borrow if your income is big and enough for that loan bracket.
How about the remaining amount? How would I pay that?
The remaining amount will become your down payment and equity as well. For the downpayment, you can give at least P150,000 - P200,000 as your first payment to our firm. This will be used for the processing and to start the construction.

The other amount would become your equity, which is payable up to 6 months long. You will start paying this a month after you give your downpayment.
Aside from those amounts, is there any fee would I need to pay?
Yes. You have to pay for the appraisal of the lot, where your house to be built. Its cost is P3,000 (BDO rate). This is to pre qualify and to know also the loanable amount you can avail. The electric and water installation fees, as well, are should be paid by you; though we will be the one to do the leg work for that.
How long would the construction be?
For a bungalow (1-storey house) would take 2-3 months and 6 months for the 2-storey house.
What is the condition of the house when you turn-over it to us?
We turn-over a semi-furnish house to you and to all of our clients. This will be having a tiled floor, built-in cabinets in kitchen, bed rooms, entertainment room (optional) area, installed water and electric, on light fluorescent/bulbs on its interior and exterior and customized paint color/s, tiles and fixtures on its toilet & baths (standard).
I already have a lot. Can I still avail your construction package with this?
Yes, you still can avail our construction offer. We can offer you a house structural construction.
Can I avail it through financing also?
Yes, you can avail it either through Pag-Ibig/ Bank financing. This is also having the same payment scheme, with that of house & lot construction package, though differed in price or house budget.
How about the design?
Still the same. We have made designs which you can also use, then just modify, or if you have your own already, that will do. Or if you want us to modify it or improve it for you, we can do that also.
Do you also have renovation service?
Yes, we also accept house renovation as well as Interior Services. Actually, we already have renovation and interior services now on the record.
Gallery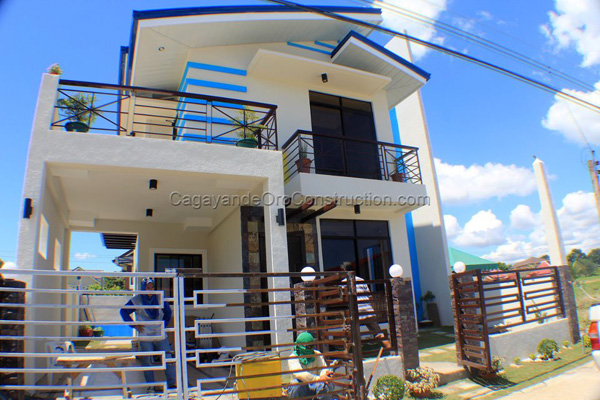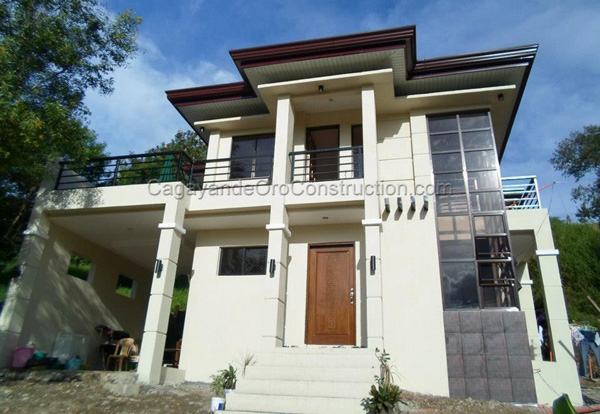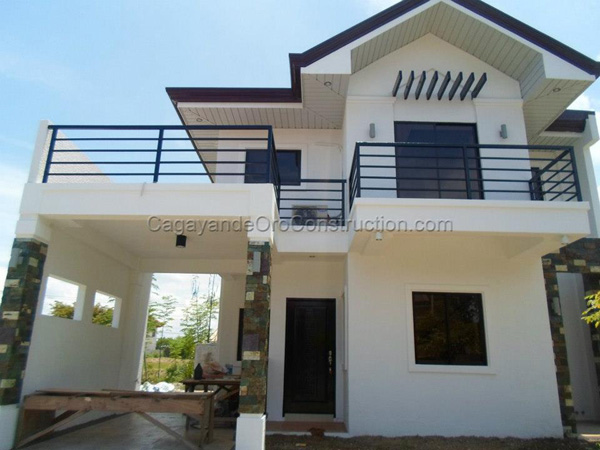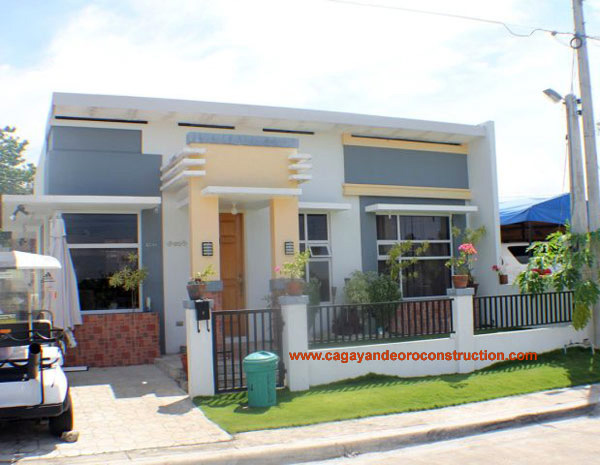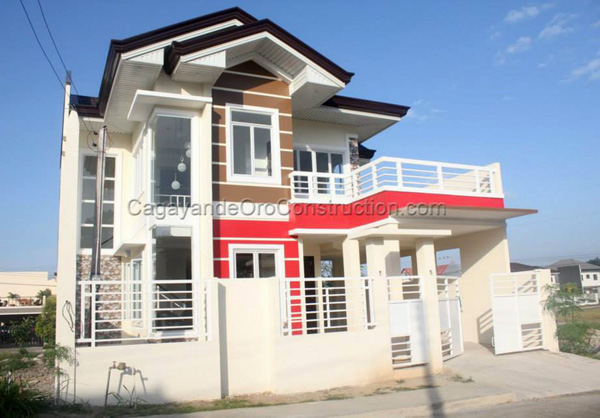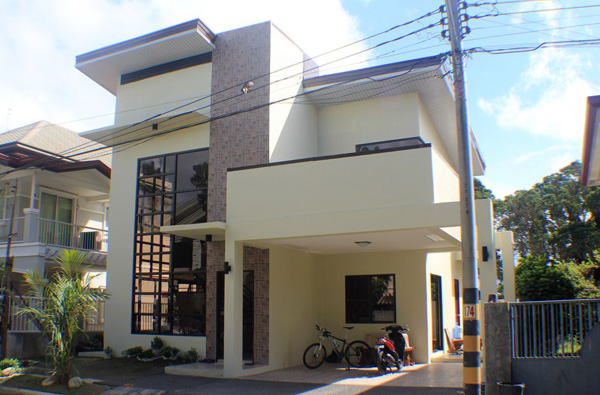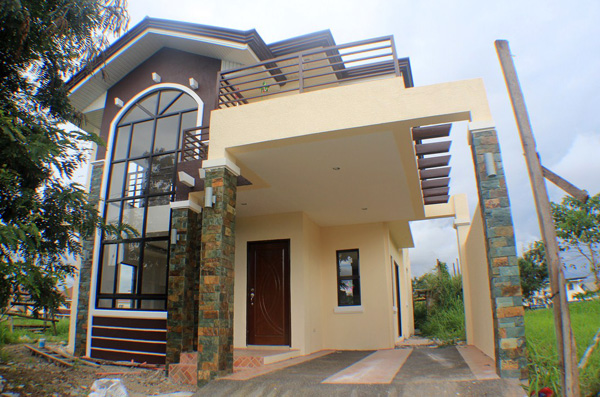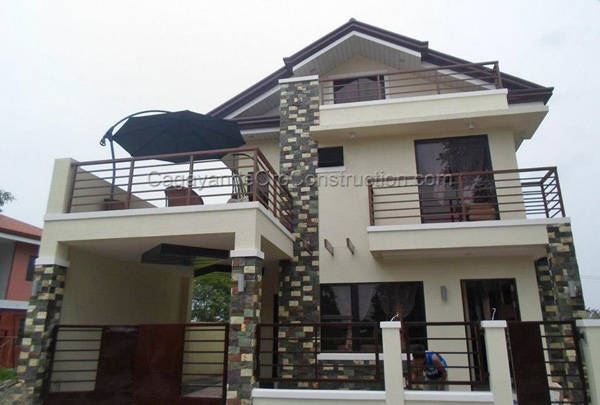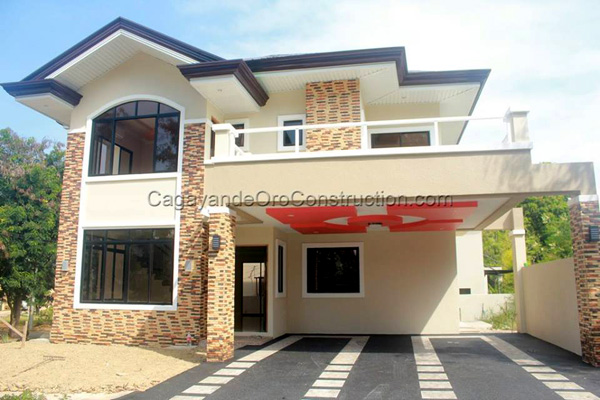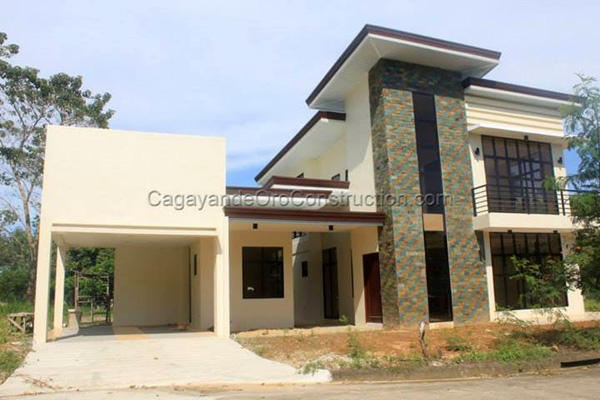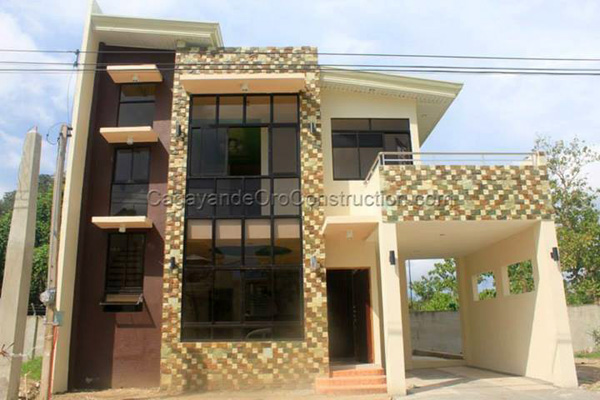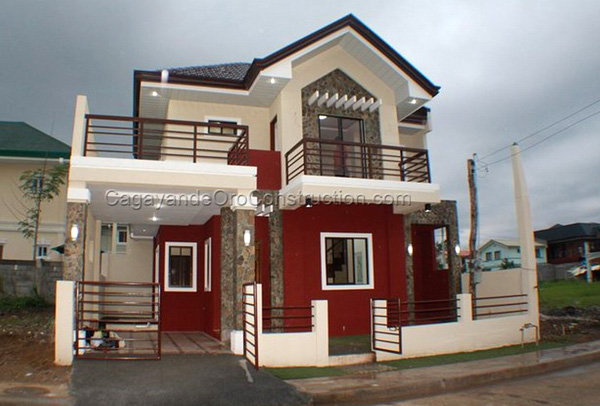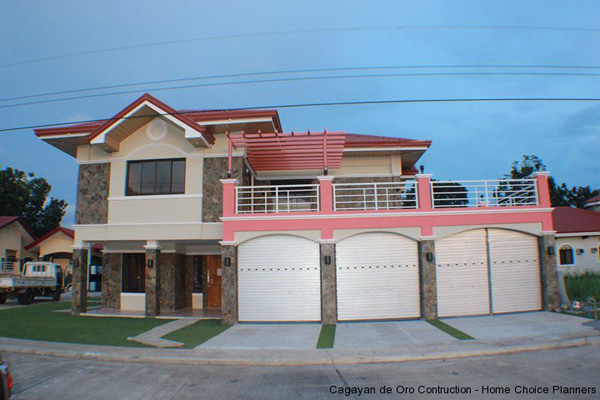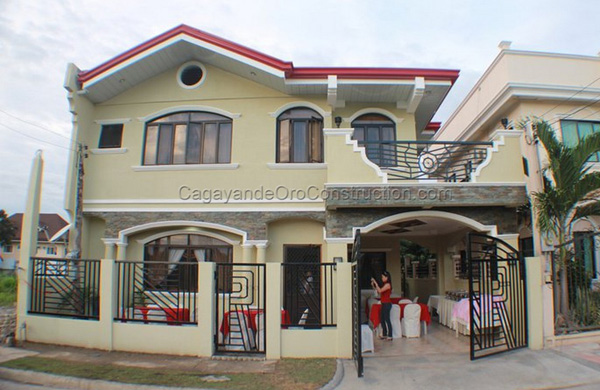 Contact Us
HomeChoice Planners Construction Corporation
Address: 2/F RPM Bldg. Golden Glow North Commercial, Macapagal Road Upper Carmen, Cagayan de Oro City
Phone: (088) 851 8947
Mobile: +63 918 604 8707 | +63 917 515 6755
E-mail: info@cagayandeoroconstruction.com
Find us on Google Maps
sponsored links
SIMILAR COMPANIES/PRODUCTS/SERVICES
Terms of Use/Privacy Policy Advertise