HomebuildersPH Construction, Inc. is a corporation duly organized and existing under and by virtue of the laws of the Republic of the Philippines with principal address at 2nd Flr., Pacla Building, Dolores, City of San Fernando, Pampanga.
HomebuildersPH is your partner in construction of residential and commercial buildings in the Philippines. Helping you to turn your Dream House into reality!
Build Now Pay Later
HomebuildersPH Construction, Inc. is your partner in building your Dream House! Your Dream home is now within reach! Build it through our BUILD NOW PAY LATER scheme.
0% downpayment = 100% construction!
One-stop shop for your Dream Home
High quality premium materials
Affordable & flexible payment terms
Payable up to 20 years thru

Bank financing
PAG-IBIG financing
Frequently Asked Questions
WHAT IS THE PROGRAM ABOUT?
The Build Now – Pay Later Program is tailor-fitted to lot owners wanting to build their house today but lack the resources to do so. The program entails a mixed financing method bridged by both us "the building firm" and partner banks as "the financial institution". We will be exploiting all the financing facilities available to our company with the aim to provide you a No Down Payment & No Upfront Fee transaction.
WHAT IS THE MAXIMUM PAYMENT TERMS?
You may opt to pay your amortization up to 20-25 years maximum for the bank and Pag-ibig Fund. Our partner banks have flexible payment terms that you can choose from. Most of our clients opt for a longer payment period and then accelerate it by paying more whenever they have extra cash. You may note that there are no pre-payment fees and in most cases, you get a rebate for your advance payments.
HOW MUCH WILL BE MY MONTHLY PAYMENTS?
This would depend on the cost of the home you want to build. Prices will differ based on these basic factors – total size of your home, preferred materials to be used, complexity of the design, terrain profile, etc.
WHEN WILL MY PAYMENT START?
You will start an equal monthly amortization for the payment terms you choose after the house is fully completed. For example, if the construction period is 10 months, your first payment will start on the 11th month from groundbreaking date.
WHO ARE QUALIFIED TO AVAIL OF THIS PROGRAM?
There are eligibility requirements for the Build Now Pay Later Program and all applications are subject to management's approval. Biggest qualifiers are below:
Those with existing lot registered under their name or immediate family
Those with fully paid lot but pending transfer of Land Title
Those with stable income and eligible for financing
DO YOU HAVE SAMPLE DESIGNS?
Yes. We have a wide array of residential architectural designs for you to choose from. We will also accommodate a build to order project with specific tailor-fitted designs. Just tell us what you have in mind or what are your building requirements and our team of architects and engineers will translate this into a visual representation.
Services
House Construction & Renovation
Commercial Building Construction
House Design

Photo-Realistic 3D Visualization
Interior and Exterior Design

Loan Application
Permits and Licenses
Gallery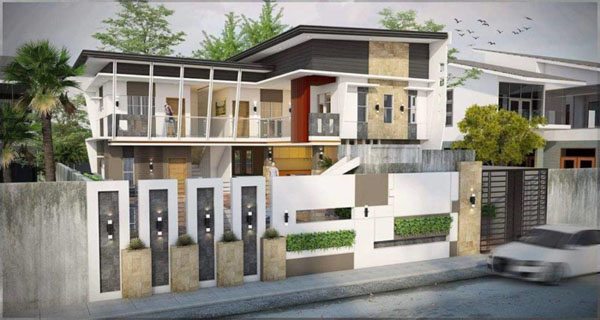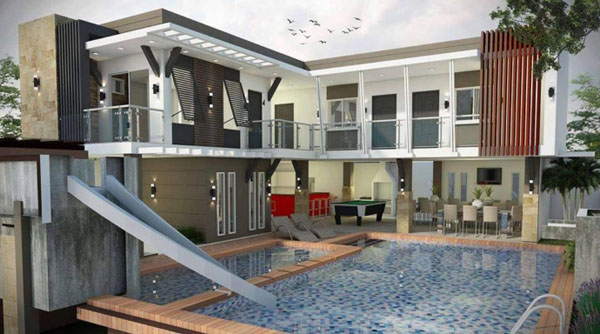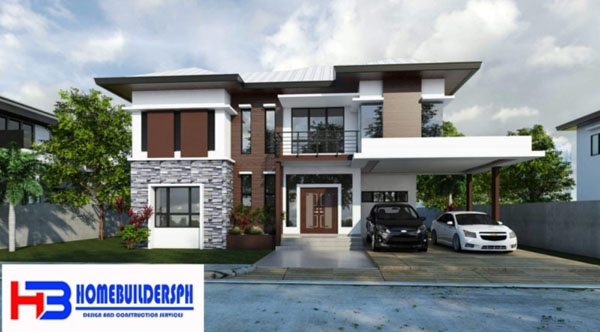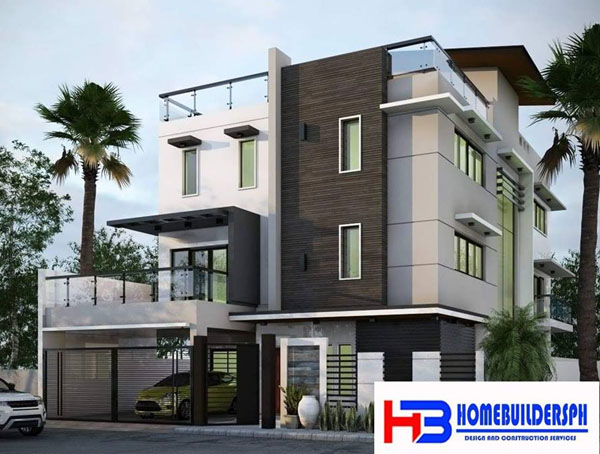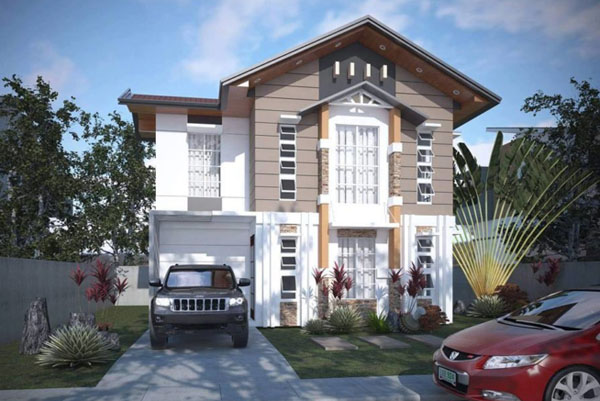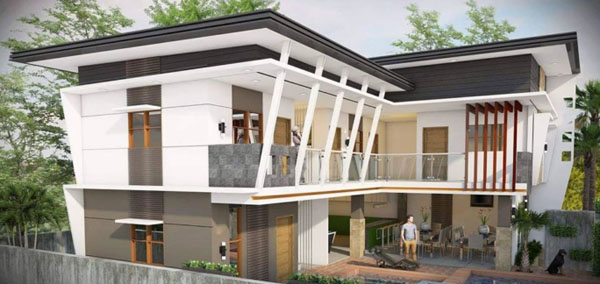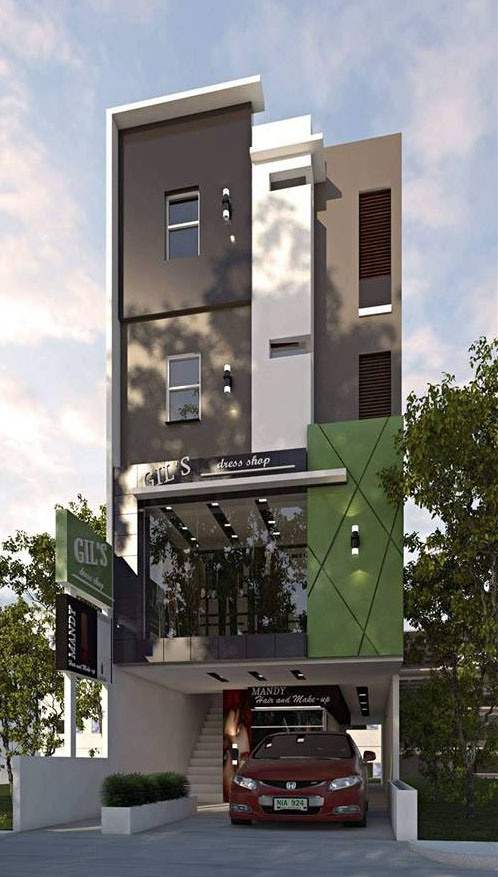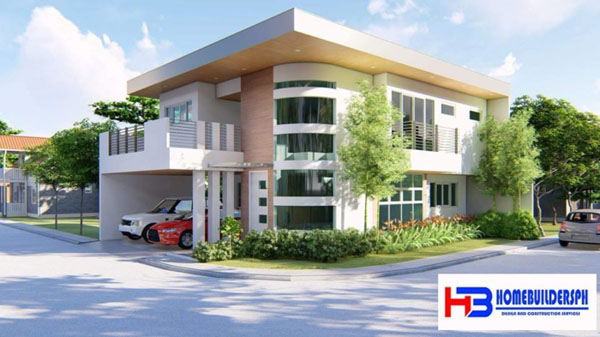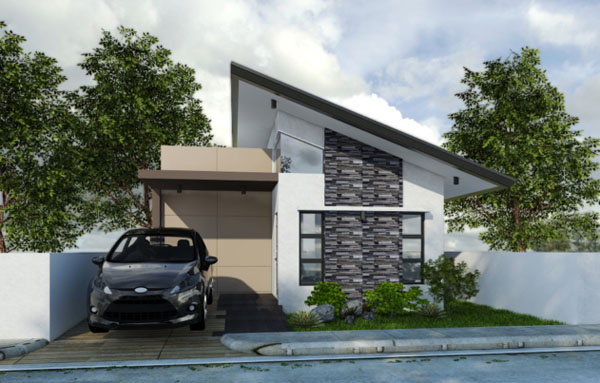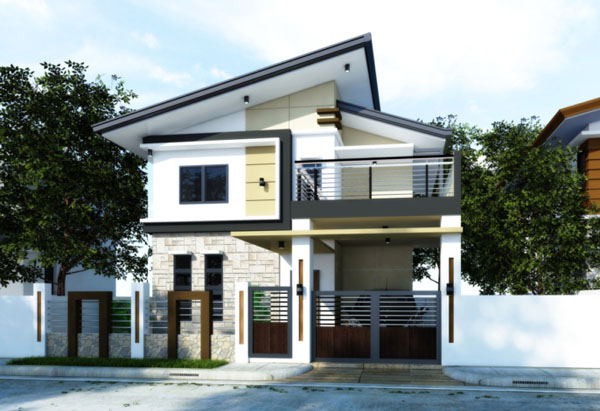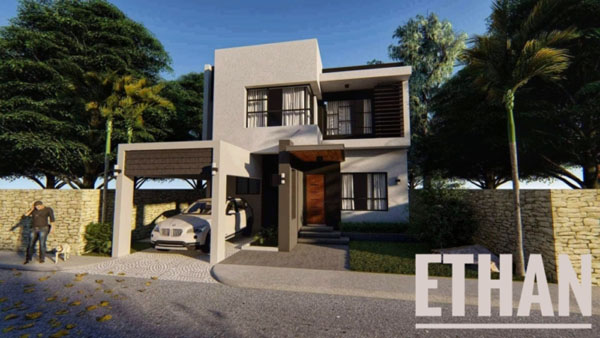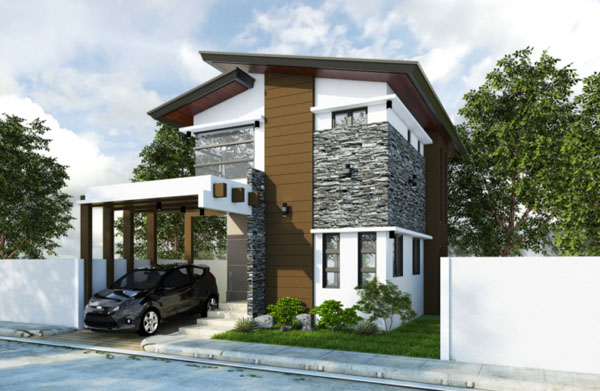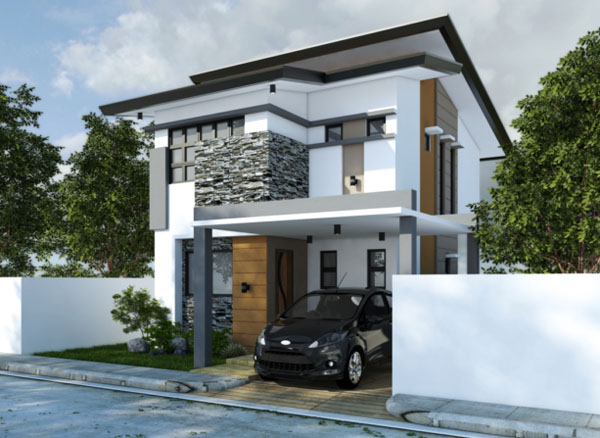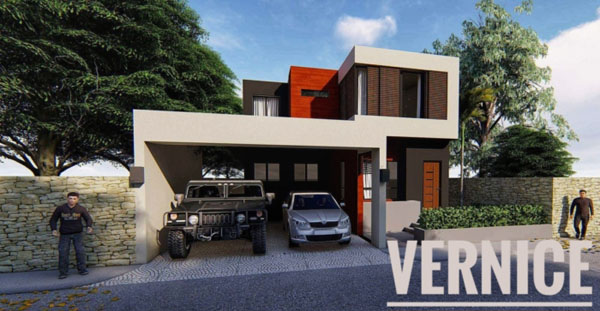 Contact Us
HomebuildersPH Construction, Inc.
Address: 2nd Floor Pacla Building, Dolores, City of San Fernando, Pampanga
Mobile: 0920-954-5068
E-mail: sales@homebuildersph.com
Find us on Google Maps
sponsored links
SIMILAR COMPANIES/PRODUCTS/SERVICES
Terms of Use/Privacy Policy Advertise
HomebuildersPH Construction, Inc.