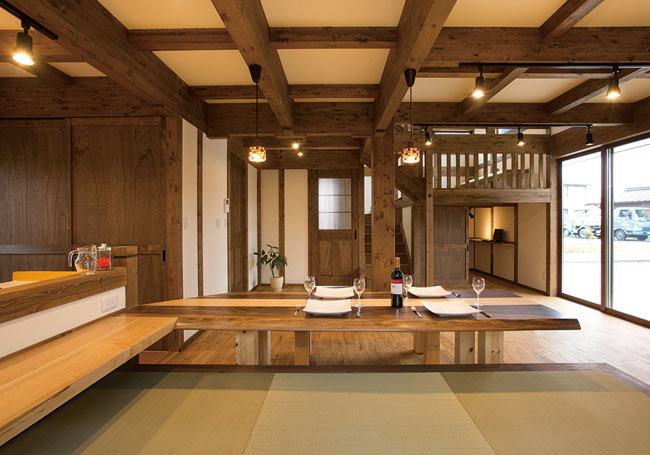 2016 Solar Technica Environment solutions, Inc. started as a consultant to introduce Japanese Environment Technology to Philippines. Contents of consultation are mainly about Solar Panel, Water Desalination, Recycling Industrial Water ans Oil.
Last year 2016 our CEO Hisagana Terada brought League of Municipality Mayors to Japan. 25 Mayors were aware how important environmental technology is. We want to introduce Japanese culture in the Philippine. Our housing technology bring Filipino people convenience, comfortable and clean environment in their house.
In 2018 we set up our first showroom in AS Fortuna Mandaue City. We will offer Japanese comfortable style woody interior. Why wood? Because wood make your life warm and comfortable. You can really relax in your house.
Philippines are growing, Now so many people are busy. In this stressful life, Our products will heal your stress.
Products
Tatami
Japan's Traditional Straw Mats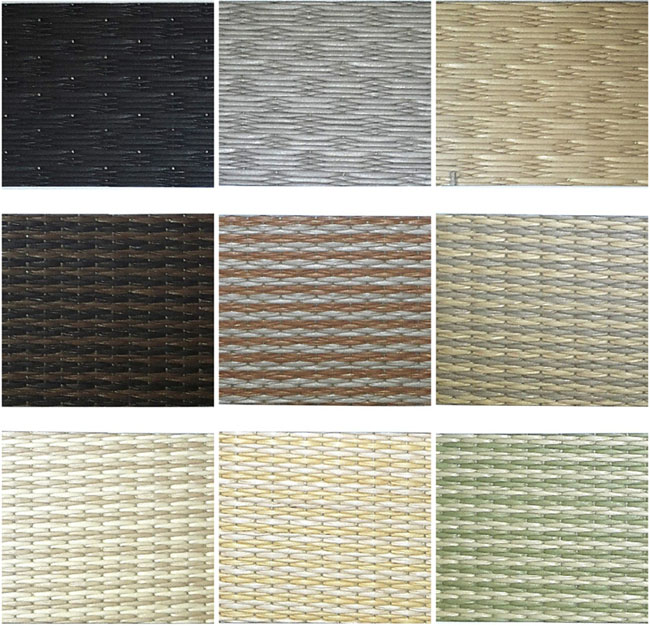 When thinking about a traditional Japanese home, most people automatically think about tatami, the traditional straw mat that has served as flooring for many centuries. These mats have been so common in Japanese houses that the size of rooms was measured by how many tatami fit inside.
To sleep in a futon placed on a tatami is good for the back. The relative "firmness" of the tatami helps to adopt a correct position while sleeping and reduce the vertebral column's joints and muscles tension.
Finger Joint Board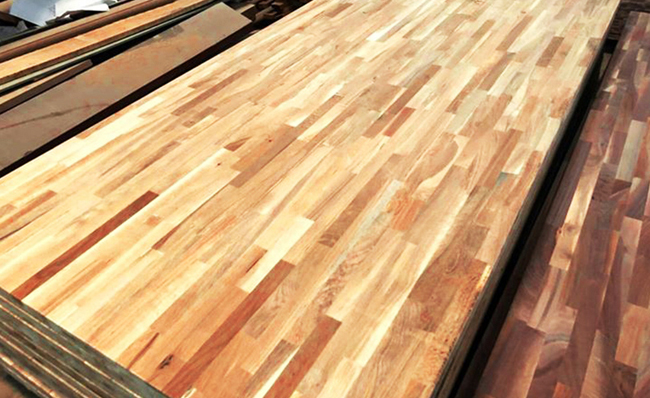 A finger joint, also known as a comb or box joint, is a woodworking joint made by cutting a set of complementary rectangular cuts in two pieces of wood, which are then glued, with filler. To visualize a finger joint simply interlock the fingers of your hands at a ninety degree angle; hence the name "finger joint." It is stronger than a butt joint or lap joint, and often contributes to the aesthetics (appearance) of the piece.
Finger Joint Board is good for Table Top, Counter Top, Top of Stairs, Cabinet, Flooring and Furnitures.
Gallery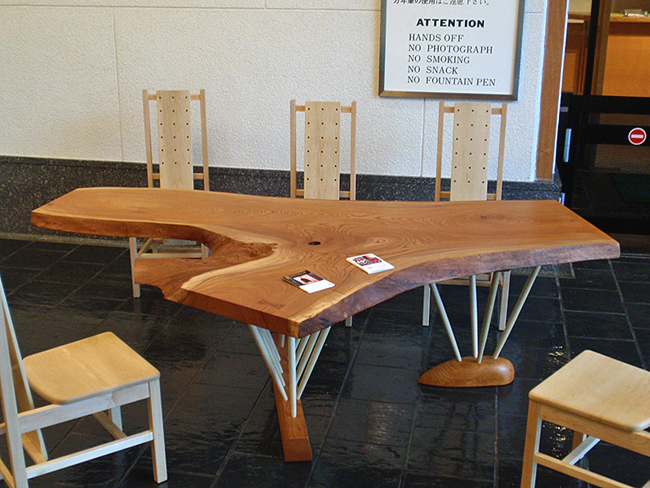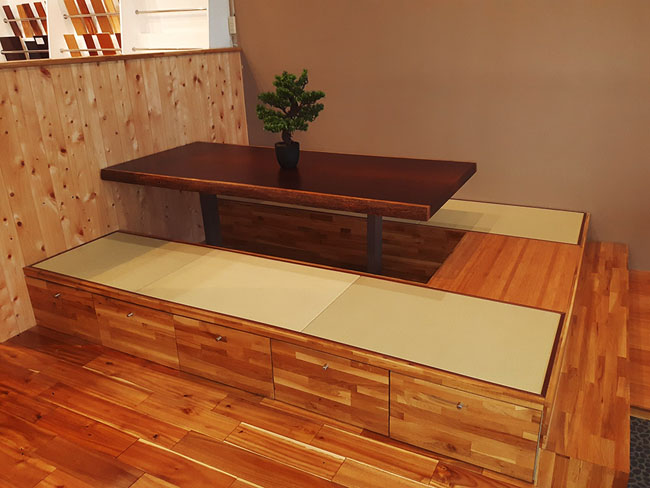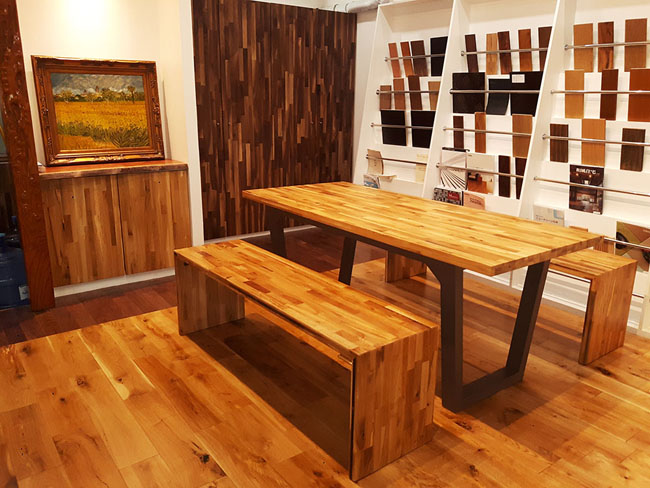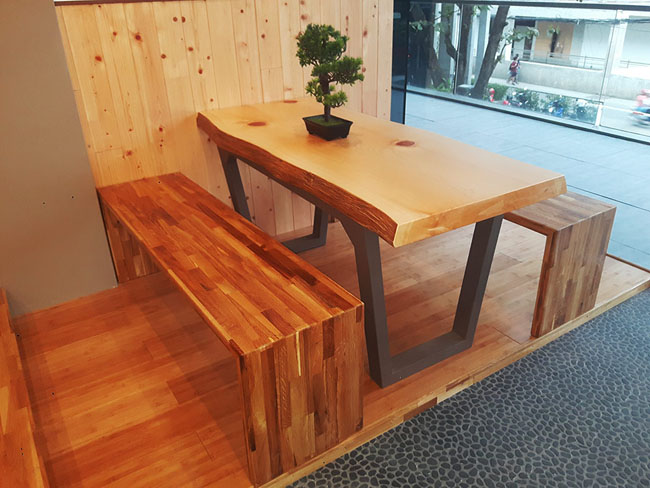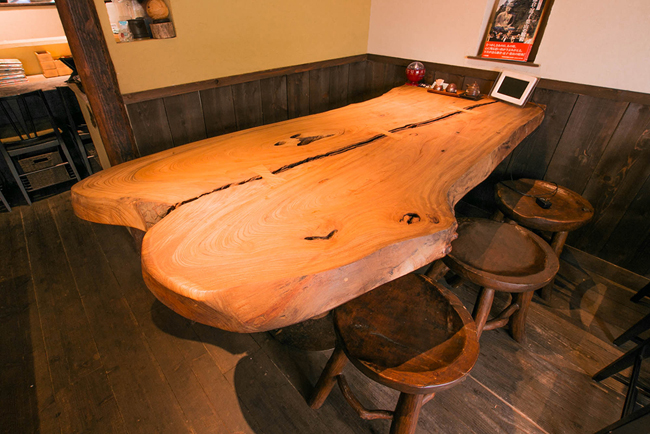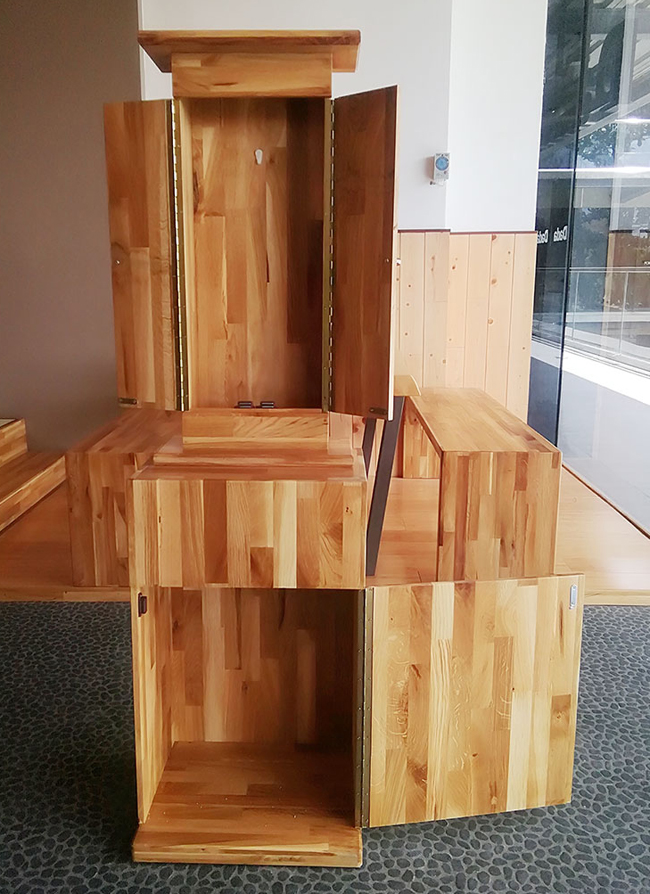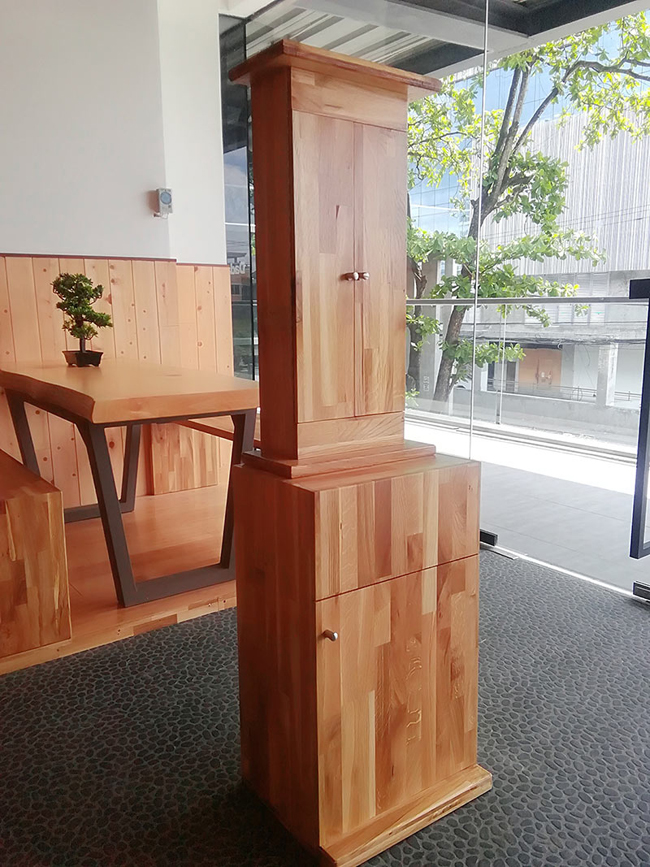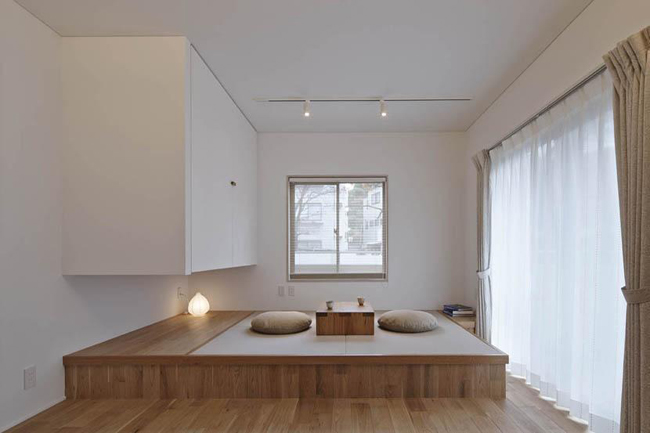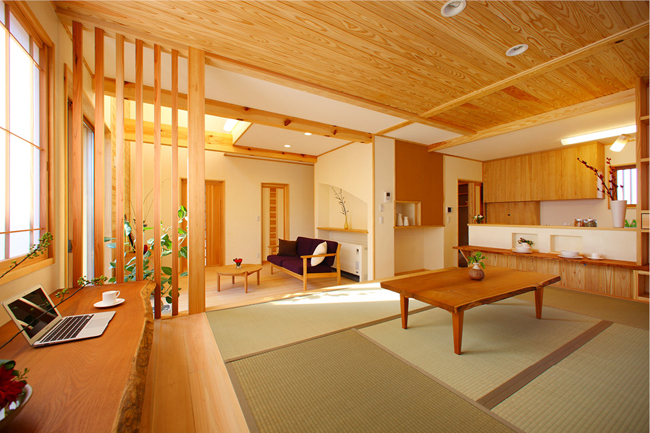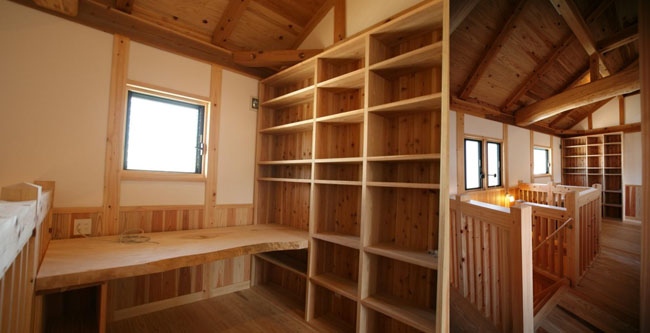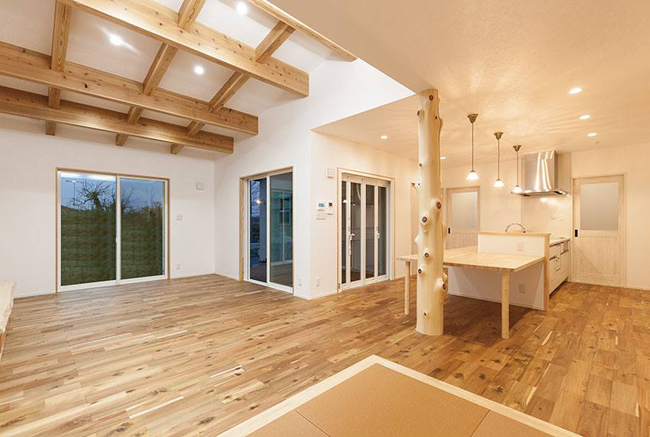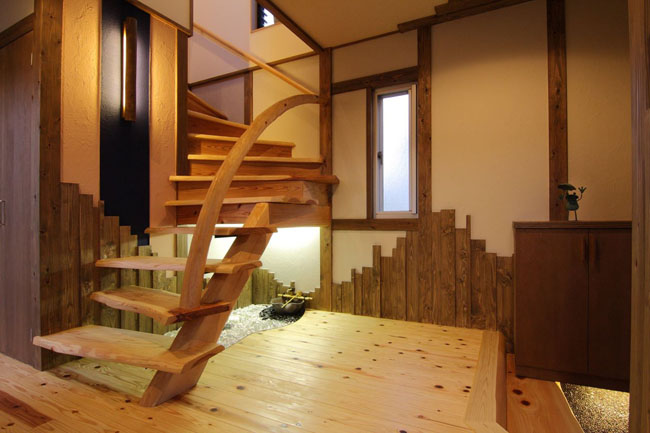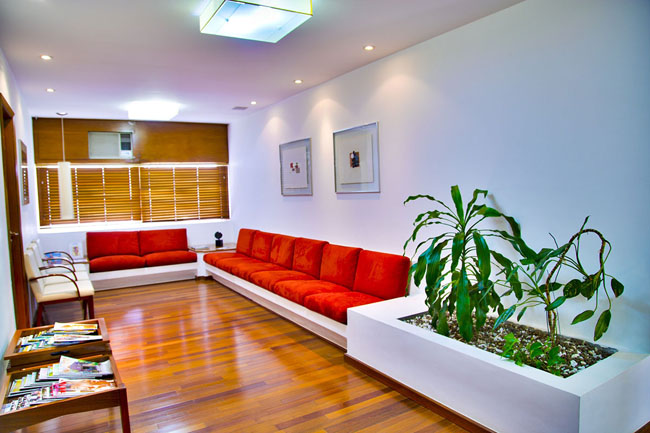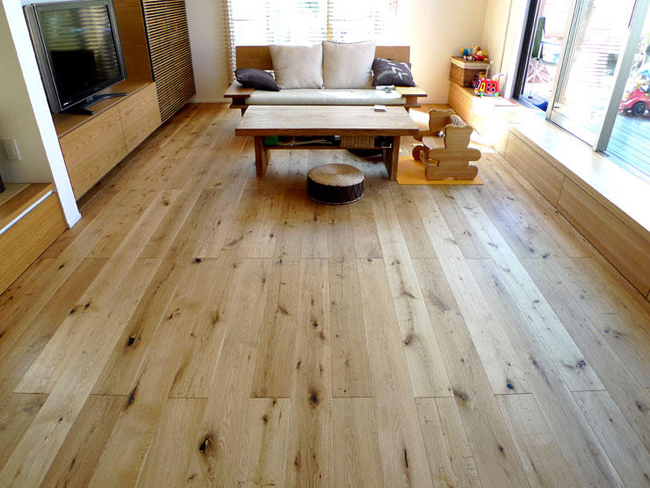 Contact Us
Hikozoh Design Wood Furnishing
Address: 2nd Floor 2H Design Center of Cebu, A.S. Fortuna Street, Banilad, Mandaue City 6014
Phone: (032) 383 0711
Mobile: 0918 655 4475 | 0921 922 0776 | 0928 795 2073
E-mail: hikozohdesignwood@gmail.com
Find us on Google Maps
sponsored links
SIMILAR COMPANIES/PRODUCTS/SERVICES
Terms of Use/Privacy Policy Advertise Buy me coffee