HIJADA is a construction and supply company engaged in finishing construction and general construction services. It's started on 1995 by an architectural working student with hopes and dreams offering in finishing construction materials and services until it was form a group, established and registered on April 2014. ​ Through the influence, experience and effort in construction industries the company existed under the proprietorship of Joel Hilvano Sablawon, providing a packed of services for a well-known construction and management firm like DMCI, EEI, MEGAWIDE, SMCC, ORTIZ Construction and other category construction companies.

Having an architectural and engineering background, our company offer a construction and services, humbly expressing the hardworking and well-experienced team from the executive down to subordinate executing by their individual duties and responsibilities. Equally employment treatment as one group as family.
The company has completed a hundred of projects in several areas of Metro Manila and other selected provinces. Commonly constructed a residential and commercial projects, as well as special projects and institutional projects, bringing and holding the belief and culture, ethics and good manner, transparency for both employment and clients.​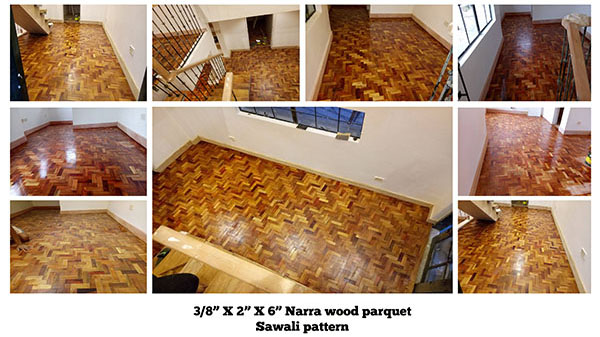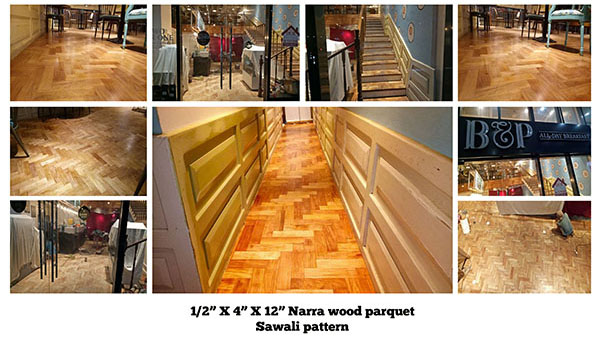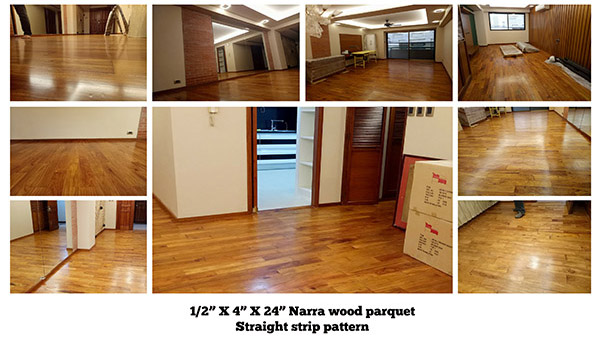 Services Offered
General building construction
Design and build
Civil works, Construction, Renovation
Interior finishing fit-out
Special building construction
Repair and maintenance
Floor restoration
Product Line
Cement and Aggregates
Imported and local wood flooring
Door and jamb
Exterior wood decking
Granite slab and Synthetic solid surface
Metal ceiling system
Solar power
Flugger paint
Specialized In
Wood flooring system and wood wall cladding
Granite and stone works
Solar power design and installation
Interior fit-out
Self-leveling application
Home theater and Acoustic treatment
General building construction
Gallery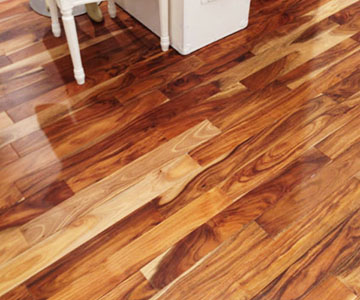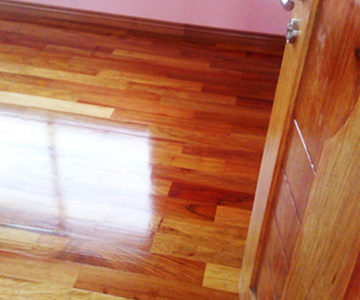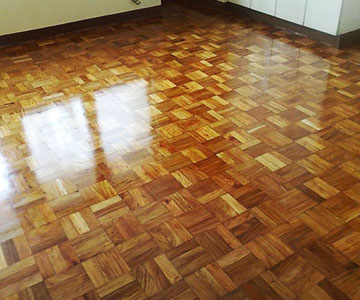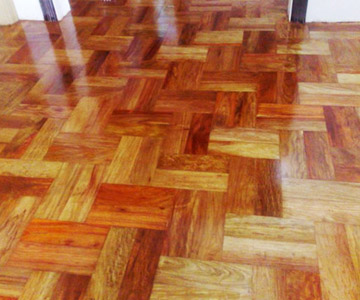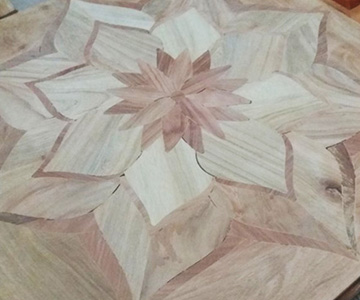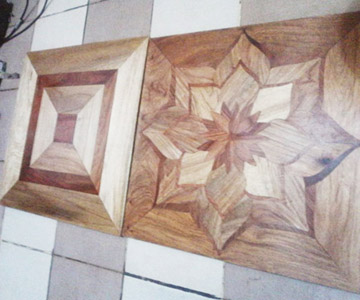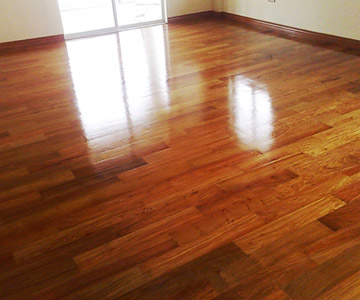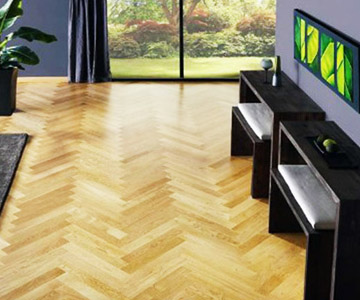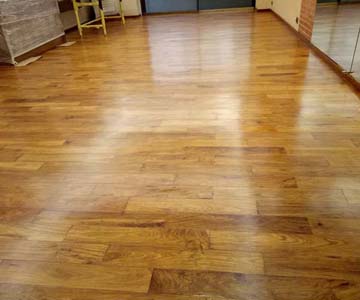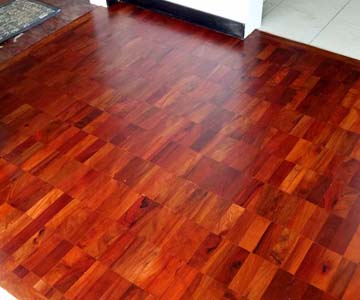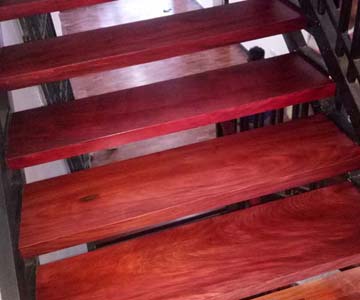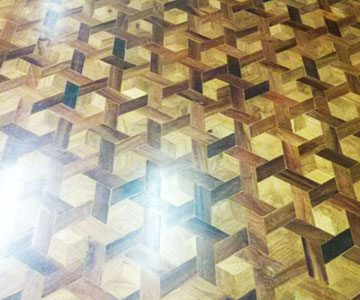 Contact Us
Hijada Construction & Supply
Address: 258-N Tomas Morato Avenue, Quezon City, Metro Manila
Phone: +63 (2) 543 3778 | +63 (2) 287 7343
Mobile: +63 (915) 980 1672 | +63 (928) 965 5000
E-mail: hijadatradecon@gmail.com | hijada.hazel@yahoo.com
Find us on Google Maps
sponsored links
SIMILAR COMPANIES/PRODUCTS/SERVICES
Terms of Use/Privacy Policy Advertise Buy me coffee