1. About Us
Heinimex Corporation is the world's premier manufacturer and exporter of decorations and reproductions for home and garden. Each product is individually hand cast and finished by our highly skilled Philippine craftsmen.
The origins of Heinimex can be found in the well known Neoart Corporation which started in the late 1980's in Rizal with the production of hand carved wooden rocking and carousel horses. To meet the growing demand for these kinds of products hand-cast based resin and Medium Density Fiberboard (MDF) soon replaced the traditionally wooden items.
Heinimex was founded in the beginning of the twenty first century by a former Dutch board member of Neoart soon accompanied by a Spanish customer and a Filipino production leader. This multi-cultural blend of skills and knowledge has proven to be a highly successful base for a customer and market driven organization.
Nowadays our wide range of products includes attractive furniture collections, fountains, planters, urns, life-size garden statues, CD/DVD holders, wall plaques, advertising plates, Christmas decorations, showcases and wine racks. We offer as well one of the largest collections of human and animal reproductions and are well known for our skillfully reproduced Egyptian and Asian artifacts. We also specialize in the design and production of customized items exactly according to our client's specification.
Located in a 404,400 sq ft. factory in Angeles City, 80 kilometers North of Manila, Philippines, Heinimex Corporation exports all over the world including The United States, all European countries, Australia, South America, Canada and some parts of Asia. Our beautiful showroom is located next to our factory and, upon request, opens for visitors.
Nowadays, Heinimex Corporation continues to expand its operations by continuously seeking new ways to meet and exceed our client expectations and by improving the quality of our products and the flexibility of our operations.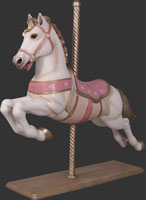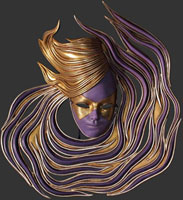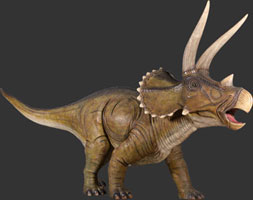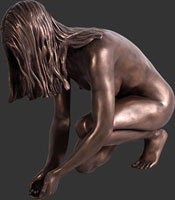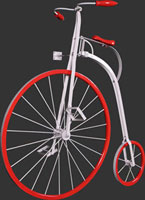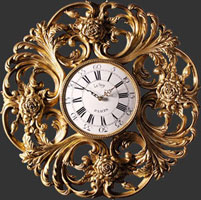 sponsored links
SIMILAR COMPANIES/PRODUCTS/SERVICES
Terms of Use/Privacy Policy Advertise Buy me coffee