Established in 2005, Genesis Transunited, Inc. (GTI) has steadily built its reputation as importer, indentor, and distributor of diversified products as well as service and maintenance of different equipment. GTI specializes in converging top class goods with better-quality service exclusively tailored to our distinct client base. GTI guarantees to partner only with reputable and reliable principals, locally and internationally.
Whether to small, medium or a large enterprise, GTI can provide customized support for the client's preference. GTI guarantees that all solutions operate efficiently, and likewise it guarantees benefit from the best practice cutting-edge technologies available in the industry today. GTI's unified technical support services ensure swift response and intelligent resolution to all client concerns.
Healthcare Products
GTI Healthcare recognizes the importance of providing healthcare institutions with up-to-date technologies that are critical in the diagnosis and identification of various medical conditions including regular patient check-ups.
GTI Healthcare carries various supplies, diagnostic and medical equipments. GTI Healthcare established partnership with public and private hospitals, free standing laboratories and clinics providing hospital and laboratory needs.
As a dealer of medical instruments, GTI Healthcare has established partnerships with industry players here and abroad. GTI Healthcare believes that the quality of the products should not be compromised especially in matters relating to health. As such, it endeavors not only to partner with established industry players but to utilize one of the best and most reliable technologies available in the market.
Some of the equipments offered by GTI Healthcare are clinical diagnostic analyzers (Hematology, Chemistry, Coagulation, Immunology, & Bloodgas). For laboratory needs, GTI Healthcare offers various supplies and consumables including laboratory glassware and other medical instruments.
Our Principals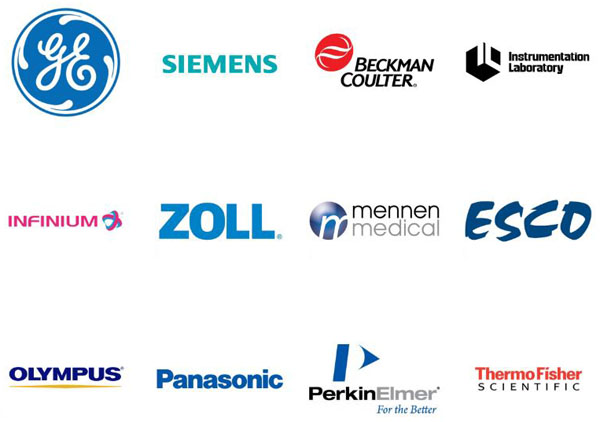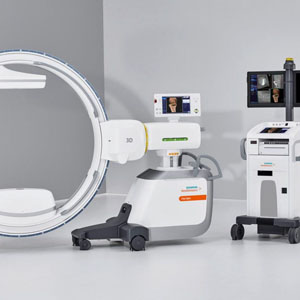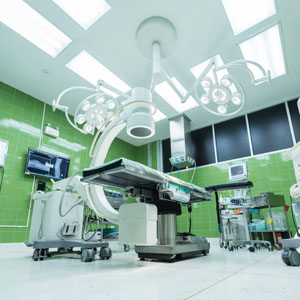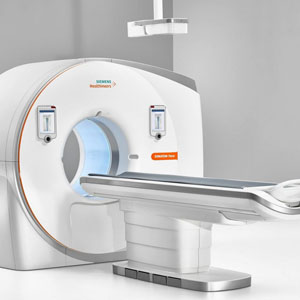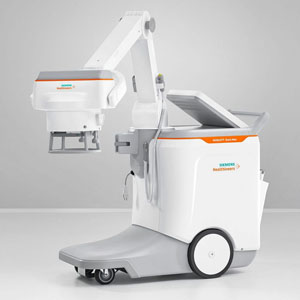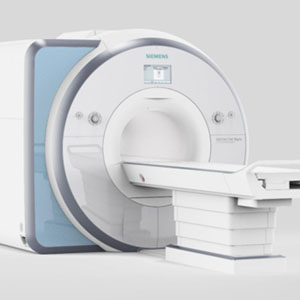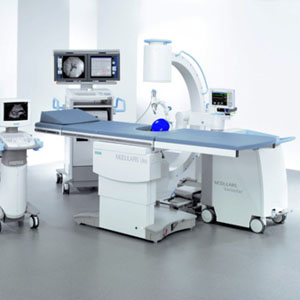 Defense & Security Products
GTI Defense and Security provides equipment and systems to both private and government sectors in the Philippines for security and defense. GTI Defense and Security are currently dealing with the Philippine National Police (PNP), National Bureau of Investigation (NBI), Armed Forces of the Philippines (AFP), and the Department of National Defense (DND). GTI Security and Defense are also working closely with some local government units and national government units.
Our Principals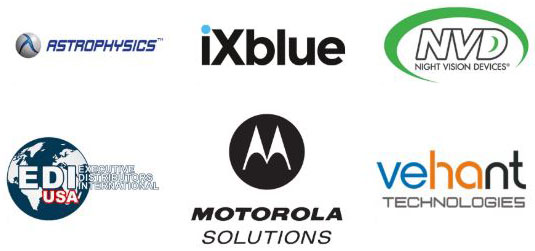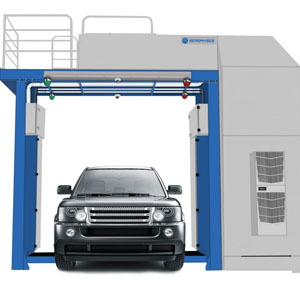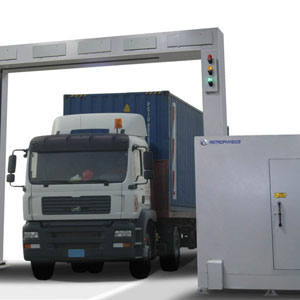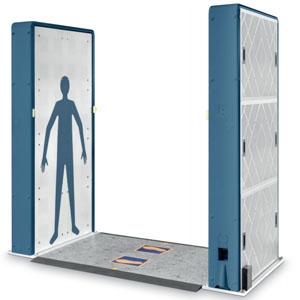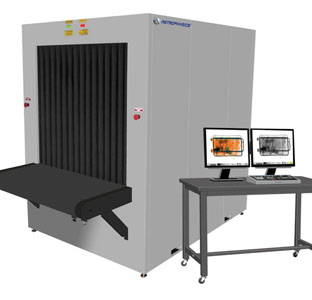 Food & Agriculture Products
GTI Food and Agriculture understands the need of the agricultural sector in terms of increasing existing crop yield. It aims to help the country's farm-owners and crop growers' increase harvest by introducing fertilizers proven to increase yield and better quality crops. These fertilizer products have been carefully preselected thereby, ensuring crop quality and marketability.
GTI Food and Agriculture is duly recognized by the Fertilizer and Pesticide Authority (FPA) as importer, indentor and distributor of crop nutrition products.
Our Principals

Contact Us
Genesis Transunited, Inc.
Address: 18/F Jollibee Plaza, F. Ortigas Jr. Road, Ortigas Center, Pasig City, Metro Manila, Philippines 1605
Phone: (+632) 650-1335
Fax: (+632) 631-0035
E-mail: info@gti.ph
Find us on Google Maps
sponsored links
SIMILAR COMPANIES/PRODUCTS/SERVICES
Terms of Use/Privacy Policy Advertise Buy me coffee
Genesis Transunited, Inc.