Gryke Scientific Instruments Trading (GSIT) was established in January 04, 2001. The company's primary interest involves Sales and Services of Laboratory and Testing equipment. By working in close-cooperation with our European and American partners, Gryke is able to provide an extensive range of products from simple to complex testing and analysis.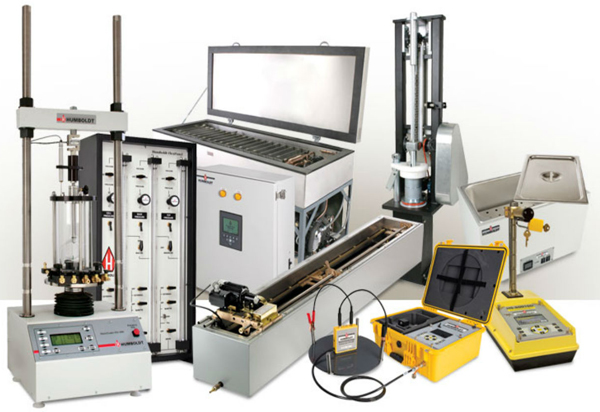 Products
Analyzers
Material Test
Paint/Coatings
Others
AZ Instruments
Chatillon
Mecmesin
Metrology
MRC
Wahl
XH Instruments
Yantrika
Yasuda
Services
Calibration Service
Gryke Scientific Instruments Trading (GSIT) is also the only trading company that can offer calibration services. Our Calibration Laboratory is accredited by the Philippine Accreditation Office (PAO) in compliance with ISO/IEC 17025. Thus, assures our customer traceability to international standards and internationally trained calibration team.
Repair / Preventive Maintenance
Gryke Scientific Instruments Trading (GSIT) has been acknowledged by the Philippine Industry as one of the service provider of laboratory instruments. Our service commitment expands not only on our line of products but other product brands as well, our service team provides a variety of services which includes:
Preventive Maintenance
Repair (In House/In Plant)
Refurbishment of old instruments
Upgrade of instruments
Service Support
We understand your adherence to global quality standards doesn't stop at choosing the right equipment. Maintaining your equipment is a need too. That's why Gryke Scientific Instruments Trading (GSIT) guarantees after sales service support for all our products. Internationally – trained Service Engineers is our answer to our customer's repair and maintenance need.
Contact Us
Gryke Scientific Instruments Trading
Address: 237-B Worth Drive, Savvy 25 Subdivision, Severina Km. 18, West Service Road, Parañaque City, 1700 Philippines
Phone: (632) 776-7140 | (632) 822-2376 | (632) 245-7969
Fax: (632) 824-5367
E-mail: jo2pob@gryke.com.ph
Find us on Google Maps
sponsored links
SIMILAR COMPANIES/PRODUCTS/SERVICES
Terms of Use/Privacy Policy Advertise Buy me coffee