GreenEnergy Solutions, a sister company of Greystone Asia Resources, Inc., understands the importance of caring for the environment and providing our clients with energy efficient solutions that have attractive return on investments.
Our GreenEnergy Team is led by highly trained professionals who are committed to renewable energy and sustainable development. We have licensed professional engineers, sustainability consultants, and investments consultants to help you decide on the right system and investment package.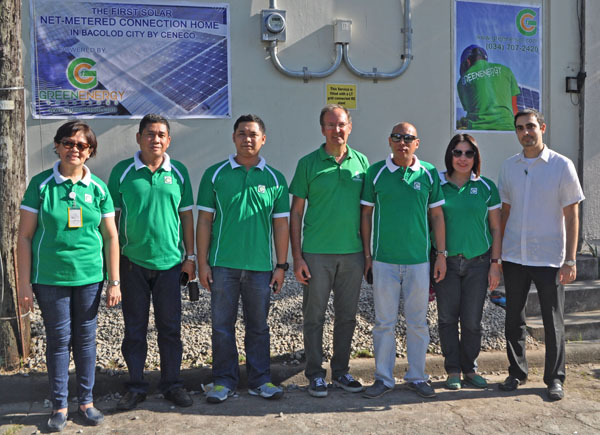 Products
SOLAR WATER HEATERS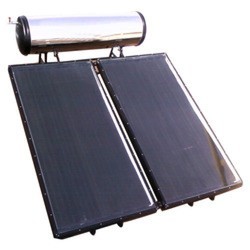 A solar water heater is a solar energy system that uses the sun to heat your domestic hot water. Just like a solar electric system, it uses panels to collect solar energy. However, these panels contain a water-based fluid that carries the sun's heat down to your hot water tank. Without mixing the fluids, the system transfers the sun's heat into your hot water supply using a device called a heat exchanger. The cooled fluid returns to the panels to pick up more heat — and you have emission-free hot water you can use to shower, do laundry and wash your dishes.
HEAT PUMP
Energy efficient air to water heat pump for domestic and commercial water heating The popularity of heat pumps had risen dramatically over recent years. Aside from savings of as much as 75% in energy costs, it is also due to numerous practical, convenient, and environmentally friendly benefits.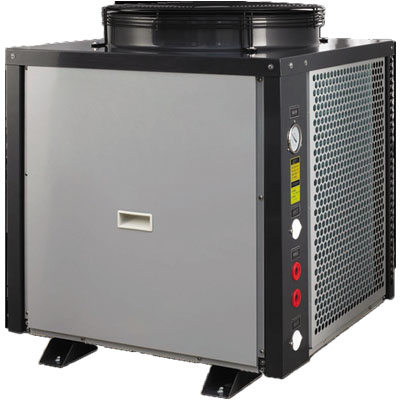 Heating end Cooling
Improve Air Quality
Climate Control
Energy Efficient
Convenience
Cost Efficient
Safety
Environmentally- Friendly
Space Saver
SOLAR STREET LAMPS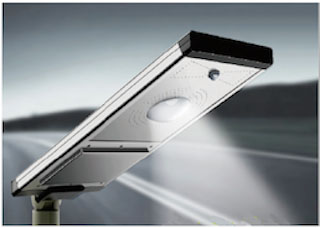 Solar street or perimeter lights are independent of the utility grid. Hence, the electricity costs of the owner is minimized and it also works regardless of blackouts or brownouts.
Solar street lights require much less maintenance compared to conventional street lights – the built-in LED bulbs can last up to 8 years.
Since external wires connecting to the grid are eliminated, risk of accidents is also minimised. It is also a non polluting source of electricity which is great for our environment.
LED LAMPS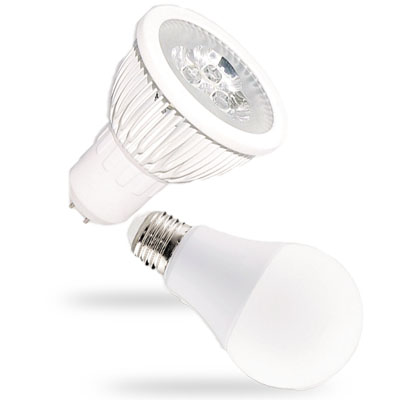 The led bulbs require much less wattage than the cfl or incandescent light bulbs, which is why led bulbs are more energy-efficient and long lasting than the other types of bulb.
Use about 85% less energy than halogen or incandescent lights
Use about 30% less energy than CFL lights
Have a long lifespan – between 30,000-50,000 hours
Contain no mercury or lead
Emit no UV rays or infrared radiation
Environmentally friendly – cuts greenhouse gas emissions
EYEDRO Home Electricity Monitors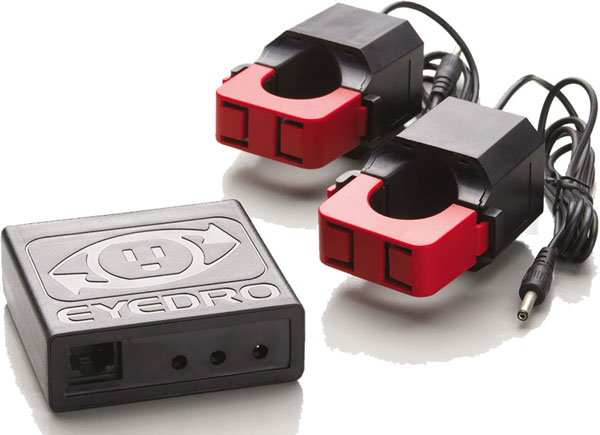 Why wait for your utility bill to arrive to find out how much you've consumed – with Eyedro's electricity monitors you can see, in real-time, the home's electricity usage. Eyedro provides timely and actionable insights that allow you to stay on top of your electricity spend, making your electricity usage easy to understand. Eyedro home electricity monitors provide an easy and affordable way for homeowners to monitor and track energy usage in the home, taking the surprise out of the utility bill.
Features
See your electricity usage and costs in real-time from any web browser Easy non-invasive installation High resolution data. Captures appliance start-up spikes Free monitoring via MyEyedro.com MyEyedro features: Responsive real-time graphs Maintains full 24/7 usage history Hourly, daily, weekly and monthly consumption and costs Supports fixed, tiered, and time-of-use rate structures Estimates what your current electrical bill will cost Be notified of power or network failure.
THE ENERGY DETECTIVE (TED)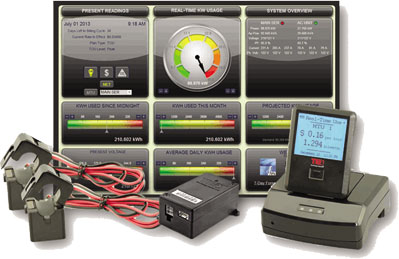 Comprehensive & Interactive Data Logging Software TED Footprints software presents a comprehensive, user-friendly dashboard of your electricity usage in real time. View your current rate structure, projected bill, voltage, daily usage, highs and lows, and much more instantly!
Features
Embedded on EVERY TED system
Stores 10 years of data
Interactive charts and graphs
View on any device with a browser.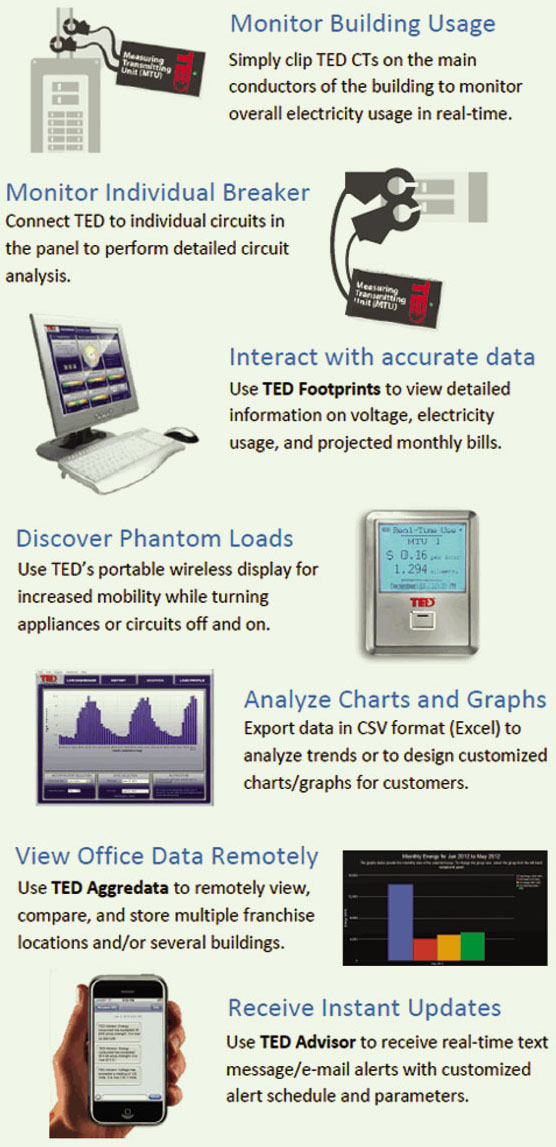 Residential
ON-GRID SOLAR PACKAGES
On-Grid System means your solar PV system is connected to the utility grid. It generates solar electricity from the solar panels during the day when there is sunlight but with access to backup power from the utility grid (in case your solar system stop generating electricity for one reason or another). The transition from solar to utility provided electricity is seamless and automatic. There is no need to use batteries to store energy generated from the sun. During the night, or when there is no sunlight, you pull electricity from the utility grid.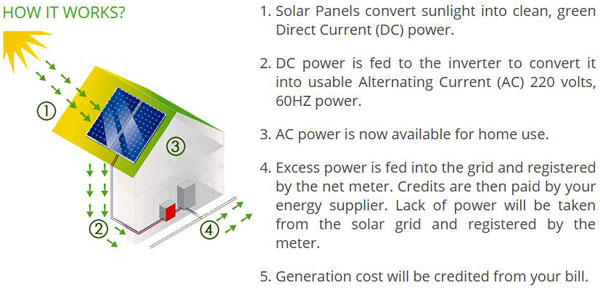 If your solar panels generate more electricity than what you consume, you can sell the excess electricity back to your Electricity supplier. It is called Net-Metering, an incentive the government gives under the Renewable Energy Act of 2008.
GREENLITE OFF-GRID SYSTEM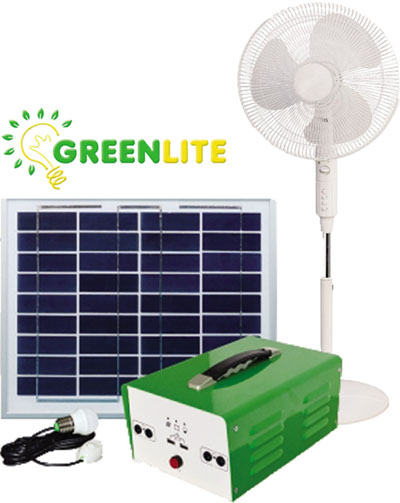 COMPLETE KIT INCLUDES EVERYTHING YOU NEED TO HOOK UP THE SOLAR PANELS AND LIGHTS.
GREAT FOR POWER USAGE IN REMOTE AREA AND LONG WEEKEND TRIPS.
CHARGE YOUR USB GEAR, RUN LED LAMP, FAN AND ALL OTHER 12V DC APPLIANCE ANYTIME DAY OR NIGHT WITHOUT THE NOISE OF A GENERATOR.
FEATURES
SIMPLE STRUCTURE, SAFE, RELIABLE AND EASY TO CARRY.
BUILT-IN CONTROLLER AND STORAGE BATTERY.
COMPLETE INTELLIGENT PROTECTION FROM OVER-CHARGING, OVER-DISCHARGING, OVER-LOADING.
GREENLITE PACKAGES:
20 WATTS

1 SOLAR PANEL 20 WATTS
1 MOBILE USB CHARGER (4 ADAPTOR)
4 LED LIGHTS (3 W, 12V EACH)

30 WATTS

1 SOLAR PANEL 30 WATTS
1 MOBILE USB CHARGER (4 ADAPTOR)
4 LED LIGHTS (3 W, 12V EACH)
Commercial
POWER YOUR OFFICES AND FACILITIES WITH SUSTAINABLE AND CLEAN ENERGY
Take advantage of your roof space by installing the right solar energy system to reduce your electricity costs, maximize return on investment, and help save the environment.
GreenEnergy Solutions offers a wide range of packages for small businesses, commercial companies, educational institutions, government offices, agricultural farms, manufacturing sites and real estate developers.
Gallery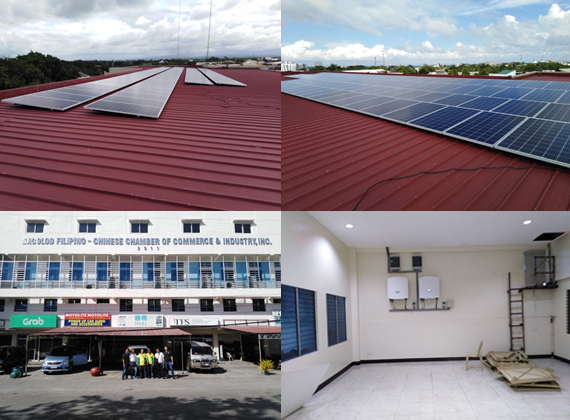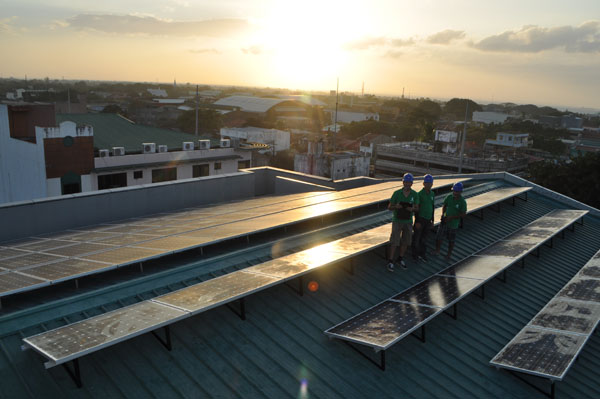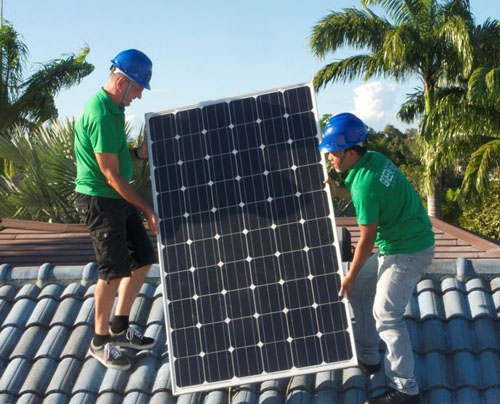 Contact Us
GreenEnergy Solutions Inc.
Address: 89 C.L. Montelibano Ave, Bacolod, 6100 Negros Occidental
Phone: (034) 707 2420
E-mail: info@greenersol.com
Find us on Google Maps
Manila Office
Address: J2 Building, JY & Sons, Veterans Village, Taguig City 1630
Phone: (02) 573-2344 | (02) 573-2073
Fax: (02) 952-5572
E-mail: greystoneasia@gmail.com
sponsored links
SIMILAR COMPANIES/PRODUCTS/SERVICES
Terms of Use/Privacy Policy Advertise Buy me coffee
GreenEnergy Solutions Inc.