Green8Scape Construction Services bring concept and vision to life through design and execution of our construction project, with a complete portfolio of services focused on clients lifestyle. Our design philosophy is based in elegant simplicity and nature blinding style for any goal, lifestyle, budget and timeline. GREEN8SCAPE was founded with practical, functional and lived in spatial concepts of life and nature.
GREEN8SCAPE simplify the normally complex and difficult building or renovation of experience by vertically integrating the process by which a comoplete solution for all design-build residential, commercial and government projects. With over 20 years of experience in the field of design and construction, we provide excellent design, construction, interior, and other service needs from concept-to-creation and living-to-sustainability.
Services
We believe it all starts with a good design by providing a comprehensive range of services; we have the capability to administer and manage both individual, commercial, government and private development projects. Our experience as a contractor encompasses all phases of development ranging from design and build services, technical proficiency & consultancy, construction & other civil work solutions and many more.
DESIGN-BUILD SERVICES
We offer fully integrated 'in-house design and construction services for any size of project. The basic architectural stages include: Conceptual Architectural Design, Schematic Design, Design Development, Contract Development and Construction Implementation.

We are a team of diverse individual artist who combines and advocate life & nature, green peace of mind and utilizing patterns and resilient features observed in natural ecosystem. We follow the permaculture design elements; Mainframe Design, Sector Analysis, Zone Planning, Workflows and Analyzing & Connecting components.
CONSTRUCTION & CIVIL WORKS
We are a full service construction company that offers design and build services for your entire project from initial sketches to the final construction.

Designing and constructing is an exciting project and a great chance to perfectly tailor your need for your family or commercial needs. It does, however, require a few more steps than simply purchasing an existing a building or house. We offer new or renovation home design for those looking to build their dream home. Like most construction projects, designing and constructing your own home requires planning and collaboration.

Do you have a commercial project that needs to be designed and built from the ground up? We can facilitate the design process for any type of commercial development. With ground-up development, the project in its entirety must be addressed, from site planning to building design. As opposed to improvements and alterations to existing buildings, ground-up development is new construction that involves multiple stages of planning, from site design to building design.
SWIMMING POOL & SPA INSTALLATION, REPAIR & MAINTENANCE
One of our expertise that give us a good reputation is building and installation of any kind of swimming pool & spa. We will make sure that our clients will satisfy and receives the consistent, precise, respectful and utmost delivery of the product of any size, any kind, any place and customized according to clients wants. Our team of certified service technicians are here to help when a problem arises with your pool & spa. We offer a variety of service and maintenance options to make owning a pool & spa a simple pleasure and keep you swimming all season long.
LANDSCAPE DESIGN
We love what we do. Our passion is making and maintaining outdoor and indoor spaces you want to spend time in. From site work to custom brick and stone masonry, we can install your dream space with its own talented designer and quality work. Using our extensive knowledge in soils, plants, landscape materials, and unique construction techniques, we are well qualified for any size of project. We employ all our resources to achieve the best possible results, no matter the scale. Our aim is to create a world of difference, one property at a time. When your landscape looks great, so do we! We are excited about our mission to make your outdoor and indoor environment more beautiful.
Clients (partial list)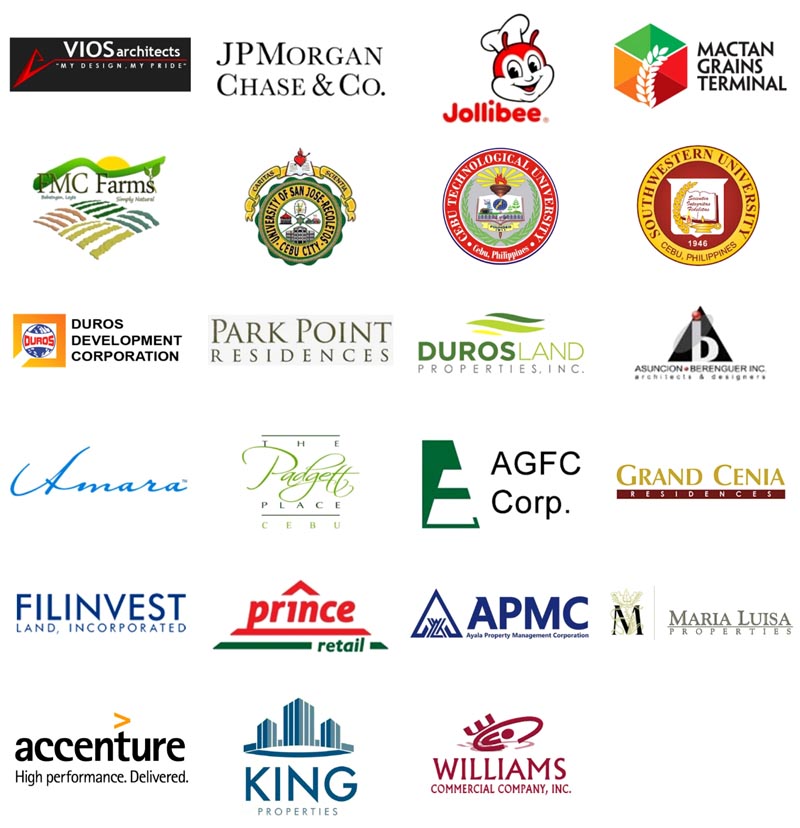 Works Gallery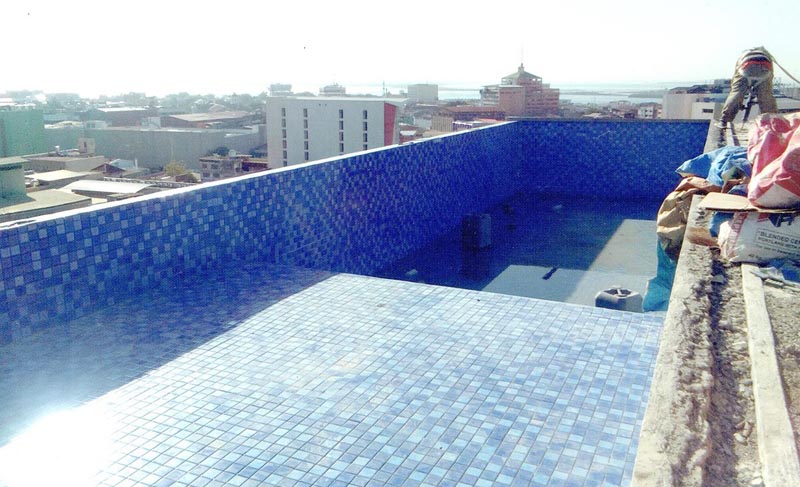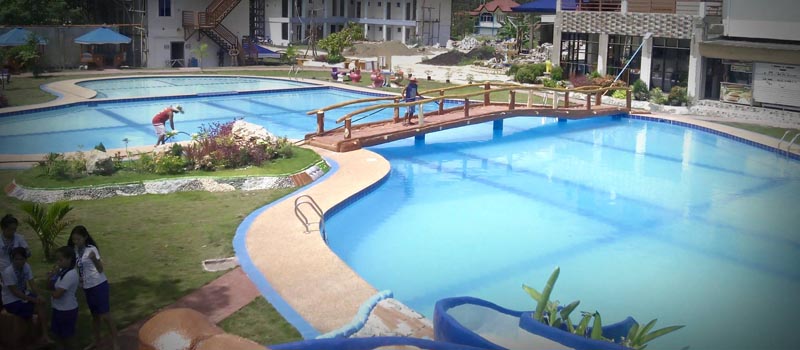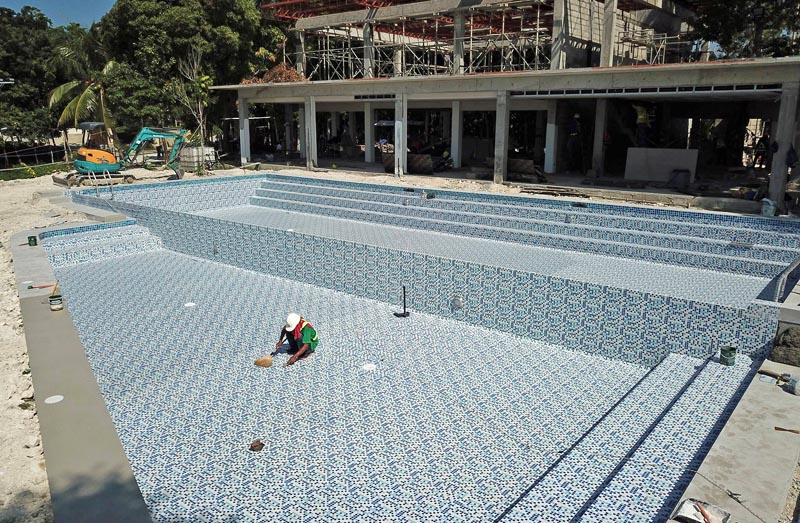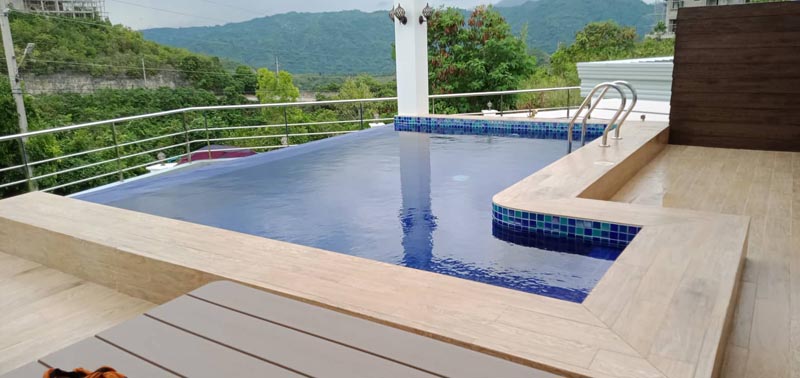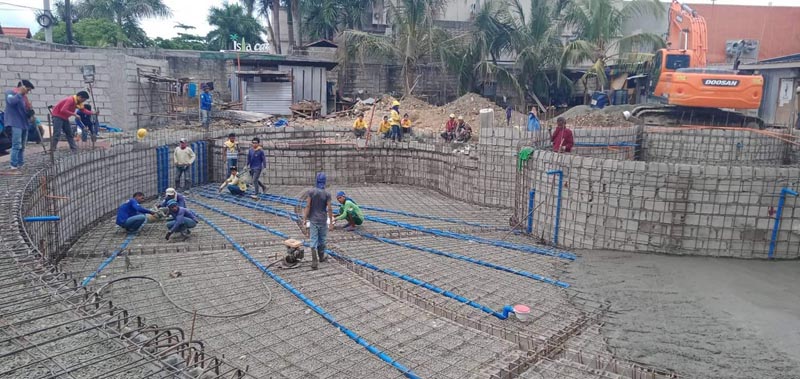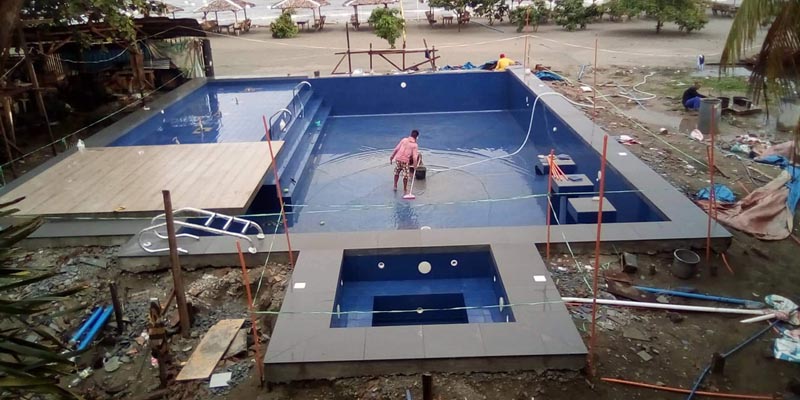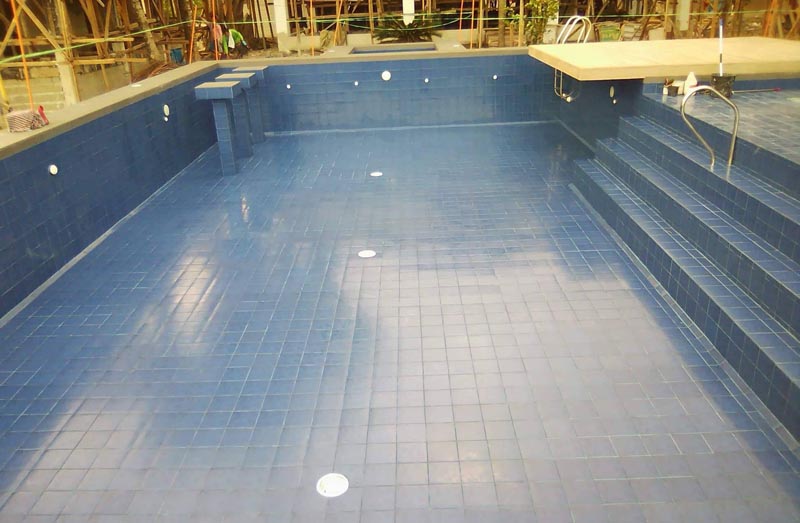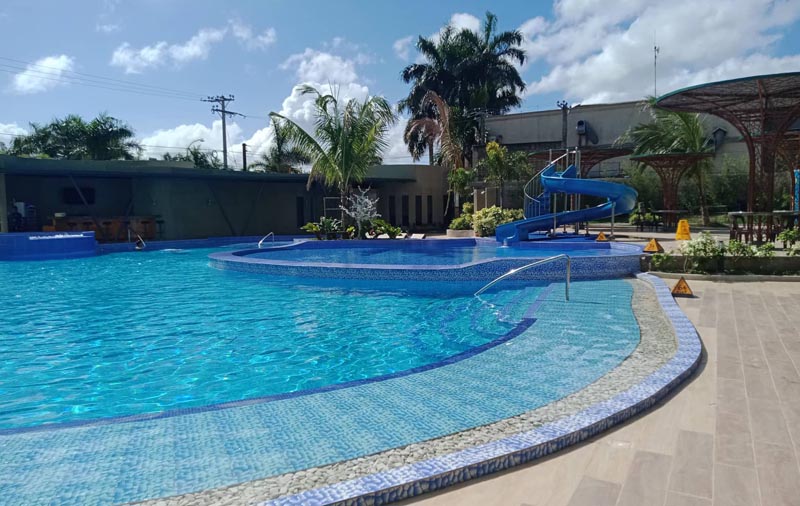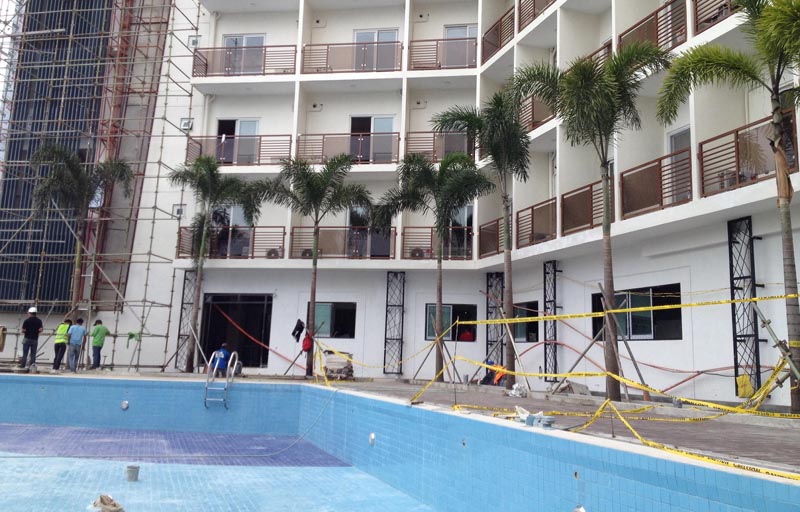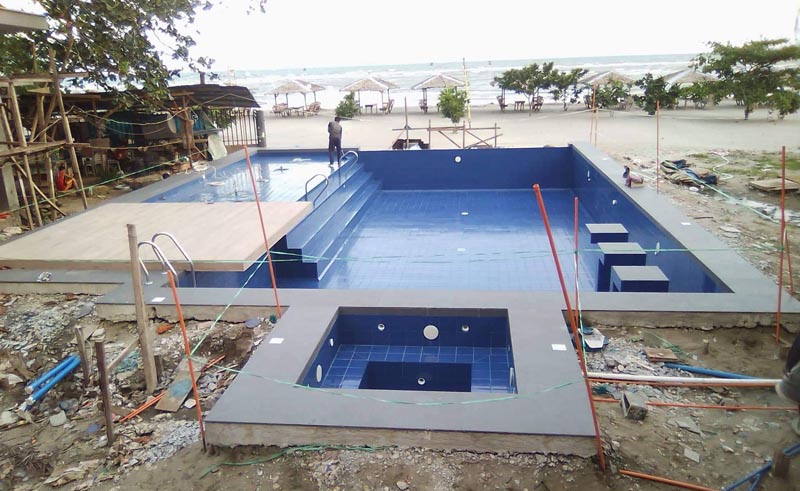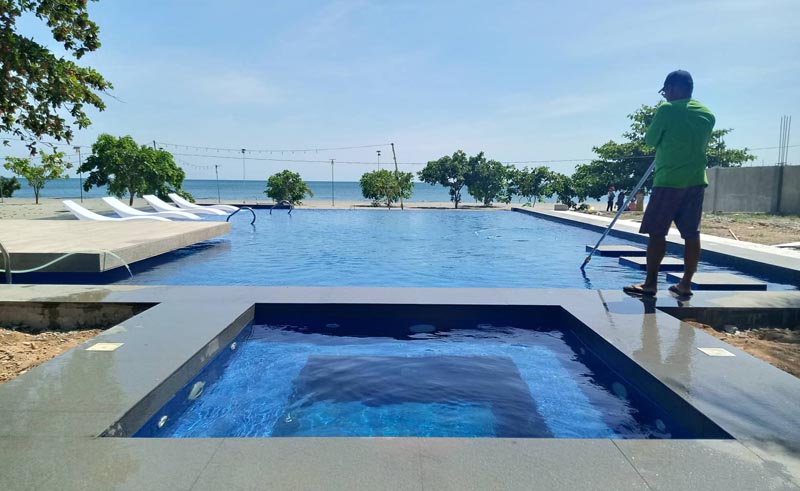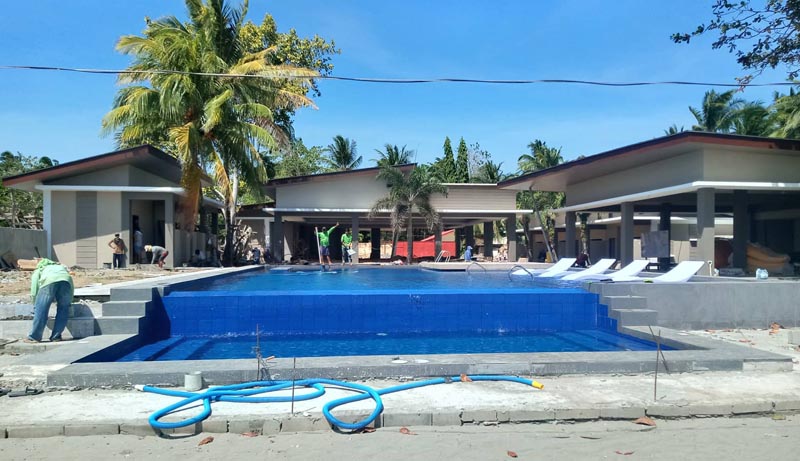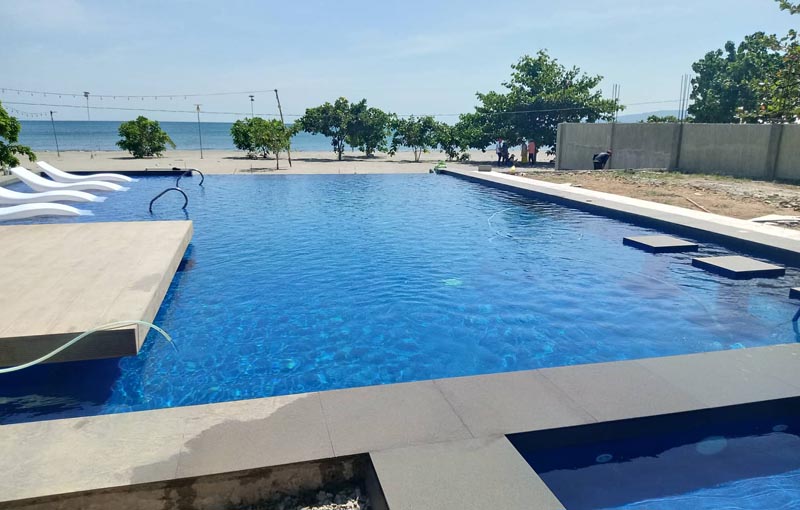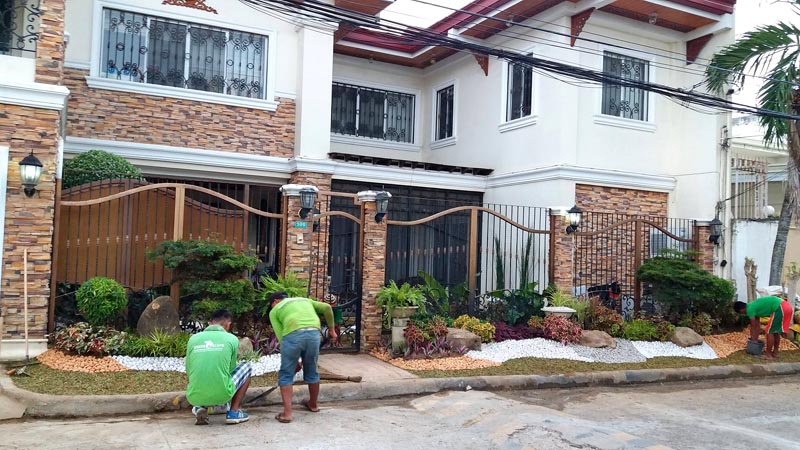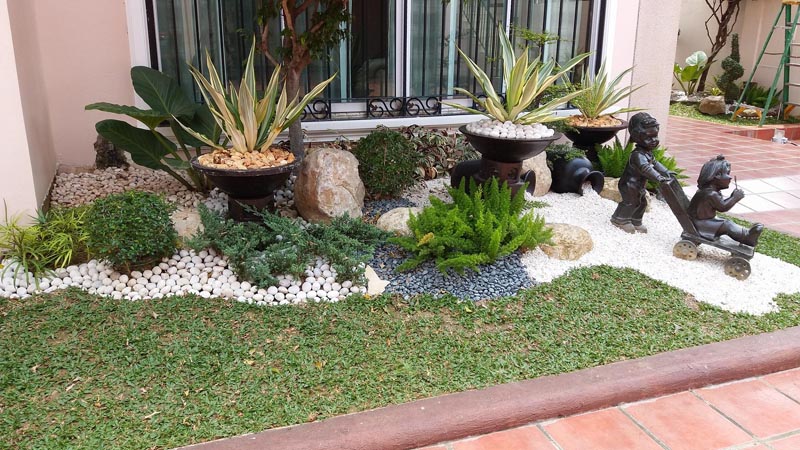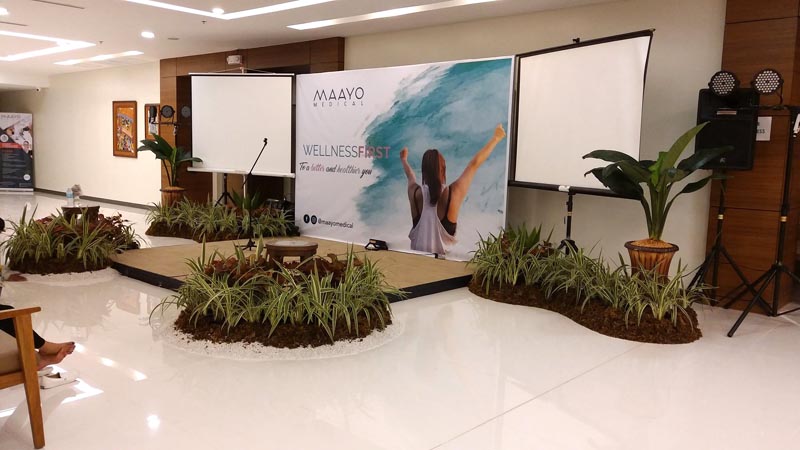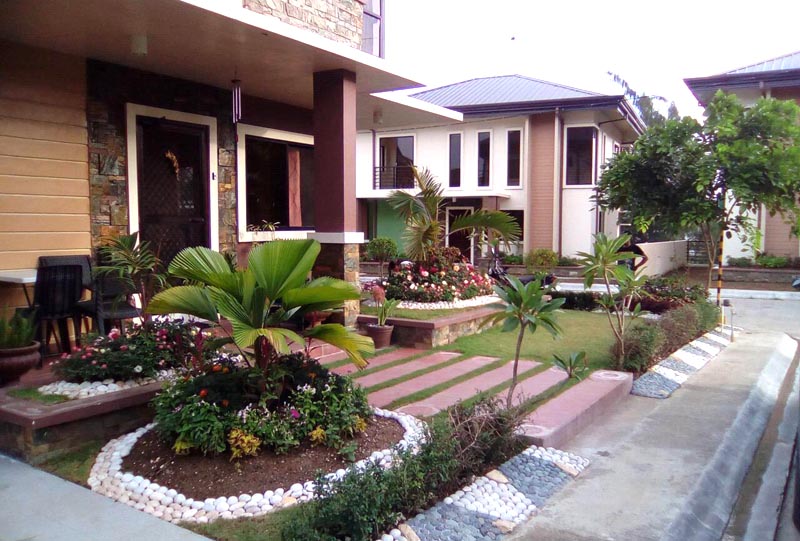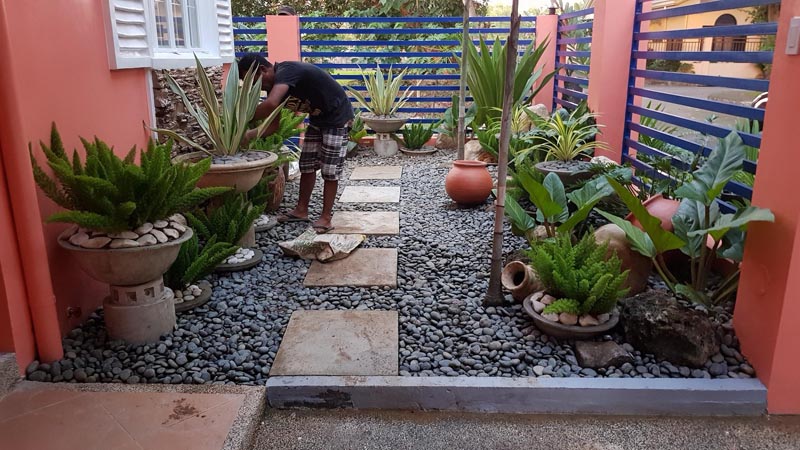 Contact Us
Green8Scape Construction Services
Address: Purok Manga, Tayud, Liloan, Cebu, Philippines 6002
Phone: (032) 342 8544 | (032) 424 2175 | (032) 318 1296
Mobile: 0917 544 4022 | 0942 002 8470
E-mail: info@green8scape.com | green8scape@gmail.com
Find us on Google Maps
sponsored links
SIMILAR COMPANIES/PRODUCTS/SERVICES
Terms of Use/Privacy Policy Advertise Buy me coffee