GNQ Industrial & Contracting Corporation was established in 1975 to do mechanical works contracting and specialized in HVAC/R Systems.
In 1988, York International of York, Pa, U.S. A. appointed GNQ as Philippine distributor of York refrigeration products.
York International acquired Sabroe in 1999 and converted Sabroe Philippines to York Refrigeration Philippines Inc., a branch office.
In December 2000, York Refrigeration Philippines, Inc. transferred their business activities to GNQ. Physical assets of York Refrigeration Philippines were acquired by GNQ.
Today, GNQ has the most competent organization with complete tools and equipment to meet the demands of the refrigeration industry.
Services
Plan, Design, Estimate and Build complete Refrigeration and Air-Conditioning facility for:
Food and Beverage Industry
Breweries
Cold Stores and Distribution Centers
Dairy and Ice Cream Plants
Meat Process Plants
Sea Food/Fish Process Plants
Other Cooling Applications
Plan, Design, Estimate, Supply and Install of Gas/Oil-Fired or Steam-Fired Absorption Chillers for Air-Conditioning and/or process cooling.
Supply of high quality, genuine spare parts from stock.
Provide after sales service with properly trained and competent technicians.
Clients (partial list)

Gallery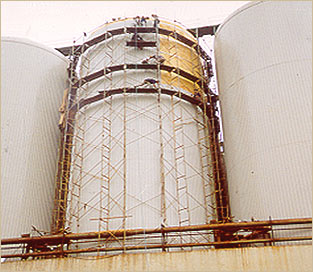 Cooling panels for beer fermentation tanks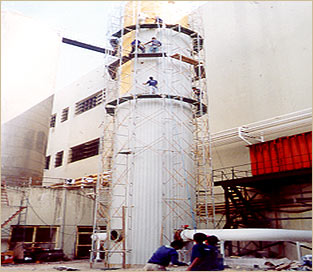 Glycol buffer tank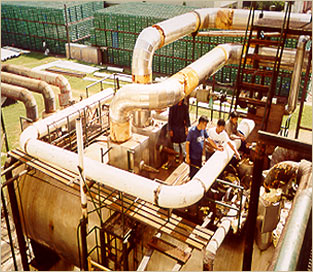 Ammonia refrigeration pipe works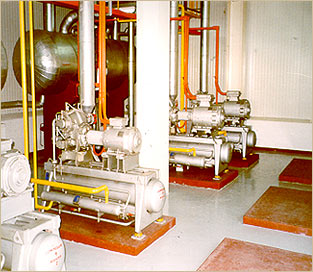 Ammonia refrigeration plant room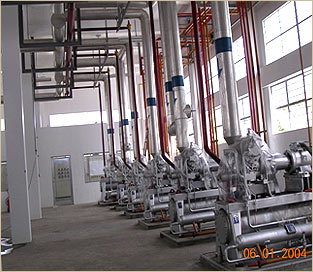 Refrigeration plant room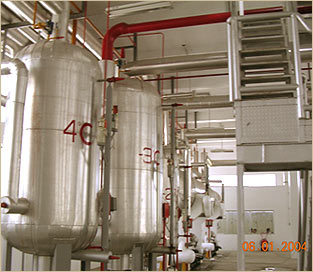 Pressure vessels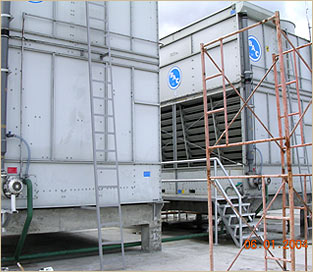 Evaporative condensers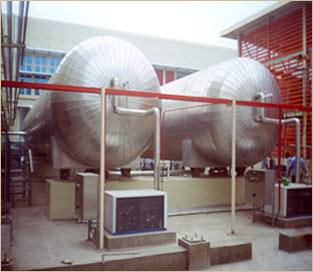 CO2 storage tanks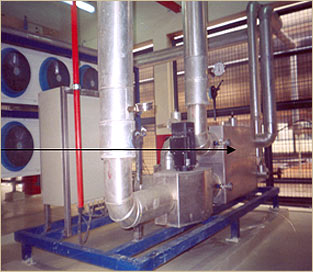 Glycol heated CO2 evaporator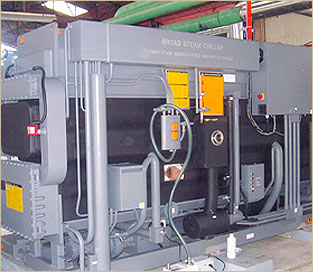 BROAD steam-fired absorption chiller
Contact Us
GNQ Industrial & Contracting Corporation
Address: #81 Dr. A. Santos Avenue, Sucat, Parañaque City, Metro Manila
Phone: +63 2 820 4258
Fax: +63 2 820 6540 to 41
E-mail: sales_inquiry@gnq.com.ph | info@gnq.com.ph
Find us on Google Maps
Cebu Office
Address: G/F Señido Bldg. 2, A.C. Cortes Ave., Mandaue City
Phone: +63 32 345 2965
Fax: +63 32 346 7866
E-mail: gnq_cebu@mozcom.com
Find us on Google Maps
sponsored links
SIMILAR COMPANIES/PRODUCTS/SERVICES
Terms of Use/Privacy Policy Advertise Buy me coffee