GEOTREK LAND SURVEYORS is a group of professional geodetic engineers, spatial analysts, and field surveyors whose primary objective is to provide, exact, efficient, and reliable survey services in the Philippines.
In 2011, GEOTREK was founded by a group of geodetic engineers from University of the Philippines-Diliman. It initially focused on providing relocation/boundary surveys for individual lot owners in Metro Manila and South Luzon. By 2013 GEOTREK has completed site development projects in North Luzon particularly within Clark, Pampanga and Baguio City.
Fast forward to 2016—GEOTREK is now present in Cebu City and Davao City serving the Visayas and Mindanao regions.
GEOTREK's main thrust is: executing work efficiently for faster results and consistency in delivering accurate and reliable outputs.
Our PEOPLE are competent engineering professionals; registered geodetic engineers and land surveyors.
We employ updated surveying EQUIPMENT; Total Station systems, RTK GNSS Survey Grade GPS, Echo Sounders, Digital and Automatic Levels.
Our METHODS are aligned with the rules and regulations of the DENR (Manual of Land Survey Procedures).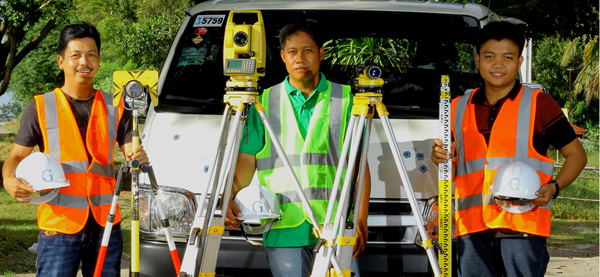 Services
Lot Survey
Boundary / Verification Survey
Relocation / Topographic Survey
Utilities / As-built Survey
Lot Plan with Vicinity Map (Building Permit)
Engineering Survey
GPS Control Survey (NAMRIA)
Detailed As-built/Topographic Survey
Profile and Cross Section Survey
Lot Layout and Road Layout Survey
Vertical Survey
Leveling and Elevation Survey
Structural Lay Out, Grades, and Lines
Verticality Test Survey
Height Clearance Survey (CAAP)
OLS Aeronautical Survey (CAAP)
Custom Survey
Flood Control Survey/River Survey
Port and Harbor Survey/ Hydrographic Survey
Mining/Borehole and Test Pit Survey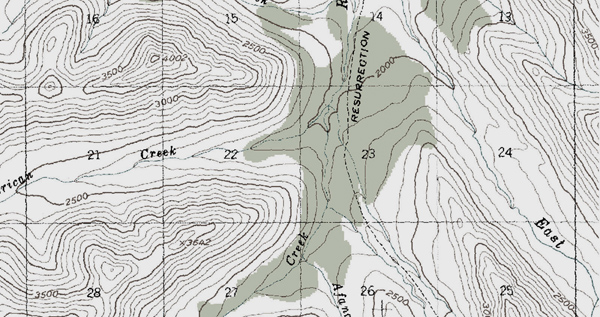 Some of our clients
The diversity of clients we have and their respective projects continually challenges us to perform in different areas of our field. Whether it's a simple lot plan, a complex subdivision development or extensive seafloor mapping–we are delighted to have them.
The list below is only a sampling of the satisfied clients we have. Specific references can be made available upon request.

Some of our projects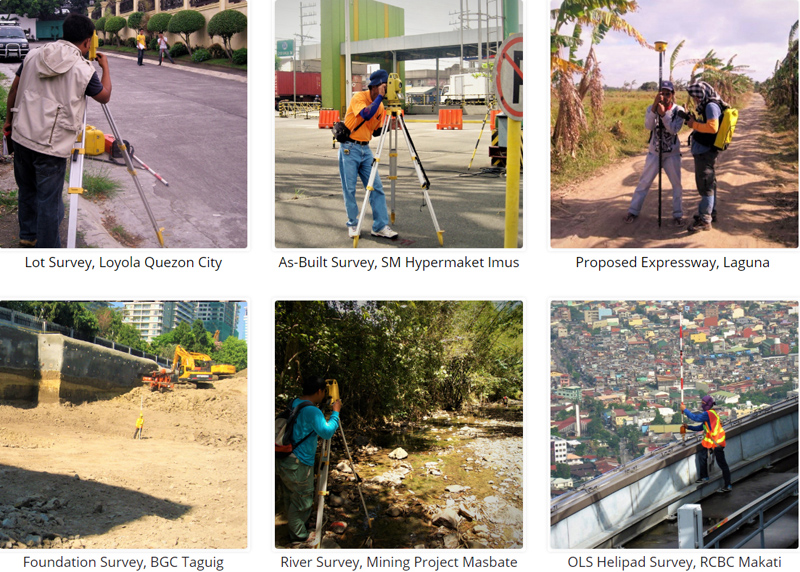 Contact Us
Geotrek Land Surveyors
Address:
Manila Office:98 B Mindanao Avenue, Tandang Sora, Quezon City
Laguna Office: 268 National Highway Canlalay, Biñan City, Laguna
Cebu Office: Robles Bldg., A.C. Cortes Ave. Cambaro, Mandaue City, Cebu
Davao Office: Piatos Building, Diversion Road, Brgy. Tigatto, Davao City
Phone: +63 2 514 3183
Mobile: 0977 813 7167 (smart) | 0928 749 8485 (globe)
E-mail: geotreksurveys@gmail.com
Find us on Google Maps (Quezon City)
sponsored links
SIMILAR COMPANIES/PRODUCTS/SERVICES
Terms of Use/Privacy Policy Advertise Buy me coffee