GE 64 Enterprises, Inc. is a firm engaging in rental of heavy equipments such as bulldozers, excavators, pay loaders, self-loading trucks and dump trucks and self-loading truck and is a proud member of Association of Carriers and Equipment's Lessor, Inc. (ACEL). It was established in year 2003 in the city of Davao (Philippines) and has successfully captured the agricultural, mining, commercial, industrial and housing sectors due to its capabilities of finishing the required and specified works and projects to the great satisfaction of the clients. It has the expertise in a variety of different industries considering the more than 10 years experience especially in the land developments and banana plantations expansion projects all over Mindanao. It is identified with its quality, reliability and good service to its clients which include big companies such as SUMIFRU, DOLE Philippines Inc., Davao Agricultural Ventures Corp., and APEX Mining Corporation to name a few.
Products & Services
Crushed Gravel 3/8
Crushed Gravel ¾
Crushed Gravel G1
Crushed Sand
Screened and Washed Gravel Class YY
Screened and Washed Gravel Class Y
Wash Coarse Sand
Boulders
Aggregates
Heavy Equipment Rentals

Photo Gallery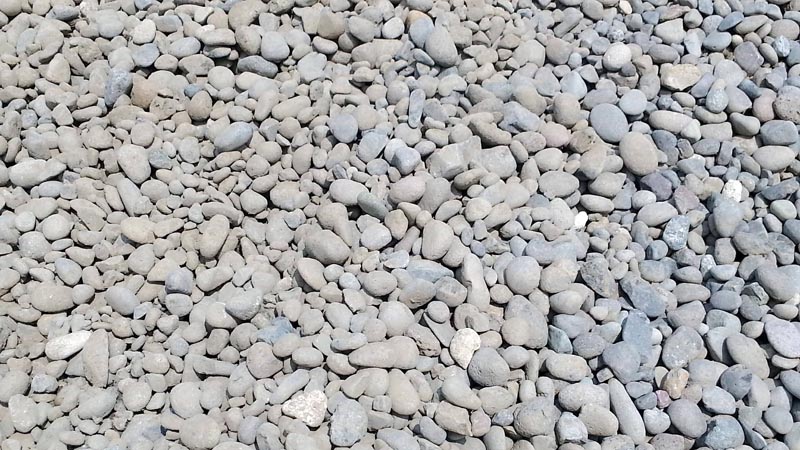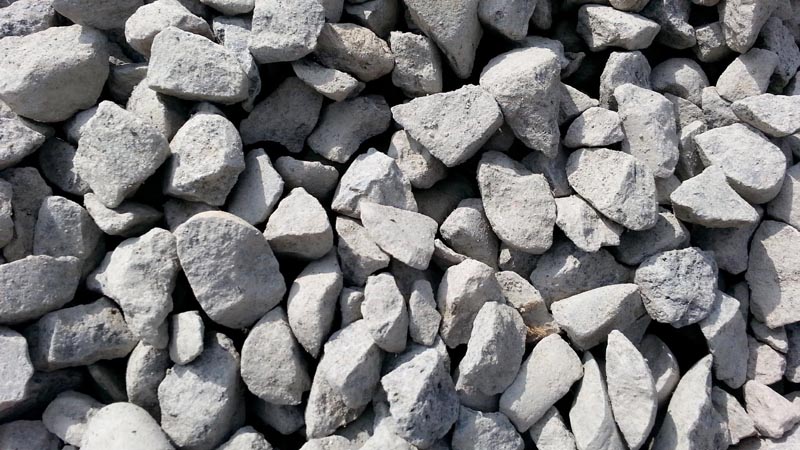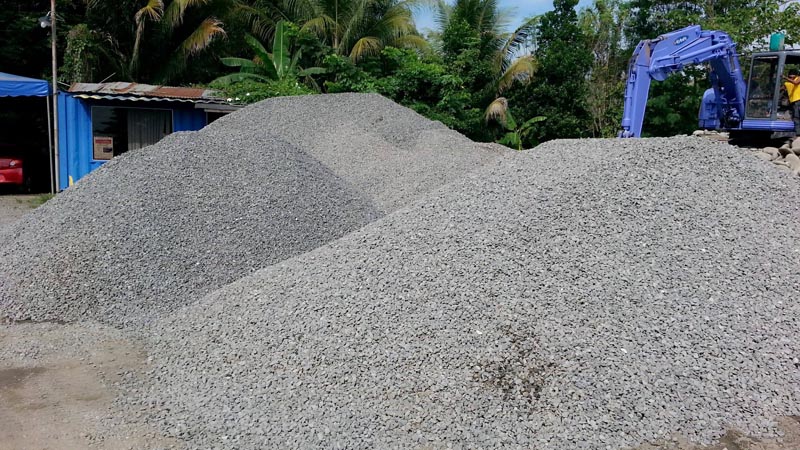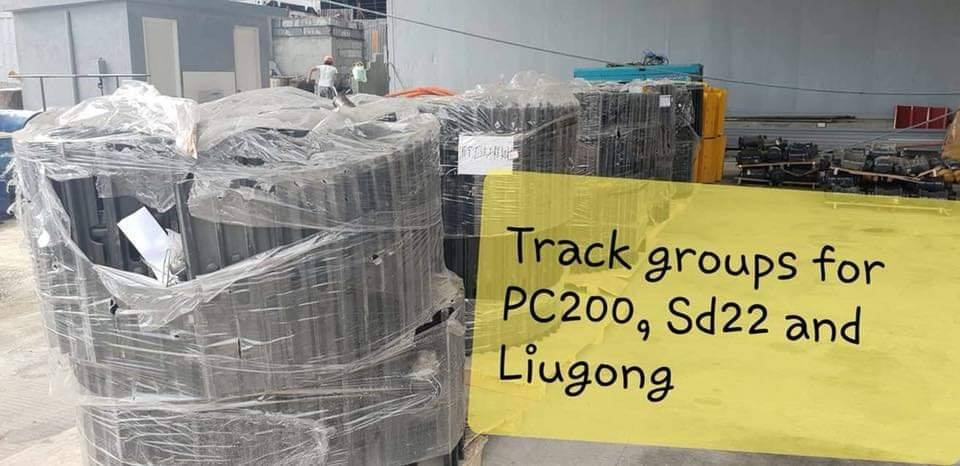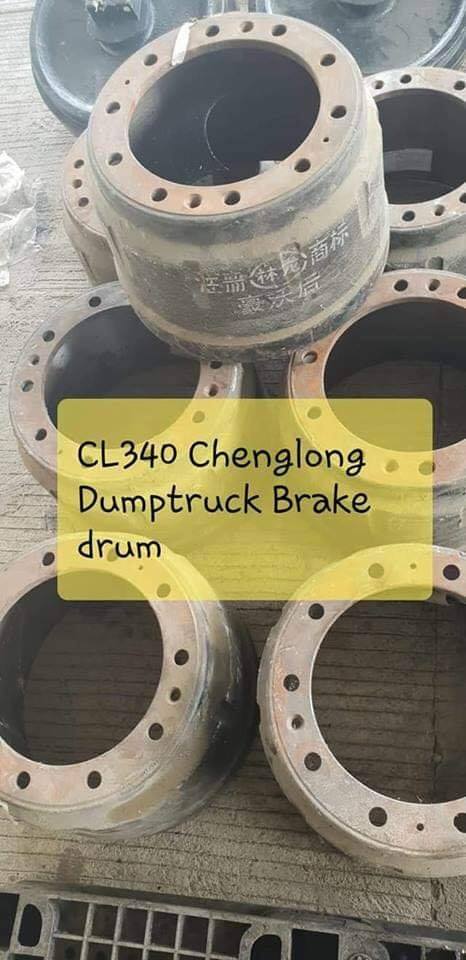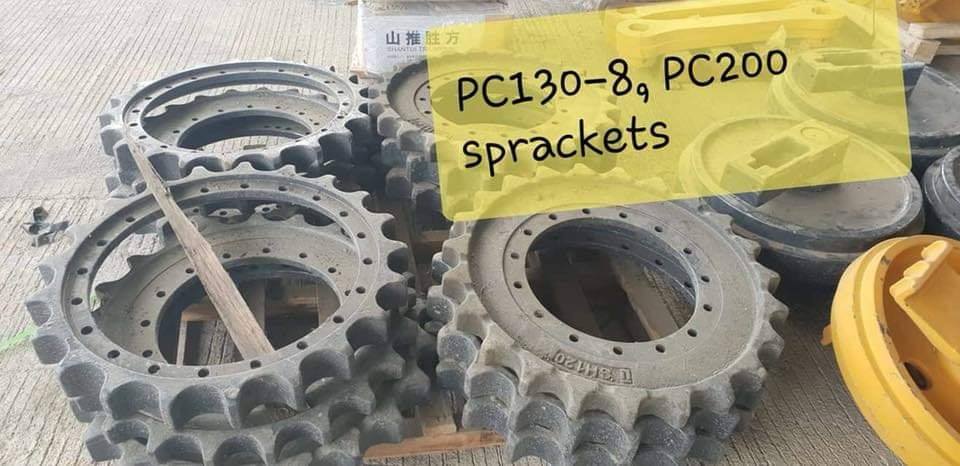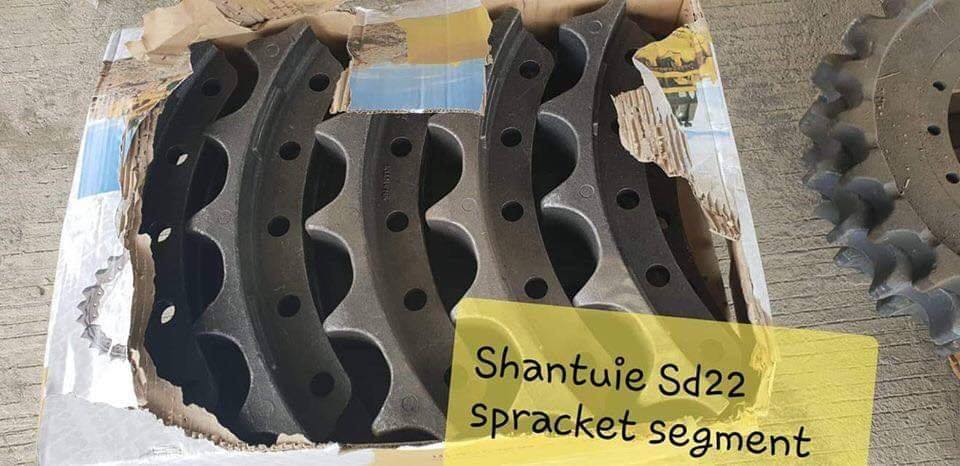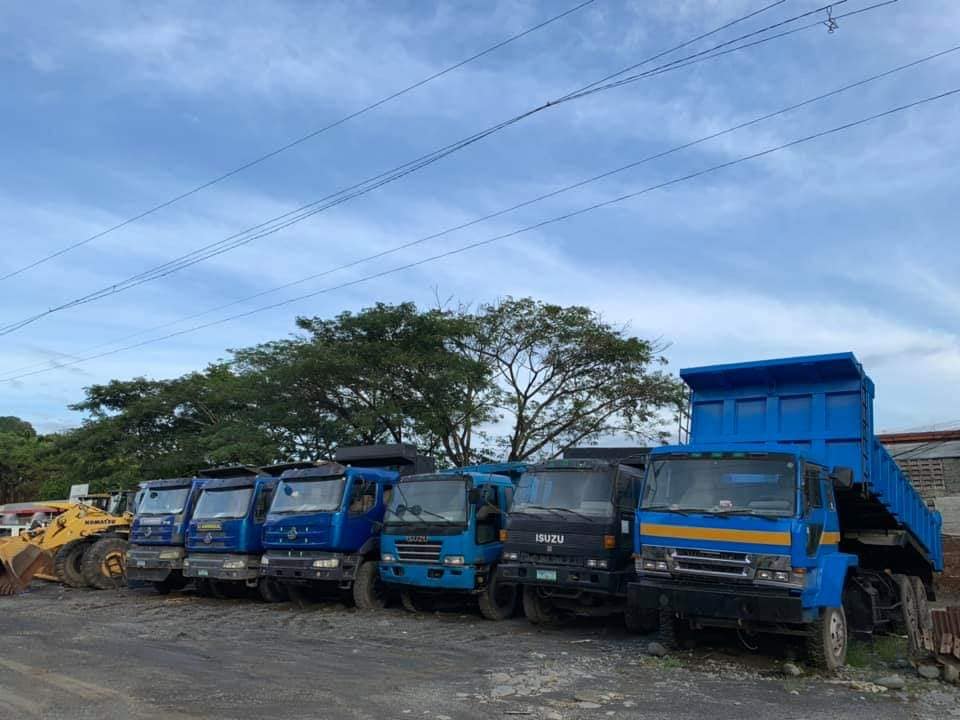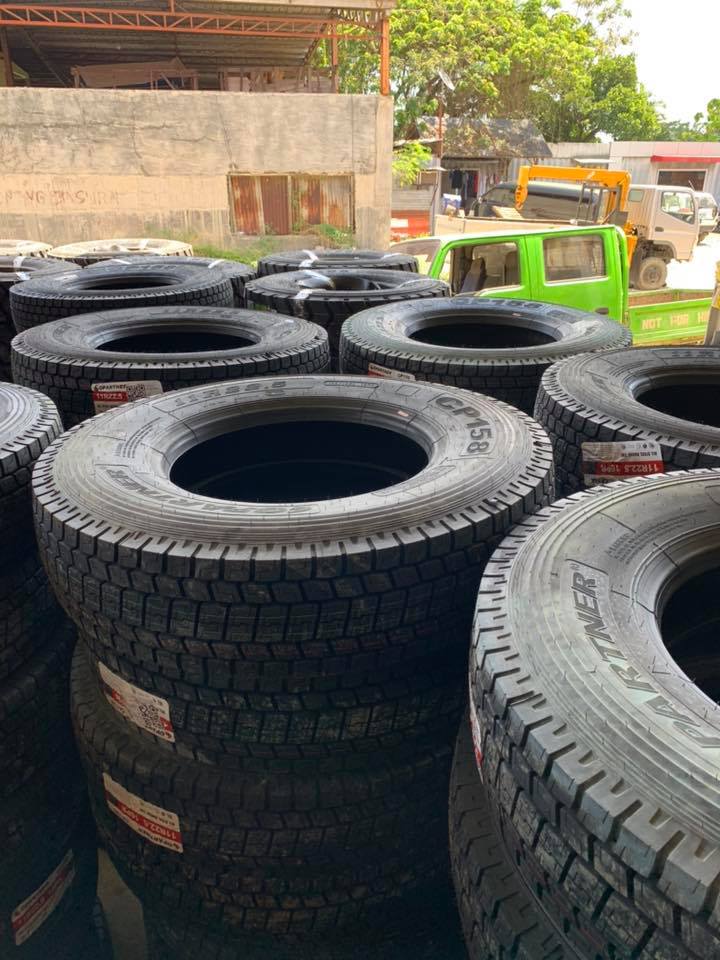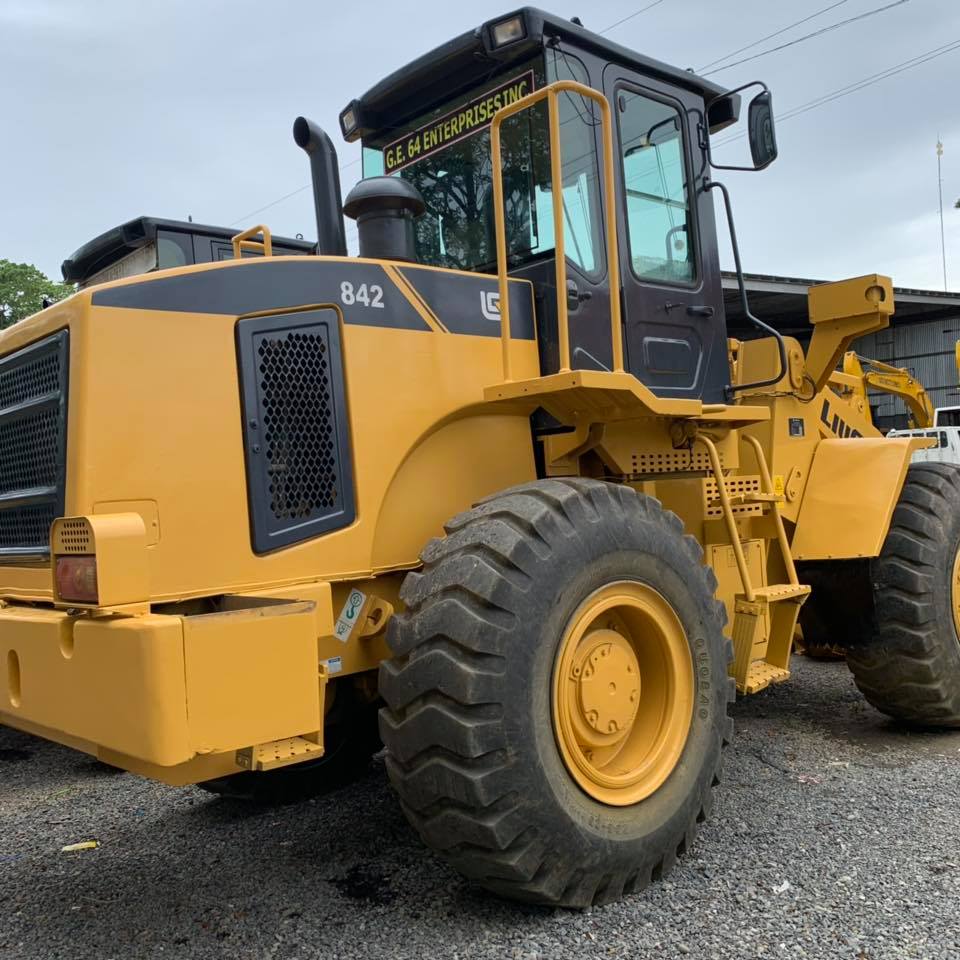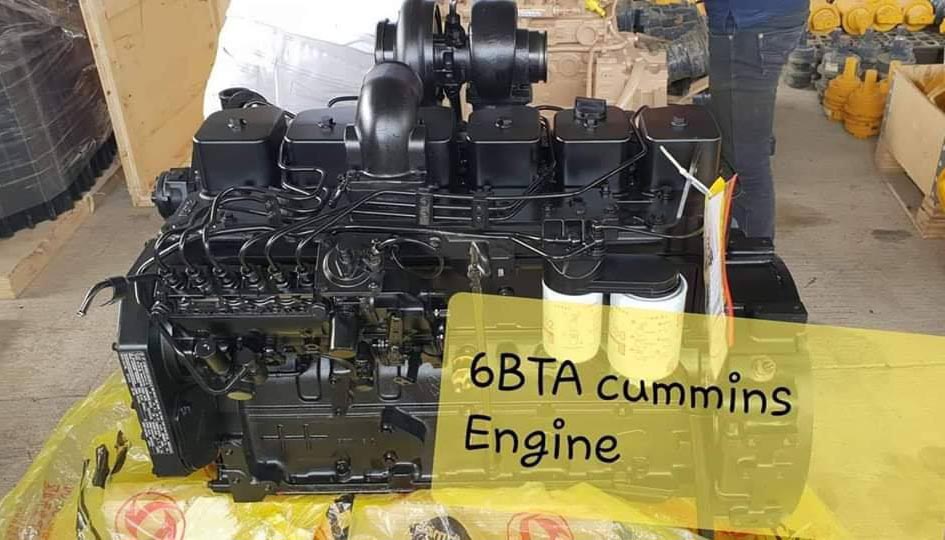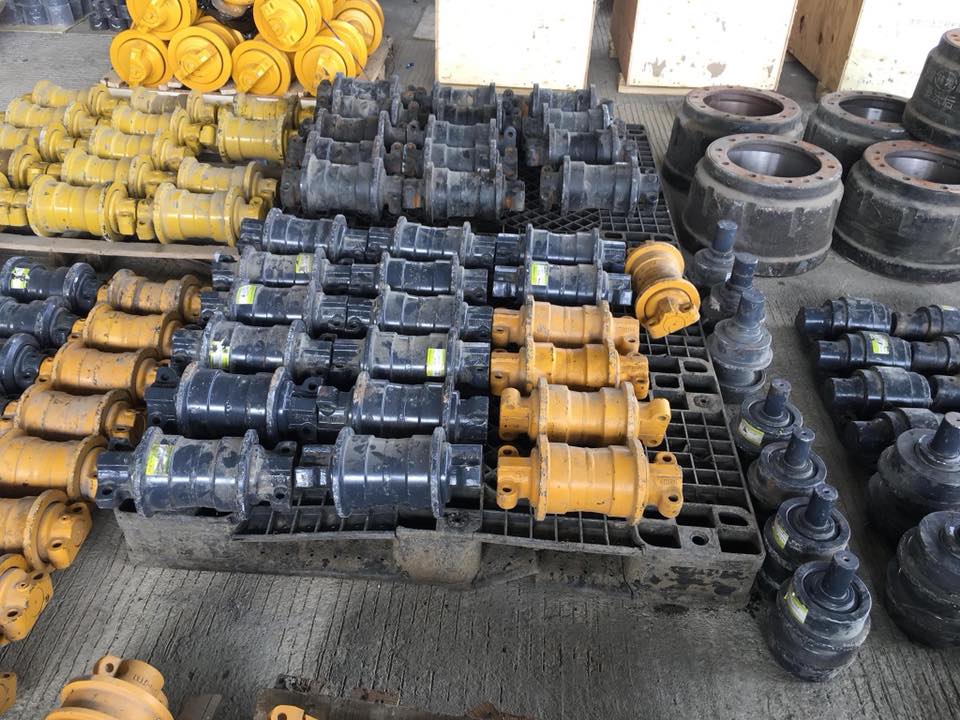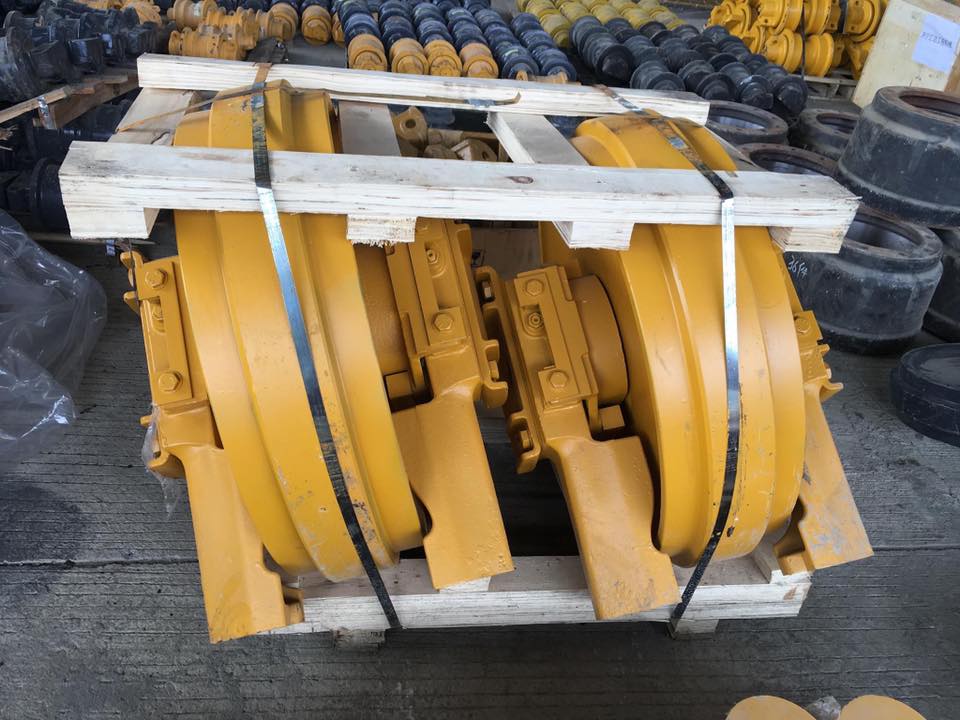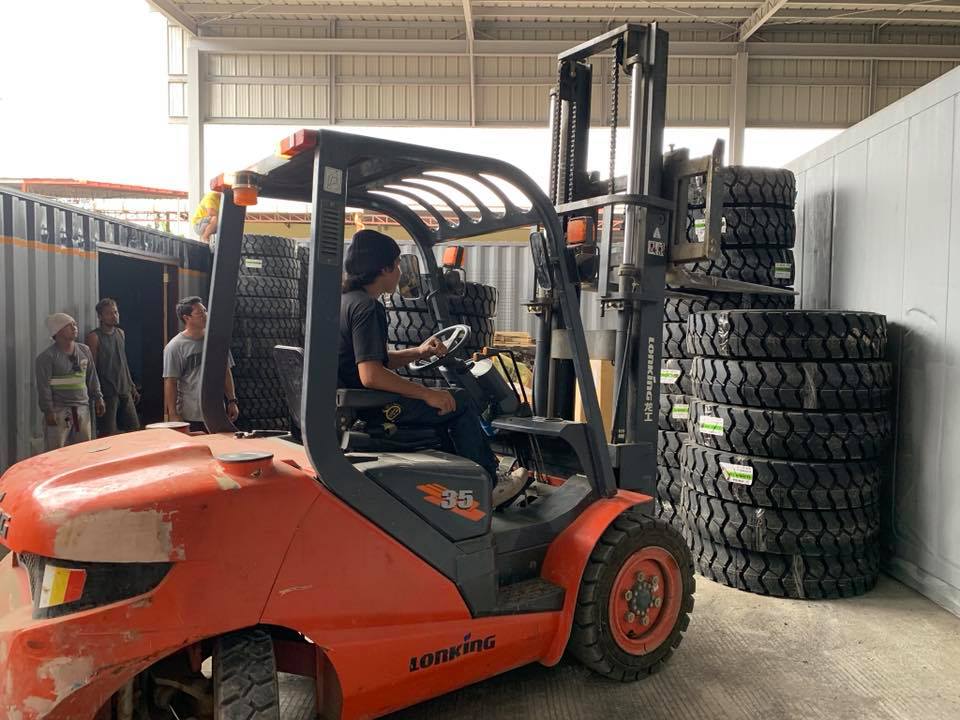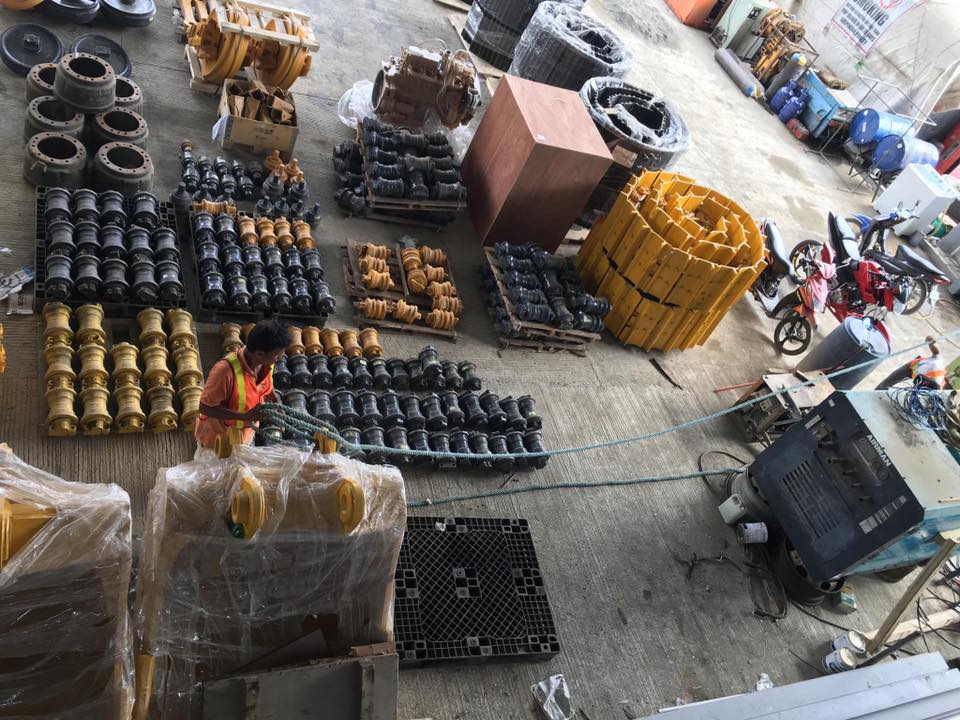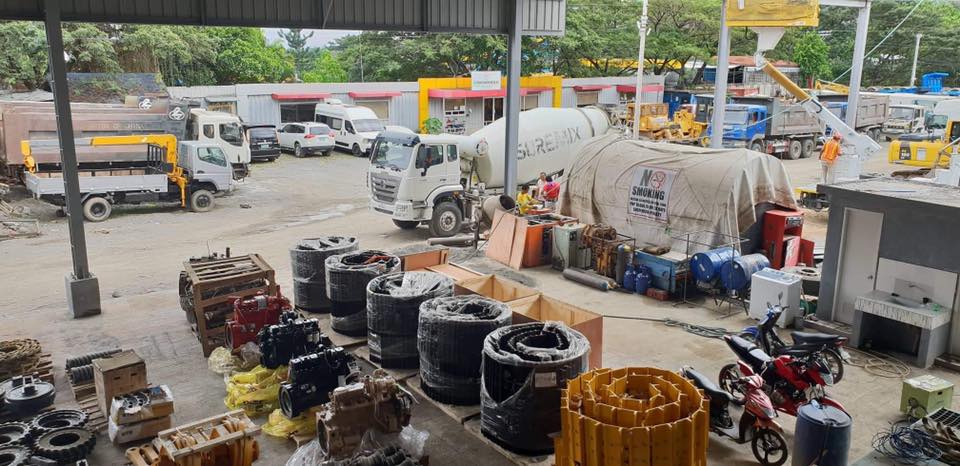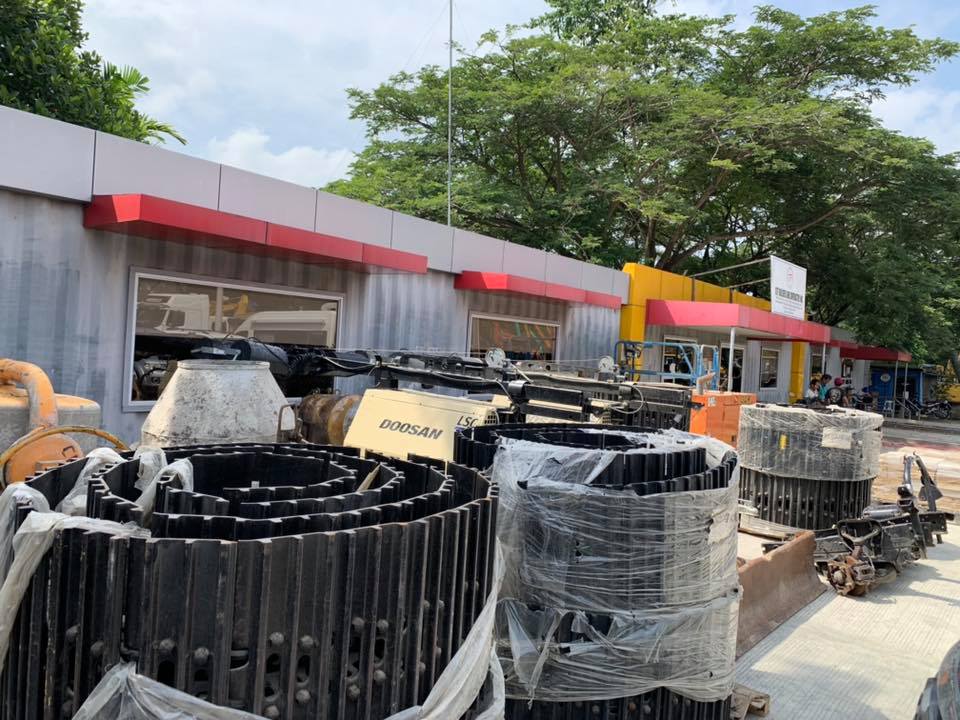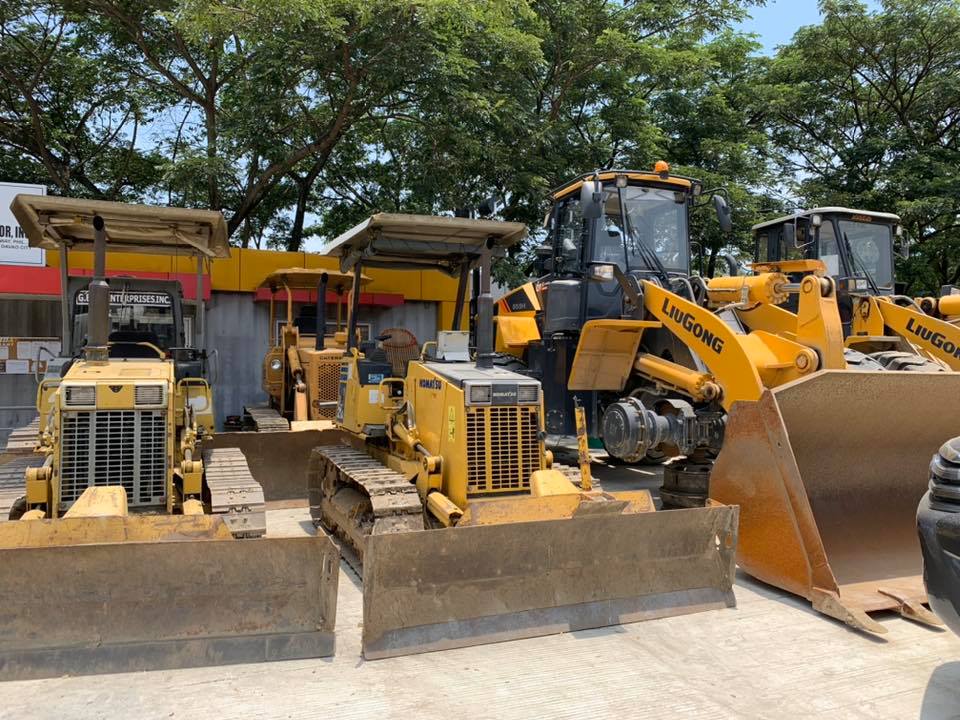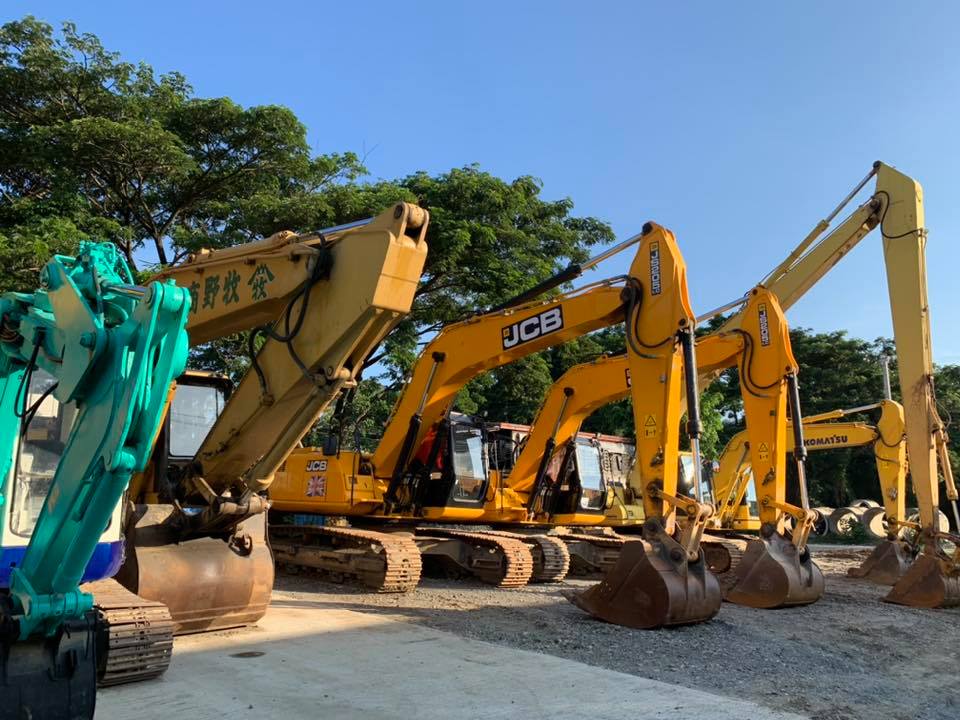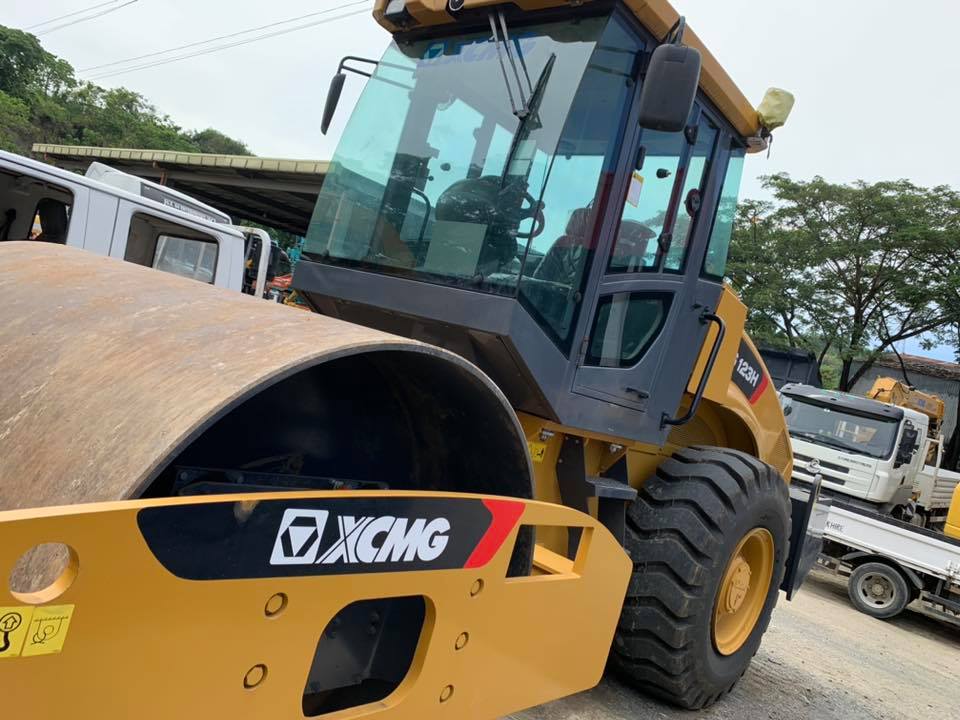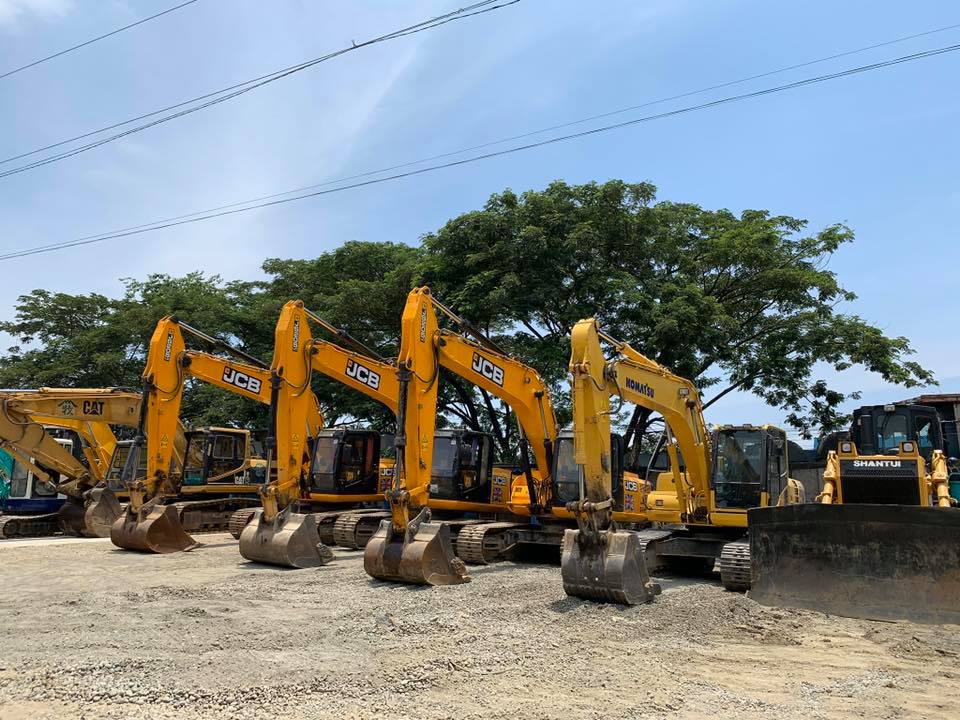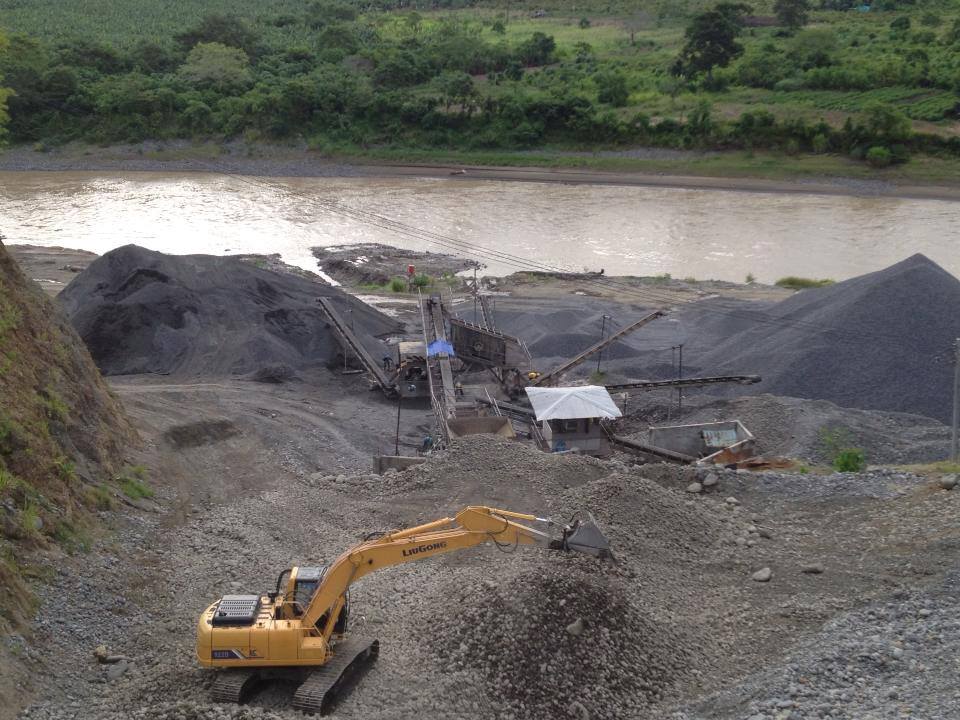 Contact Us
GE 64 Enterprises, Inc.
Address: Carlos P. Garcia Highway, Diversion Road, Maa, Davao City, Philippines
Phone: (082) 286 7622 | (082) 282 2759 | (082) 284 3680
Mobile: 0917 700 1706 | 0917 324 4620 | 0922 260 1241 | 0998 979 9882
Fax: (082) 244 1988
E-mail: biala_garay@yahoo.com | enterprises_ge@yahoo.com
Find us on Google Maps
sponsored links
SIMILAR COMPANIES/PRODUCTS/SERVICES
Terms of Use/Privacy Policy Advertise Buy me coffee
GE 64 Enterprises, Inc.