1. Products & Services / Clients
G4 STEEL FABRICATION is a hundred percent Filipino owned and managed company, with trusted and experienced
workmanship from different stainless kitchen fabricators and refrigeration companies. It specializes in fabrication
of numerous customized kitchen equipment and architectural stainless steel designs, like condos, fast-foods,
hospitals, hotels, restaurants, resorts and residential.
All its kitchen equipment fabrication and architectural stainless steel designs are created by a team of dedicated
engineers, designers and craftsmen, trained to high standards in the assembly and maintenance of all equipment
and In-house drafting facilities using the latest version of SketchUp, AutoCad and MicroStation with 3D capability.
Kitchen Equipment
Food Warmer
Tray and Silver
Stand Tray Slide
Cashier Stand
Juice Dispenser Cup
Straw Dispenser
Reach in Chiller
Reach in Freezer
Preparation Table
Walk in Freezer Chiller Storage
Chest Type Freezer
Glass Door Showcase Chiller
Burner with Oven
Stock Pot Burner
Deep Fat Fryer
High Pressure Burner
Low Pressure Burner
Griddle with Stand
Chinese Wok
Duck Roaster
Noodle Boiler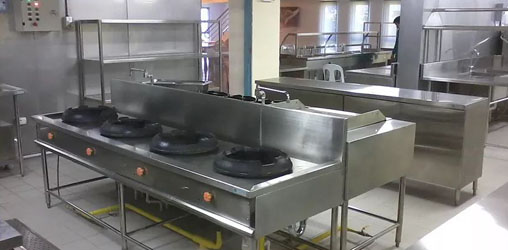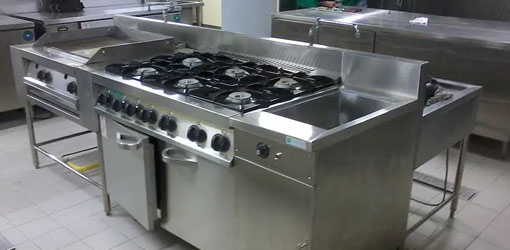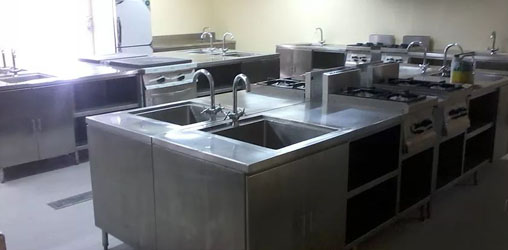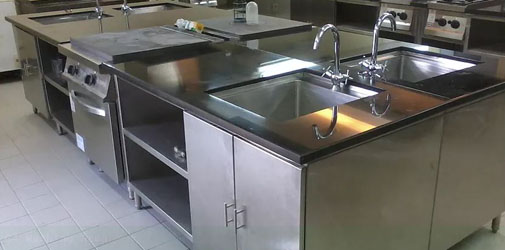 Architectural Design
Gate and Fence
Security Gate
Canopy
Column and Wall Cladding
Elevator Cladding
Sliding Door
Door and Window Grilles
Traffic Rail
Stair Railings
Terrace and Balcony Handrail
Kitchen Cabinet
Pantry Cabinet
Mobile Tray
Shoe Rack
Preparation Table
Dining Table and Chairs
Decorative Chair and Center Table
News Paper and Magazine Stand
Barrier with Polycarbonate
Spiral Stair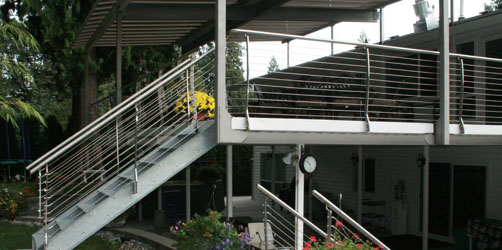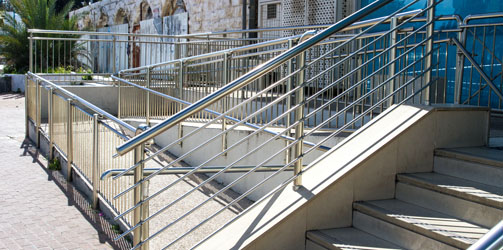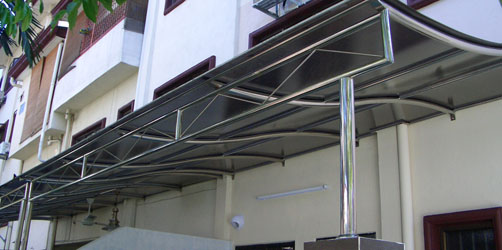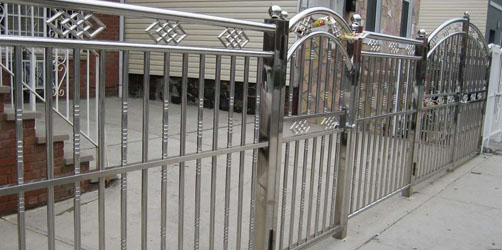 Our Clients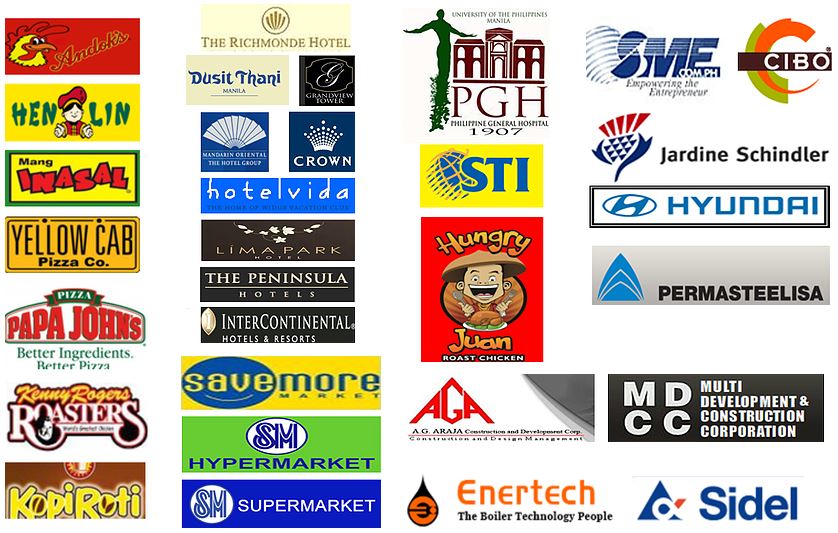 Advertisement