G12 Express is the brainchild of God-fearing friends and consultants who have the same and true faith in God, with deep and extensive experience in money remittance, courier, cargo forwarding, trucking, and other logistics services.
We started in 2007, originally known as GO-G5FS Logistics Co., Ltd., registered in the Department of Trade and Industry (DTI) and was incorporated under Securities and Exchange Commission (SEC) in April 27, 2012. G12 is derived from the concept of Government of 12, strategically used for the rapid growth and expansion of God's ministry.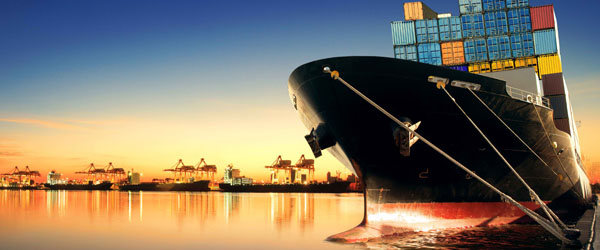 Services
COURIER SERVICES
Same day, next day, day and time specific, and beyond 24 hours door-to-door delivery of documents, mails, and parcels.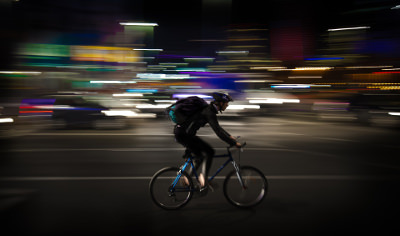 G-PACK

Exclusively for documents or any mailable matters that have no commercial value.

G-LITE CARGO

Designed for small parcels, cargos, items, or documents with or without commercial value.

G-CARGO SERVICES

Nationwide door-to-door delivery of any shipment weighing beyond 3 kilograms.

GX-PACK

For international shipping of documents, parcels, or mailable matters with or without commercial value.

G-CONOMY SERVICES

Designed for deliveries beyond 24 hours. It is a value-priced door-to-door delivery service that offers a day-definite delivery commitment for client's shipments.
TRUCKING SERVICES
Need to transport your cargos? We have a wide range of transport vehicles from 4-wheeler up to 10-wheeler trucks, tractor heads, and trailers.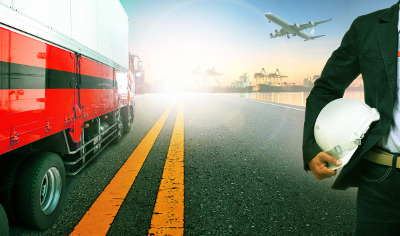 For ground services, we are providing you trucking services anywhere in the country:
4 Wheeler
6 Wheeler
6 Wheeler Forward
10 Wheeler
Tractor head / trailers
SEA FREIGHT SERVICES
Shipping costs matter? Try our sea freight offering. It is the most economical way to ship large and heavy shipments.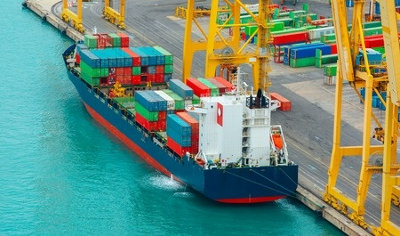 Sea freight is the most cost-effective solution of sending large and heavy shipments. Here are some of the sea freight services that we offer:
Full Container Load (FCL) designed for containerized shipments
Less Container Load (LCL) designed for loose cargo
Rolling Cargo
WAREHOUSE AND STORAGE
G12 Express offers safe, efficient, and cost-saving warehousing and inventory solutions.
G12 Express also provides Warehouse Management System (WMS) for companies who want to outsource their products or inventory for efficient and cost saving purposes.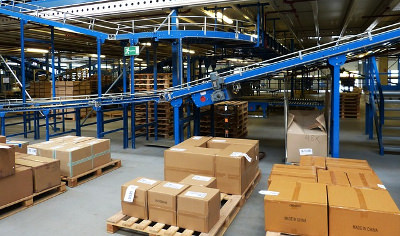 Warehouse Management System is a primordial part of the supply chain with the objective of getting full control of the movement and storage of goods/materials within a warehouse and processes the associated transactions, including but not limited to shipping, receiving, pick and packing from storage, releasing, and monitoring. The system also direct and optimize stock put-away based on real-time information relative to the status of storage bin utilization.
BROKERAGE SERVICES
We provide customs brokerage service for faster clearance processing and releasing of shipments.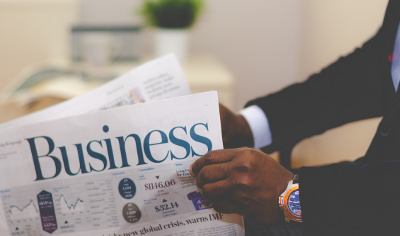 For your brokerage requirement, G12 Express will help you facilitate the immediate release of your Full Container Load (FCL) & Less Container Load (LCL) shipments from customs including its delivery to your warehouse or office.
OTHER LOGISTICS SERVICES
Check out more of our logistics services and see how we can help you.
International Forwarding Services
Consolidation
Distribution
Packing and Crating
Lipat Bahay
Contact Us
G12 EXPRESS METRO MANILA
Address: #322 St. Benedictine Street, Santa Ana Drive, Brgy. Sun Valley, Parañaque City MM
Phone: (02) 403-1282 / (02) 551-1307 / (02) 668-2517
Email: info@g12express.com
G12 EXPRESS CEBU
Address: Pelaez Building, A.S. Fortuna St., Mandaue City, 6014 Cebu
Phone: (032) 239-6913
Email: info.cebu@g12express.com
Find us on Google Maps (Parañaque City office)
sponsored links
SIMILAR COMPANIES/PRODUCTS/SERVICES
Terms of Use/Privacy Policy Advertise Buy me coffee