Furniture Republic was established in 2010. However, our history of providing quality home and office furniture dates back to decades of experience.
Our parent company, San-Yang Intertrade Corporation has been in the furniture industry for more than 25 years, distributing furniture in leading department stores, supermarkets and home depot stores nationwide.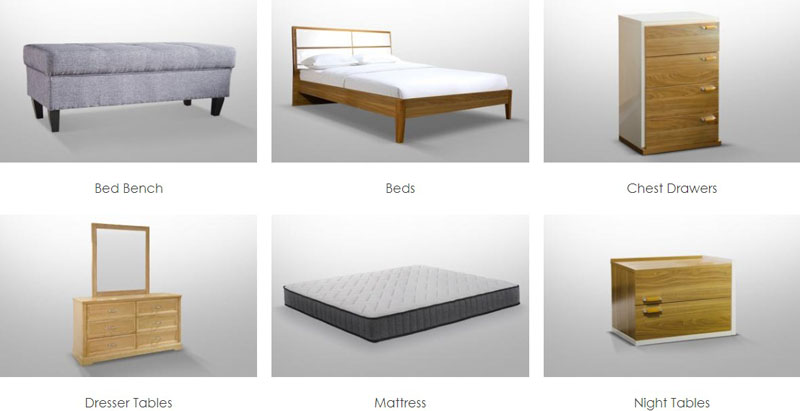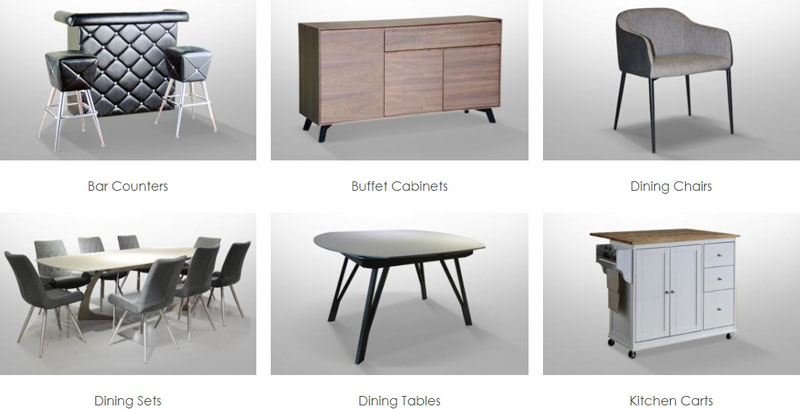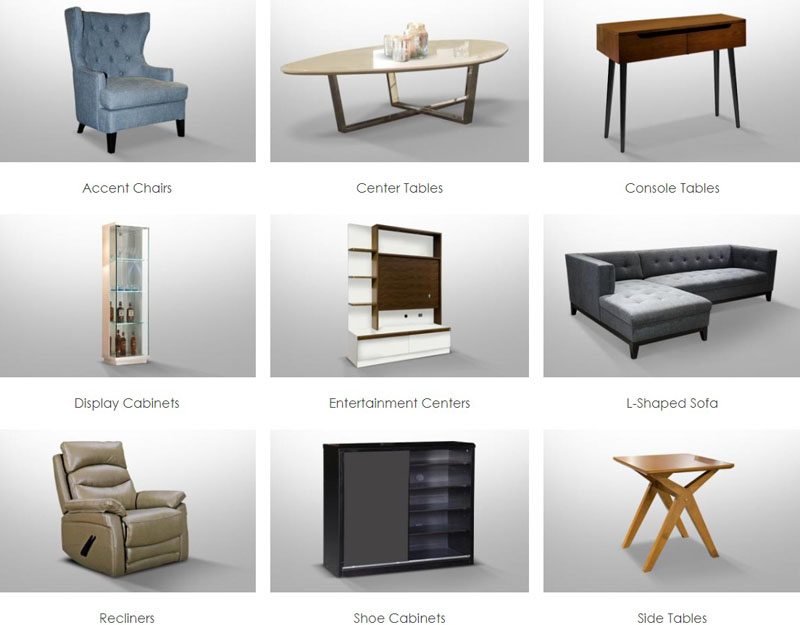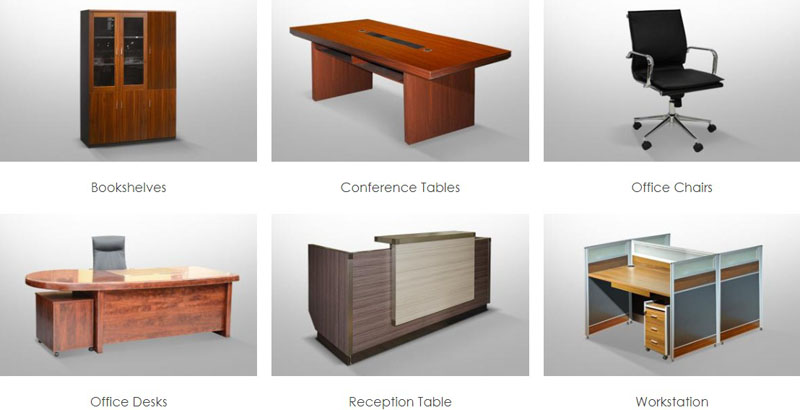 Furniture Republic is a fast emerging importer and retailer of quality home and office furniture at a reasonable price. Consistent to its aim of being in the forefront of furniture business, the concept of Furniture Republic is built on the premise of rendering decorative art. We offer functional products for all rooms in the house at the right price without compromising the quality, design and workmanship of each piece.
Stores
FR-HK Sun Plaza
Macapagal Ave., Pasay City
(02) 846-6514 to 15
Email : fr.hksunplaza@gmail.com
FR L-4 Festival Supermall
Alabang, Muntinlupa City
(02) 850-2452 | (02) 823-7363
Email : fr.festival@gmail.com
FR Las Piñas
Zapote Rd., Las Piñas City
(02) 403-2179 | (02) 478-5016
Email : fr.laspiñas@gmail.com
FR L-3 Lucky Chinatown
Binondo, Manila
(02) 256-9791
Email : fr.chinatown@gmail.com
FR L-2 Fisher Mall
Quezon Ave., Quezon City
(02) 294-8002 | (02) 931-4053
Email : fr.fishermall@gmail.com
FR L-2 Solenad 3
Sta. Rosa, Laguna
(049) 544-4264
Email : fr.solenad@gmail.com
FR L-2 Nuciti Central Mall
Burgos St., Batangas City
(043) 702-9658 | (043) 702-9583
Email : fr.nuciti@gmail.com
FR-G/F Limketkai Mall
Lapasan, Cagayan de Oro City
(088) 856-8432
Telefax : (088) 880-9322
Email : fr.limketkai@gmail.com
FR- Araneta Center
G/F Manhattan Parkview, Araneta Center, Quezon City
(02) 283-4740
Email : fr.aranetacenter@gmail.com
FR-Anabu
404 Emilio Aguinaldo Hwy, Anabu 2 – C, Imus, 4103 Cavite
(046) 683-9947
Email : fr.anabu@gmail.com
FR-South Park Mall
3rd Floor Ayala Malls, South Park, Muntinlupa City
(02) 944-4741
Email : fr.southparkmall@gmail.com
Contact Us
Furniture Republic | San-Yang Intertrade Corporation
Address: 12 Mars St. E & E Compound F. Santiago Parada, Valenzuela City, Philippines
Phone: (02) 293-4333 to 39 loc. 210
E-mail: furniturerepublic.info@gmail.com
Find us on Google Maps
sponsored links
SIMILAR COMPANIES/PRODUCTS/SERVICES
Terms of Use/Privacy Policy Advertise Buy me coffee