First Philippine Scales, Inc. (FPSI) is the country's leading, multi-awarded and most innovative manufacturer of weighing devices - FUJI WEIGHING SCALES. It is considered the premiere name in weighing scales and systems. FPSI supplies throughout the country and have also been exporting the scales around the world.
First Philippine Scales, Inc. has the complete facilities to design, develop, and manufacture customized scales and weighing systems from the smallest to the largest requirements that customers may have. Examples of these range from the Department of Health's Nutri-Scales and Ming Infant Weighing Scales, the large Dolphin/Whale Weighing Scale found in Subic and all the way up to the 220 Ton Ferry Boat Weighing Scale used in Cebu. The facilities include the latest state-of-the-art equipment that include Computer Aided Design and Development (CADD) Systems, electro-static powder coat painting workshops, CNC based molding and lathe equipment, integrated ERP Information Systems and more than 30 years experience in the field.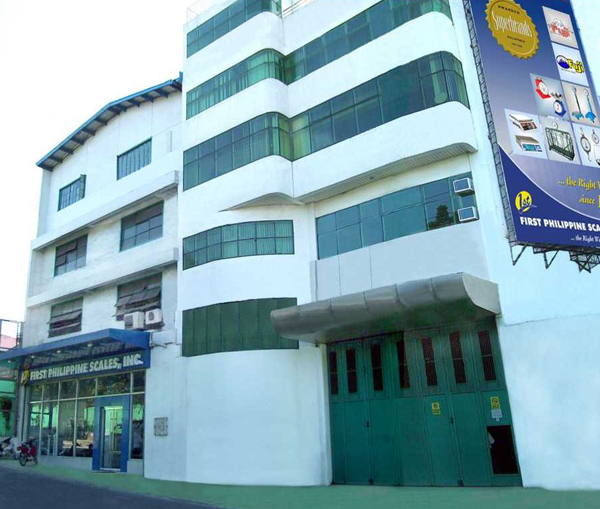 Featured Products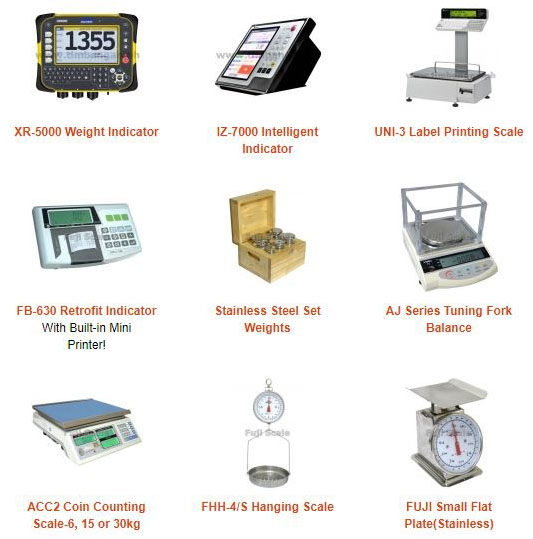 Contact Us
First Philippine Scales, Inc.
Address: 33 Araneta Avenue, Potrero, Malabon, 1475, Metro Manila, Philippines
Phone: +63 (2) 990-3333 | +63 (2) 363-9930
Fax: +63 (2) 362-3783
E-mail: sales@timbangan.ph
Find us on Google Maps
sponsored links
SIMILAR COMPANIES/PRODUCTS/SERVICES
Terms of Use/Privacy Policy Advertise Buy me coffee
First Philippine Scales, Inc.