Flores Builders Construction and Development, Inc. has been established as a construction company in the Philippines. With the small projects that it made back in 2009, the company gained the trust and confidence of its clients and started getting more intricate projects for both residential and office units. The company, even during its humble beginnings, has already set a culture of excellence in terms of work and craftsmanship. We, at Flores Builders, ensure that every project is done with excellence and utmost consideration to details and over all look of each project. Flores Builders Construction and Development Inc. has partnered with Architects, Engineers and Designers who are also one of the industry's best.
Flores Builders Construction and Development, Inc. is accredited by the Philippine Contractor's Accreditation Board and an accredited finishing contractor by most companies.
It is a Category A Contractor and an accredited contractor for Rockwell Land Inc.
Services
GENERAL CONTRACTOR
Our pool of highly skilled and well trained workers, provide excellent finish and workmanship that will turn your dream house into a reality.
DESIGN & BUILD
We have a complete team of Architects, Engineers & Designers to help you achieve the look and feel that you want. We provide balance, in all aspects of your construction project, in order to meet quality and desired aesthetics.
HIGH END INTERIOR FINISHING
We specialize in cutting edge custom fabrication services and high end interior finishes for residential and commercial spaces.
FIT OUT CONTRACTOR
Flores Builders provides necessary constructing and finishing of rooms -from walls, to partition systems and all floor to ceiling requirements for your project.
MODULAR CABINETS & COUNTER TOPS
Flores Builders helps you plan those dull spaces according to your storage needs. We make every area stylish, elegant and functional to suit your lifestyle.
STAINLESS STEEL, STEEL SUPPLY, & FABRICATION
Flores Builders has its own team of welders, installers and fabricators for your stainless steel and fabrication needs.
Featured Projects
Residential
Pampanga Residence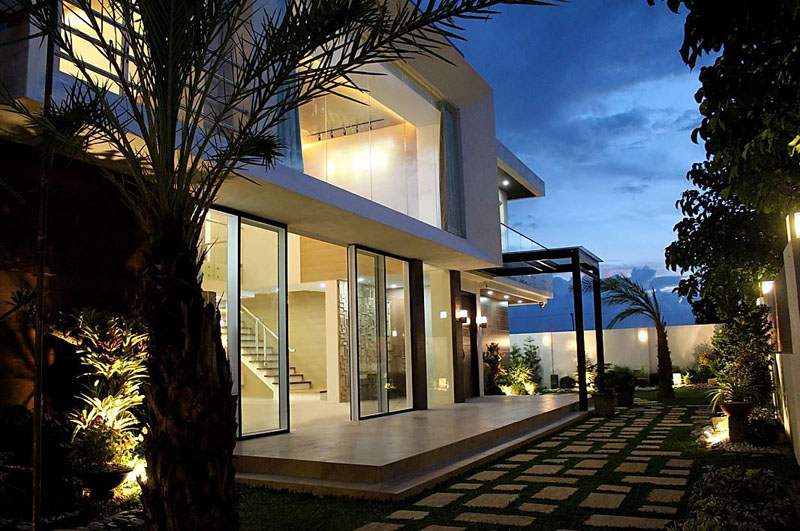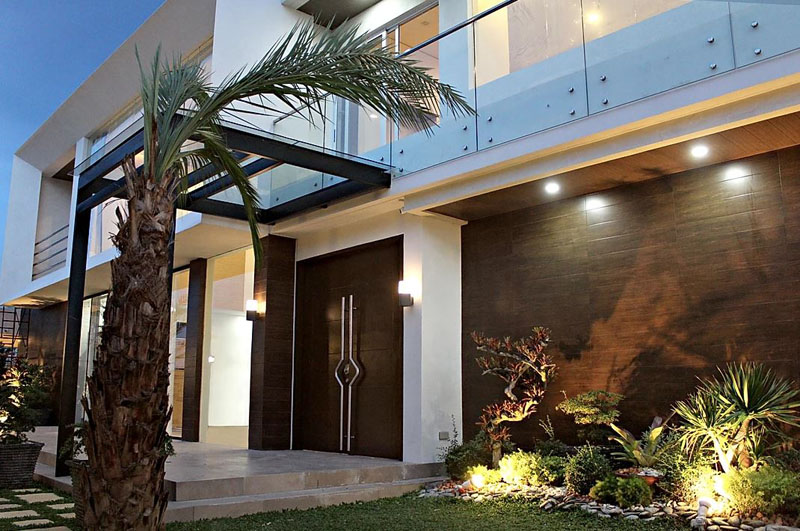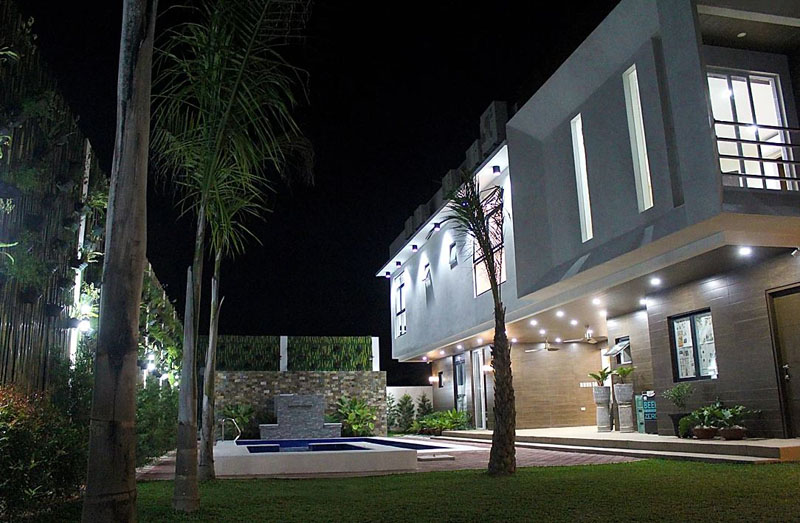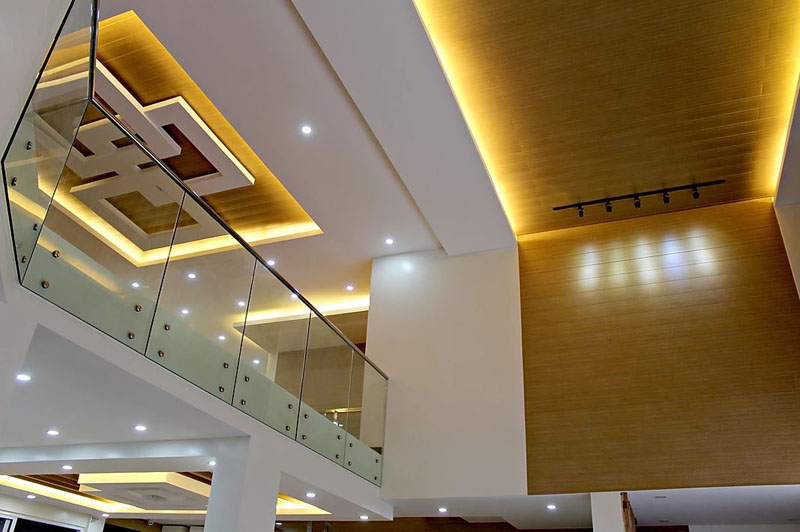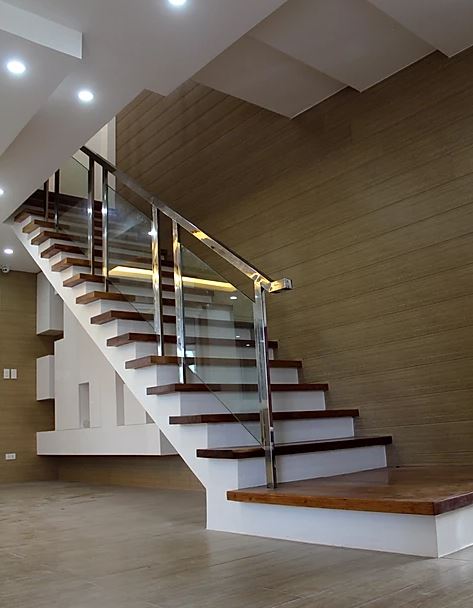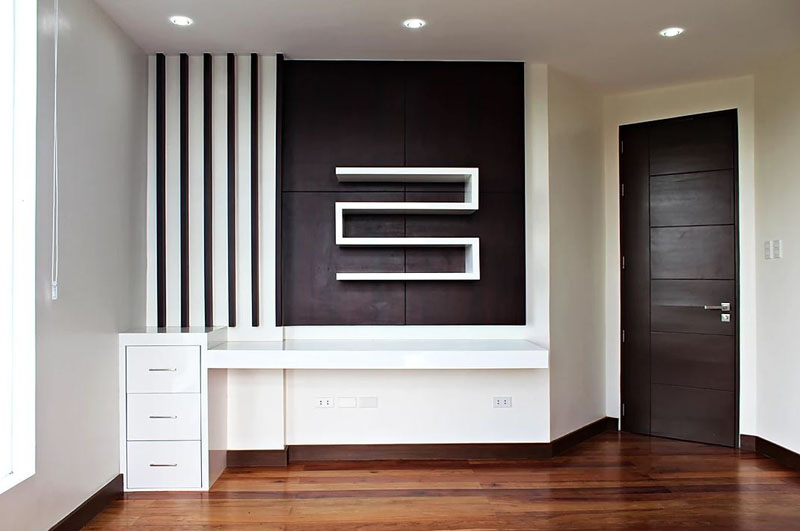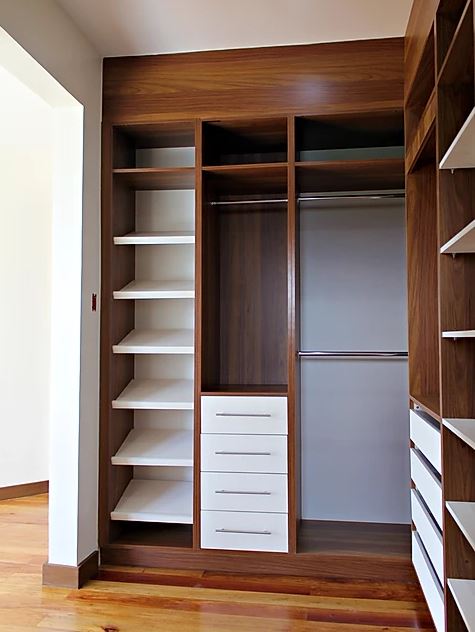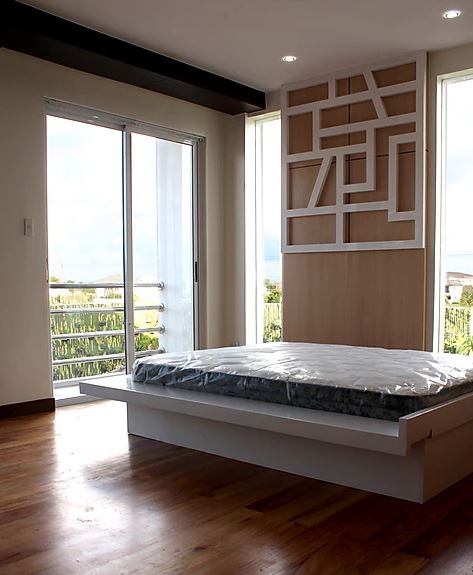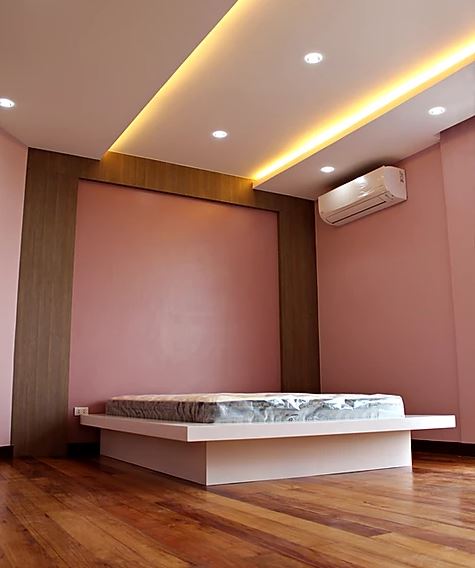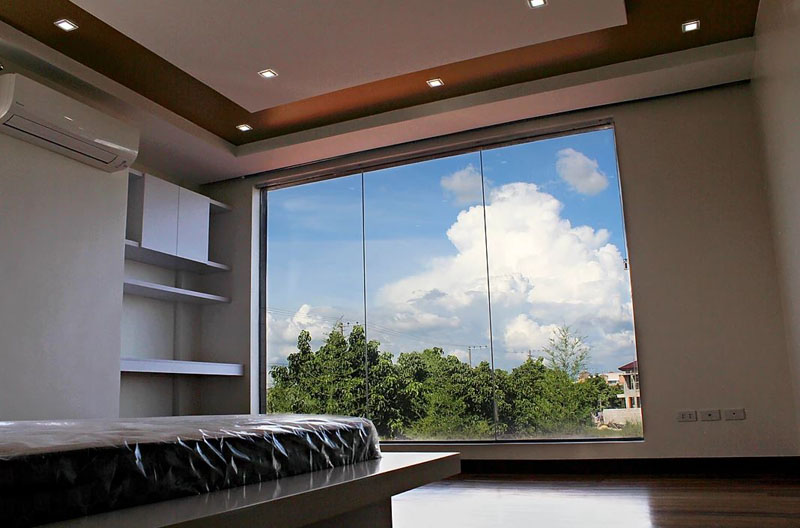 Capitol 8 Residence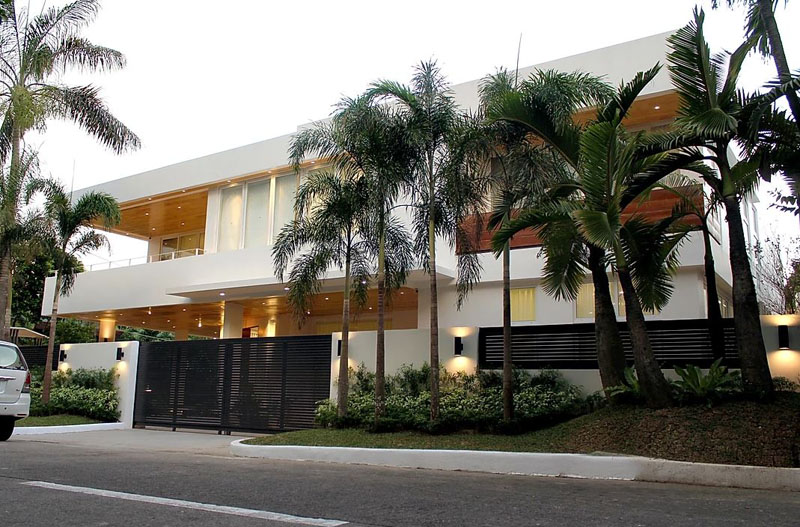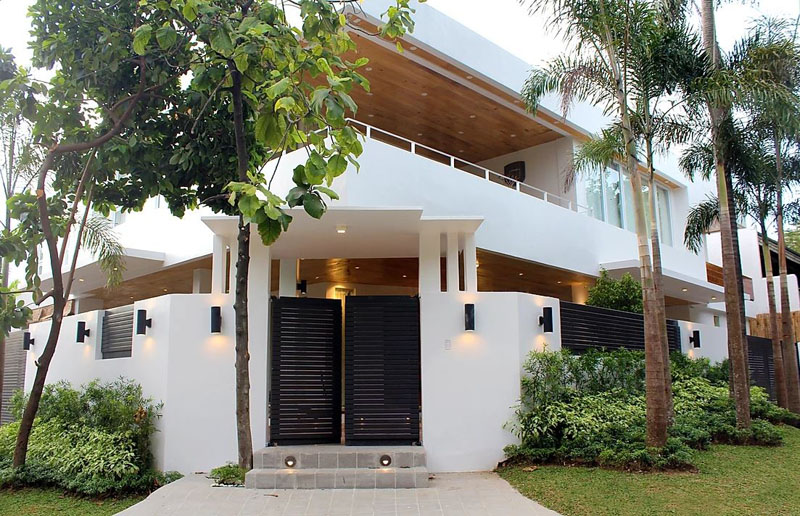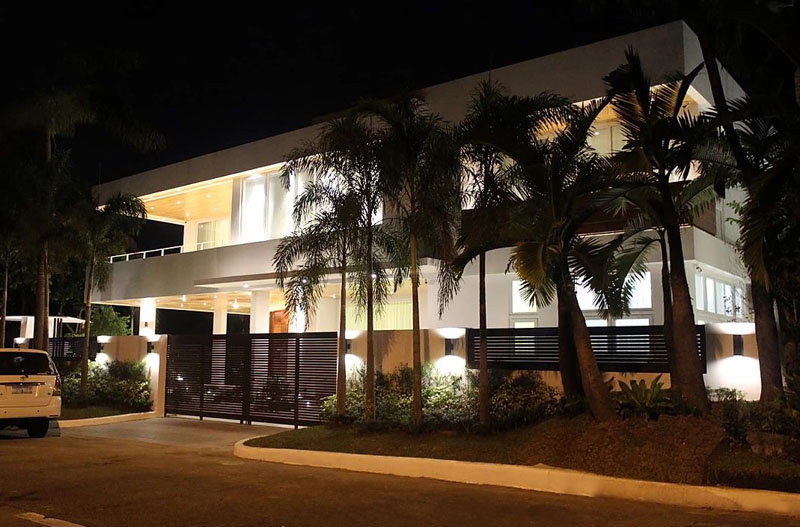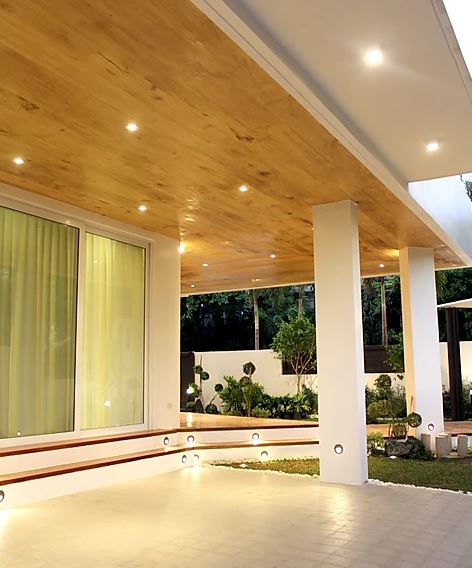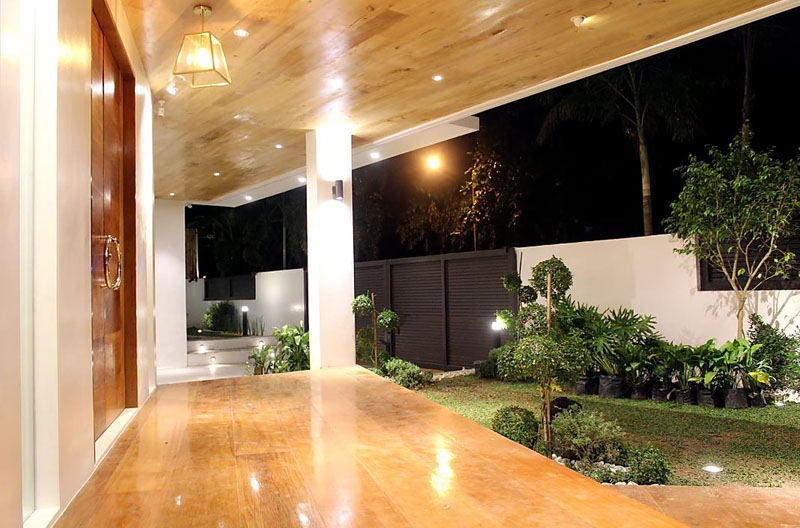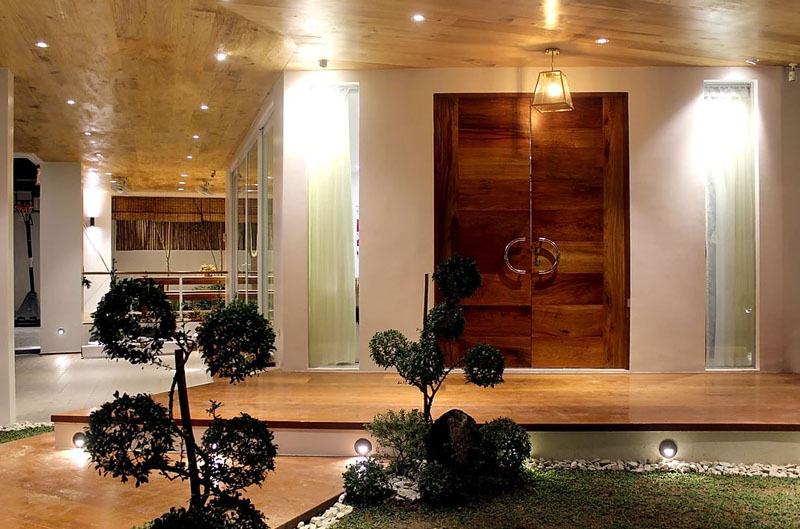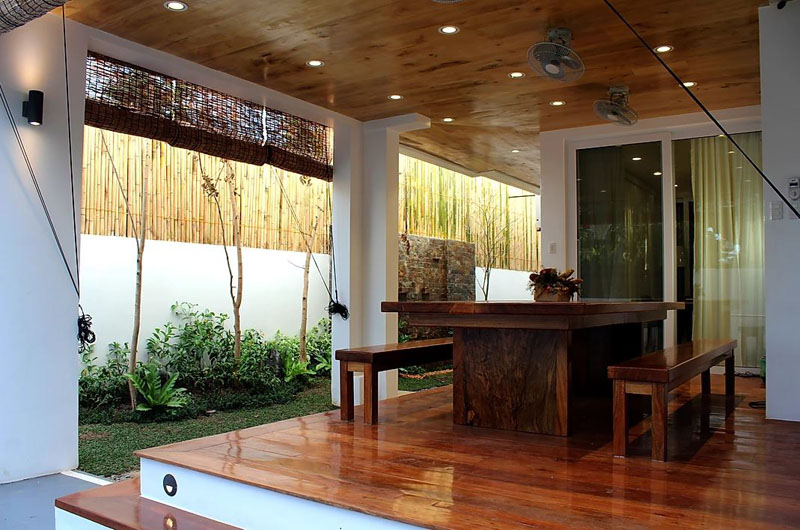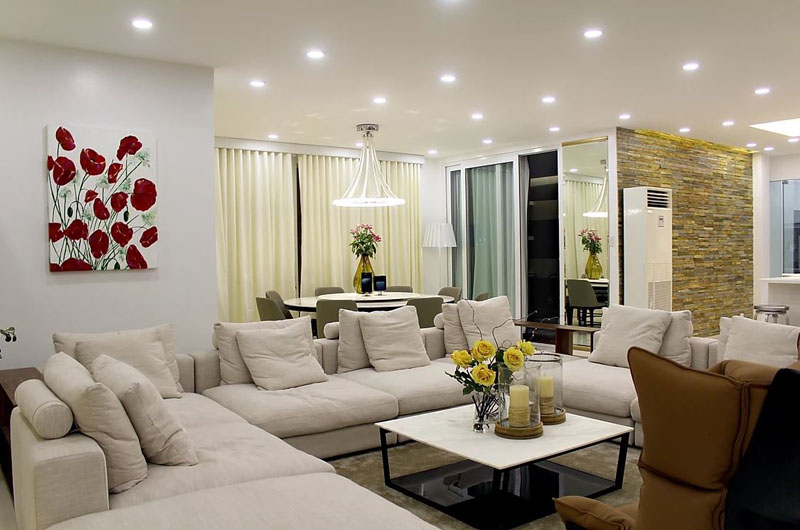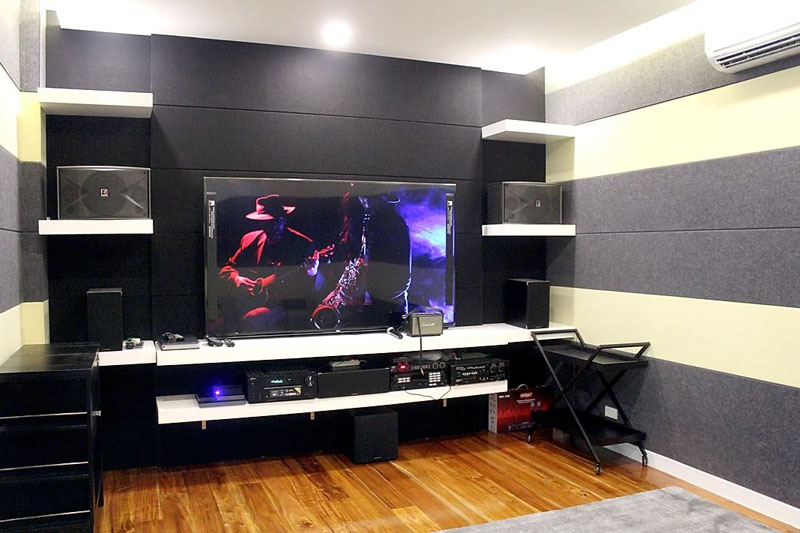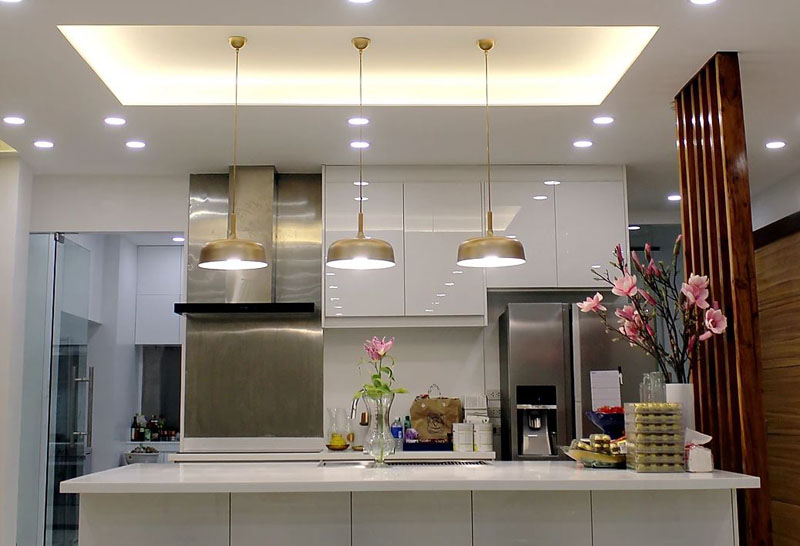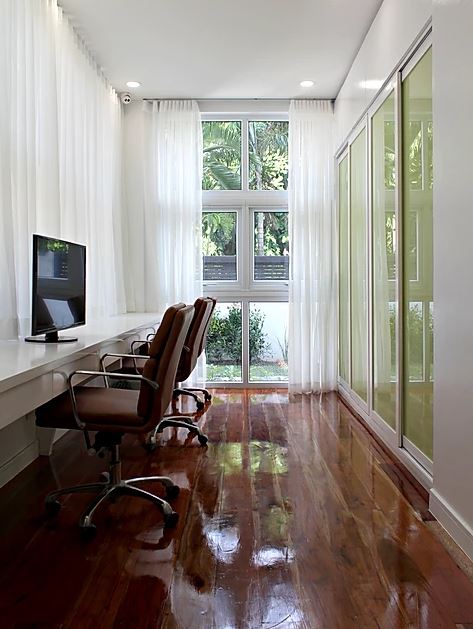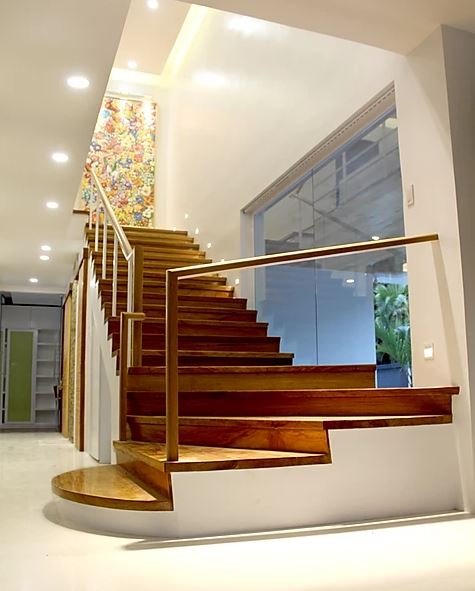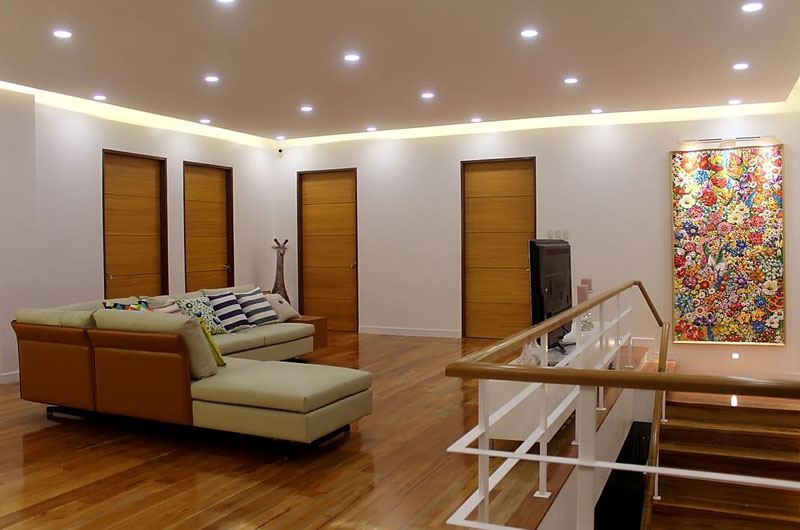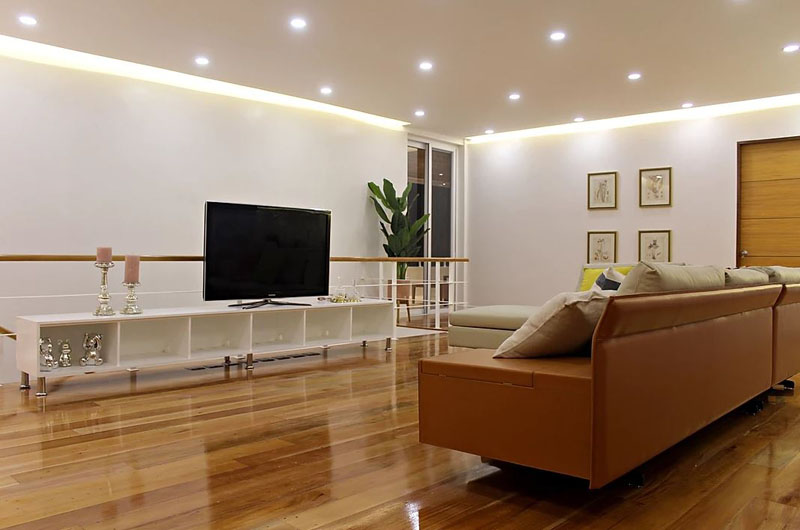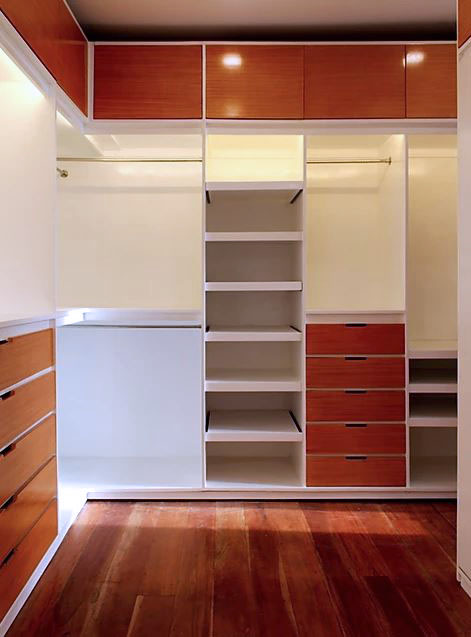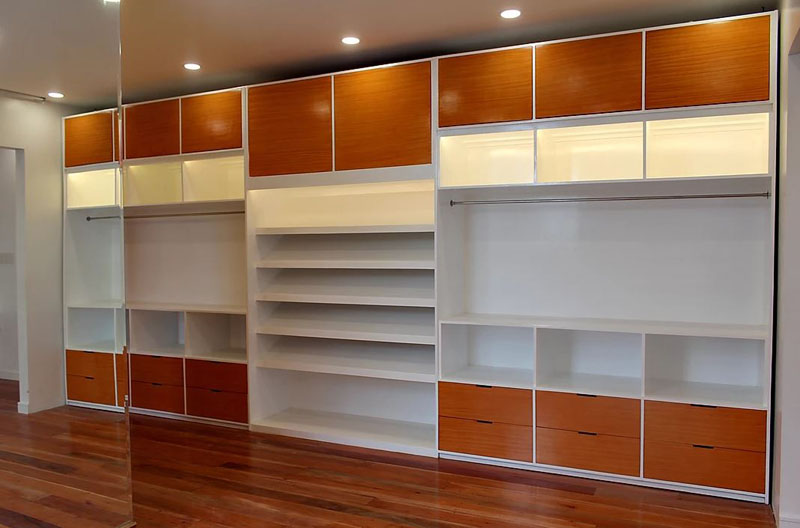 Blueridge Residence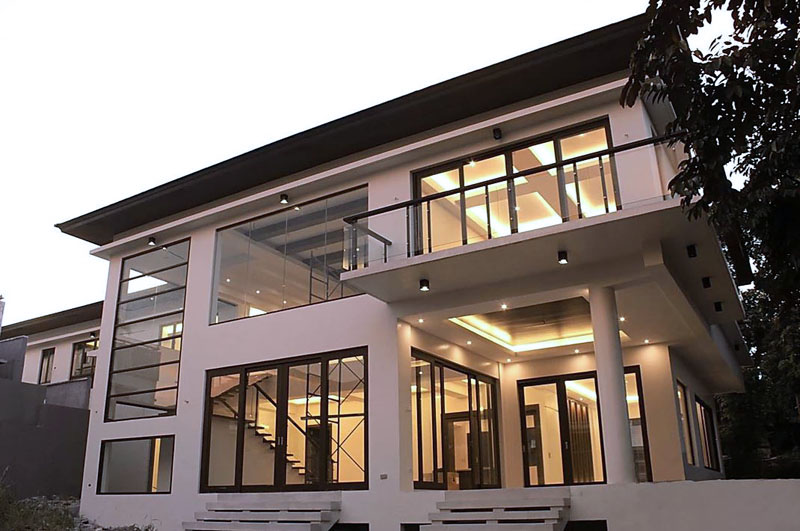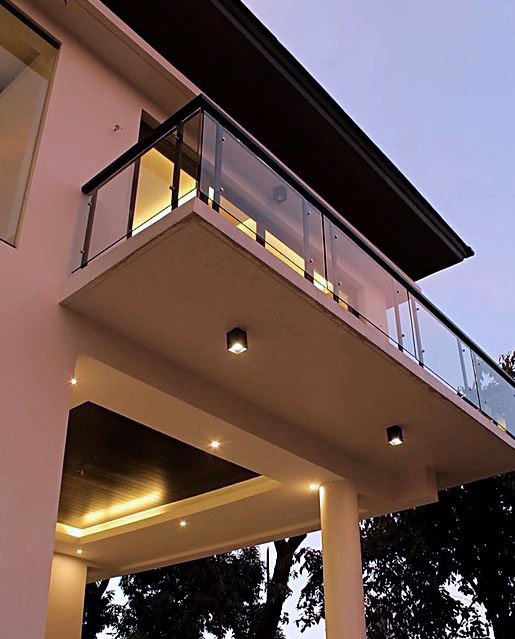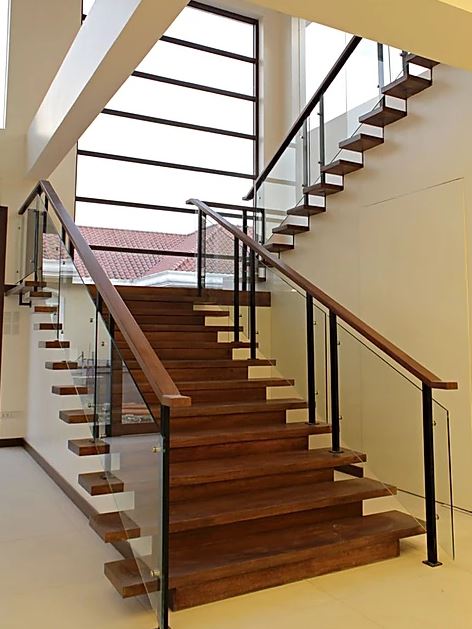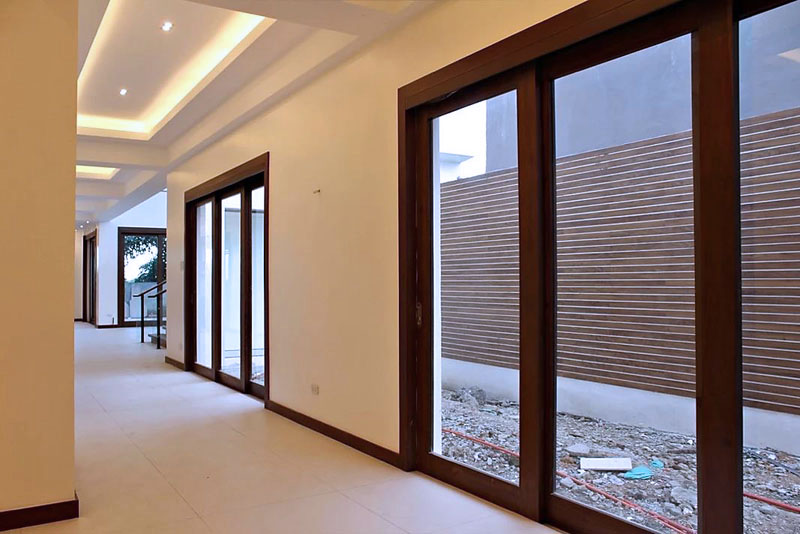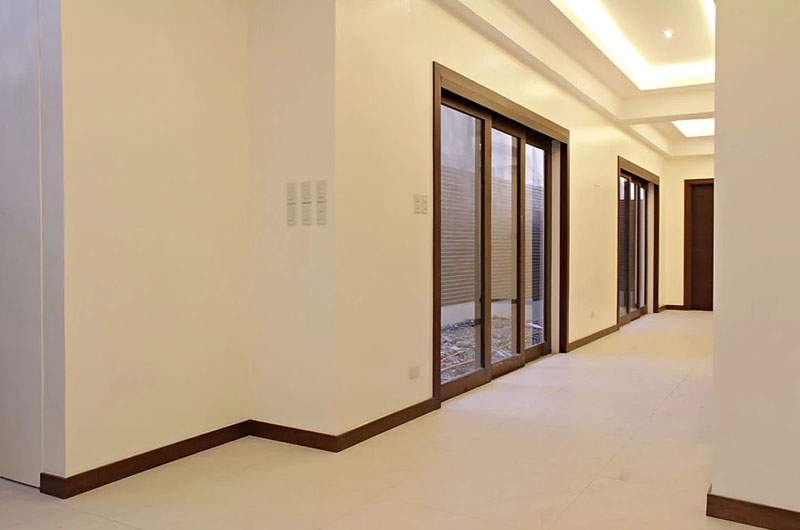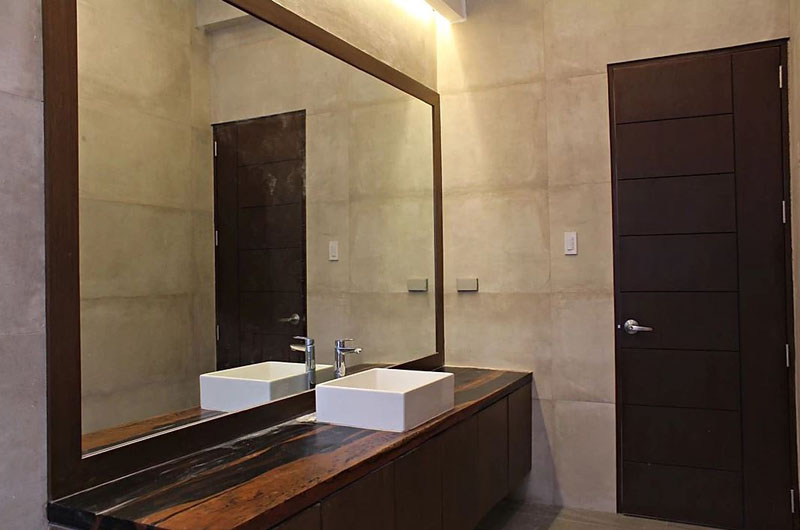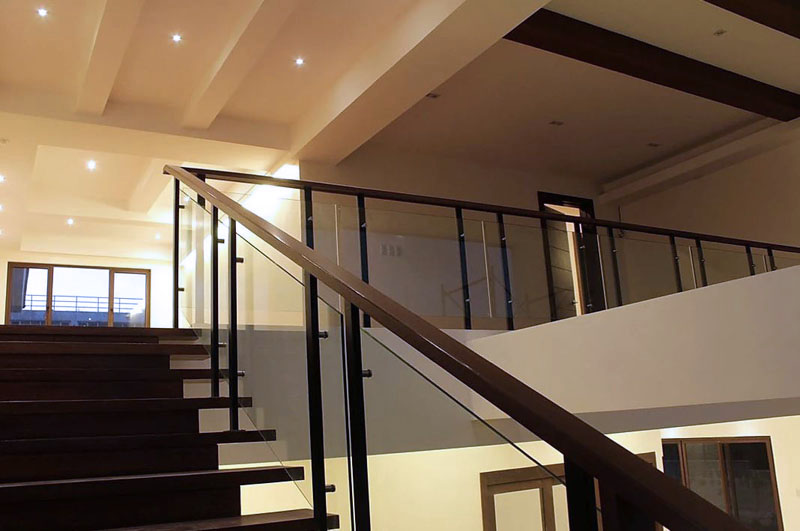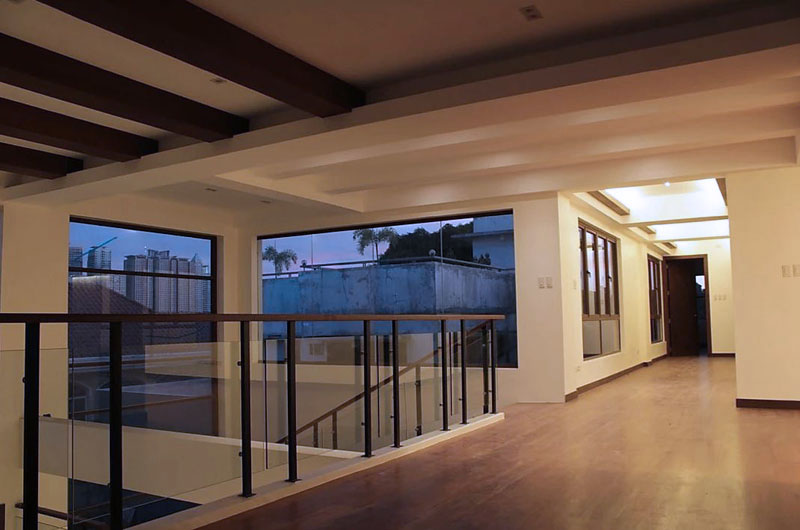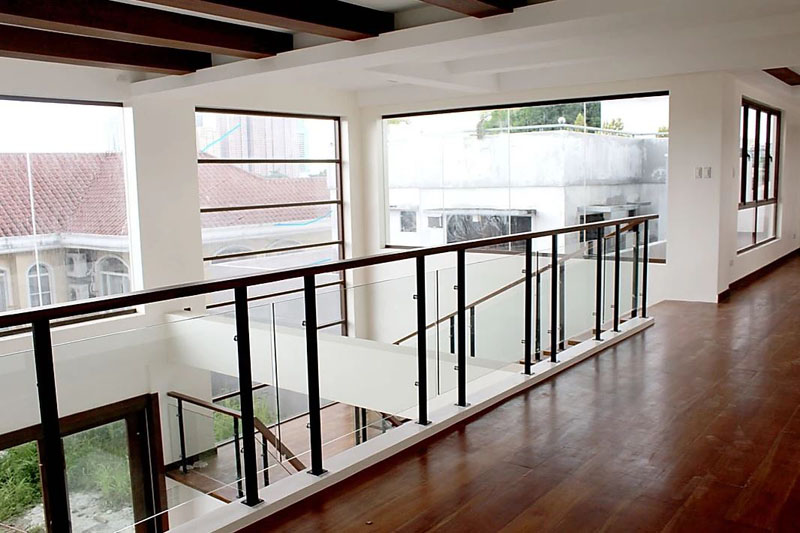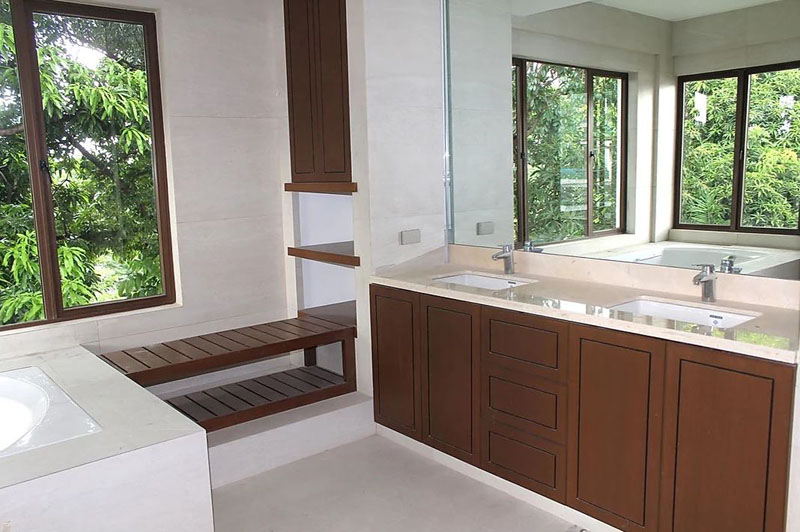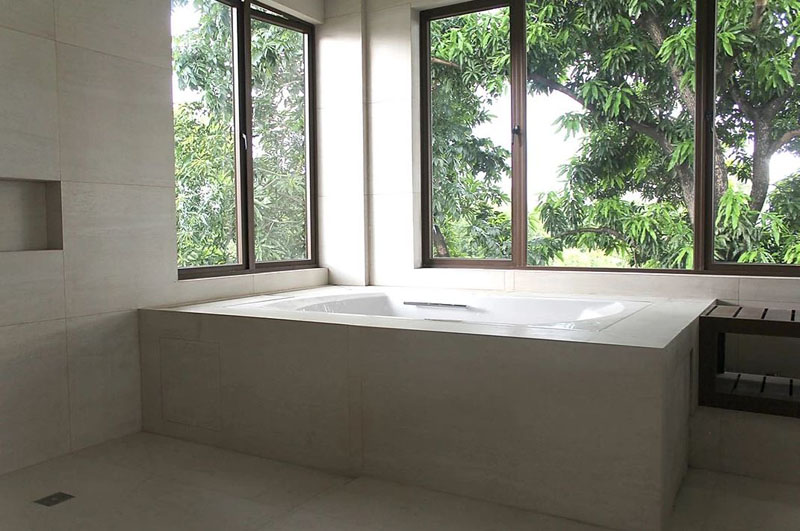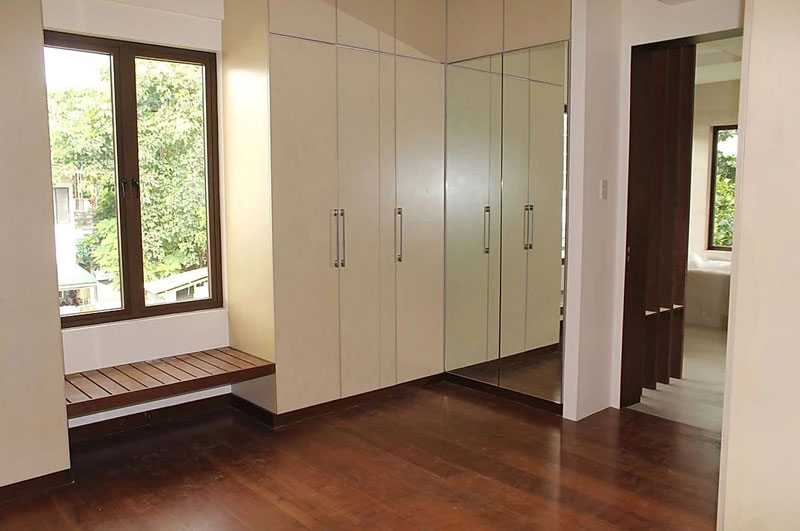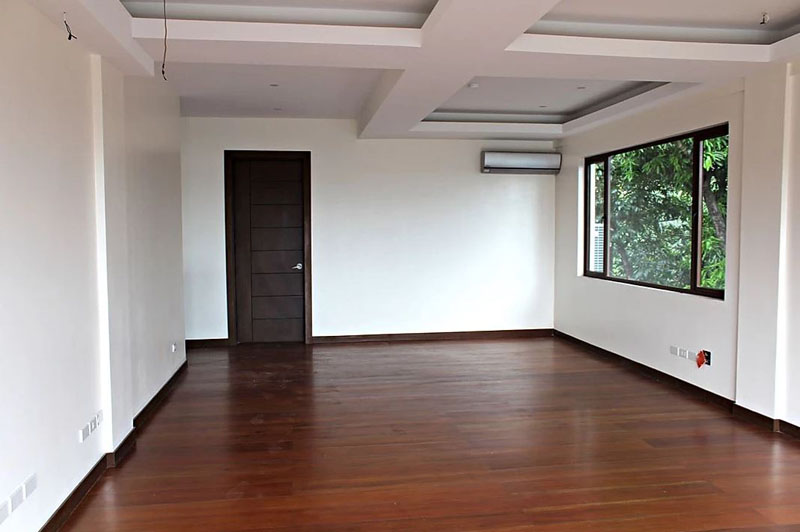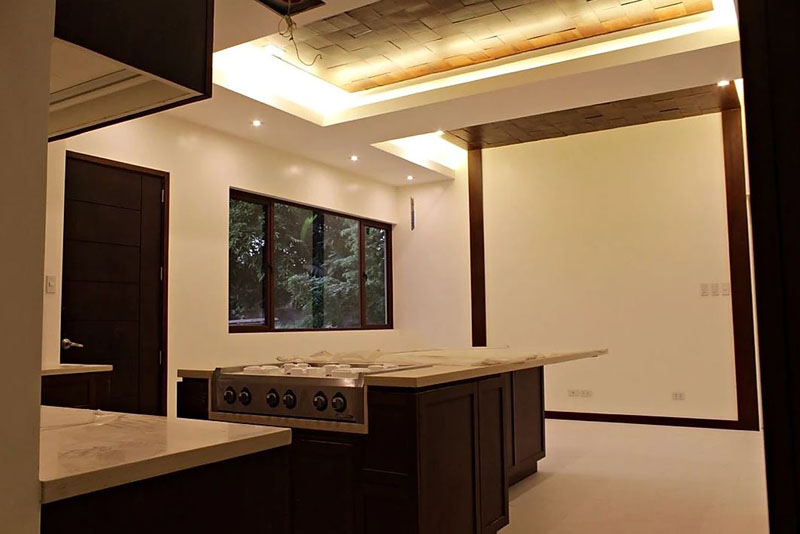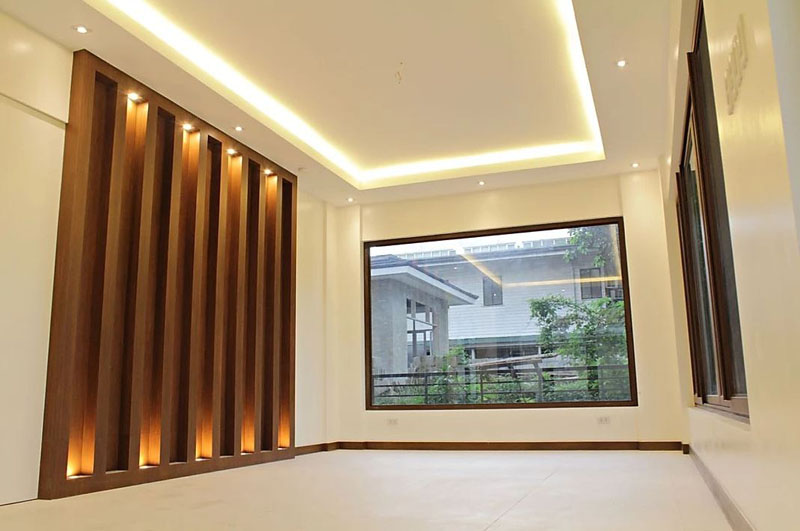 Valle Verde Residence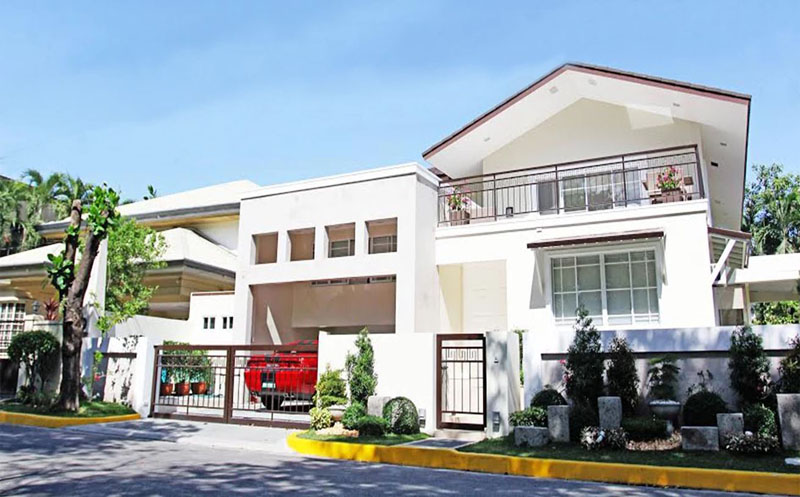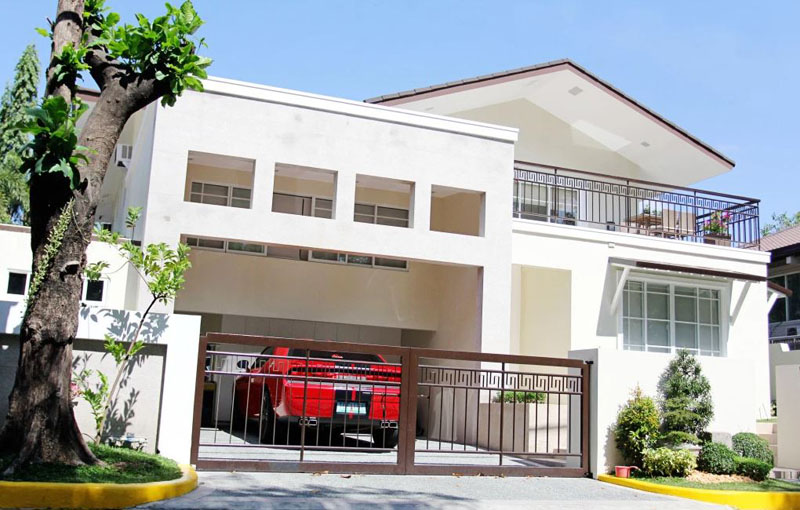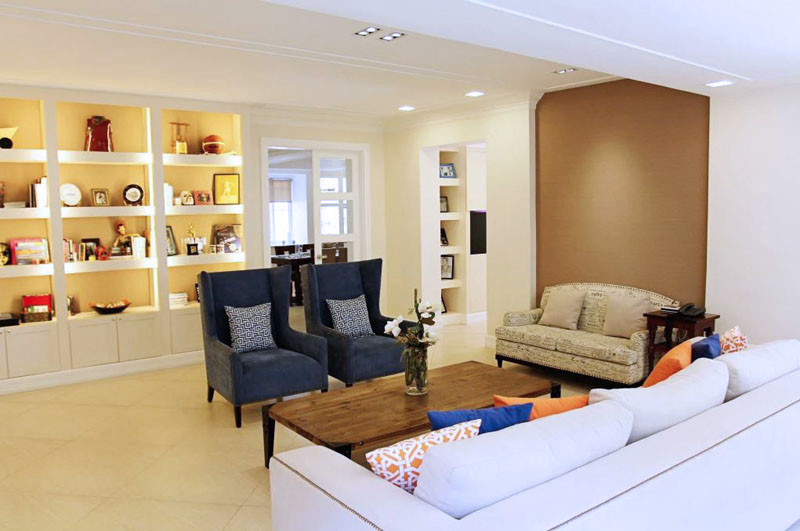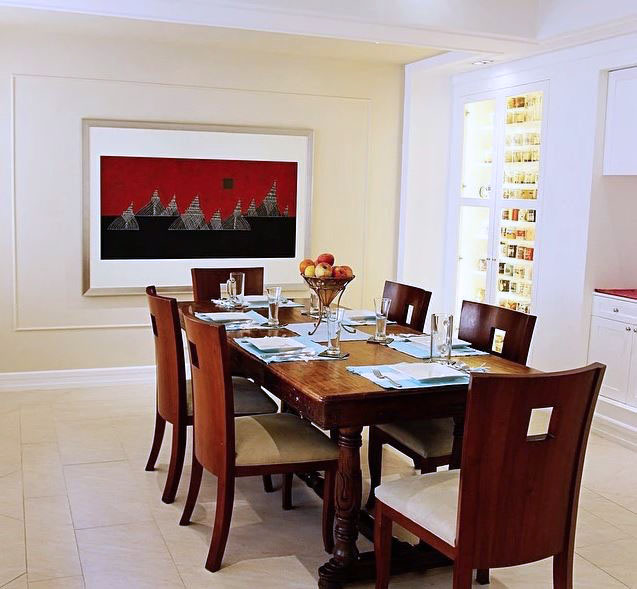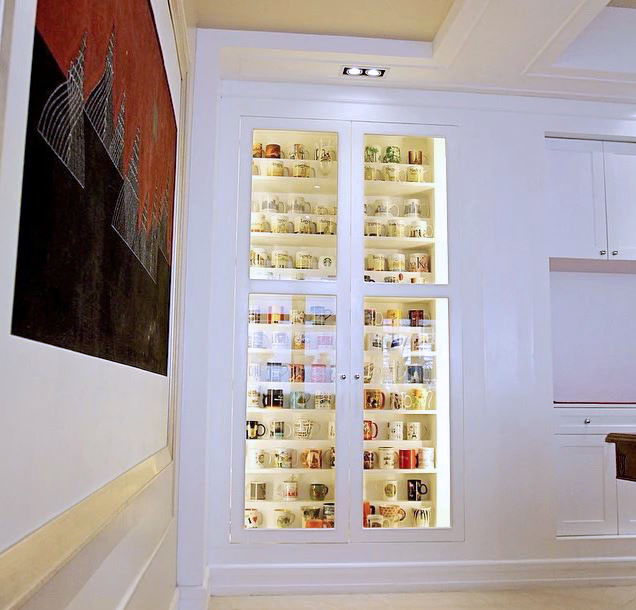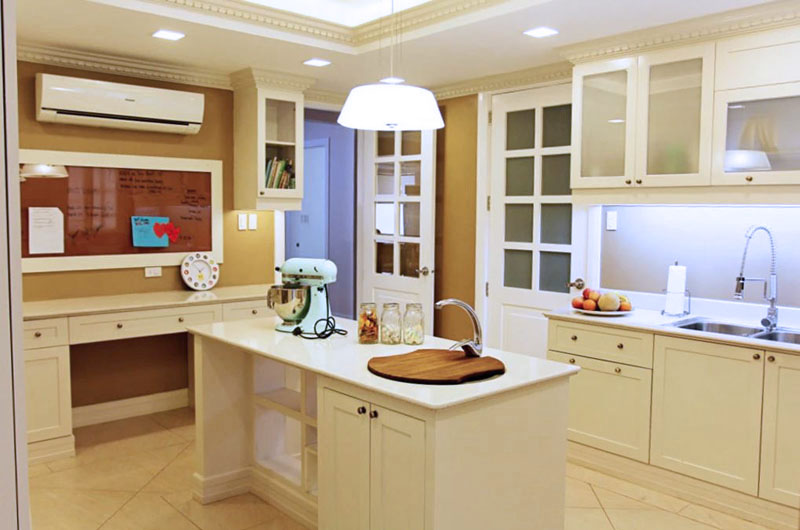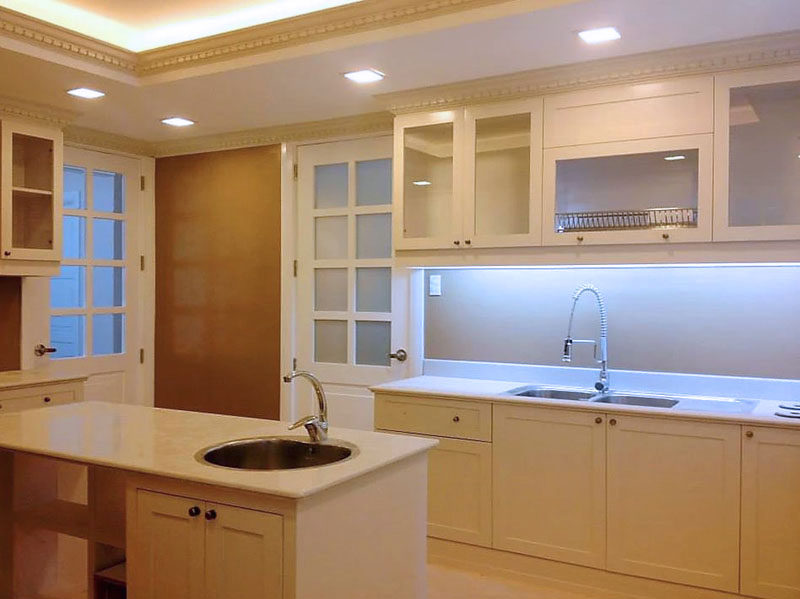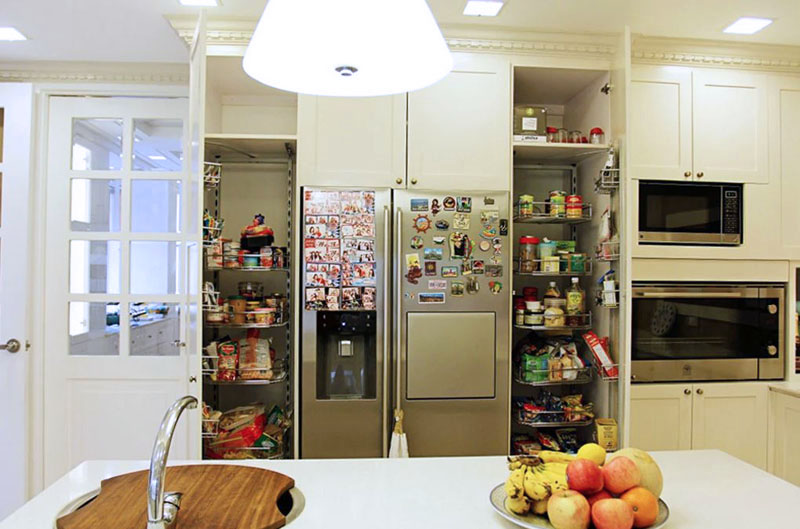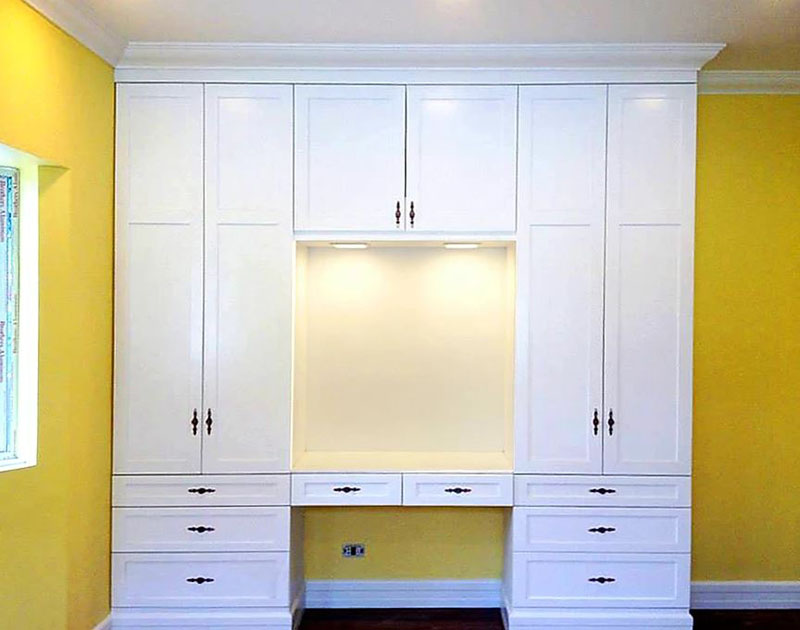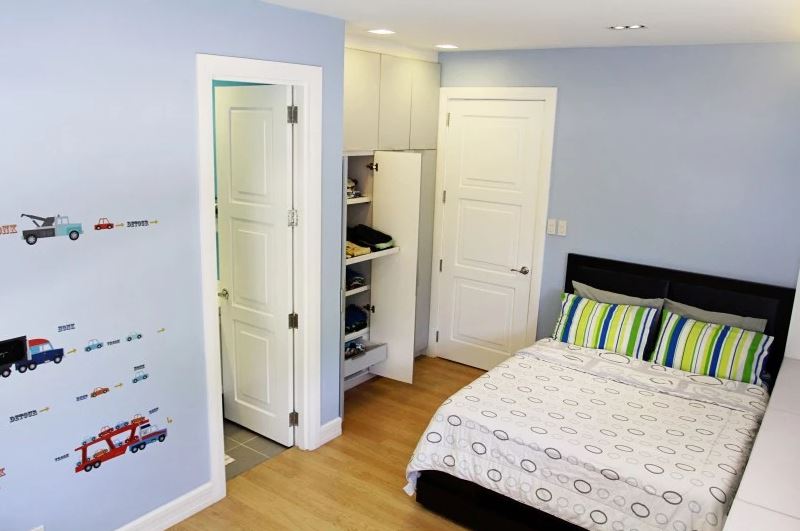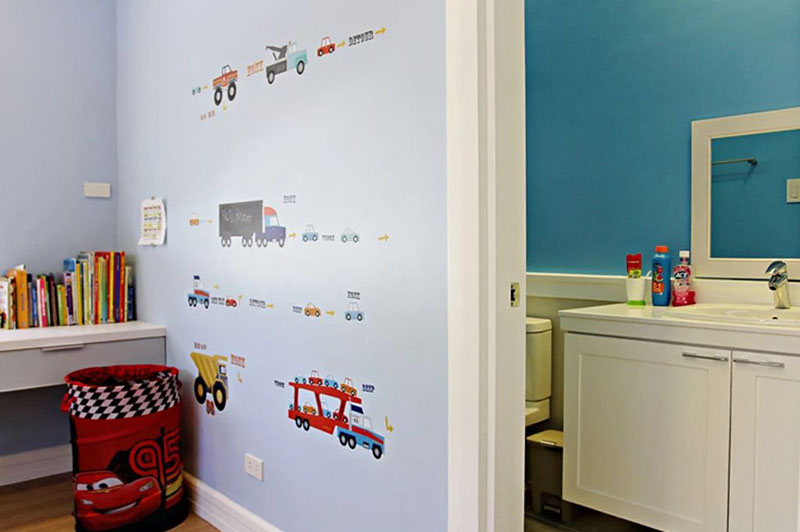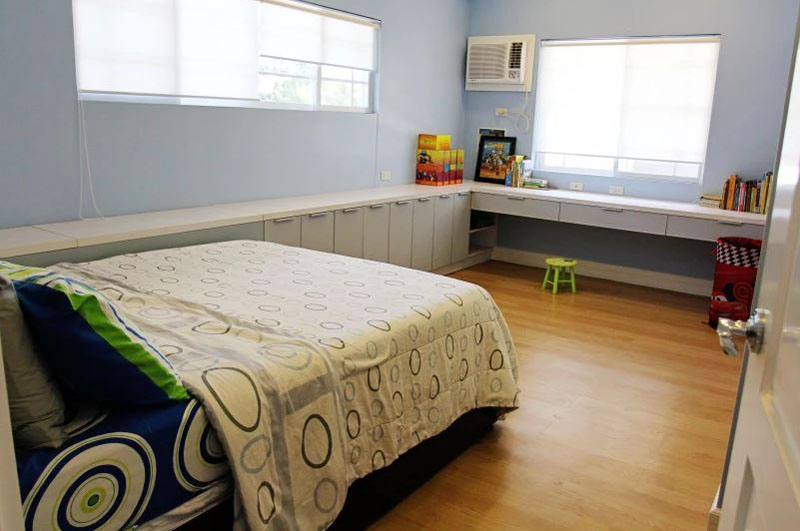 Commercial
Rockwell Eastbay Residences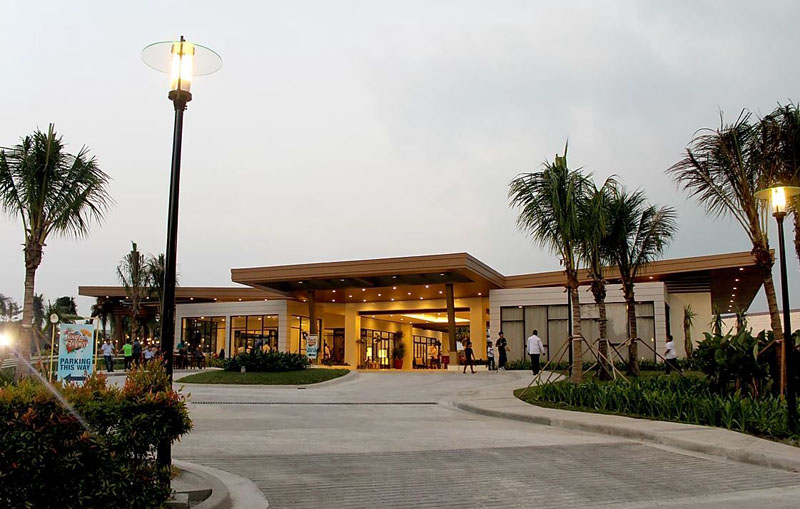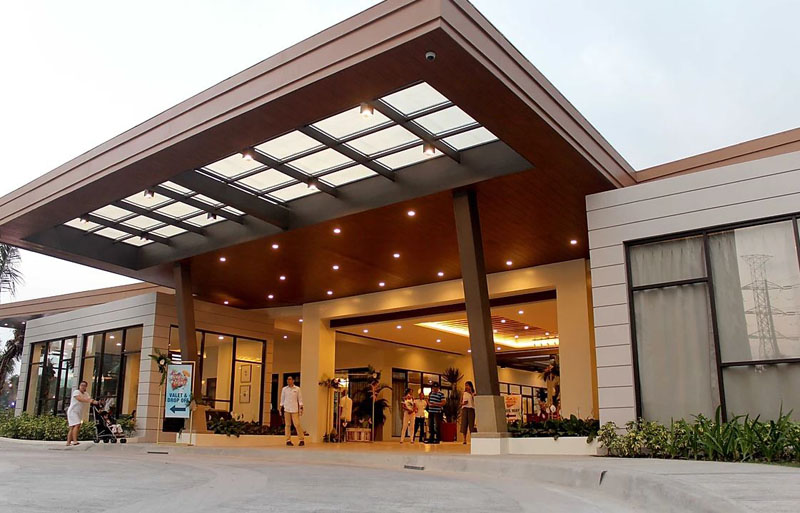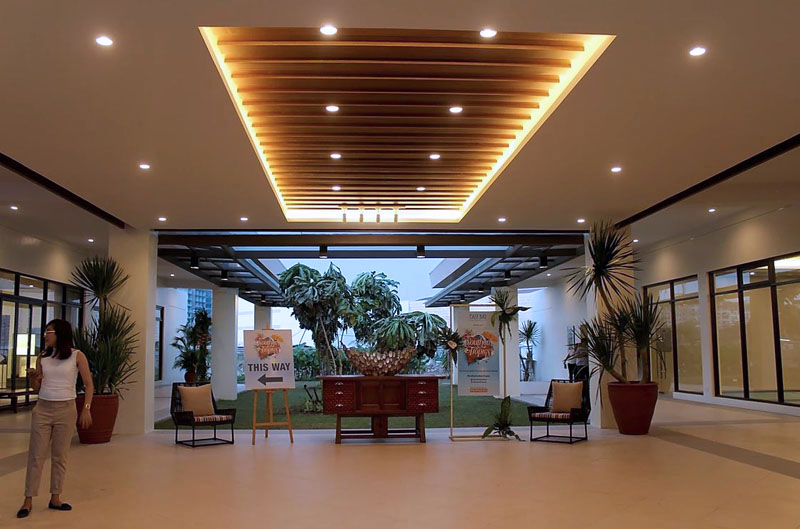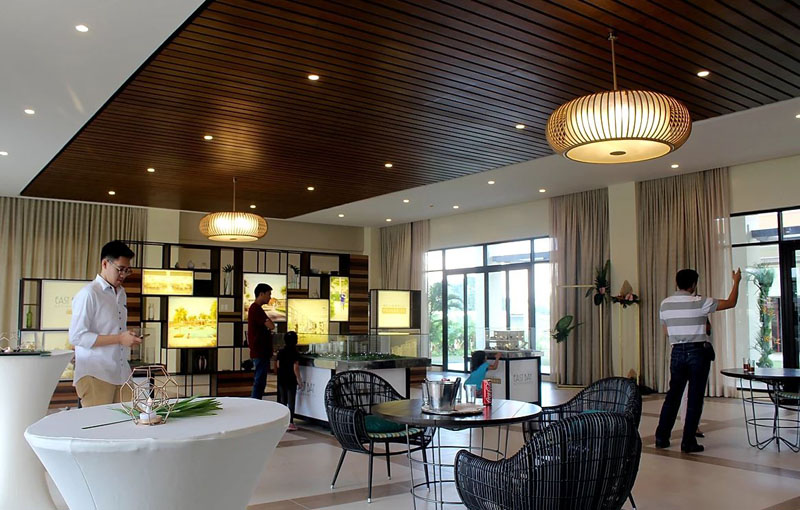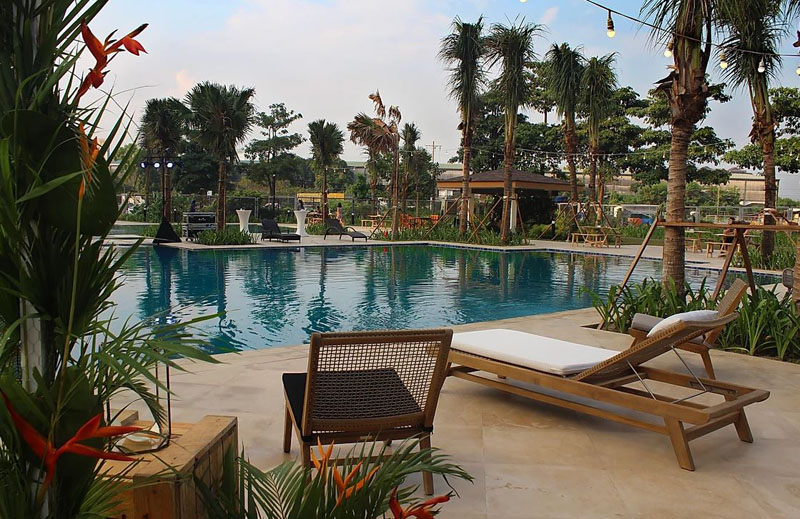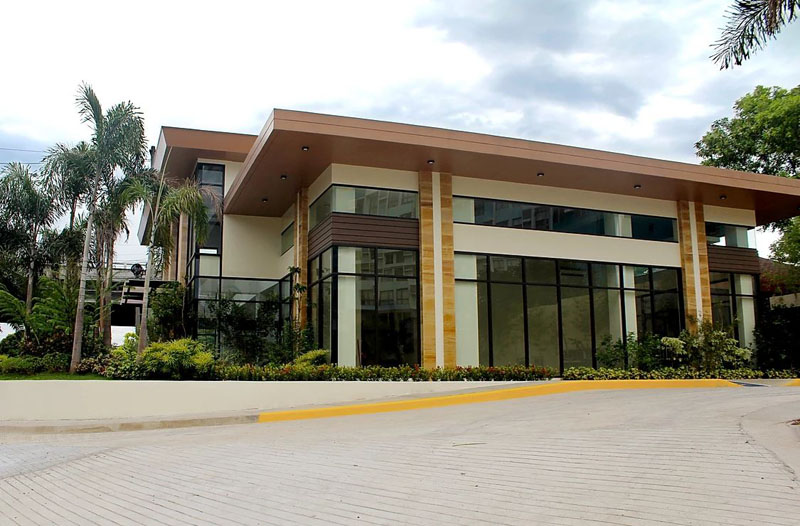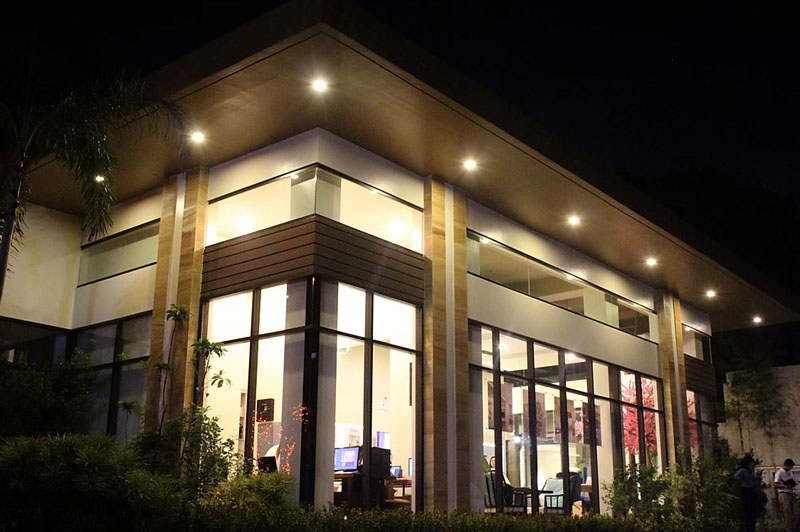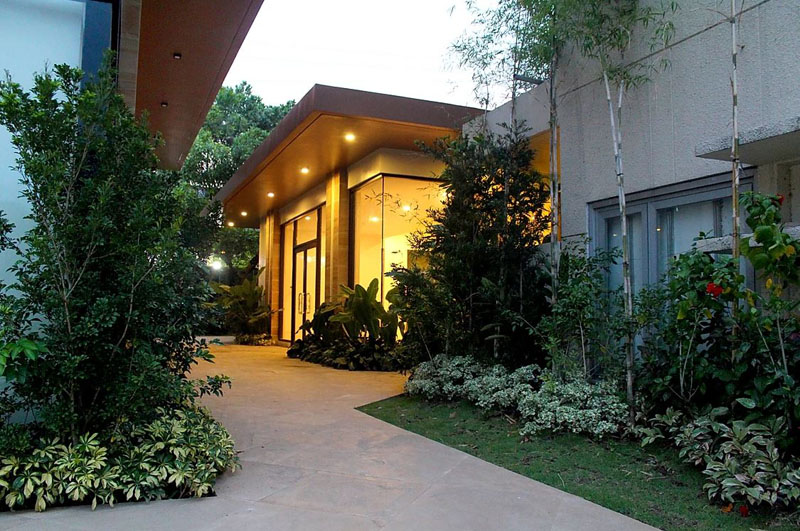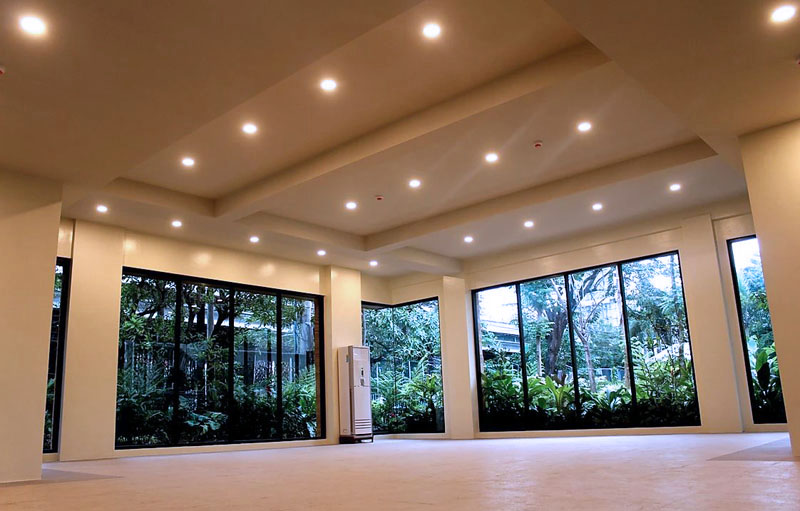 Contact Us
Flores Builders Construction and Development Inc.
Address: Unit 413 Llanar Bldg, 77 Xavierville Ave, Loyola Heights, Quezon City, Philippines
Phone: (632) 8 356 77 44
Mobile: +63 917 119 9039
E-mail: floresbuilders@gmail.com
Find us on Google Maps
sponsored links
SIMILAR COMPANIES/PRODUCTS/SERVICES
Terms of Use/Privacy Policy Advertise
Flores Builders Construction and Development Inc.