We provide finely finished interior, exterior, and energy efficient modern homes. The company is borne out of customers' need for fine finishes. When a regular contractor finishes a house, it is common scene to find haphazardly done works, cracks, inferior plastering, boils on the paint job, etc.
By employing fine finishers or highly skilled craftsmen right at the start of the project, both the contractor and the owner get to save time and money and avoid unwanted headaches and possible disappointments.
Our designers and suppliers come from the finest organizations in Cebu such as Mobelhaus for kitchen systems, Designs Source for flooring assemblies, Kenneth & Mock for windows and sliding doors, Nobelgren and Sara Woodcraft for tables and furniture.
Our workers and installers are the same workers who work at the biggest names in the Cebu construction scene.
Our engineering team have real time training and experience both here and abroad.
We value integrity and not just talk about it; we exude expertise because of our years of experience; and we practice social responsibility by regularly giving back to the community through our various outreach programs.
We believe that the people we serve are representatives of the Grand Architect and Creator of Everything — God Almighty, thus we strive for perfection and we value utmost honesty in all our dealings because we give Glory to HIM when we make our customers happy…
Services
Masonry
Carpentry
Plumbing
Electrical
Completed Projects (partial list)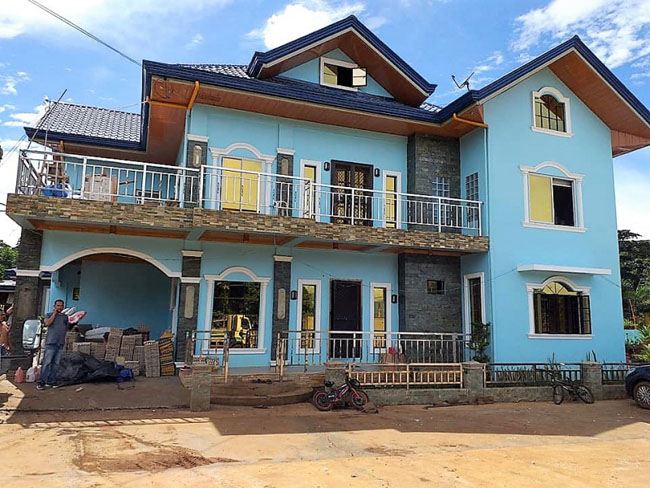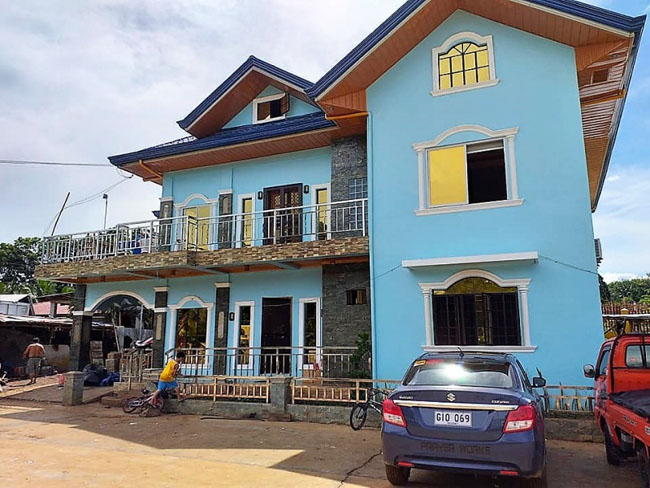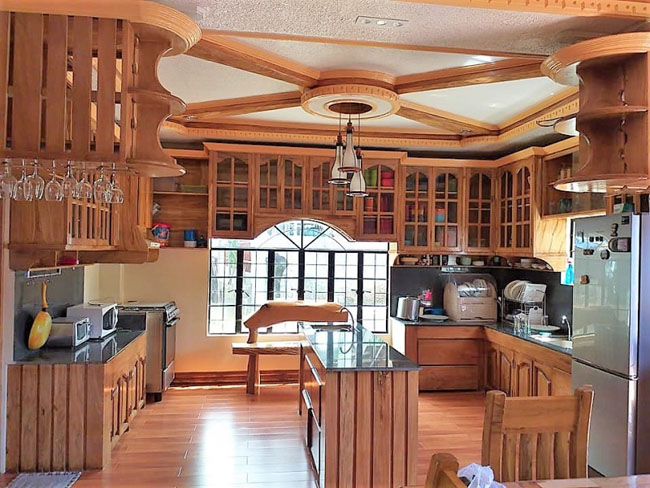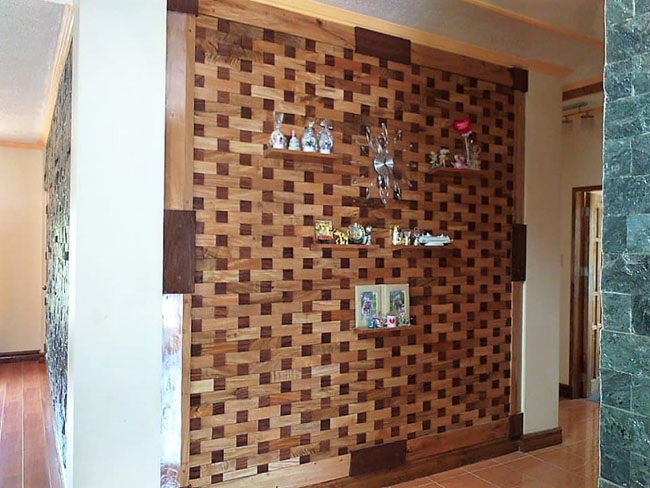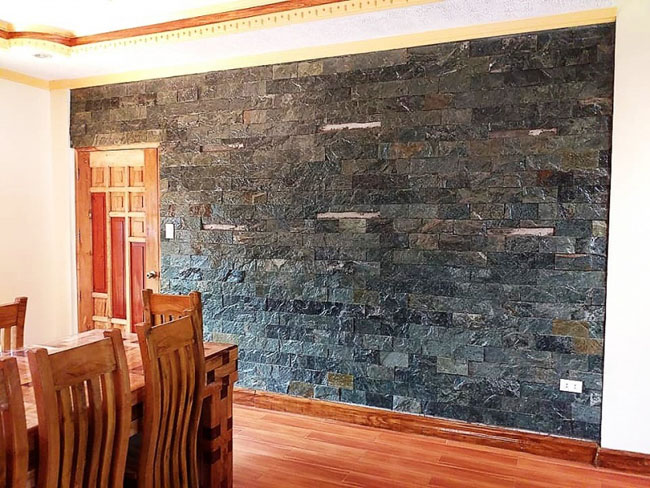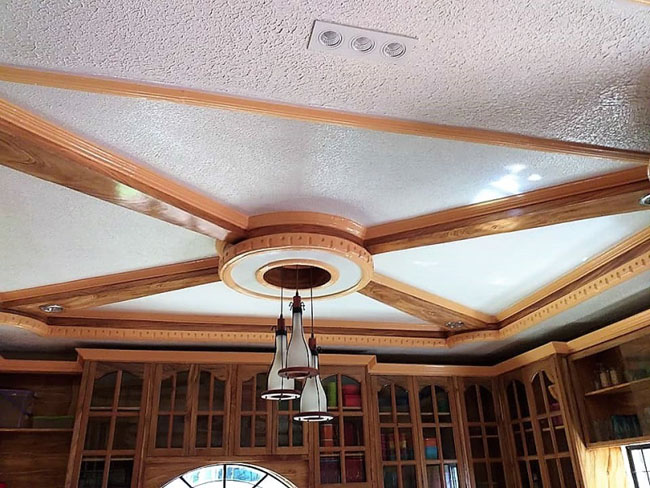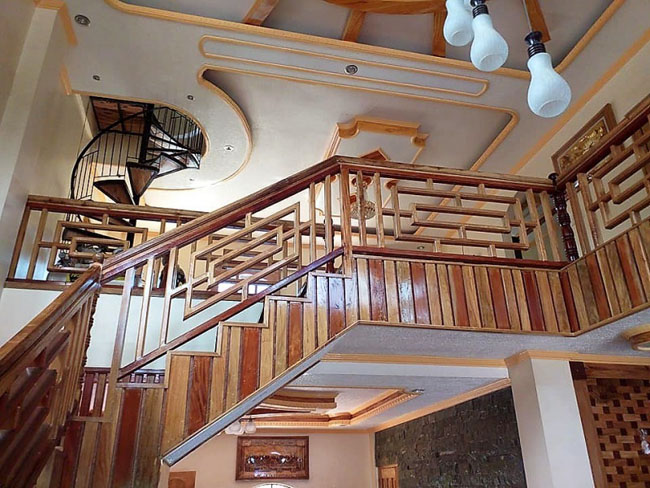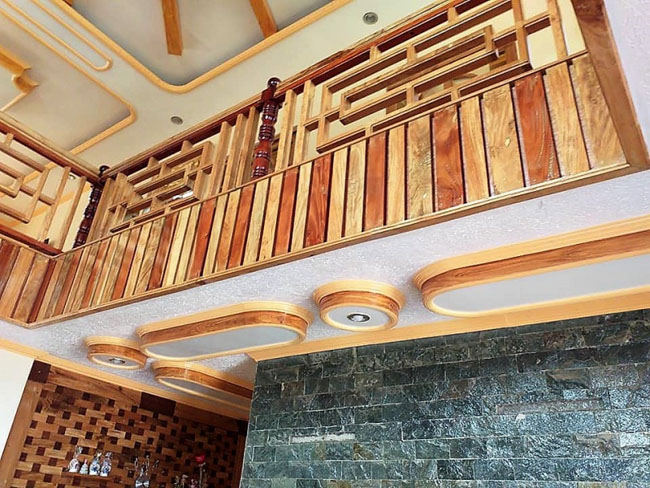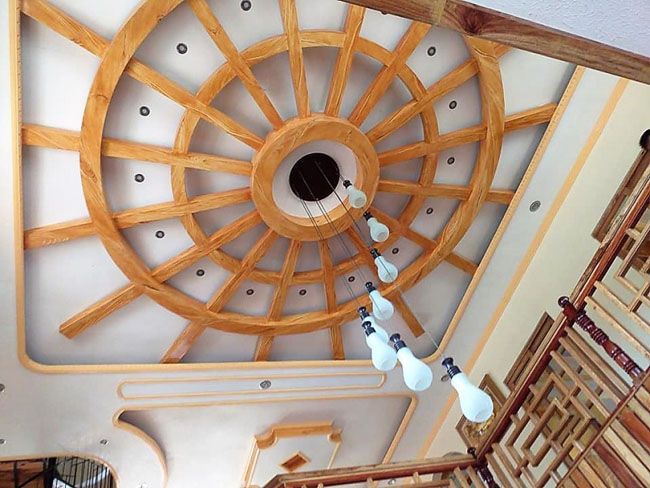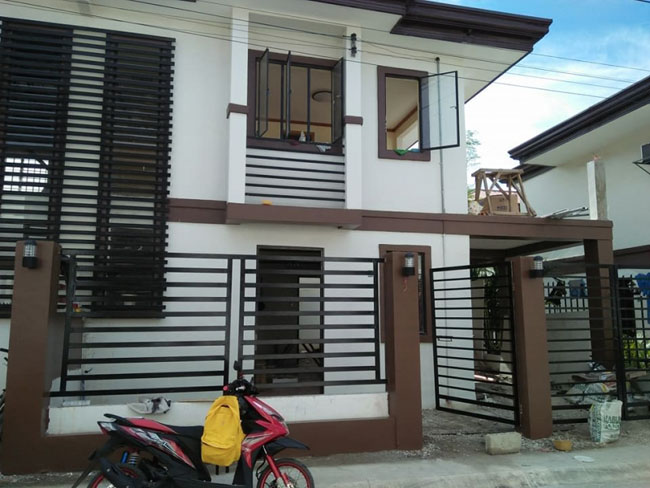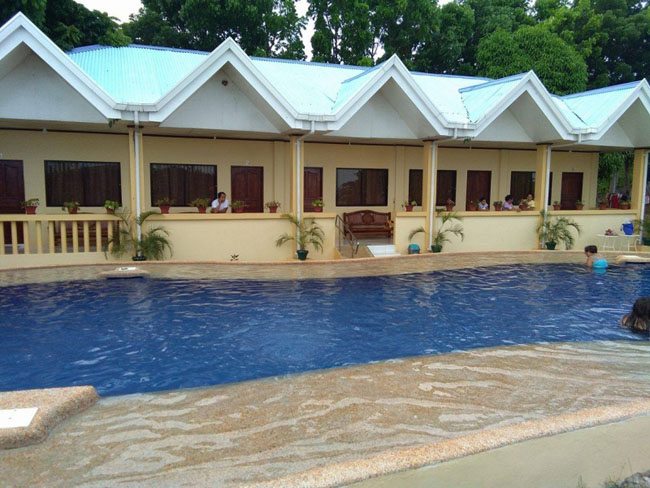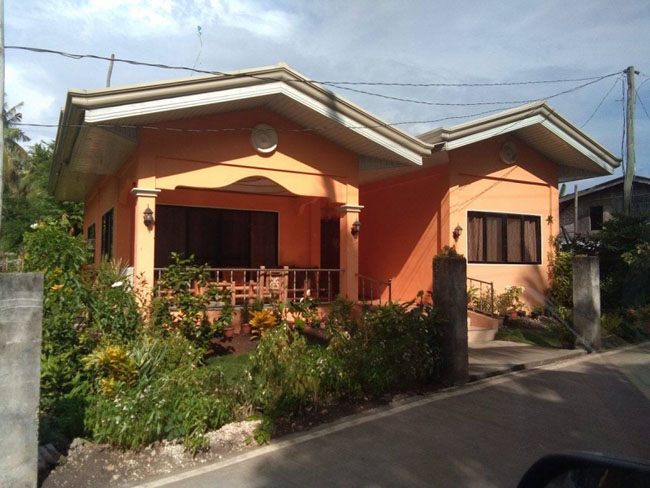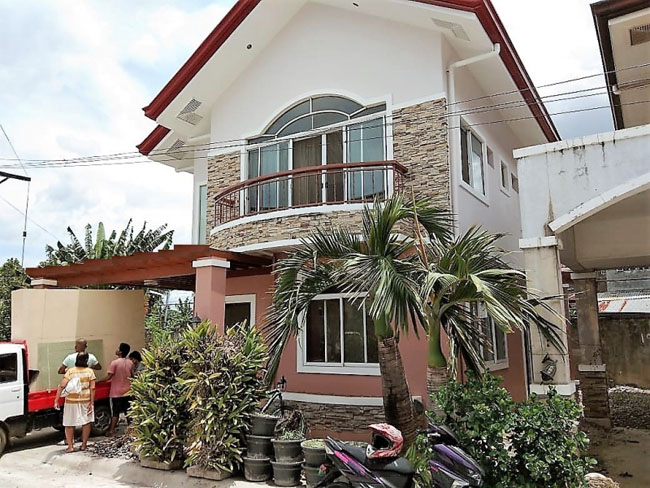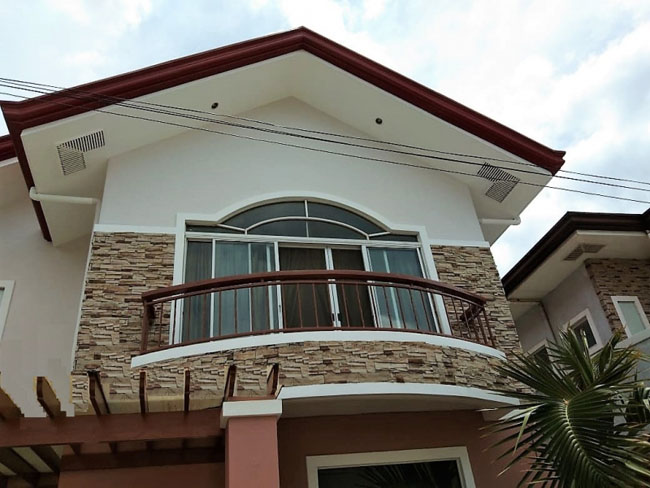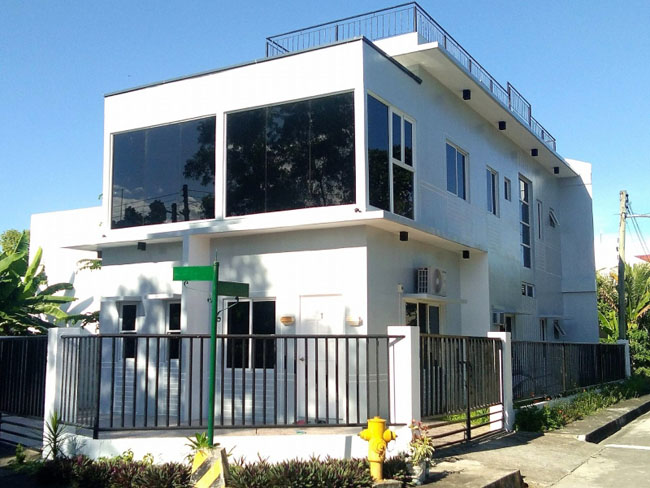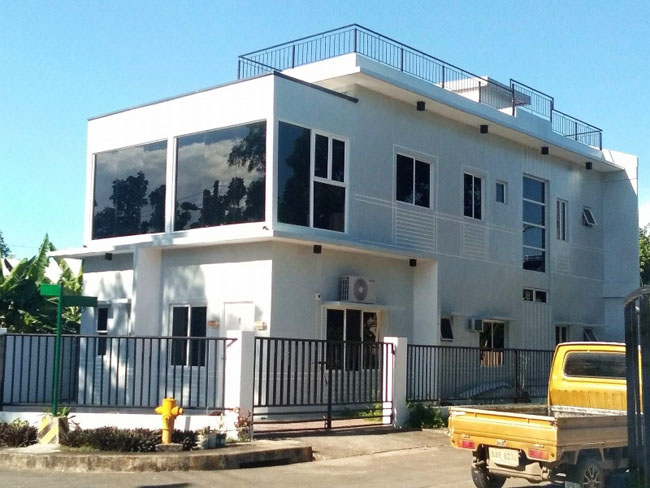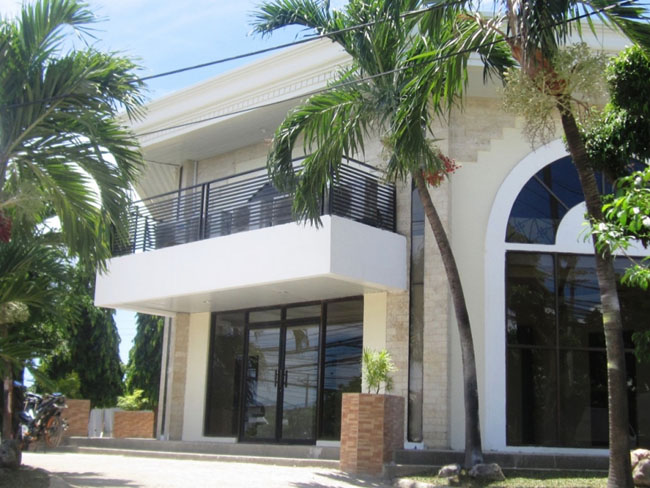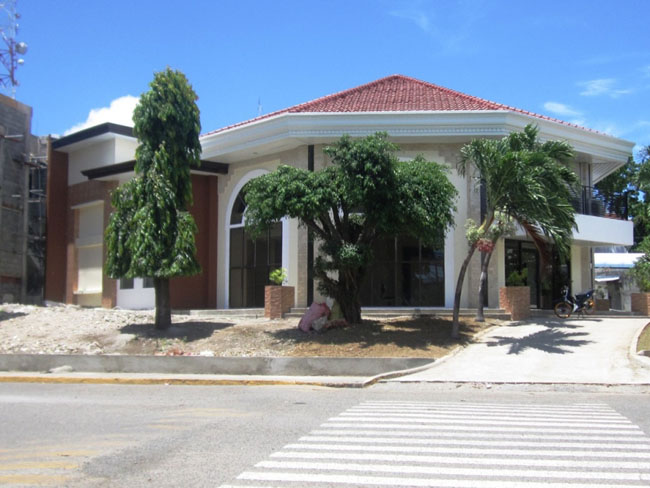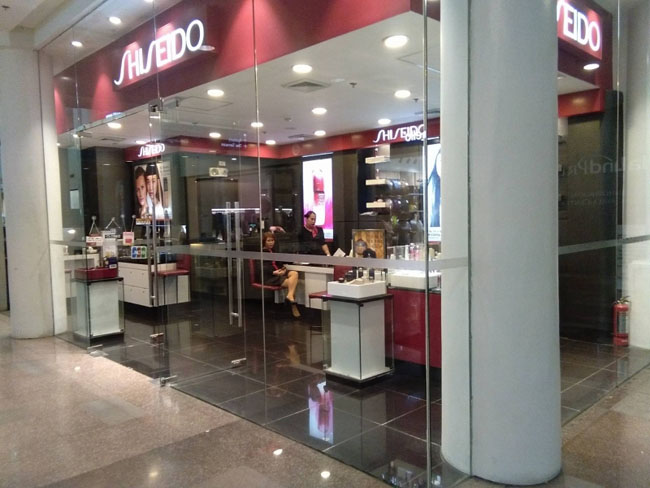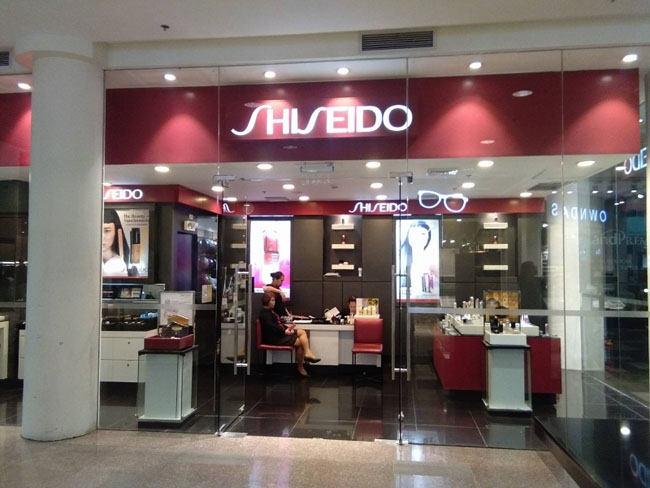 Contact Us
Fine Finish Carpentry and Masonry Works Cebu
Address: Day-as Road (beside Ang Dating Daan), Buagsong, Cordova, 6017 Cebu
Mobile: +63 921 427 5469 | +63 916 347 9347
E-mail: sales@finefinish.cbu.asia
Find us on Google Maps
sponsored links
SIMILAR COMPANIES/PRODUCTS/SERVICES
Terms of Use/Privacy Policy Advertise Buy me coffee