FilWeb Asia is a global provider of reliable virtual assistant services and business process outsourcing solutions. Headquartered in Laguna, Philippines, we specialize on back office solutions, designs for various media platforms, and many other offshore outsourcing services that are solidly built on high-grade performance.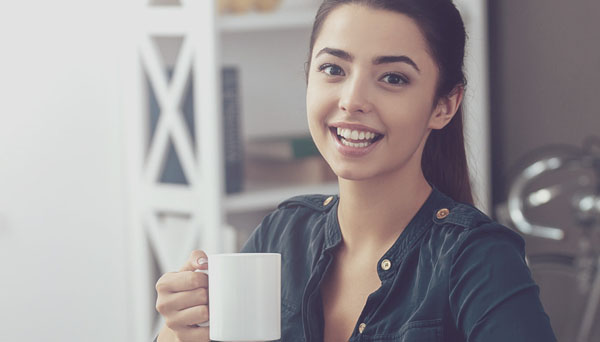 Our Competitive Edge. Why Choose Us?
Data Security and Confidentiality
Supervised Virtual Assistance
Efficient Recruitment
Flexible Working Hours
Fully Equipped Workstations
Structured Contingency Plan
Up to 50% Savings
24/7 Customer Support
About Us
Our Company
As a sound outsourcing services provider, we focus on bringing solutions by means of the core abilities of our people. Our services focus on back office, media platform designs, and other solutions that ask for great skills. FilWeb Asia has served thousands of satisfied clients from working with start-ups, small and medium businesses, and firms from countless industries. Based in Metro Manila's nearby city of San Pedro, Laguna, we serve clients from the United States, Canada, United Kingdom, and the country's top outsourcing rival, India.
With an ultimate goal of bringing long-term benefits to our clients and their firms, we invest in top-of-the-line technology to give only the best outputs. We operate with an advanced line-up of tools we own—not rented or leased. This lets us serve an array of clients from all across the globe. To date, we have served clients from various fields such as retail and sales, e-commerce, digital arts, gaming, travel, finance, health and fitness, and a whole lot more. Yet, we remain focused on growing our reach and target markets beyond those we serve today.
Our People
As a service provider that focuses on virtual assistance services, we gear toward ridding clients of their business worries while letting them focus on the core aspects to grow further. We have a multi-talented and highly qualified team that serves in full compliance with our proven standards.
At FilWeb Asia, we work with an excellence-driven mind-set and a customer-focused attitude. Our mantra: "Every client is important and every service delivery matters." This path is where we tread on as we strive to advance in the field and gain the trust of our clients. We set a strong edge over our rivals by focusing on value through a mix of high-quality BPO/KPO solutions, affordability, and great customer service. Above all, we do business with high regard for ethics, discipline, and skills; thus, helping us meet global standards in the outputs we produce.
Armed with knowledge in clerical tasks, both in virtual and non-virtual setups, our staff can bring expert assistance in clerical, organizational, and creative jobs.
Our Affiliation
FilWeb Asia owns and operates Outsource-Philippines, a top provider of knowledge process outsourcing services. Since its launch in 2003, Outsource-Philippines has offered a full suite of tailored services that helped build or maintain brands. Trusted by both private firms and government agencies, the company humbles itself as a prime business process outsourcing destination in Asia.
FilWeb Asia, with Outsource-Philippines, is now ready to bring various outsourcing services to the world.
Services
FilWeb Asia offers various virtual assistant services and outsourcing services suited to your needs and financial preference. Our people are experts at value added services. Their extensive knowledge, coupled with the company's tools, is more than capable of delivering effective services and total customer satisfaction.
Virtual Secretary
Manage your tasks effectively and get things done efficiently.
Search Engine Optimization
Optimize your web site to get better exposure and conversion.
Social Media Marketing
Maximize your social media to gain optimal traffic for your web site.
Search Engine Marketing
Be easily found on search engines by being on top of search pages.
Customer Support
Help your clients by giving them the best customer support.
Live Chat
Quick, tailored, and efficient answers for real time questions.
Writing & Research Services
Only the highest-quality content for your business goals.
Web Design
Establish an impeccable online presence with top-notch web design.
Graphic Design
Creative and innovative designs by ingenious graphic designers.
Logo Design
Leave your mark for a lasting brand with remarkable logos.
Inbound Customer Service
Professional and energetic customer service for your clients.
E-mail Support
Manage your tasks effectively and get things done efficiently.
24-Hour Help Desk
24-hour technical aid for you anytime and anywhere.
Data Conversion
Convert your documents to any format for your convenience.
Technical Support
Timely troubleshooting for your clients' technical concerns.

Contact Us
FilWeb Asia, Inc.
Address: FilWeb Asia Bldg., Maharlika Drive, USPS, San Antonio, San Pedro, 4023 Laguna
Phone:
PH: +632-801-6149

US Toll Free: 1-888-644-8302

AU Toll Free: 1-800-242-370

UK: +44 (1975) 525-002
Find us on Google Maps
sponsored links
back to business directory home page
FilWeb Asia, Inc.