Filtra Timber is the wood division of Philippine & Scandinavian Design, Filtra Inc., an FSC™ Chain of Custody Certified Trading Company.
40 Years Experience
Our staff is highly experienced timber people who have been involved in international timber business for more than 40 years. Our founder, and general manager Per Stangegaard started his career in EAC-Timber and established the regional presence of Carl Ronnow, initially a part of DT-Group.
Environment
Filtra Timber is 100% environment friendly, making use of wood coming only from sustainable, and legal sources. Wood is the best material in the world provided that we ensure sustainability and accountability.
Download our Responsible Sourcing Policy
Partners
FILTRA Timber is the daily name used for the timber activities of Philippine and Scandinavian design, FILTRA Inc. We work closely with our partners and main supplier CARL RONNOW with whom we have been closely linked since 1985.
Mission & Vision
We aim to be pioneers for the commercial use of sustainable wood products in the Philippines. We will actively participate in tree planting, and promoting the domestic use and export of sustainbly produced Philippine wood products. We aim to secure a stable and competitive supply of wood product to the Philippines.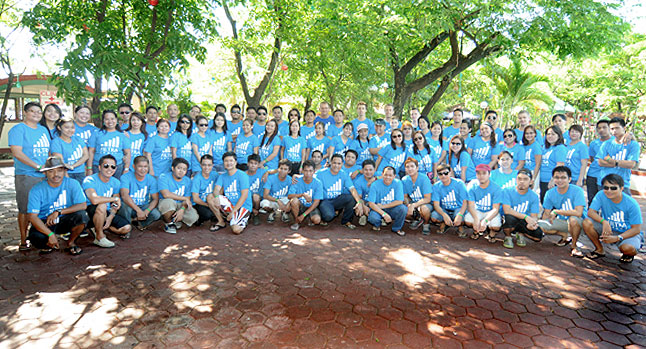 OUR PRODUCTS
Flooring & Decking
Supplying Philippines with quality solid hardwood flooring and decking for all requirements.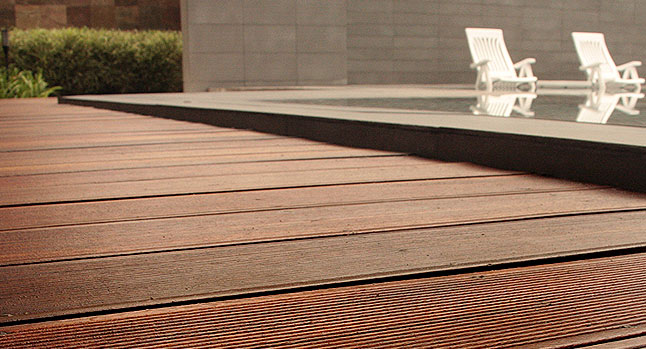 Timber Logs & Tropical Wood Species
Our logs are coming from sustainable forests all over the world. Among those we offer are temperate hardwoods, eucalyptus species, and tropical wood species. Full ship loads or deliveries by single container, from all over the world.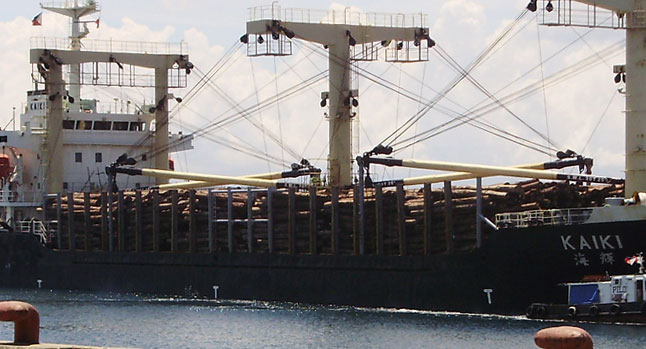 Sawn Timber AD/KD, Imported Softwood and Hardwood
We supply sawn timber AD/KD coming from Philippine plantation, and imported hardwood, and softwood. Local or international production of quality lumber available in multitude of choices.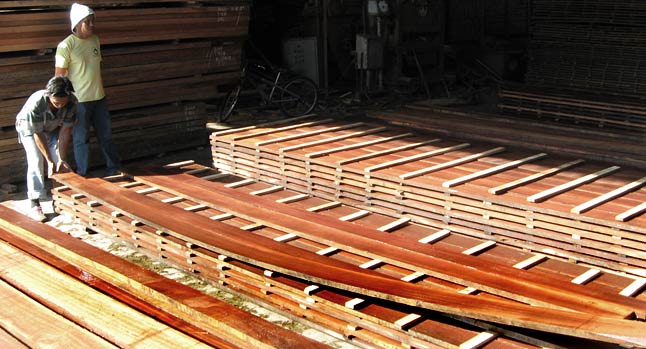 Machined Products, Wood & Timber Supply
We have a wide range of machined products and choices of finished or semi-finished components such as jambs and general mouldings.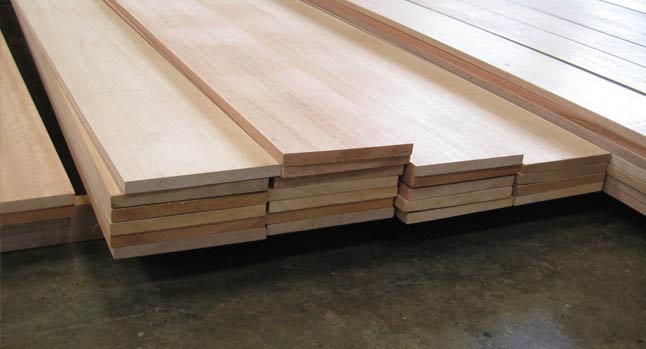 Plywood and Panels
We offer special quality plywood for the furniture industry such as Beech plywood, particle boards, and veneer panels. We represent a number of brands and special quality plywood for the furniture industry.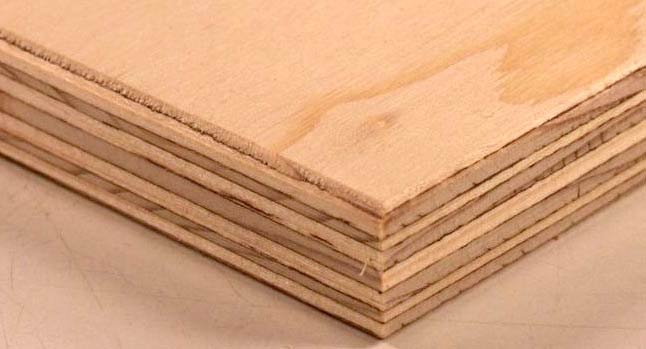 Veneers
We carry a number of special wood veneer products from stocks in Asia and Europe.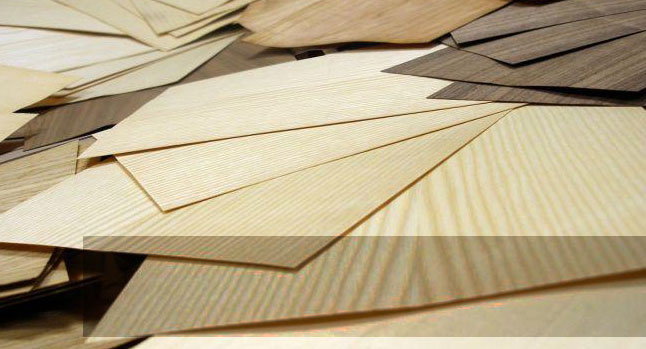 OUR CUSTOMERS
Manufacturers
We supply to manufacturers and ensure a quality wood supply chain for their business and let them focus on production and sales. Ensuring a quality wood supply chain and let you focus on your own production and sales.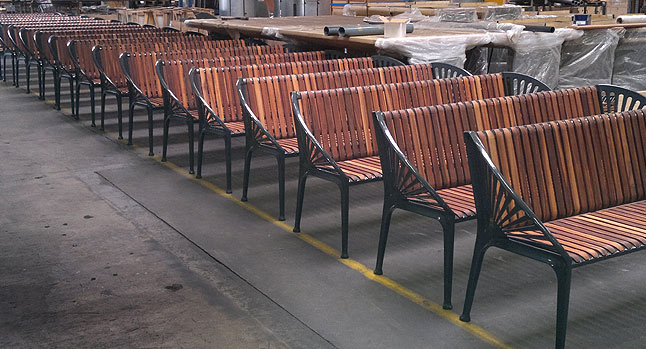 Architects and Specifiers
We work with a number of architects and specifiers , ensuring that wood products supplied are up to standards. Any species, qualities, and colors you need to ensure your projects meet your quality standards.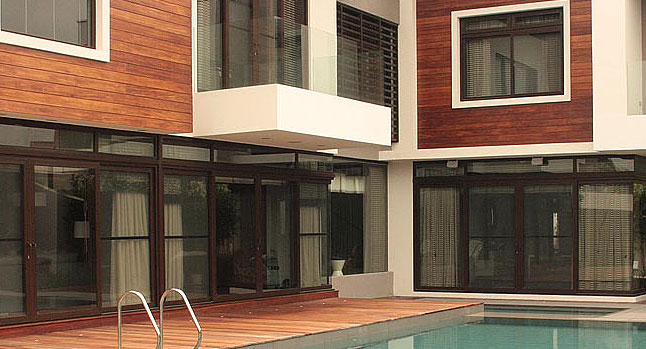 Contractors & Developers
We Cater All Wood Requirements Like Hardwood Flooring, Veneer, Basketball Flooring, etc. Wide range of sustainable choices available at short notice. We deliver solutions.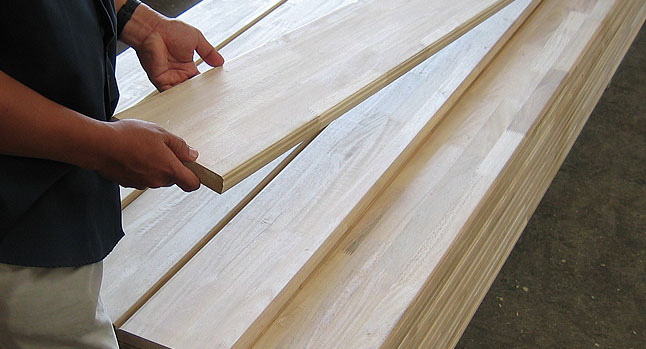 Shopfitters & Interior Designers
We do customized solutions for shopfitters and interior designers that suits international quality standards. Customized solutions to fit international quality standards for your designing requirements.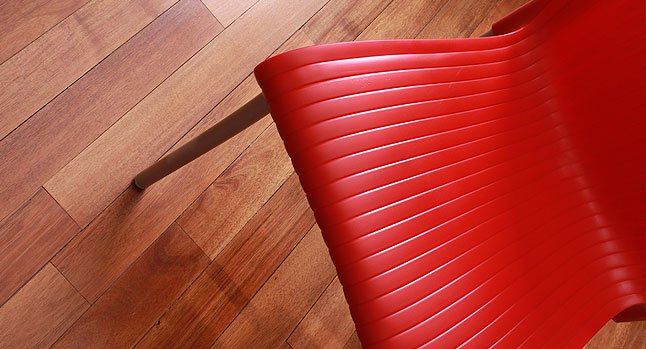 Quality Wood Products for Merchants & Home Depots
We offer a range of products to merchants and home depots catering to both private customers and contractors.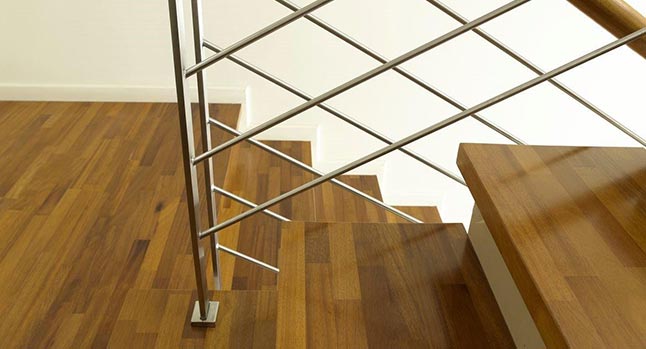 Sawmills and Plywood Mills
We offer sawmills and plywood mills from all continents for our clients' long term production needs. Logs from all continents offer a multitude of solutions for your long term production needs.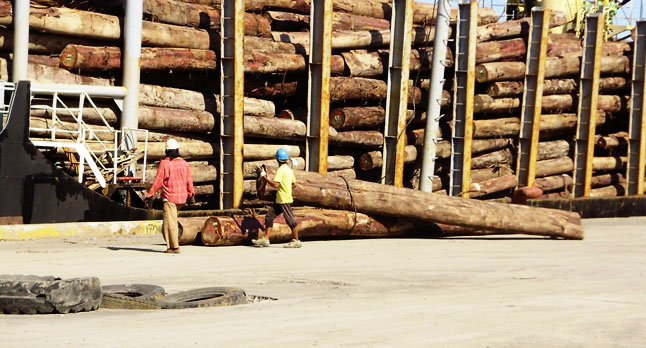 Timber Producers & Exporters
We provide timber exporters and producers with sustainable wood supply. Providing international or domestic markets for your sustainable wood production.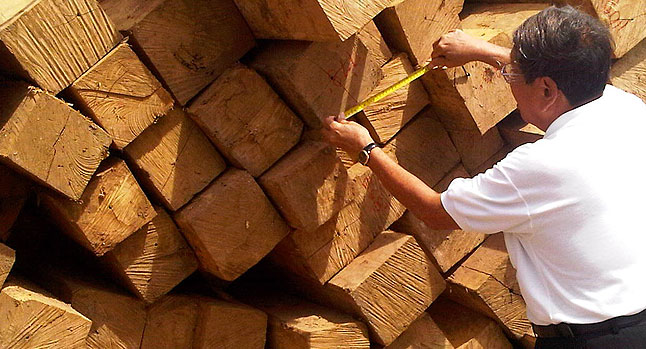 Retail & Private Consumers
We have a good network of satisfied private consumers for flooring, furniture, and other wood items. Choose from our brands for flooring, decking, claddings, steps etc.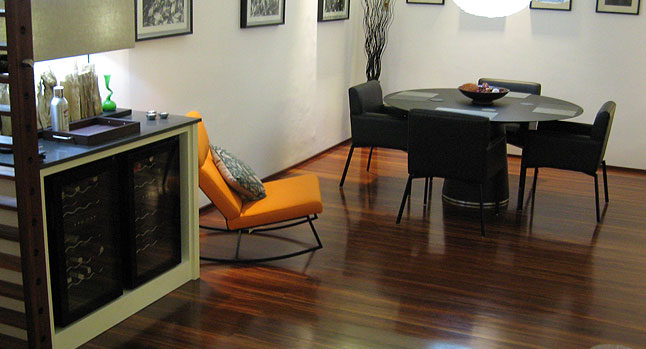 Timber Export from the Philippines
Filtra Timber export wood from the Philippines. Servicing international markets for any wood requirements produced in the Philippines.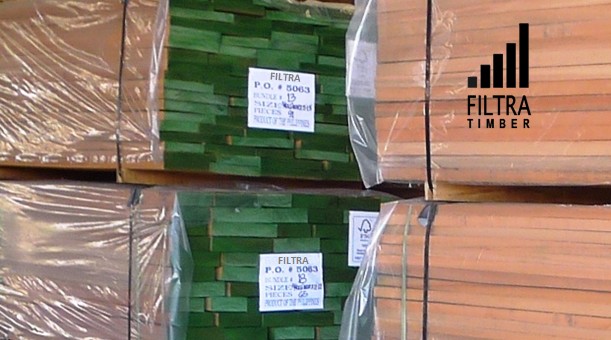 APPLICATIONS
Floor
Solid Wood is an investment in your real-estate – Residential, Commercial, as well as for hotels.
All our floors are 100% solid wood. Tongue and Groove (t+g) 1×4 – 1×5 – 1×6" (net 15mm or 20mm). Solid wood can be sanded multiple times and thus will last more than a lifetime, and can be re-used.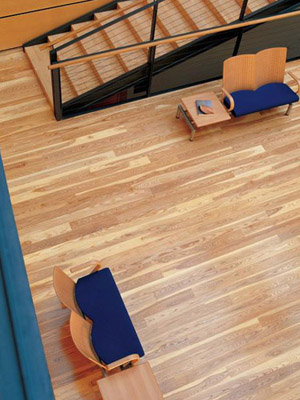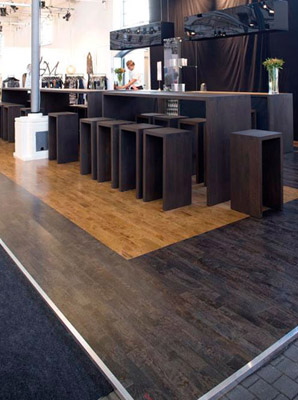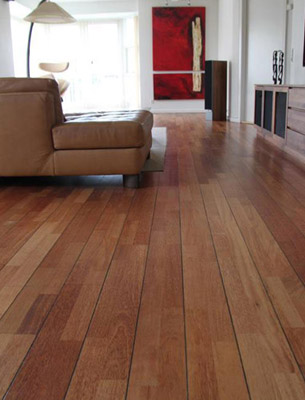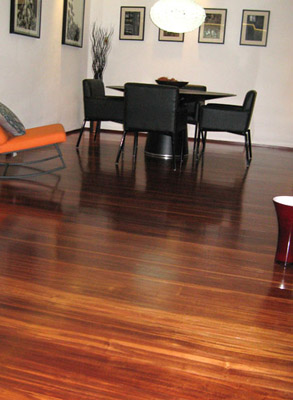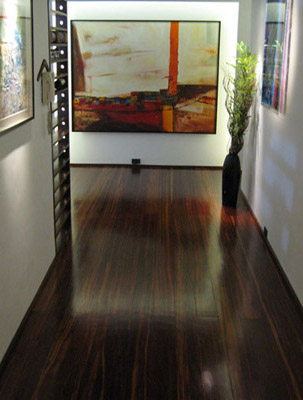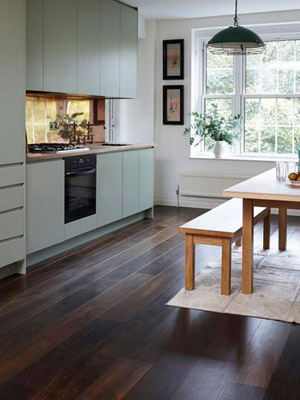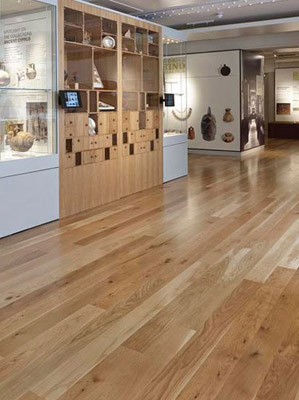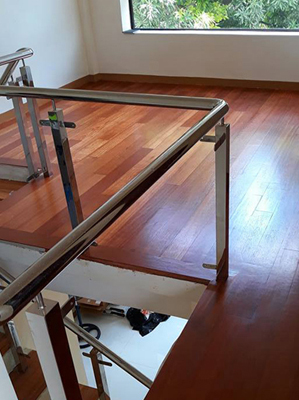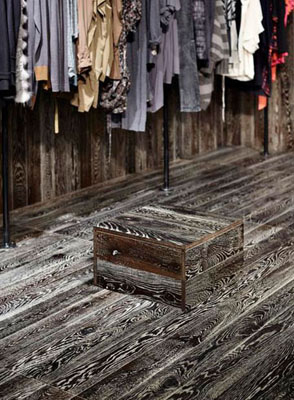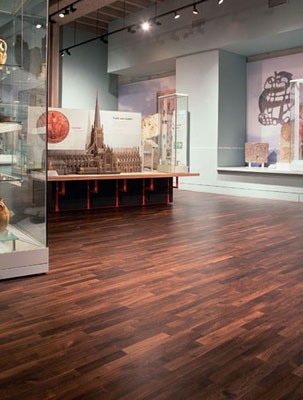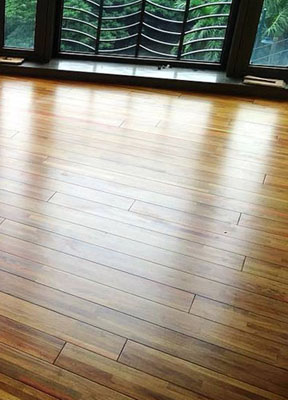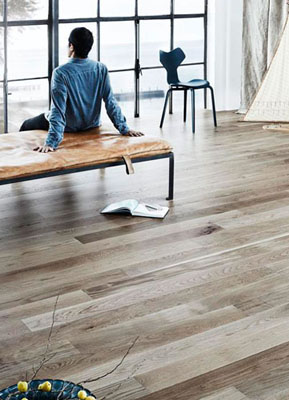 Stairs
Nothing equals the beauty of solid wood stairs and staircases.
Whether solid wide boards, or edge-glued solid wood boards, we have a number of premium wood species well suited for stairs. The traditional Narra or Tanguile 2×14" is available from stock in legal and imported wood. We also suggest Oak, Teak, Walnut, and Ash as very beautiful wood choices.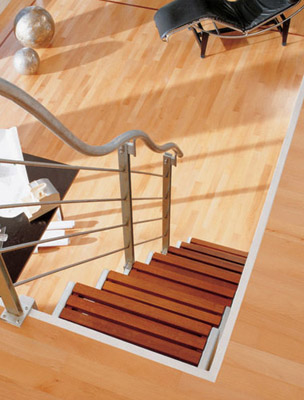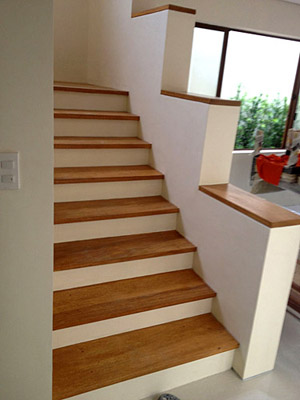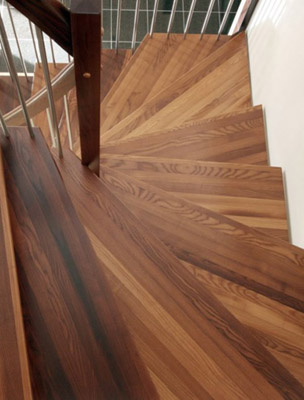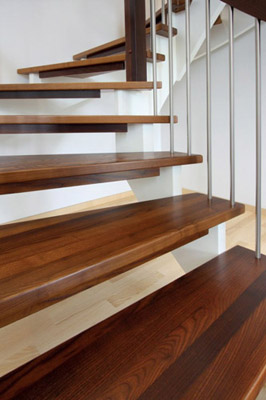 Interior Wall
Accent walls or full wall cladding to bring you close to nature.
It is becoming increasingly popular to invite nature inside the home by using natural solid wood for wall claddings. Also we offer special solutions for Restaurants and Spa. – Our full range of wood choices may be used for wall claddings.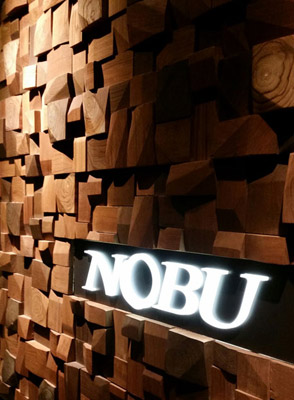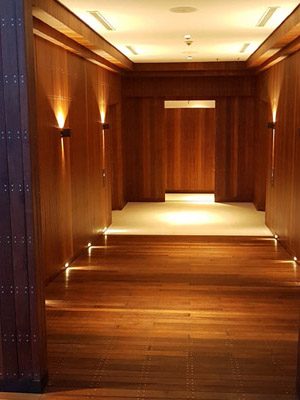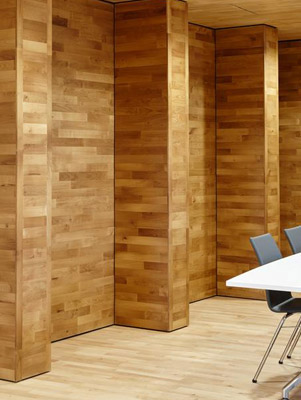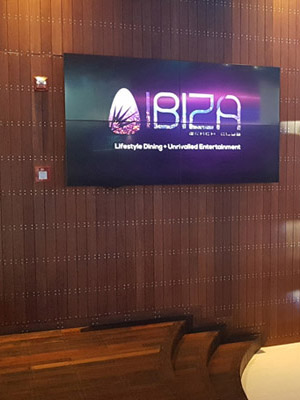 Exterior Wall
SOLID Wood cladding for exterior applications – Natural beauty on your walls.
We only offer wood which is naturally durable from 15-30 years when used outdoors. There is no need for chemicals to ensure that durability. TEAK – YAKAL – IPIL are all durable wood species for exterior applications, and we offer a number of other choices which are also suitable, provided treated for durability. TANGUILE – PINE…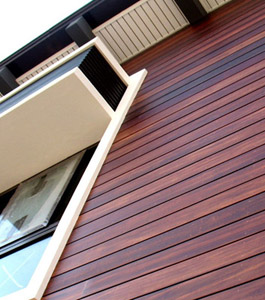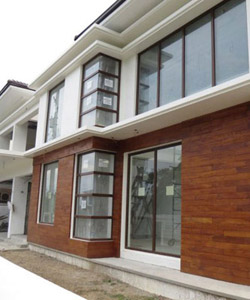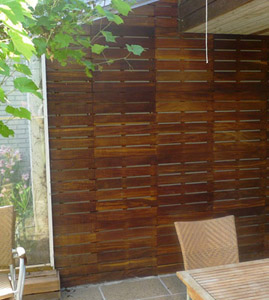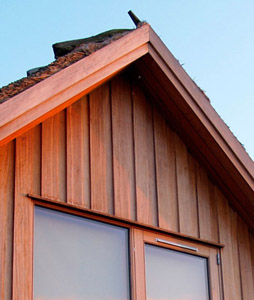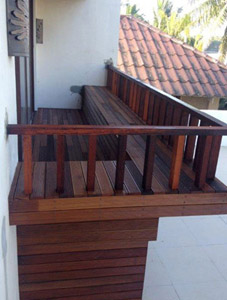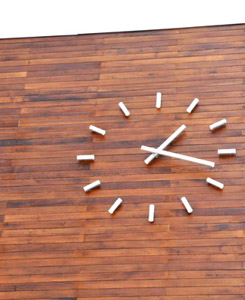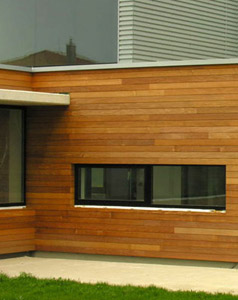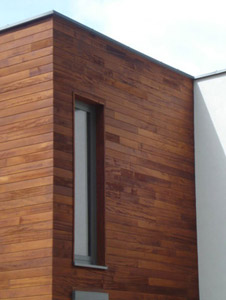 Ceiling
Solid wood for your ceiling.
FILTRA Timber offers a number of wood choices for your ceiling. Whether light weight species, or more high-end species such as Narra, Teak, or Mahogany, we have solutions available.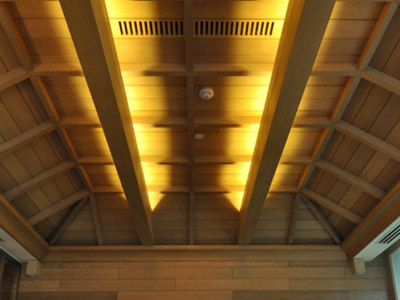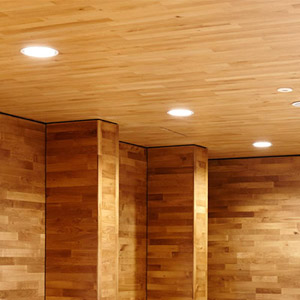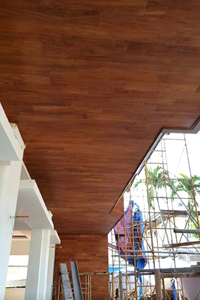 Deck
Naturally durable SOLID wood deck for the high-end, natural look which is also pleasant to walk on, barefoot.
We only offer wood which is naturally durable from 15-30 years when used outdoors. There is no need for chemicals to ensure that durability, and no knots which may create splinters. TEAK – YAKAL – IPIL are all durable wood species for exterior applications. Standard size is 1×4 (19x90mm) and 1×6" (21x145mm) on special request.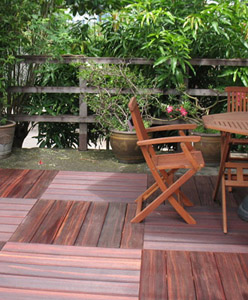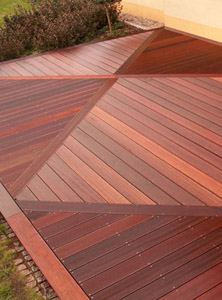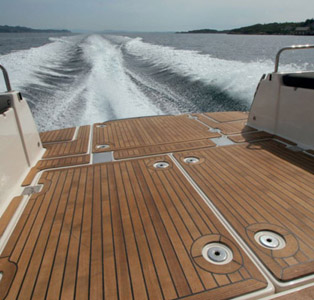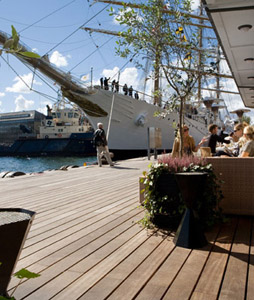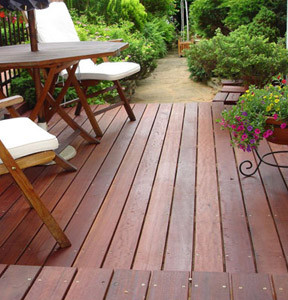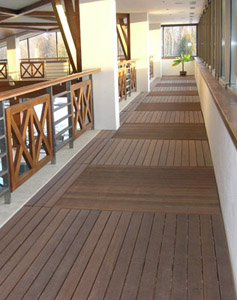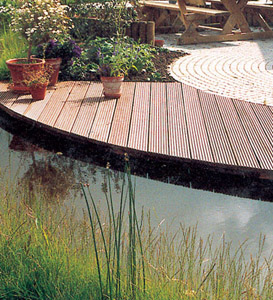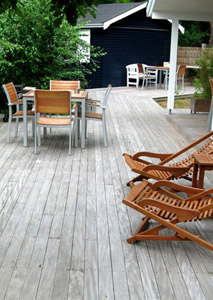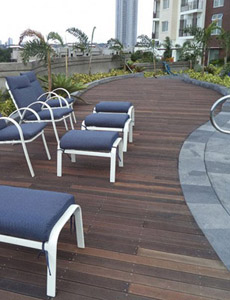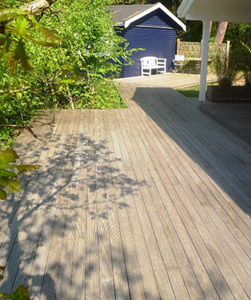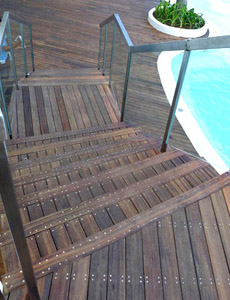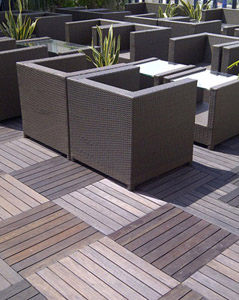 Gates and Fences
Durable wood for gates and fences, ensuring your security naturally.
We supply a number of durable wood choices suitable for exterior usage. TEAK – YAKAL – IPIL.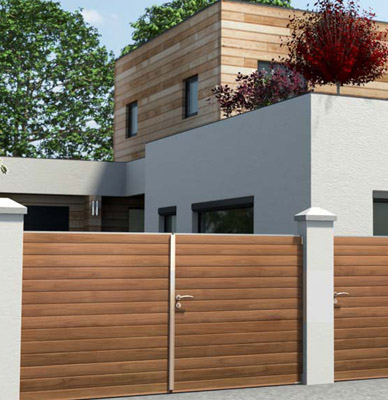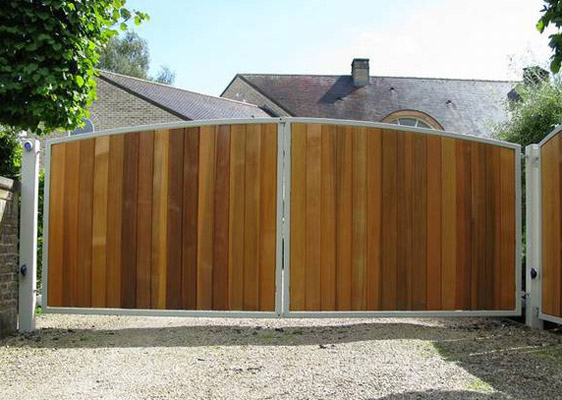 Trellis
Interior and Exterior trellis for enclosures and partitions.
We have many wood choices for beautiful and durable trellis, whether for indoor or outdoor applications. The main species used for Trellis are TEAK, YAKAL, and Merbau.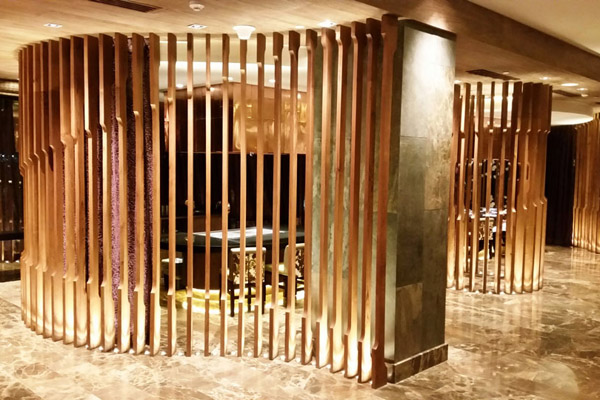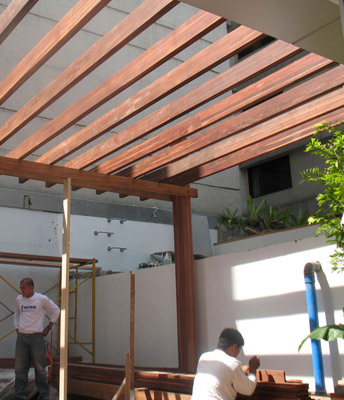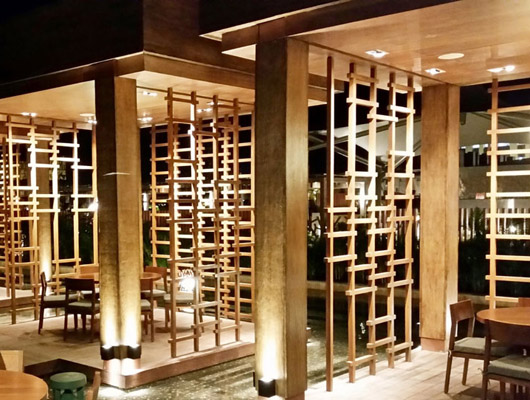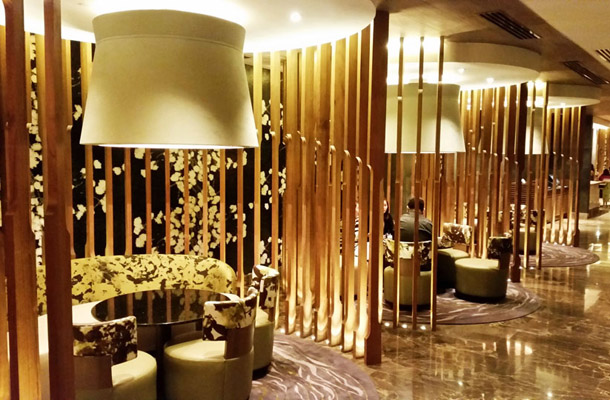 Sport
We represent JUNCKERS, Europe's leading brand in sports flooring – Used in Olympics and World Championships.
Junckers special press-dried Beech creates a hard and very durable solution for any sports requirements. Easy to install in pre-finished long lengths Junckers has eliminated all the major problem areas for international standard sports flooring, approved by all major sports associations.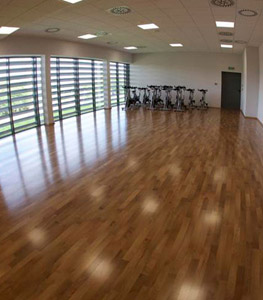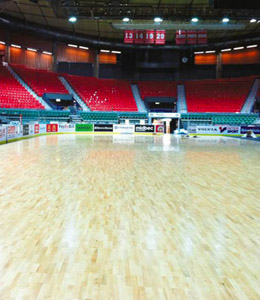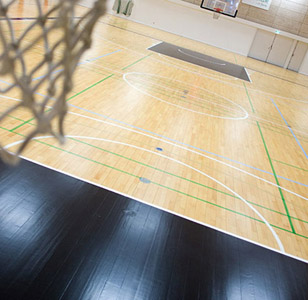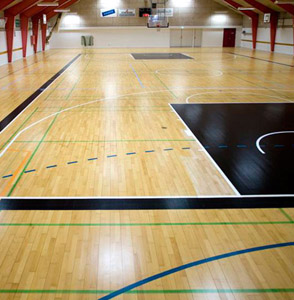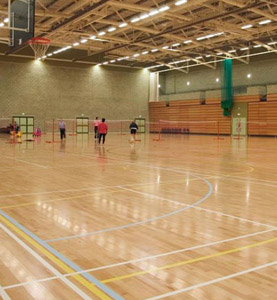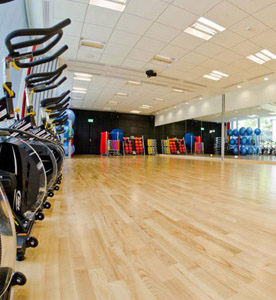 Table Tops
Beautiful solid wood Kitchen tops, and tables. Versatile usage, also for the hobbyists.
We have premium species such as Teak and Narra available in finished table tops of 30x300x4200mm standard sizes, and we can also offer to have other species edge-glued to your requirements.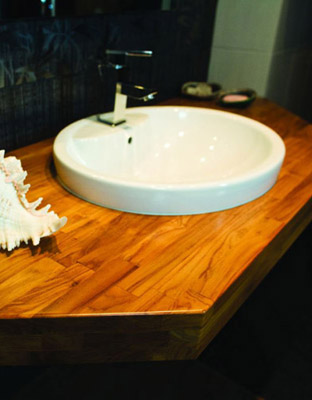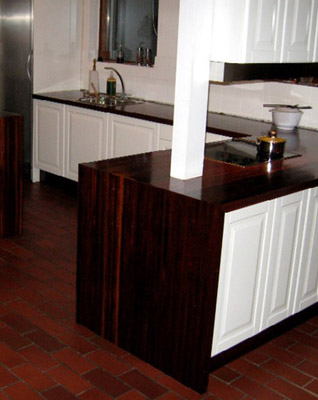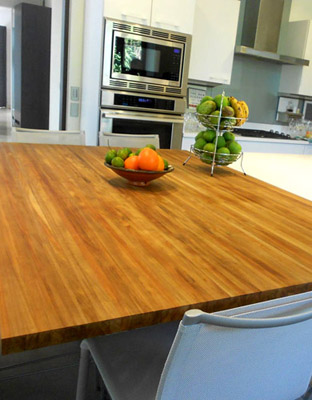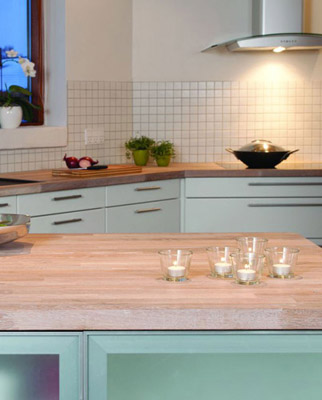 Unedged
The beauty of the natural tree brought in to your living room.
It has become very fashionable to use the full widths of the wood planks for creating both bar tops, dining tables, benches and kitchen tables. We have a range of species available in un-edged timber. Ash, Oak, Acacia..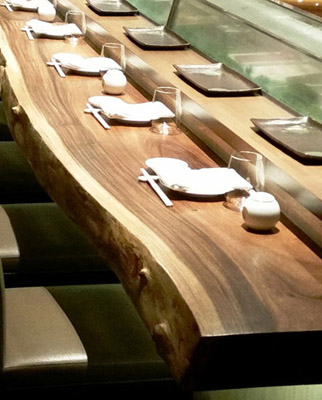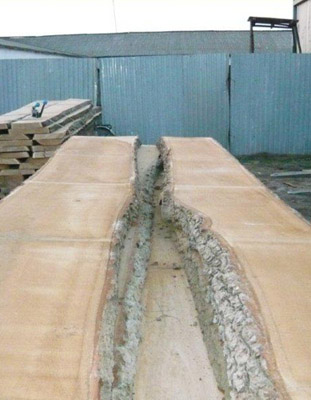 Benches
Quality Benches for the Public space.
FILTRA Timber is exporting bench components to one of Europe's leading producers of high quality street furniture, and we are offering the same or similar solutions for projects in the Philippines, whether public or private.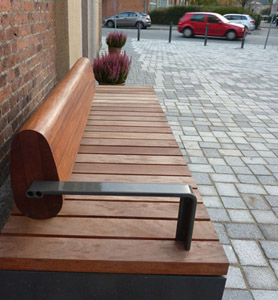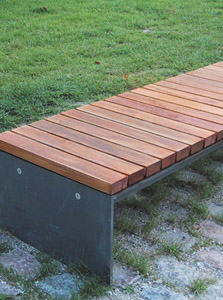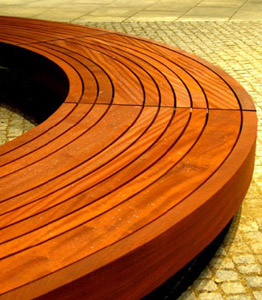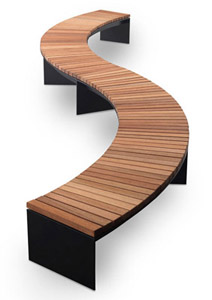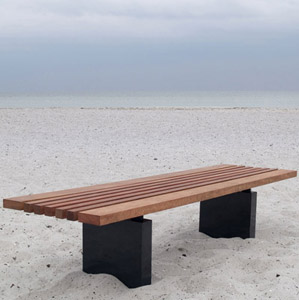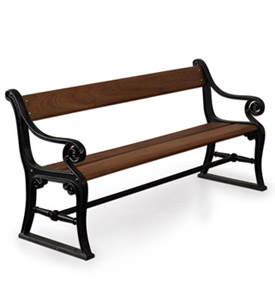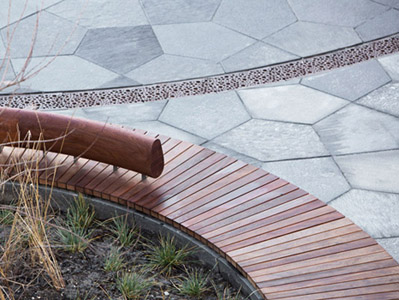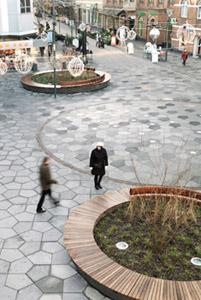 INSTALLATION
WOOD IS A NATURAL MATERIAL – GOOD INSTALLATION IS IMPORTANT.
We offer installation all over the Philippines with our expert teams coming from Manila. We also offer consultancy and training to you and your own contractors to ensure a correct installation method.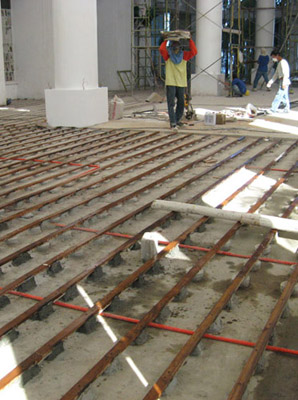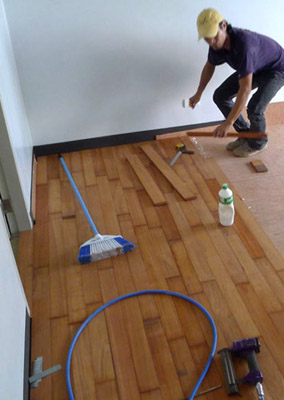 Contact Us
Filtra Timber / Solidwood
Address: The Penthouse, 5/F Yupangco Building, 339 Sen. Gil. J. Puyat Avenue cor. N. Garcia Street, Makati City, 1209 Philippines
Phone: (+632) 478-6888
Fax: (+632) 478-6688
E-mail: info@filtratimber.com
Website: filtratimber.com
Find us on Google Maps
San Mateo Warehouse
Address: Patiis Road, Barangay Guinayang, San Mateo, Rizal, 1850 Philippines
Tel / Fax: (+632) 570-5750
sponsored links
SIMILAR COMPANIES/PRODUCTS/SERVICES
Terms of Use/Privacy Policy Advertise Buy me coffee