On April 24th 2009, a sole proprietor business was registered under the Department of Industry (DTI) to cater to corporate clients requiring commercial transport of goods or haulage / trucking solutions from Manila to any point in Luzon. It took VISION and DETERMINATION, for its founder who at that time was only 21 years old to establish his small business under the trade name, ERNEST LOGISTICS SERVICE.
Difficulties during the start-up period of the small business were evident but the young entrepreneur only showed optimism and relentless determination. His idea was to provide simple, effective, and innovative transportation solutions guided by his own personal values of excellence and to create solid partnerships and business relations. In the very same year, hard work had finally paid-off and in October of 2009, the small business launched its core business, its freight management solutions that catered to corporate clients requiring transportation to Luzon, Visayas and Mindanao.
In March 15, 2012 the sole proprietor business registered under the Securities and Exchange Commission (SEC) and was incorporated to what it is now today as Ernest Logistics Corporation.
Logistics Services
Containerized Hauling and Trucking
Moving cargoes is now easy with Ernest Logistics Corporation. Our company has a wholly owned trucking fleet which are all in excellent condition and properly maintained by our professional team.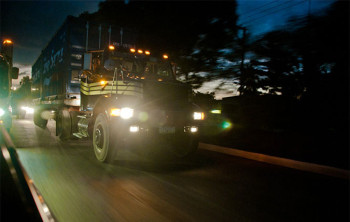 Full Container Load (FCL)
General cargoes that can fill a container van with different variations such as standard ten (10), twenty (20) and 40 (forty) dry container vans. Clients have the option to the following mode of services for convenience and comfort:
Door to Door
Pier to Door
Door to Pier
Pier to Pier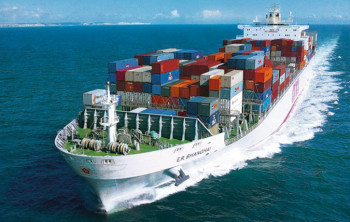 Less than Container Load (LCL)
General cargoes that are smaller and could not fill up a container van is classified as Less than Container Load cargoes (LCL) which is handle and shipped based on the cargos' actual dimensions.
Door to Door
Pier to Door
Door to Pier
Pier to Pier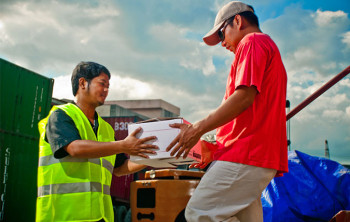 Loose Cargoes
Cargoes that are bigger and can no longer fit in container vans are considered loose cargoes and are handle and shipped based on the cargos' actual dimensions, weight, and value per cubic meter.
Door to Door
Pier to Door
Door to Pier
Pier to Pier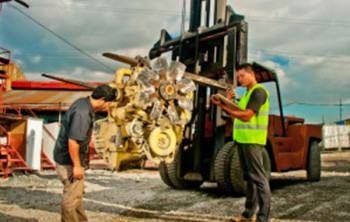 Rolling Cargoes
Vehicles and moving equipment are classified as rolling cargoes. Ernest Logistics Corporation can handle your mobile equipment and vehicles and can ship to any of the serviceable ports in the country archipelago. Clients have the option to choose from available variants of services such as:
Door to Door
Pier to Door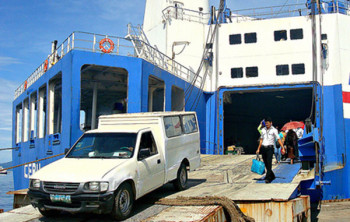 Domestic Air Freight Solutions
Delicate cargos that require speed can be shipped anytime and may reach its destination in 24 hours or less. Our clients can select on a wide variety of air freight solutions:
Door to Port
Port to Door
Port to Port
Door to Door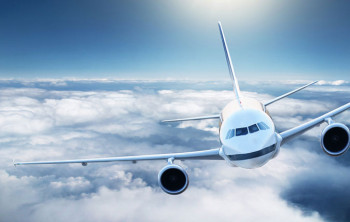 Contact Us
Ernest Logistics Corporation
Address: 3rd Floor Melandrea Building, Virgo Drive corner N Bay Blvd, Navotas, 1485 Metro Manila
Phone: (+632) 709-7168
Mobile: (Globe) +632 916 260 7549 | +632 916 260 7560
E-mail: crd@ernest.com.ph
Find us on Google Maps
Bacolod
Address: Door 15 Trivi Bldg. San Sebastian corner San Juan Street, Bacolod City
Telephone: (034) 431-1576
Cebu
Address: Ground Floor Unit 11 Sugbutel, Sergio Osmena Boulevard, North Reclamation Area, Cebu City
Telephone: (032) 340-1721
sponsored links
SIMILAR COMPANIES/PRODUCTS/SERVICES
Terms of Use/Privacy Policy Advertise Buy me coffee