Your water & wastewater treatment specialist. Custom design & complete integrated water treatment systems.
EIC has developed a reliable dedicated staff encompassing chemical, mechanical and environmental engineering disciplines to ensure quality products and competent supports are provided to every client.
Our laboratory facility is equipped with equipment and tools to conduct various qualitative and quantitative analytical procedures that effectively aid our equipment design.
PROJECT MODELS
EQUIPMENT SUPPLY
CUSTOMER TRAINING
DESIGN & CONSULTANCY
INSTALLATION, START-UP & COMMISSIONING
OPERATION AND MAINTENANCE
PROJECT MANAGEMENT
RETROFIT
REPAIR
TURNKEY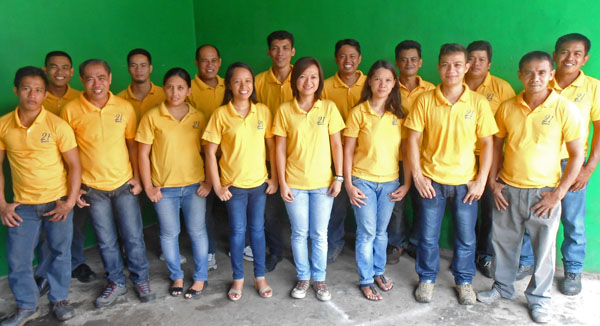 Products & Services
WASTEWATER TREATMENT SYSTEMS
ERA INTEGRATED CORPORATION incorporates quality and efficiency into each individual design of Wastewater Treatment Systems. We pride ourselves in being experts with 100% success rates in every project we handle. Our projects ranges from restaurants to multi-tenant shopping centers, office to residential condominiums, commercial centers to industrial sites, semiconductors, manufacturing plants and hospitals. Our responsibilities include civil works to electromechanical works. Our extensive knowledge in this field enables us to design large or small sewerage systems to meet the wide range of our client's needs.
Sewage Treatment Plant Extended Aeration
Sequential Batch Reactor System
MBBR
MBR
Heavy Metal Recovery
pH Neutralizing System
Pulp and Paper Mill Wastewater Treatment Plant
Automotive Wastewater Treatment Plant
Precious Metal Recovery
Mechanical Screen
Oil and Grease Separator
Oil Skimmer
Grit Separators
Dissolved Air Flotation Systems
Filter Press
Belt Press
Fine/Coarse Bubble Diffusers
WATER TREATMENT SYSTEMS
ERA INTEGRATED CORPORATION custom design complete integrated water treatments systems from feed water source to product water distribution according to each client's specifications. Applications include brackish, surface well water treatment for industrial, commercial or drinking water uses. Other systems include Membranes Bioreactors and ultra filtration systems.
We design projects from basic water filtration to custom designed water treatment systems that solve a number of water quality issues.
Our product line ranges from sediment filters to reverse osmosis and ultra-filtration systems.
Sand Filter, Dual/Multimedia Activated Carbon Filter
Iron removal
Water softeners
Demineralizers
Reverse Osmosis
Nano Filtration
Ultra filtration
Ultra violet sterilizer
Ozonators
Sub-micron Filters
Chemical Dosing Pumps
WATER TREATMENT CHEMICALS
ERA INTEGRATED CORPORATION is a leading industrial water treatment company, providing service and water treatment chemicals for cooling towers and boilers. We have a complete chemical product line designed for excellent control of scale, corrosion and microbiological fouling in cooling water and heating water systems.
ERA INTEGRATED CORPORATION designs and installs a comprehensive automation of chemical systems which include scale/corrosion inhibitor feeding, biocide feeding, pH control and bleed-off control by conductivity monitoring.
COOLING SYSTEMS / BOILER SYSTEMS & SERVICES
Chemical Treatment
Pre-treatment
Side-stream Filtration
On-site Analysis
Scale Prevention
Corrosion Prevention
Algaecide/Biocides
FRP Relining
Rubber Lining
AHU Cleaning
Cooling Tower Rehabilitation
Condenser Descaling
WTE Media Replacement
Industries Served
Airport Terminals
Architects and consultants
Chemical Plants
Developers and Contractors
Distillery / Brewery
Food Processing
Glass Factories
Government Buildings
High Rise Buildings
Hospitals
Hotels, Malls, Supermarkets
Industrial Parks and Economic Zones
Local Water Districts
Pharmaceuticals/Medicals
Power Plants
Pulp and Paper
Semiconductors and Electronics
Steel Manufacturing/Rolling Mills/Mini Mills
Tobacco Manufacturers
Various Manufacturing Plants
Gallery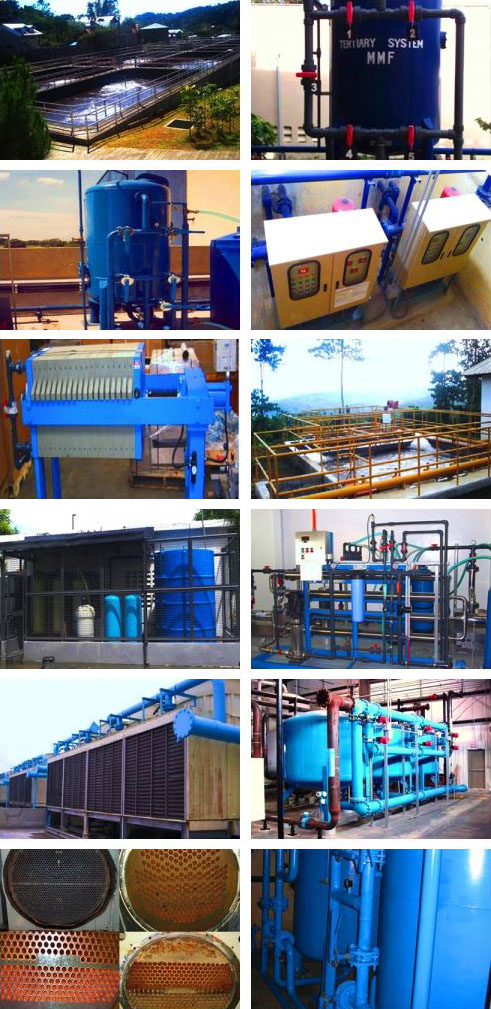 Contact Us
Era Integrated Corporation
Address: Lot 35 Block 41 Wintergreen St., South Greenheights Village, Putatan, Muntinlupa City, Philippines
Phone: (02) 842-8347 | (02) 842-8374 | (02) 515-1565
Mobile: (+639) 177-916-927 (Globe) | (+639) 199-931-814 (Smart)
E-mail: era.integratedcorp@yahoo.com | eraintegratedcorporation@gmail.com
Find us on Google Maps
sponsored links
SIMILAR COMPANIES/PRODUCTS/SERVICES
Terms of Use/Privacy Policy Advertise Buy me coffee