For more than 40 years, Enlon Philippines Corporation has been producing high quality and performance Engineering Plastic parts for cutting-edge applications. Equipped with state-of-the-art technological facilities, our production team manufactures precision parts to the narrowest of tolerances. We produce semi-finished products and finished parts, complete assemblies and precision profiles for a wide range of industries, both locally and internationally.
Services
Enlon specializes in Turnkey Basis Fabrication and Wholesale projects. Our company has an in-house technical team that produces drawings for new and/or rehabilitated equipment and machine parts. This team of experts also does on-site measurement, fine tuning of equipment and installation. Our technical team ensures that each client is given the best solution for their requirements resulting to competitive advantages, such as, lower operating costs and increase in production efficiency.
Our manufacturing facilities meet state-of-the-art requirements; we produce high-quality and precision CNC machine parts. With our capabilities, you no longer need to search for another supplier. We guarantee a smooth transaction, from the design stage, up to actual production run. We are more than happy to assist you with your requirements.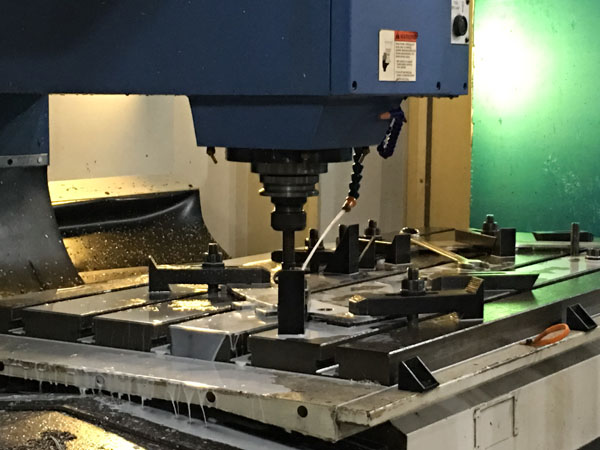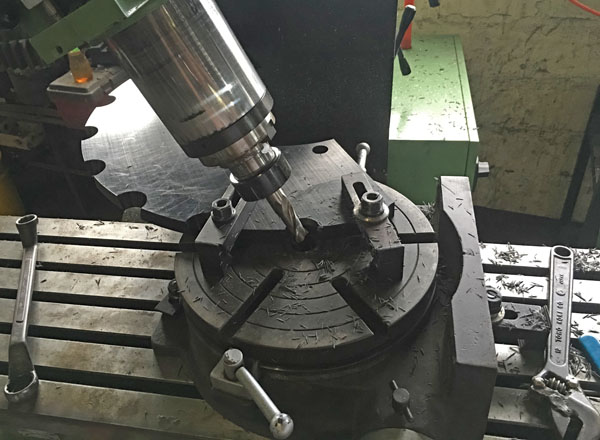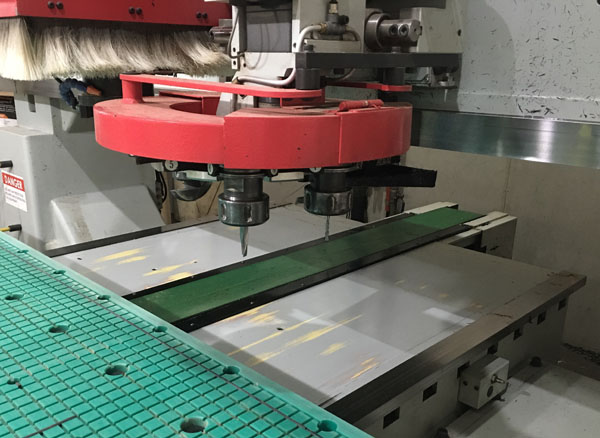 Gallery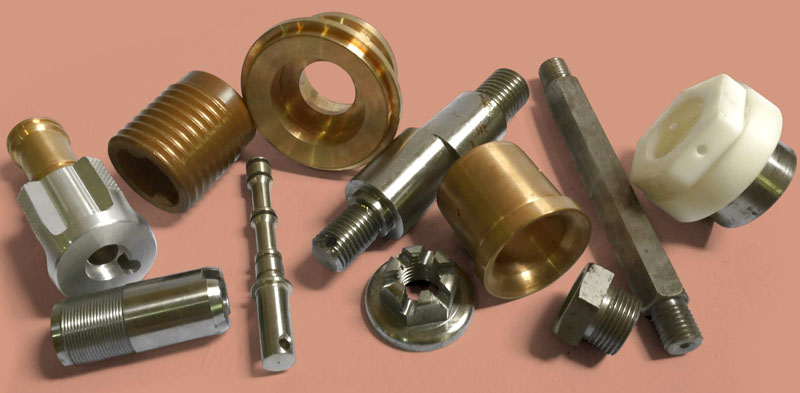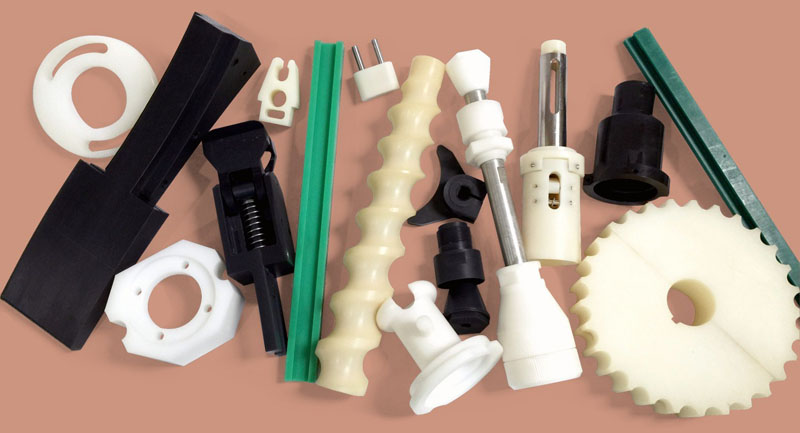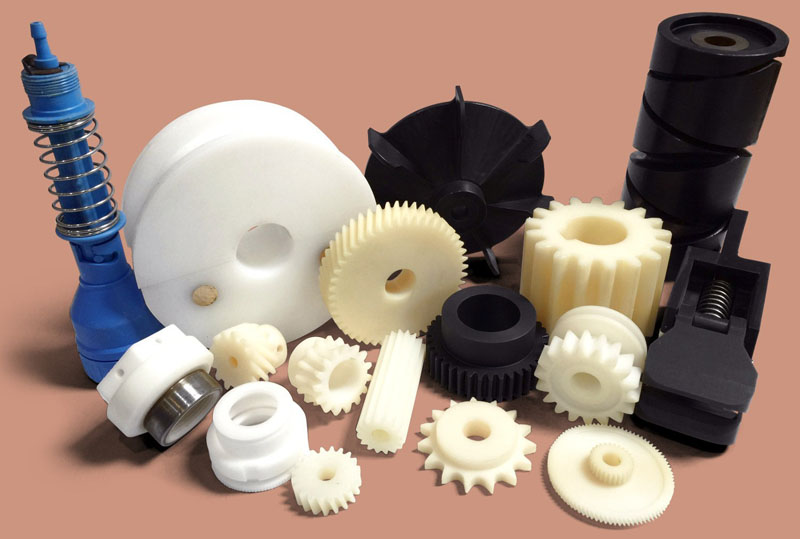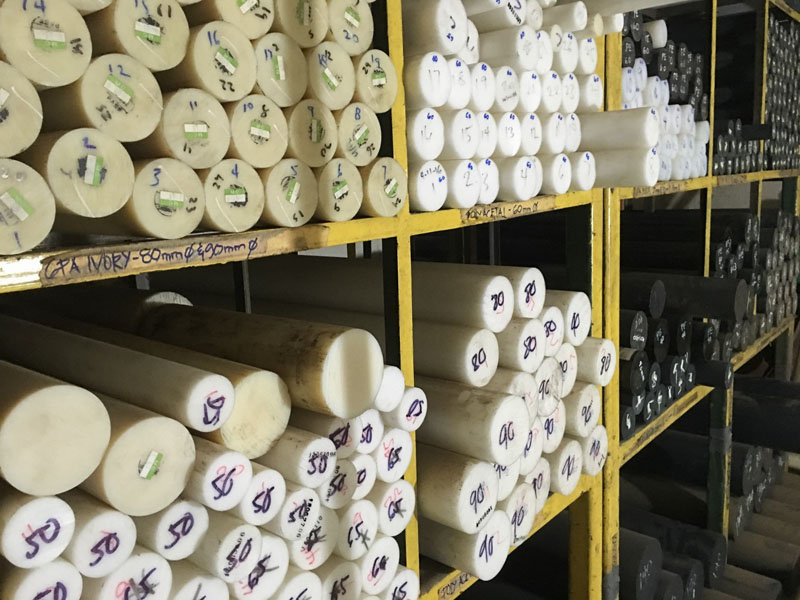 Contact Us
Enlon Philippines Corporation
Address: ENG CHIP Building, 134 Biak na Bato St., Brgy Siena, Quezon City
Phone: (63) 2 712-3669 | (63) 2 732-3616 | (63) 2 711-1688 | (63) 2 712-4204
Fax: (63) 2 742-2778
E-mail: enlon@enlonph.com | sales@enlonph.com | enlonph@gmail.com
Find us on Google Maps
sponsored links
SIMILAR COMPANIES/PRODUCTS/SERVICES
Terms of Use/Privacy Policy Advertise Buy me coffee